Ruth Sprain
---
May 2021 - Reed Islands, Peru
About the Image(s)
In 2018, I traveled to the Reed Islands in Peru. This photo is from a day trip by boat to visit several of the islands that are man-made out of reeds. The photo shows the cutting of reeds on the right side, transporting the reeds by boat on the left, and a view of the houses made of reeds.

Since I wanted to use the image as a travel photo, I kept the post-processing minimal, a bit of dodging and burning and sharpening.

I used my Canon 7D at f 16, 1/350, at a focal length of 145.

---
4 comments posted
---
---
---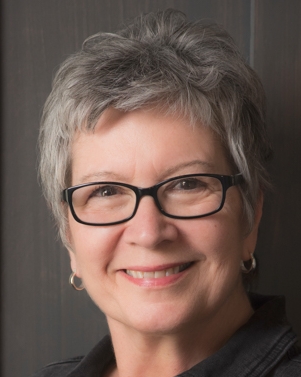 LuAnn Thatcher
Hello Ruth,

What a wonderful travel photo and a great place to visit; I have never been to Peru. I do find the image does meet the requirements of a travel photo for a competition. I can see the picture expresses characteristic features of the culture of a land as naturally found; the people harvesting and the round huts. The people do not appear to have been staged for the photo; they are working as if you were not there; this is important when entering a competition. The colors are vibrant, and there is a lovely 'S' shape in the water to draw the viewer's eye to the background. There is interest in the background with the different types of buildings and more huts.

You did not submit an original version of this photo, so I cannot see where you started before you sharpened the image and adjusted any saturation. I find the highlights are clipping on several small white areas in the photo (-25 in Lightroom). Unfortunately, the subjects are not on an impact point for the thirds or golden ratio grid. I find the people in the boat and the people at the hut feel out of balance in the image; they are quite a distance from any impact point on the grid. I also sense that the sharpening is a little too much on the golden grasses.

I hope this helps, Ruth.

Best regards,
LuAnn &nbsp Posted: 05/01/2021 16:40:05
---
---
---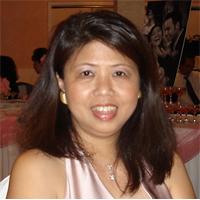 Kieu-Hanh Vu
It's a beautiful image that drives me to study more on the scene I have never seen before: the cutting of reeds, and the transportation by boat. What amazed me that you were able to condense the whole story of many scenes in one image. I wish to see the connection of the people who cut the reeds and those who transported them, such as the people on the right just loaded the reeds on the boat. In this image, the position of the 2 boats on the left indicated that they departed from somewhere else, not from the right side in this image.
I'd suggest to split this image in half to show only the 2 boats and the scene in the background.
The image is very sharp, the sky and the colors of the reeds are beautiful, but the blue color of the water seems a bit too strong to me. Overall, it's a wonderful travel photo! &nbsp Posted: 05/02/2021 06:16:08
---
---
---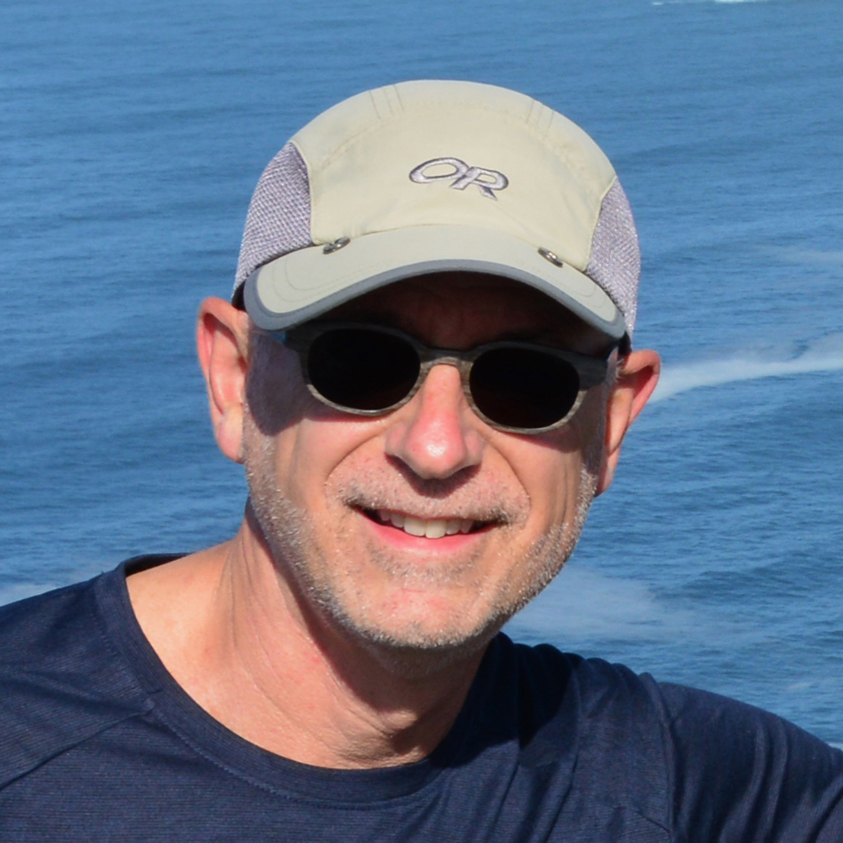 Michael Hrankowski
Ruth, Peru is an enchanting country. I loved the scenery and the food, but most of all, the people. Unfortunately I didn't visit the Reed Islands, but you image makes me want to go back and visit them! You've captured an interesting travel/documentary shot with a lot of interest. I'm curious if you were on a tour boat when you took the image? I've often been frustrated on tours as one isn't always able to go to vantage points to get the best angles for "the shot". I'm bothered by the people in the shot being so far away and only seeing them from the back or side. It would've been ideal to capture the boats and people from the front. For me also, the colors do seem oversaturated and the reeds look over-sharpened. &nbsp Posted: 05/02/2021 13:55:24
---
---
---
Mary Ann Carrasco
Ruth, this is a great travel photo. I like all the cultural aspects to it that tell a story of where you are. I like how the water moves the eye through the photo to the red roofs on the left. The sky is nice too with the blue and clouds. My only thought is that it does seem a bit oversaturated with the color of the river and the reeds. &nbsp Posted: 05/02/2021 16:49:09
---
---
---
Please log in to post a comment