Jim Wulpi
---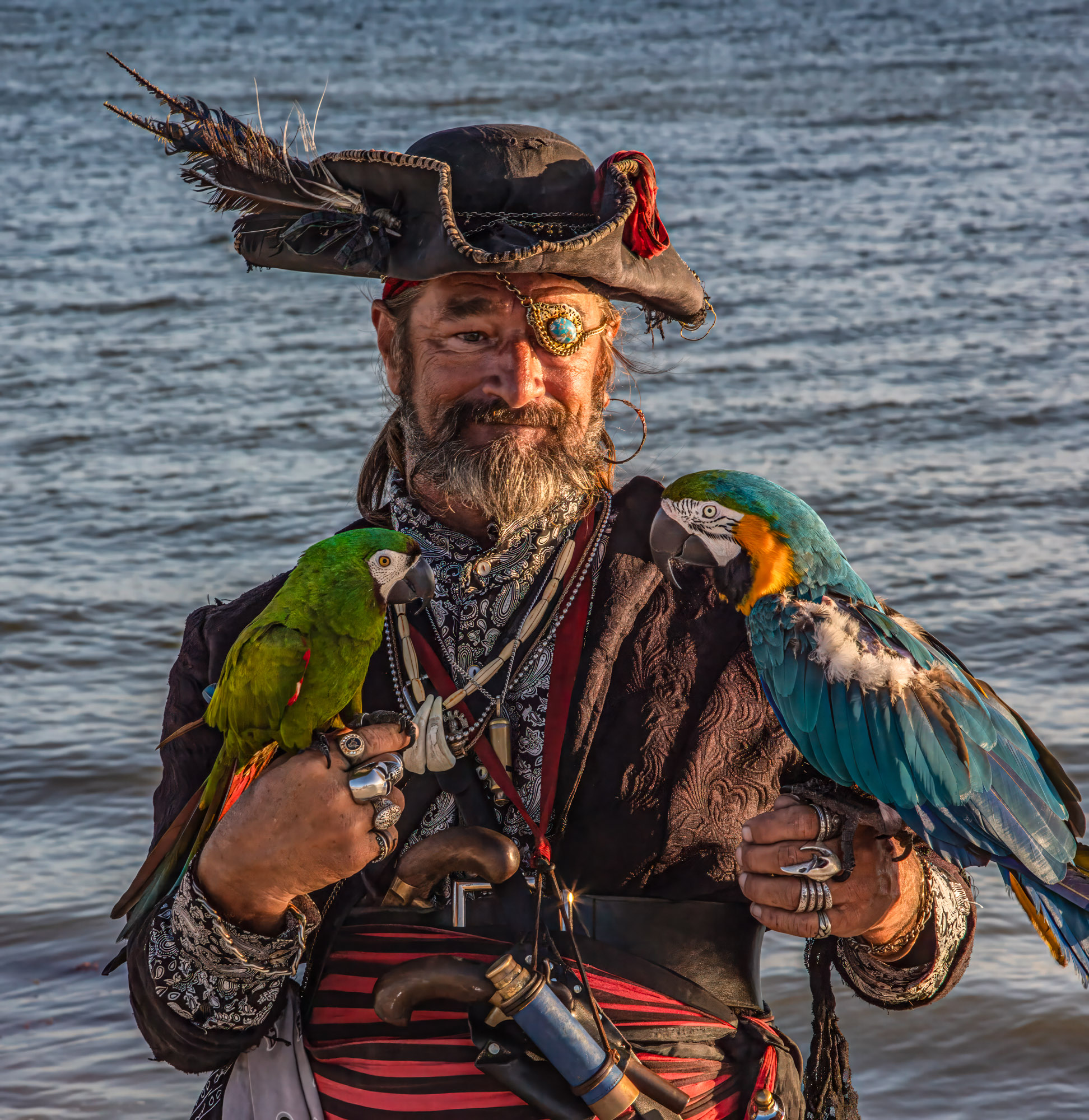 November 2023 - Ft Myers Beach
About the Image(s)
I'm back down in SW Florida for the season, and love being able to go to Ft Myers Beach to catch a sunset.
Two days ago, I went down for the first time this season, and saw this swarthy character, in full regalia, including 2 parrots, walking along the beach near us. So, this opportunity just presented itself. I like that.
This image is uncropped and not much different than what came out of the camera, so no "original" is included.
I did do some slight color enhancement in LR, along with lightening of shadows, then ran it trough Topaz Photo AI.
I would have , ideally, like to have included the blue parrots tail feathers, but they were quite long and would have added quite a bit of space to the right side of the image.

As an interesting corollary to this pirate's "story"......I just found out that this "character" in the pirate role is the "new" version of this pirate persona. The person/ actor who initially played this pirate role and strolled the Ft Myers Beach scene for many years, died during hurricane Ian on Sept 28, 2022. This "new" pirate was his best friend.

Canon 6DMkII with 24-105 "L" lens 105mm; ISO: 500; 1/16 sec.
Your thoughts?
---
This round's discussion is now closed!
11 comments posted
---
---
---
Shirley Pohlman
It's not every day we see someone walking around with parrots--great to be in a spot to catch the subject. Disappointing that you could not get the tail feathers, but I feel it works with the bird being so much larger than the other for balance. The color and details of your subjects are right on for this swarthy fellow. I do suggest that you try to lighten the water and possibly smooth it because, in my opinion, it competes with the subjects &nbsp Posted: 11/01/2023 16:50:40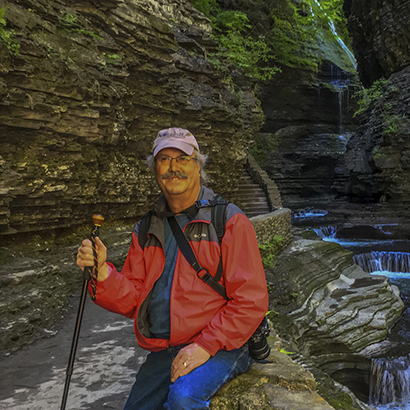 Jim Wulpi
Thanks for the suggestion, Shirley. I am fishing for suggestions for making this a better image, so I'll work on softening and lightening the background.
I simultaneously entered the into my local Photo Club's November competition under the category "The human face" so I'll be curious to hear what the PSA judges have to say about it as well. &nbsp Posted: 11/01/2023 21:17:04
---
---
---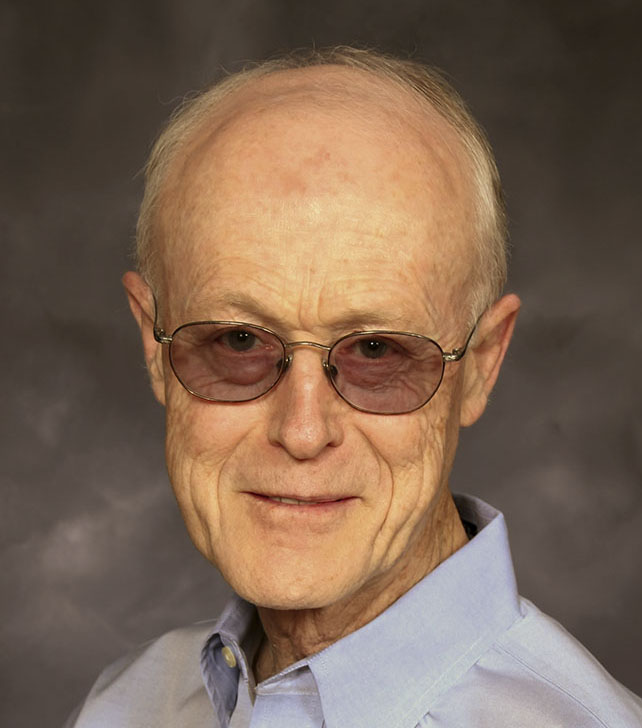 Piers Blackett
Dramatic pirate picture!!! There is a triangle with the base as the stiped sash going up to the eye. He seems to be leaning backwards so I would use the geometry tool and also use the CR mask and clarity/texture sliders to blur the water, but I would darken the water, add a vignette and a 9 pixel stroke. &nbsp
Posted: 11/01/2023 20:41:16
---
---
---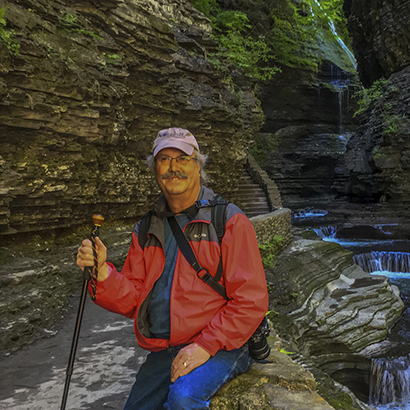 Jim Wulpi
Piers, Interesting observation re: the Triangle based at the striped sash and using the two birds as the guides for the other two lines leading up to the eye. Very observant! I'll never look at this image again without seeing that triangle. Thanks.
I'll play around with the geometry aspect. I don't feel as though he's leaning backwards, but I'll try some options and see if it helps that perception.
Shirley suggests lightening the water; you suggest darkening it. I'll play around with options and (hopefully) post a revised version. &nbsp Posted: 11/01/2023 21:29:37
---
---
---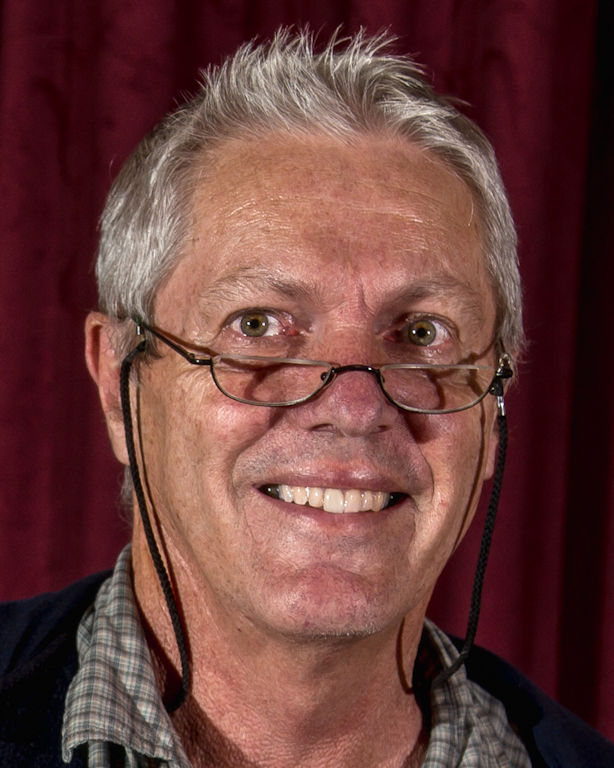 Martin Newland
A lovely portrait. You certainly found an interesting character during your walk along the beach. His face has good split light and the shadow side of his face is nicely lit with reflected light from the surroundings. My eye goes straight to his face; where it is supposed to go.
I would not be concerned about the missing tail feathers of the parrot on the right hand side of the image. The image is nicely balanced as it is with the main character right in the middle.
The image is well exposed, sharp and rich in colour although a little "busy."
Well done.


&nbsp Posted: 11/04/2023 19:15:01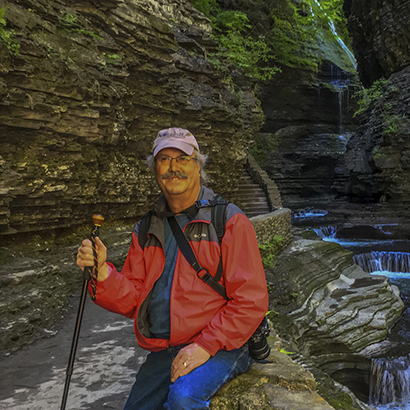 Jim Wulpi
Thank you for your comments, Martin, and also for adding the corollary statement.
The blue parrots tail feathers were (initially) a bit of a concern, but your validation of my end thoughts more towards balance were appreciated.
I was able to take quite a few images of this character in all modes, he was generous with his time (and appreciated a few dollars tip), but this was one of my favorites since it was most detailed for a portrait-like scenario.
I also used this same image for my local camera club entry for this month under the "portrait" theme. &nbsp Posted: 11/06/2023 13:14:51
---
---
---
Karen Botvin
I think I've seen this guy walking on the ocean side of FL! LOL! Your exposure is spot on and the image is nicely composed, however, when I first looked at this photo it felt like it was shot too close. I think Martin hit on the reason I felt that way in that the image is very busy. I agree that I don't miss the tail feathers of the parrot on the viewer's right. To me, I go right to the jewel in the pirate's eye and then down through the image. I look at this image as a portrait taken as a full frontal. If you see him again, I would try to get him to turn a bit toward the viewers right. As for the water, I would darken not lighten and add a bit of blur. Welcome back to FL. &nbsp Posted: 11/05/2023 15:31:07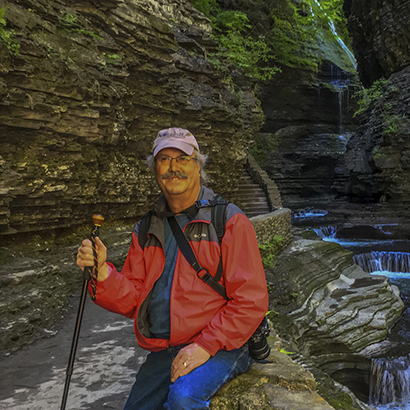 Jim Wulpi
Hi Karen, I thought of you 2 weeks ago when we passed by your town on I-95 after leaving St Augustine.
Thanks for your comments. I do have full frontal image(s) of this character, quite a few, in fact, but this was one of my favorites. Specifically, I was drawn to the portrait-style specifically because of the incredible amount of "Pirate-Bling" that he was wearing. You, and others, view it as "busy", I like it because of the business. The detail is amazing in his outfit. &nbsp Posted: 11/06/2023 13:23:07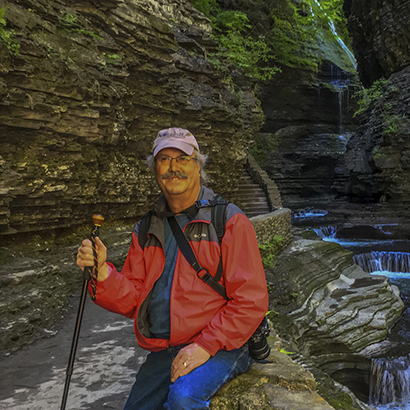 Jim Wulpi
Karen Botvin
Hi Jim, yes, I do prefer the water darkened down a bit but it looks as though you may have sharpened it as well which is causing him to look a like he's pasted there. Maybe try to soften his outside edges a tad. &nbsp Posted: 11/09/2023 06:14:03
Karen Botvin
Hi Jim, yes, I do prefer the water darkened down a bit but it looks as though you may have sharpened it as well which is causing him to look a like he's pasted there. Maybe try to soften his outside edges a tad. &nbsp Posted: 11/10/2023 06:16:32
---
---
---