Karen Botvin
---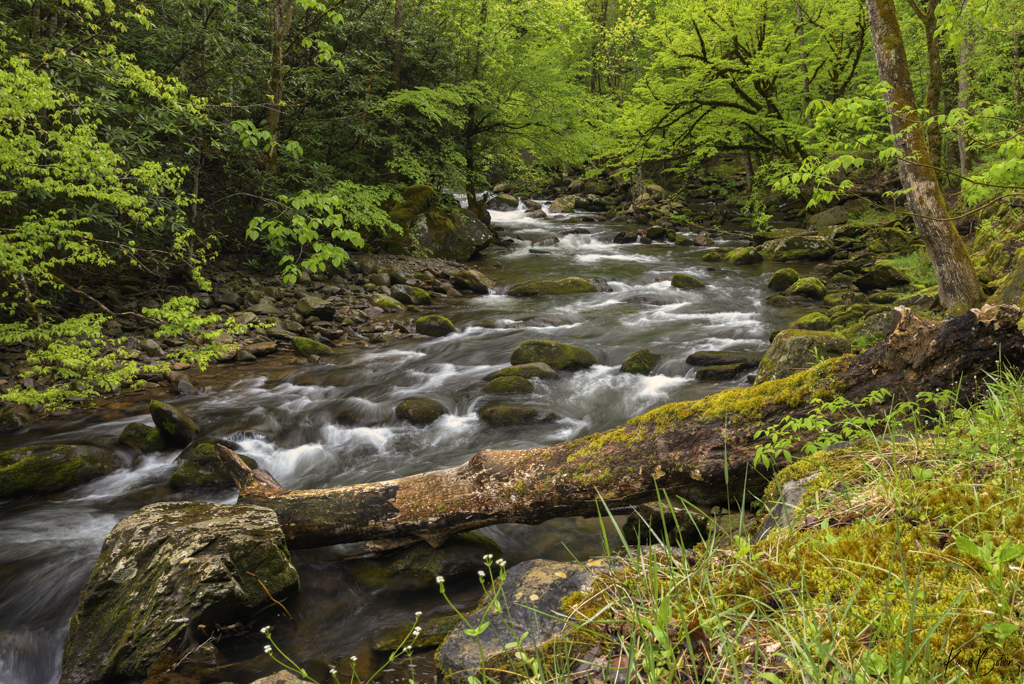 September 2023 - Great Smoky National Forest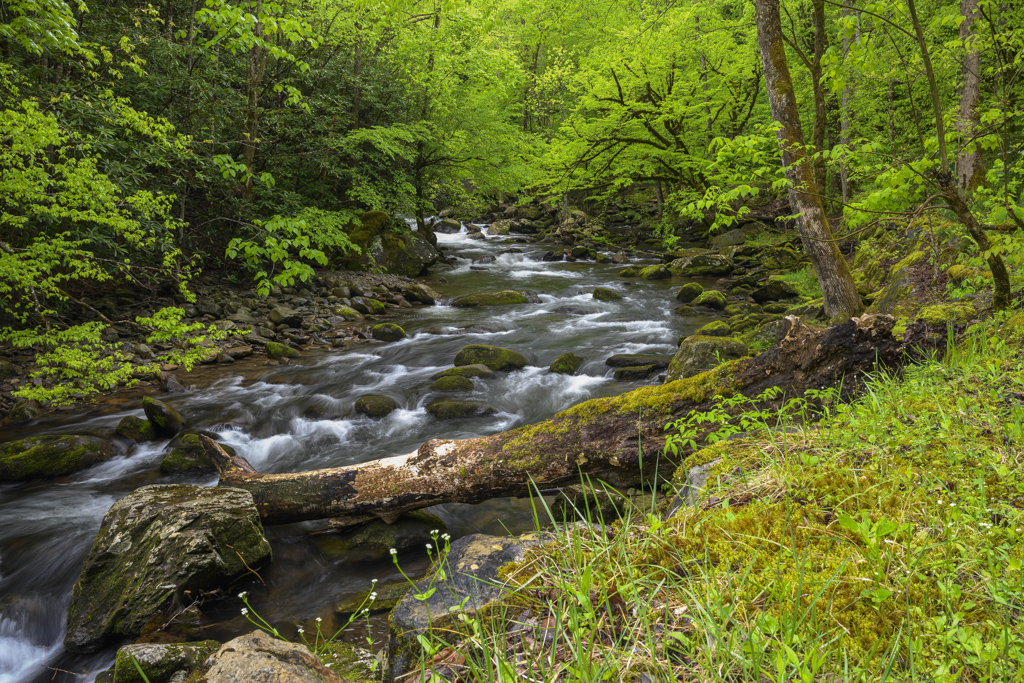 Original
About the Image(s)
I am typically a flower and macro photographer but I've been trying to do a bit more landscapes so I'm especially interested in your comments this month as I present to you an image from the Great Smoky National Forest. I visited the Cades Cove area in Tennessee at the end of March this year. All the greenery was just starting to come back in so many very vivid shades of green. I wanted to smooth the water a bit as it came down across the rocks, but not so much that it was just a streak. The image was taken early morning with my Nikon Z7 mounted on a tripod with a 24-70mm lens at 27mm, f/13, ISO 500, at .4 seconds. The focal point is the water, but I also wanted to provide enough of the surroundings to demonstrate the multiple colors of green. In post, I decreased the highlights and increased the shadows, contrast and texture. I cropped and recropped trying to decide on what was important. In PS, I added a bit of bark on the fallen tree with the stamp tool. I also took the image into Nik Viveza and applied a Neutral filter to address color cast. Thanks in advance for your comments.


---
14 comments posted
---
---
---
Terri Adcock
This is a very tranquil and calm image and I think you have achieved your objectives in your post processing.

For me the fallen tree does provide a bit of a barrier of getting into the image (this is subjective and personal taste)
I want to see the full flow of the falls and I hope you have an image taken the other side of the fallen tree looking away from it &nbsp Posted: 09/02/2023 04:04:58
Karen Botvin
Welcome to the group, Terri. Thank you for your comments. I hear what you are saying regarding the fallen tree. I really was back and forth with it in my own thoughts and decided to leave it. Perhaps I should darken it down a bit and it might stop the block. Here's another view from just up the path a bit. To me, the first image provides a smoother flow of the water. This image almost feels too close. &nbsp
Posted: 09/02/2023 09:52:49
---
---
---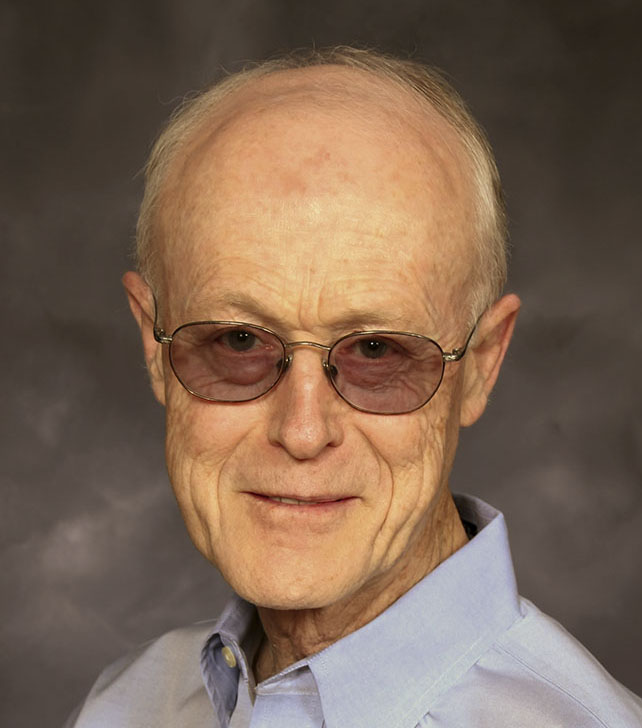 Piers Blackett
Our group goes there every year, but this is an outstanding image competing with or outdoing most. Your settings and work in post is just right for the image I think. On first looking at it the lines and directionality are working perfectly including the slight diagonal of the log, so would not consider taking it out, but nice work Karen. You might try a horizontal flip on Karen's edit and possibly the original. &nbsp Posted: 09/02/2023 14:29:53
Karen Botvin
Thanks so much, Piers! We had a great time in the Smokies. So much to photograph there. I just might make it there again next Spring. As to flipping the image, I will try that and see whether I like it better. &nbsp Posted: 09/05/2023 07:38:05
---
---
---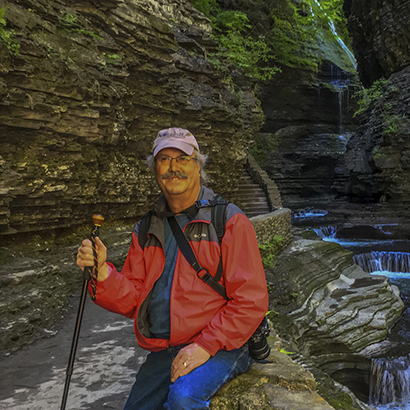 Jim Wulpi
Karen, This is a WOW image that really makes me want to get back to the Smokies and spend more time there.
My thoughts: I like the hint of the motion blur (.4 sec), but I'm wondering if you played around with longer times to try to get smoother water lines. If this look is what you were gong for, it's fine.
When scanning around this image for the first time, I was drawn to the very tip of a rock along the bottom edge that is significantly brighter that the surrounding rocks. Looking at the original image, I saw a much larger version of that rock, but it had been cropped way down in your submitted image. My preference would be to keep that rock - it provides a base for the delicate flowering plants, otherwise the little blossoms are floating in space. Another option, if you want to maintain that crop, would be to darken that bright rock tip, and and it wouldn't be an issue.
I love the image!! well done. &nbsp Posted: 09/03/2023 11:46:10
---
---
---
Karen Botvin
Thanks, Jim! I had already darkened that bottom rock but I could probably use the clone stamp to move around some of the highlighted areas. As for smoothing out the water even more, I did shoot all the water images with multiple shutter speeds and I really didn't like to see the water so smooth that all the details in the water disappear. The Smokies are certainly worth a trip in different seasons to see how the landscape changes. &nbsp Posted: 09/05/2023 07:46:24
---
---
---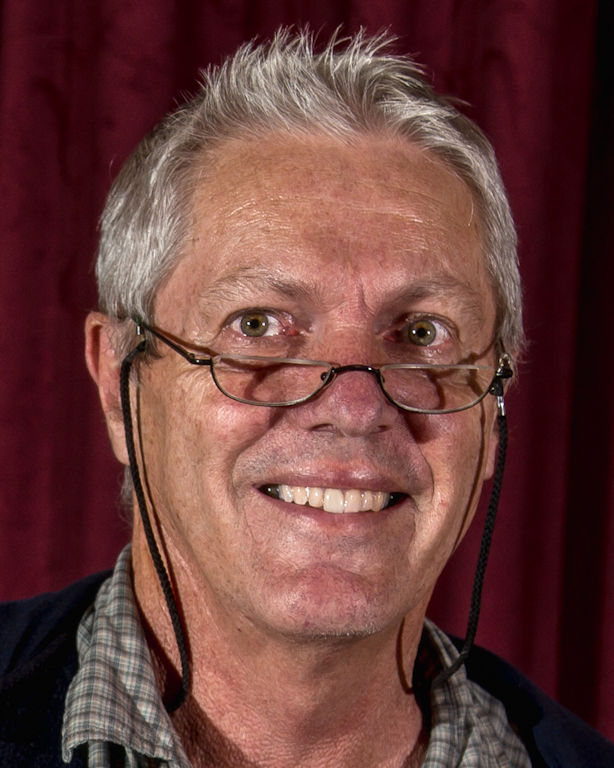 Martin Newland
I like the crop that you have chosen, Karen.
My eye starts at the rock in the lower left corner and wanders up the fallen log before it is attracted to the lightness of the water around the centre of the image... and this is where my eye lingers.
It appears to be an overcast day or in a shady valley and so there is no light to create any highlights, perhaps, leaving the image a little flat. Maybe you can tease out a few highlights with photoshop.
Overall this is a lovely image of a serene place that you want to return to.
Well done


&nbsp Posted: 09/07/2023 01:00:16
Karen Botvin
Thanks so much, Martin. I have labored over this image for months thinking there's just not that "Wow" aspect I was hoping it would have. I think you may have something with your idea of it being flat. I took the image into Skylum's Neo and applied a sun ray and although it's better, it is tricky to get the right amount of light coming from the correct direction. Will have to play around with it some more. Thanks again. &nbsp Posted: 09/07/2023 12:18:28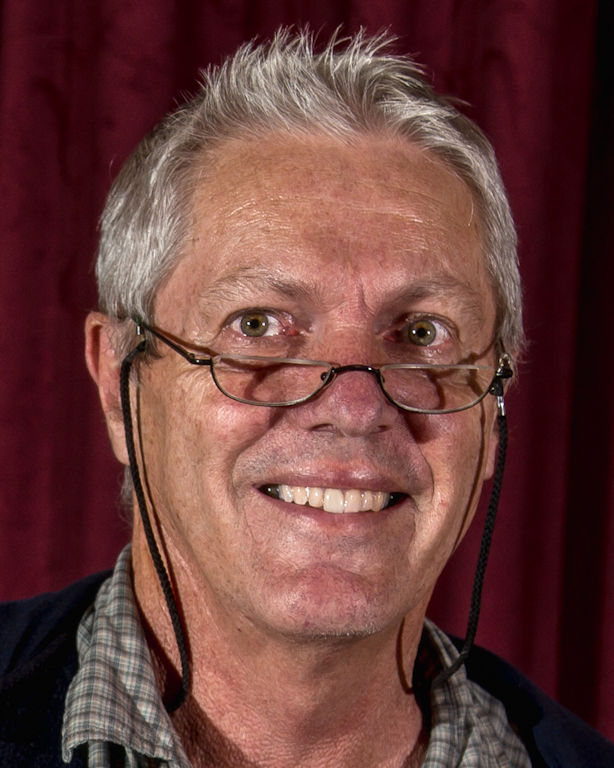 Martin Newland
Hi Karen,
I use a technique that many regard as obsolete to dodge and burn images. It uses a 50% Grey layer .... and you just paint with a black or a white brush on the layer to darken or brighten various areas of the image. Attached is a Youtube video on how to use this technique.
https://www.youtube.com/watch?v=qjowqJGvsOk&t=197s
I dodged and burned the image on the left using this technique and your origin image is on the right. You can see the subtle changes in the dark and light areas that I have painted.
I think this lifts your image a little
&nbsp
Posted: 09/08/2023 02:46:38

Karen Botvin
Thanks, Martin. I can see the difference, although subtle, it does make the image more dimensional. Thanks, also, for the YouTube link. &nbsp Posted: 09/08/2023 08:57:02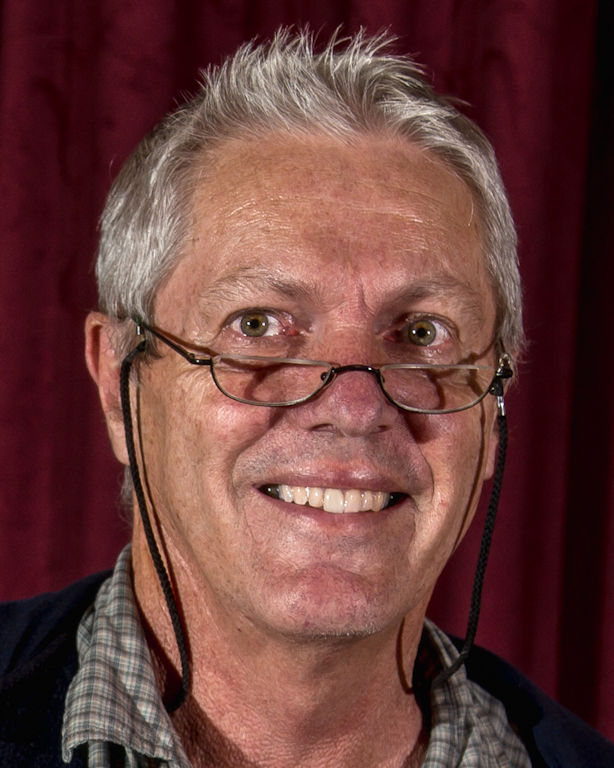 Martin Newland
You are welcome, Karen &nbsp Posted: 09/08/2023 23:14:48
---
---
---
Shirley Pohlman
Karen, what a lovely image. A few years ago we had planned a trip through there, but a hurricane sent us west instead. I love the soft water, and I believe you have just the right amount without it looking artificial. You said that the focal point was the water. Because of that, I feel your other image without the log gives the water the better focal point but still includes enough of the beautiful greenery. In my opinion, the log stops my eye and doesn't add anything to your story. Both beautiful. &nbsp Posted: 09/07/2023 15:10:06
Karen Botvin
Thanks, Shirley, for your comments. The downed tree or no tree...I go back and forth on it as well. I think I like the longer view of the stream in the downed tree image, but I like the clearer view of the second image without the tree. &nbsp Posted: 09/08/2023 09:00:04
Shirley Pohlman
Yes, it's a toss. Wishing you could go back and kick that tree out of the way! &nbsp Posted: 09/09/2023 17:06:55
---
---
---
Please log in to post a comment