Jim Wulpi
---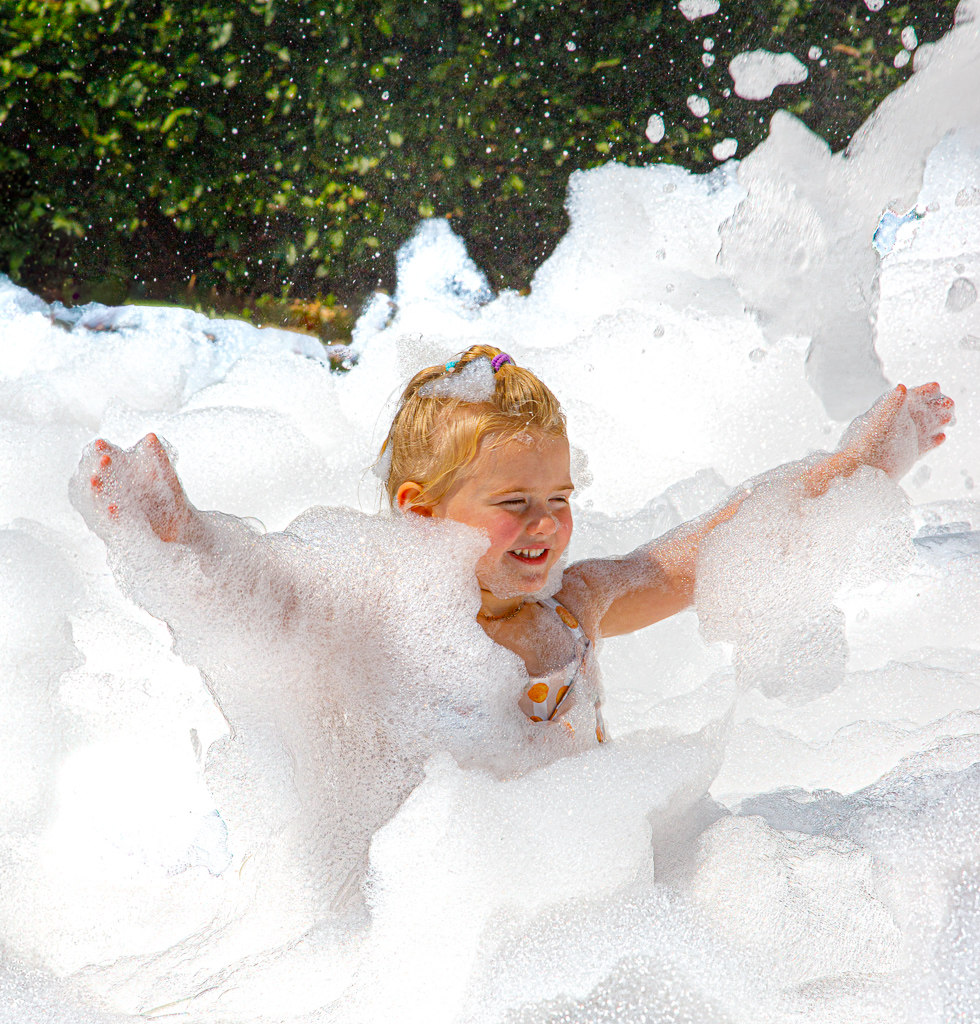 September 2023 - Foam Machine
Original
About the Image(s)
Our city had a local street fair a few weeks ago. I had fun walking much of the 20-block long event that contained a great variety of events.

My favorite images came from a foam machine that spewed non-destructive suds onto the grass and allowed kids (of all ages) to come and play in it.

This image turned out to be my favorite. I love the sheer exuberance of this girl. For reference, I did ask permission of the parents before getting serious about focusing the camera on her for multiple images.

The original image had a boy in close enough proximity that I had to use Adobe Photoshop (Beta) to remove him. I then cropped out additional unnecessary background to get a more concentrated scene.

Additional post processing had me playing with the Texture (+) and Clarity (-) sliders in Lightroom along with a bit of Dehaze (+19) to bring out the texture in the suds, while leaving her skin in good, youthful sheen.

Specs: Canon 6DMkII; 24-105 "L" series lens; ISO 200; 105mm; f13; 1/640sec.



Your thoughts??
---
10 comments posted
---
---
---
Terri Adcock
I like the idea of what you have set out to achieve and yes this image portrays a lot of fun and excitement

You have multiple images of this little girl, I do wonder if you have chosen the best one to edit. I think I would have preferred to see one of her looking at you/the camera and i think that will give us (the viewer) a greater connection with the story

The suds on the right hand side of the image as you look at it just above the little girls hand do look a little strange and may need a little work in post to make them less visible &nbsp Posted: 09/02/2023 03:50:33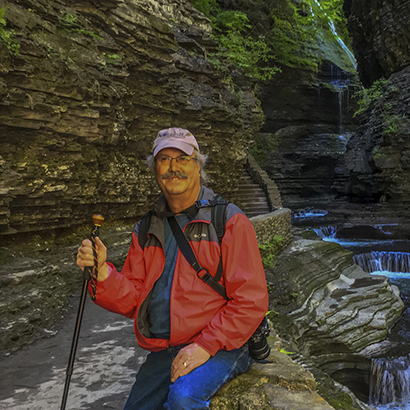 Jim Wulpi
Hi Terry, Welcome to our group. Your comments are appreciated.
Of all the images I had of this girl, and others, this one was my favorite due to exuberance of the moment. I don't feel that she needed to be looking at the camera to get the feeling I was after. The awkward area you reference in the suds.....I spent quite a bit of time trying to resolve that specific digital issue, but was unable to create a better alternative. If I ever plan to print this image, I'll re-address it.
&nbsp Posted: 09/03/2023 12:35:43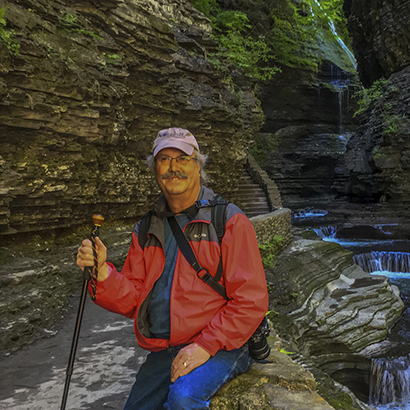 Jim Wulpi
---
---
---
Karen Botvin
This little girl is adorable. I really like the movement in the image. Looks like she was having a ball with the foam. To my eye, the suds look a bit blown out. Not sure if you could turn down the highlights/whites a bit. Also, because of your crop, you went with a square. I think adding a bit more canvas to the viewer's right would take her out of dead center and give her a bit more room in the direction she is facing. Bet her parents would love a copy of your image. Very nice! &nbsp Posted: 09/02/2023 10:00:41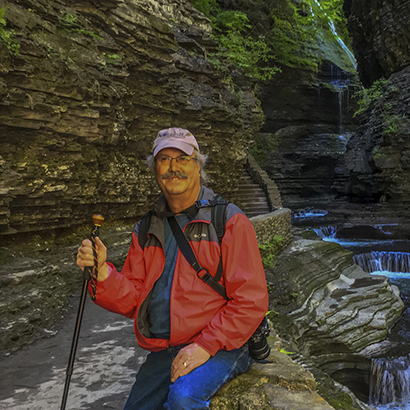 Jim Wulpi
Thanks for your comments, Karen.
I have no more room in this frame to add to the right side. If I ever plan on printing this, I'll work with PS to add more space to the right, as well as tone down the highlights more.
I spent quite a bit of editing time working with the suds to get the right combination of brightness and texture. I felt I was close. &nbsp Posted: 09/03/2023 12:41:35
---
---
---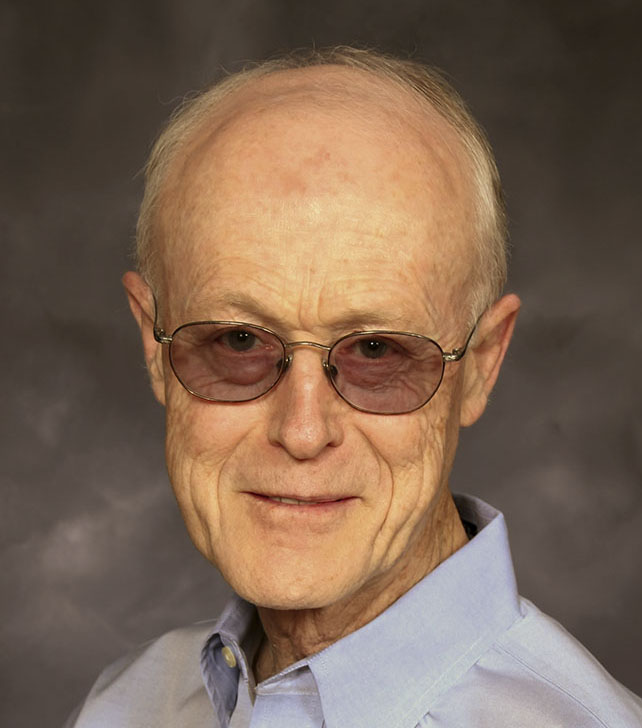 Piers Blackett
Great capture and work in post Jim. I am intrigued by your novel use of the dehaze slider. I am surprised that you went for such a high percent possibly knowing its sensitivity. &nbsp Posted: 09/02/2023 14:13:05
---
---
---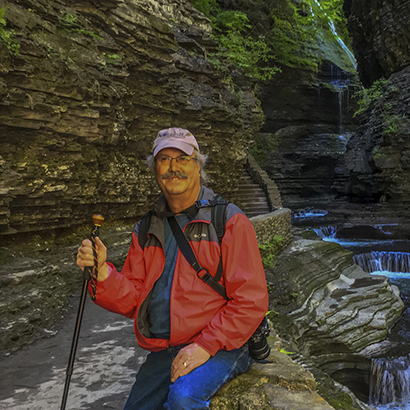 Jim Wulpi
Piers, Thank you for your comments. I spent quite a bit of time playing with the Texture/Claity/Dehaze sliders trying to get the right combiation of detail, color and essence of the suds and skin tones. I was a bit surprised, as well, that the Dehaze got as strong as it did, but I feel it's in the right spot. &nbsp Posted: 09/03/2023 12:47:06
---
---
---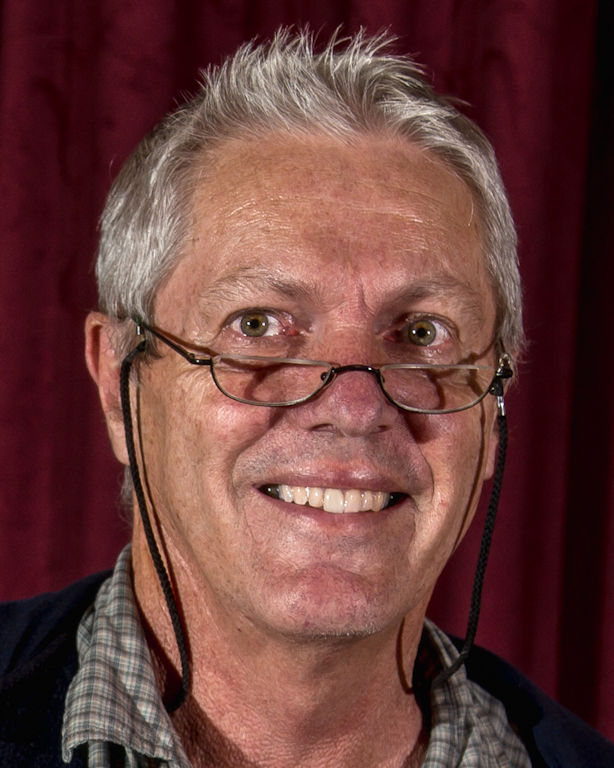 Martin Newland
This is a great action shot, Jim.
I have to agree with Terri that the foam on right hand side of the image looks a little strange, but maybe that is how it was!
Perhaps clone a few bubbles in from somewhere else to remove this anomoly.
I like the shot. The little girl is having fun and in my opinion that overides the fact that she in not making eye contact with the camera. This is a good happy image!
Well done

&nbsp Posted: 09/07/2023 00:24:00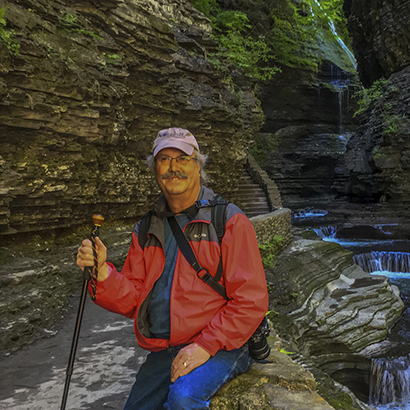 Jim Wulpi
---
---
---
Shirley Pohlman
Jim, such a fun picture. The fact that this is more or less street photography, I think it is perfect as is. Maybe Tide or some such detergent could use for an ad for changing to low sudsing detergent. 😃 &nbsp Posted: 09/07/2023 14:51:34
---
---
---
Please log in to post a comment