Susan Pellegrino
---
May 2023 - Horse Buddies
Original
About the Image(s)
My local photography club took a field trip to a nearby horse farm. I loved the way the horses interacted with each other.

I most like the expression on the brown horse's face. I just wish the photo was a little sharper.

It was cropped and edited using Snapseed on my iPad. I think I need to up my post-processing game in general, but not sure that would give me the sharpness that this capture needs.

Camera: Sony RX100M7
at 200mm equivalent, shutter priority, 1/2000 sec, f4.5, ISO 800
---
14 comments posted
---
---
---
Shirley Pohlman
Welcome again, Susan. Looks like we are both into horses this month. I do love the little peek the brown horse is giving. I believe that the horses in the original were sharper and that Snapped may have softened it too much. There are so many programs out there to help your editing, and even Lightroom's last update upped its game in sharpening. Just research what your other club member's use. Most in our club use the combination Photoshop and Lightroom Classic for $10 a month. It will give you most of the tools you need. Good luck! &nbsp Posted: 05/01/2023 10:47:23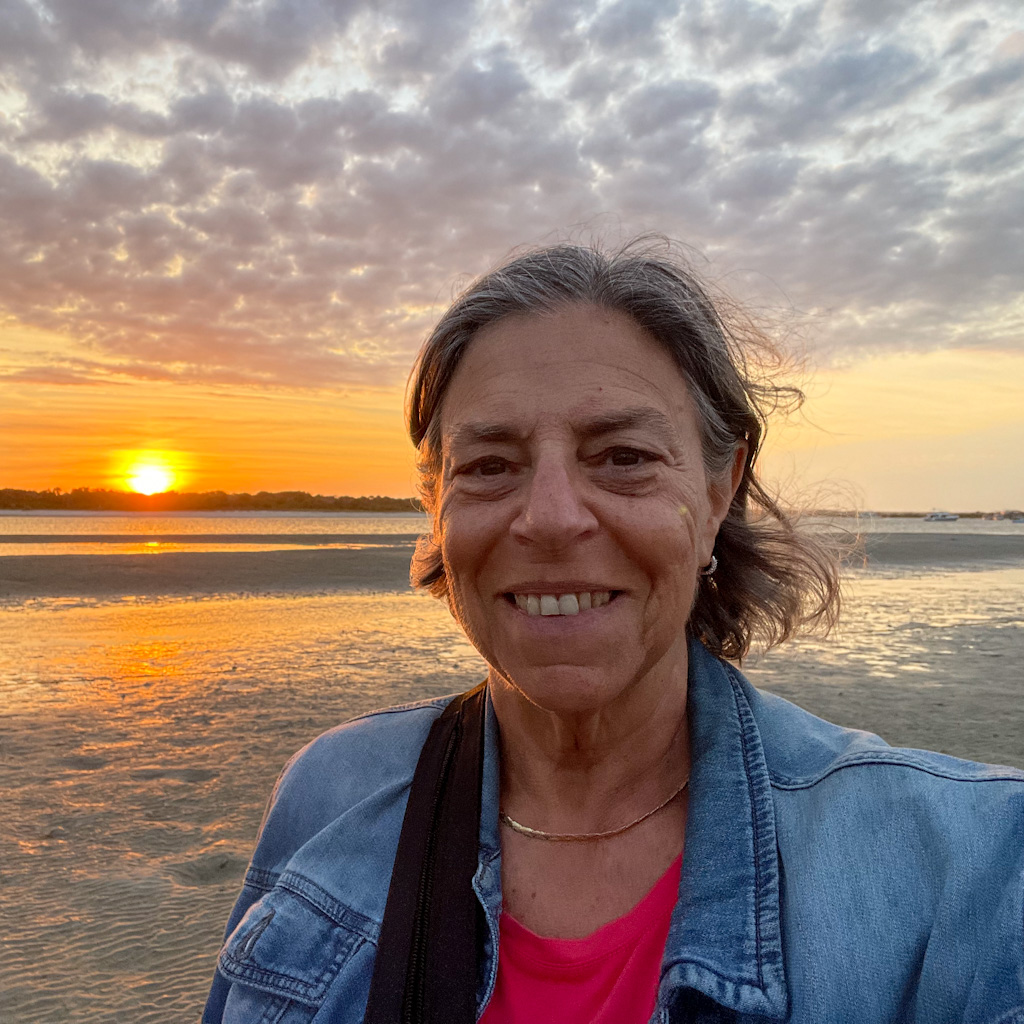 Susan Pellegrino
Thanks, Shirley. Most in my group use Photoshop or Lightroom and I probably should get on board. In fact, they're having a post-processing class this weekend BUT I don't have a laptop! I use free Lightroom on my iPad, but am considering at least paying for the mobile version and see how I do with that. If anyone here thinks that's not worth the money - that I'm better off getting Lightroom for my PC - please let me know. &nbsp Posted: 05/02/2023 17:32:04
Shirley Pohlman
Susan, if you get LR/PS on your desktop, it is free on your phone. I would really highly recommend you do that. It's very difficult to edit on small devices. PS is not very intuitive, but you can get all kinds of help with Lightroom on internet. Is your desktop Apple? Before I got my laptop, I actually brought my Apple desktop to classes! &nbsp Posted: 05/02/2023 19:12:31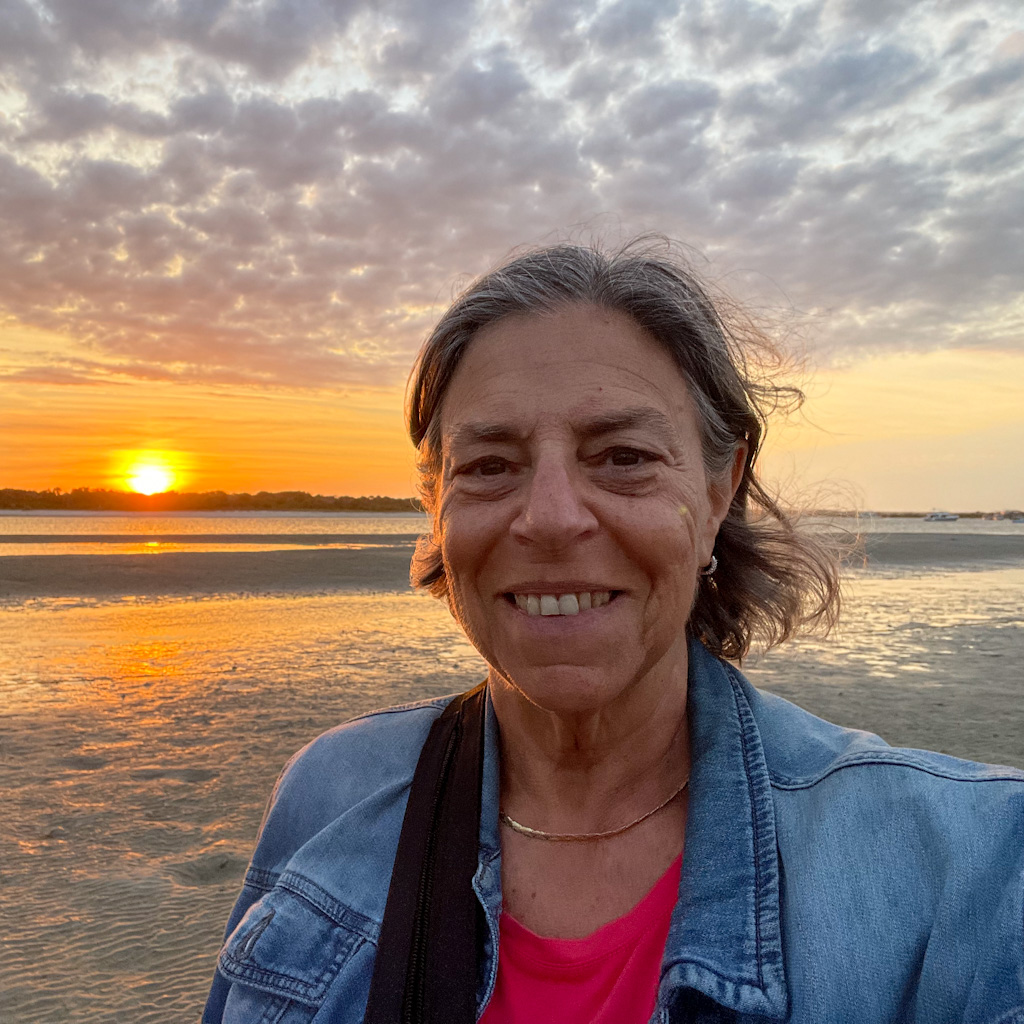 Susan Pellegrino
I actually took a PhotoShop class in 2009 and remember how complicated it seemed.

And totally agree that doing any work on a small screen is way too difficult. But my iPad is 11 inches and I don't think I'd get a notebook computer much larger. But I will definitely consider getting Lightroom on my desktop PC knowing that that will come with the mobile version. Thanks. &nbsp Posted: 05/03/2023 12:57:41
---
---
---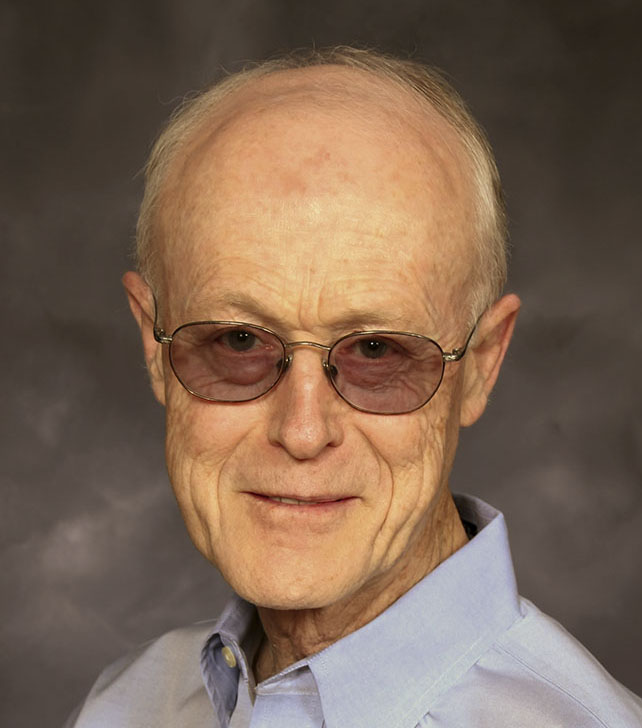 Piers Blackett
Welcome!! Congrats on a great image. My disclosure is that I grew up on a farm and like horses; however despite some bias this is a superior image. I don't think it lacks sharpness and your depth of field is right on. I think you would enjoy both Lightroom and Photoshop (now available for $10/month with updates - see Shirley's note). I took the image into Photoshop's camera raw filter (similar to Lightroom) and found the gray horse's face to be right on the 1/3 line, however some foreground and maybe some of the background could be cropped out leaving the gray horses eyes at the 1/3 line and the spot on the right removed, and perhaps some exposure adjustment with a mask. However, it's much better to do this with the original and with your own preferences for this wonderful image. &nbsp
Posted: 05/01/2023 13:00:10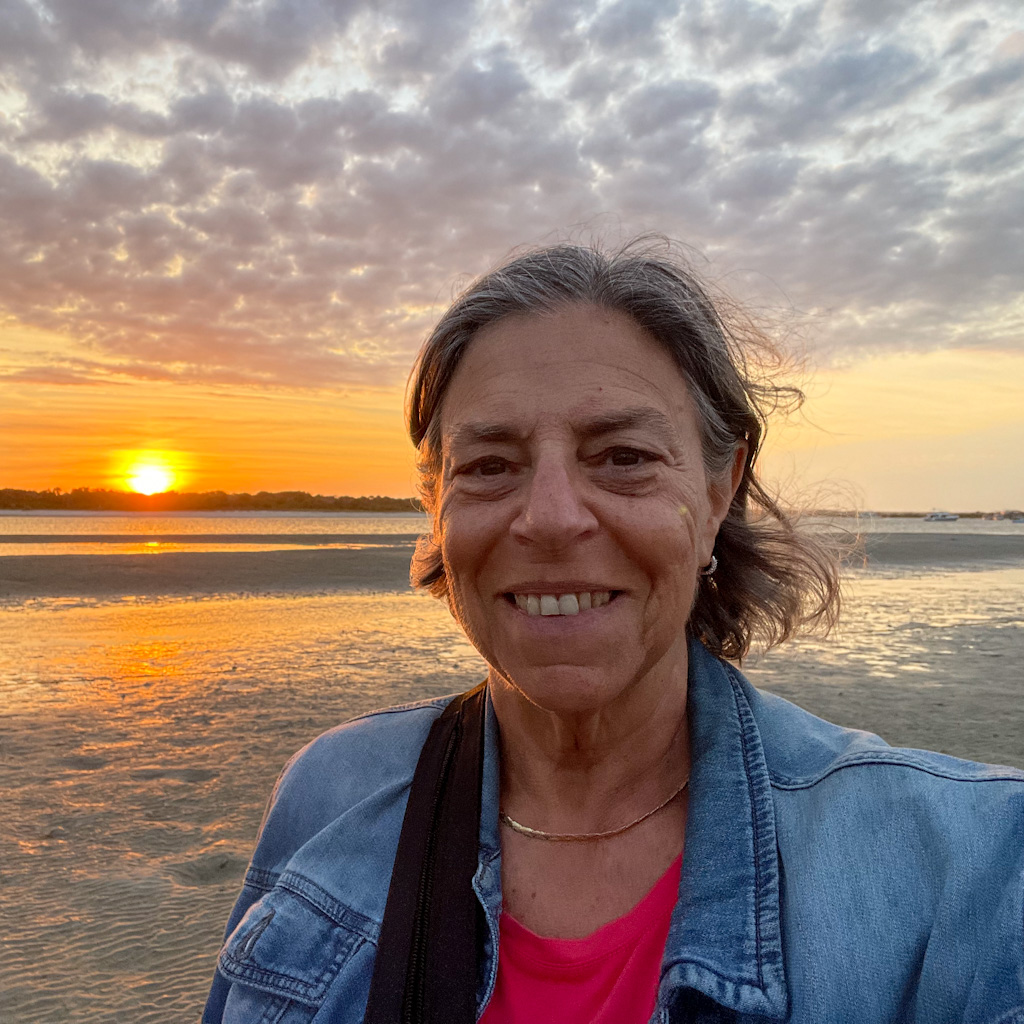 Susan Pellegrino
Thanks, Piers. I do like your cropping and I hadn't even noticed that pesky spot! Good catch.

I rarely sit at my desktop and I don't have a laptop, just an iPad. Do you know anything about Lightroom Mobile? I'm using the free version but would consider upgrading to the paid version if I heard from someone familiar with it. (I will admit to looking at laptops while at Costco today - but don't really want another device!) &nbsp Posted: 05/02/2023 17:36:12
---
---
---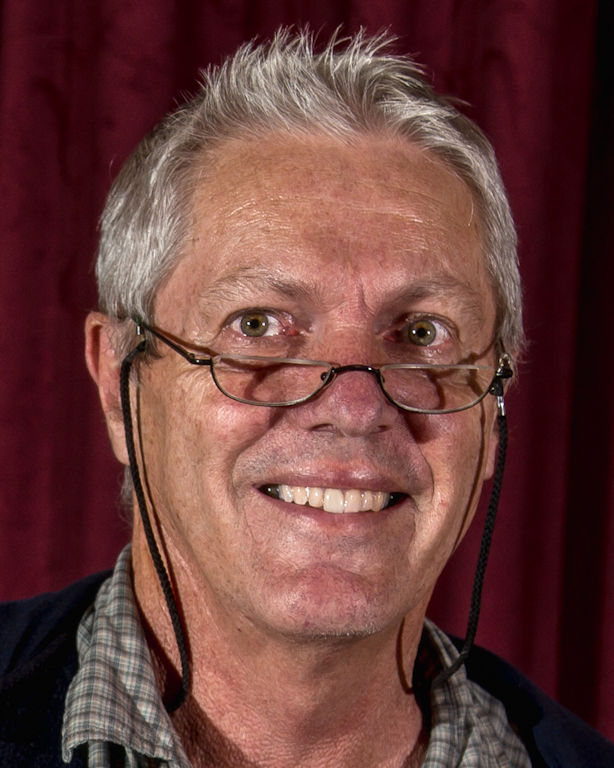 Martin Newland
Hi Susan and welcome to our group.
This is a lovely photo and I love the interaction of the brown horse with the other one. Is the whitish horse a called a "grey"? Our local police force ride horses of a similar colour and markings.
As Piers and Shirley have already said you may eventually find Snapseed a little limiting and need to move to something more powerful like Lightroom and Photoshop. I am sure the members of your camera club will help you with the intricacies of these programmes.
I would suggest looking at the drama Piers created in his photo of the gull, simply by cropping his original image. You could do the same with your image and turn it into a "portrait" with the focus on the two heads of the horses. A simple crop is sometimes all that an image needs to "lift" it to a new level. I always look at cropping to remove anything that does not contribute to the story of the image, or even create a new story! If it doesn't work for you, then go back to the original image. &nbsp
Posted: 05/01/2023 19:30:32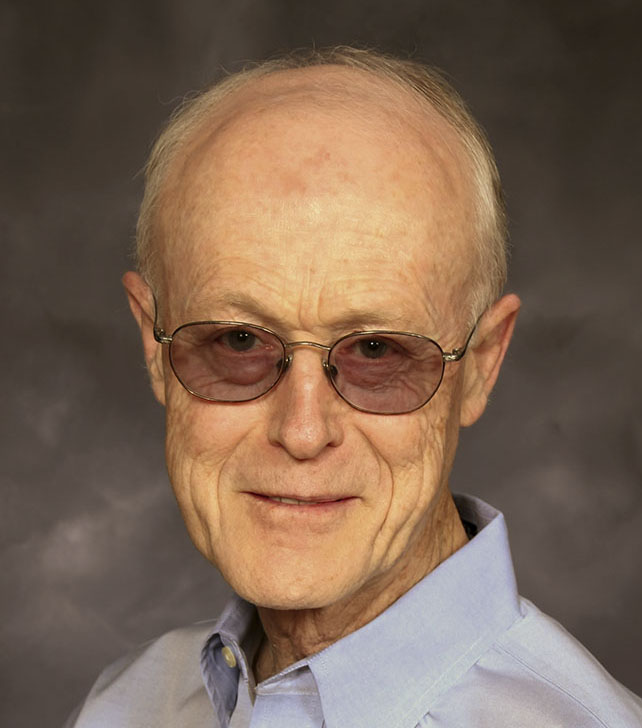 Piers Blackett
I agree on the merits of cropping. However, I think the gray (American English) horse's left leg is held in such an expressive pose, and I think it would be a pity to take it out. &nbsp Posted: 05/02/2023 15:41:53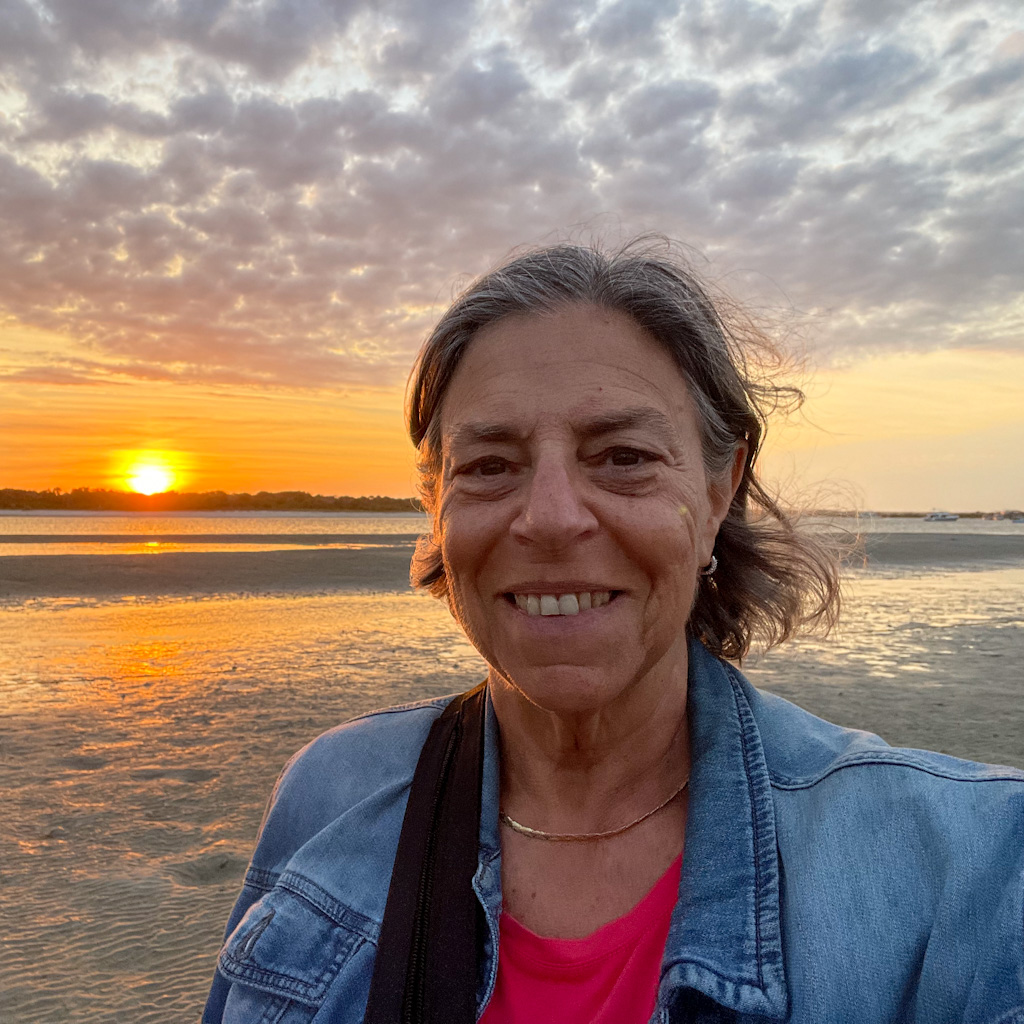 Susan Pellegrino
Thanks, Martin. I really like the cropped portrait as it really highlights the brown horse's eye which as you know is my favorite part of the photo! Thanks for suggesting it. It's a totally different type of photo but it captures what I love most about the photo.

And yes, Piers, makes for a totally different type of photo. I really like both levels of cropping.

And no, I have no idea anything about horses - other than they are beautiful animals to watch. I'm a city girl, through and through. &nbsp Posted: 05/02/2023 17:37:53
---
---
---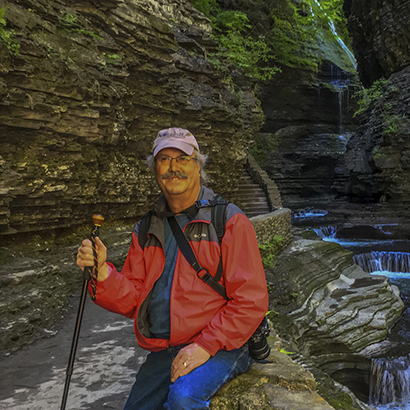 Jim Wulpi
Welcome to our group, Susan.
I love the feistiness that the brown horse conveys. It's apparent that the white horse has been the target for this antic before. So, its a great story, well captured. I do like Martins tight crop that eliminated much of the extra visuals that really do not add anything to this story. It's about the feistiness.
Post processing is a large part of photography. The better you get at it, the more your image-making will improve and to more fun photography will be. &nbsp Posted: 05/02/2023 10:14:29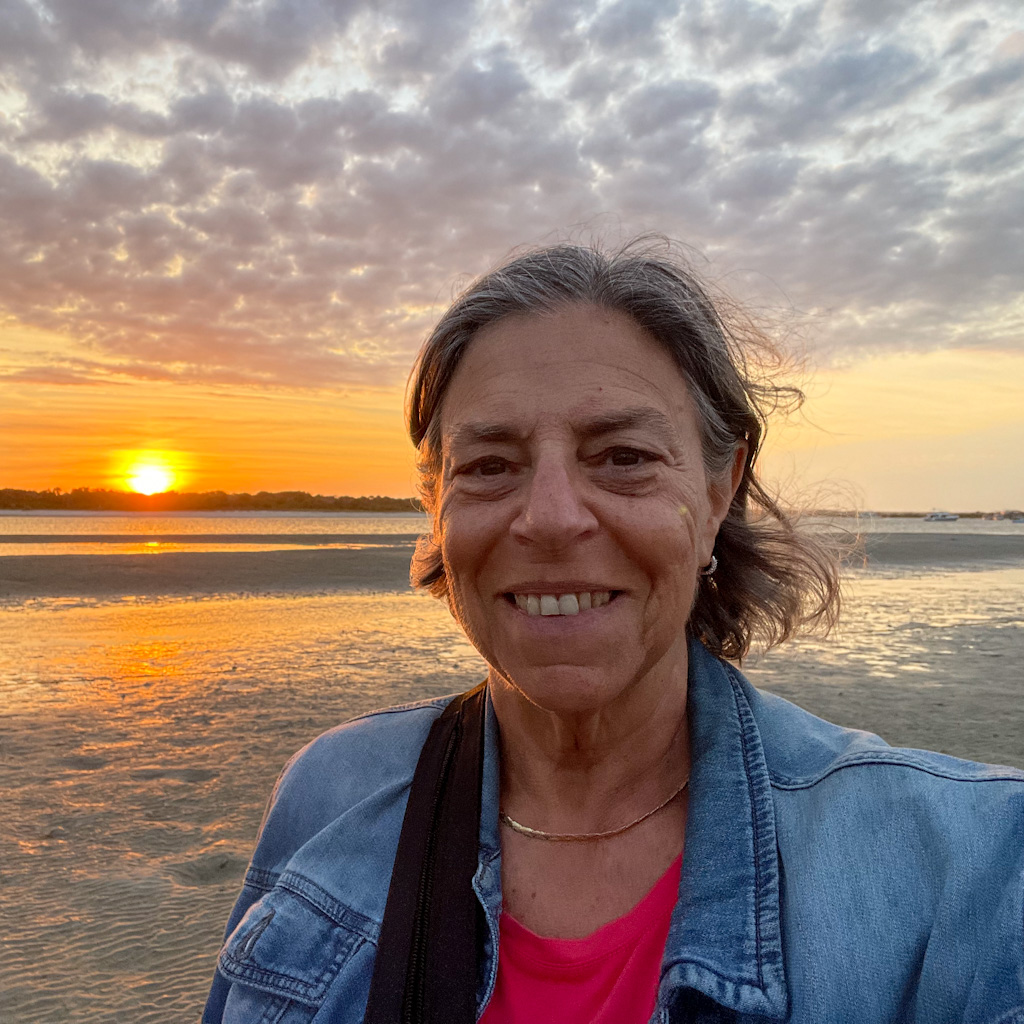 Susan Pellegrino
Thanks, Jim. I thought one of my favorite photos from that shoot was going to be the one that conveyed action, but yes, you're right, it's the story that this one portrays that I like.

Do you have any knowledge of Lightroom for iPad? Like is it worth the money or does it make more sense to get Lightroom for my PC... which sits on my desk and limits when I can do editing. &nbsp Posted: 05/02/2023 17:42:22
---
---
---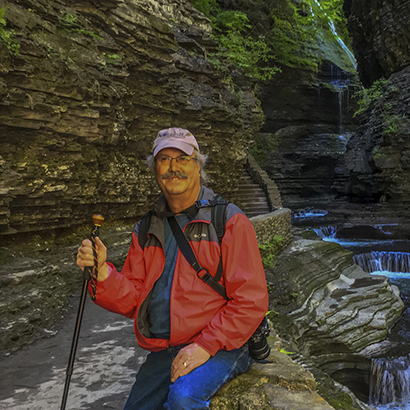 Jim Wulpi
Susan, my opinion is that if you are at all serious about photography, and want to grow in the craft, then post processing is a huge part of the equation - like it or not.
I subscribe to the Adobe Creative Cloud package which includes, most importantly, Lightroom and Photoshop. If you're not familiar with them, you need to start with Lightroom and learn how to edit your images. It's a powerful tool that can be as basic or as complex as you chose. There are hundreds of classes - live and online to teach them .
&nbsp Posted: 05/03/2023 17:22:21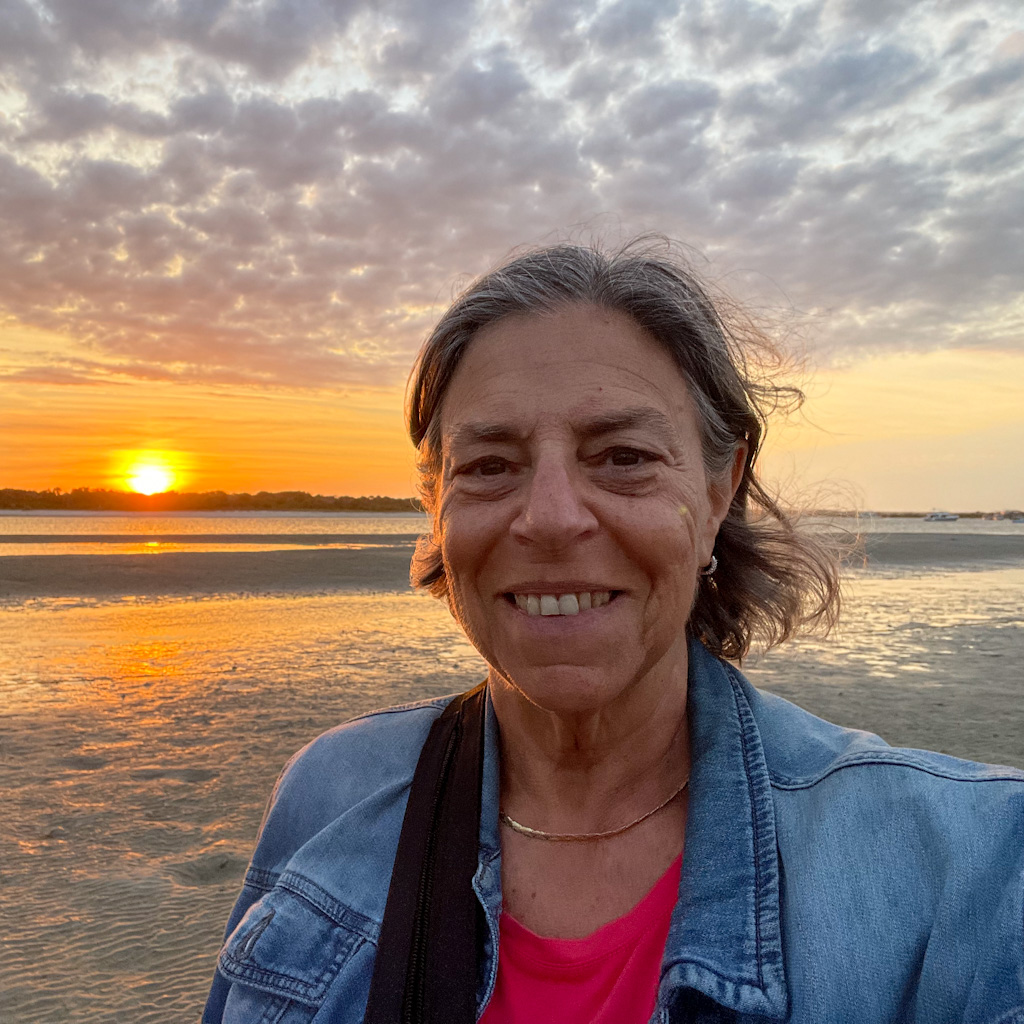 Susan Pellegrino
I took a Photoshop class about 15 or so years ago. It was really much more than I needed so I became an Elements user and that served me well until I got a new computer and couldn't move Elements to the new one. Since I do most of my editing on my iPad, I've been getting by with the free Lightroom (although wishing I had some of the paid features) and Snapseed. I guess now is the time to upgrade to something more serious. &nbsp Posted: 05/04/2023 14:52:56
---
---
---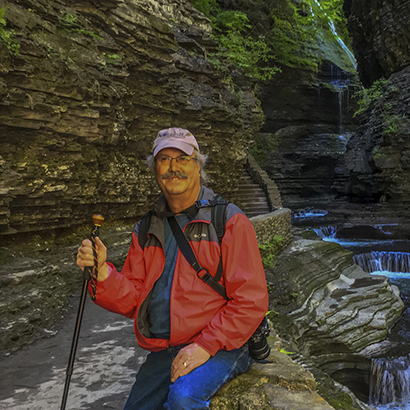 Jim Wulpi
It's an investment in your photographic growth. You won't regret it. &nbsp Posted: 05/04/2023 16:51:13
---
---
---
Please log in to post a comment