Jim Wulpi
---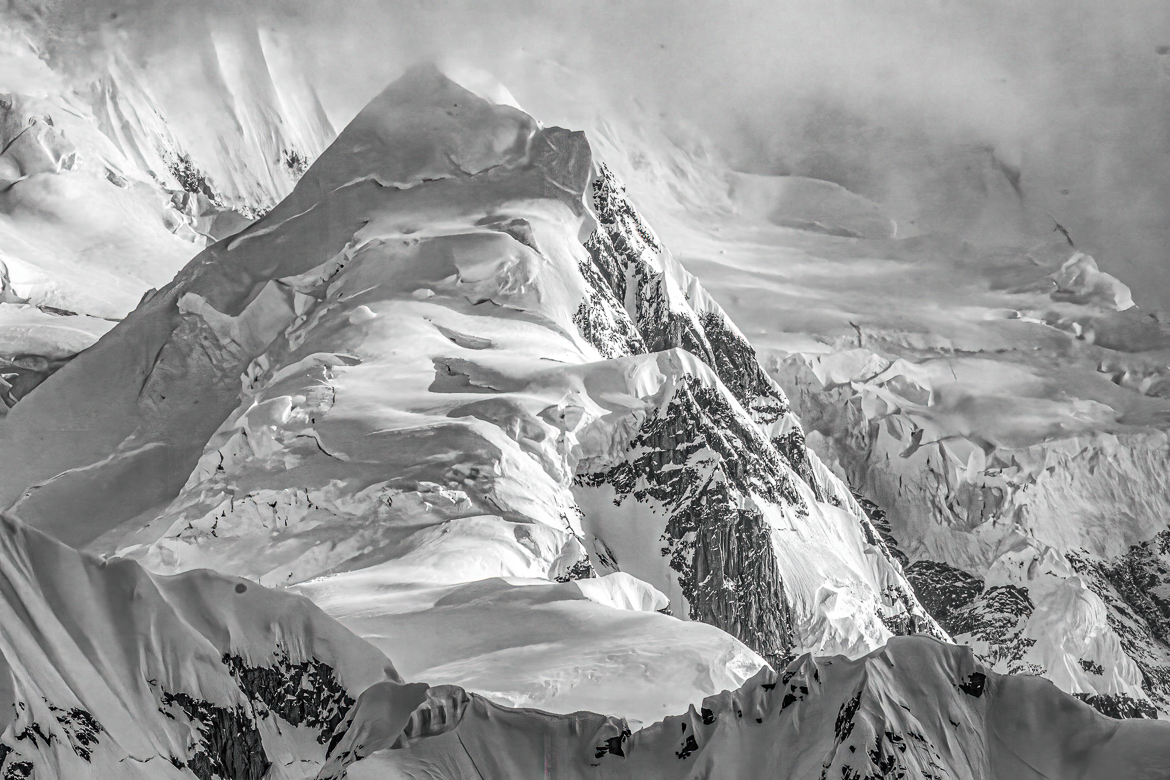 May 2023 - Antarctica Península
About the Image(s)
****************************************************************************************************************
This image was taken last November on my Antarctica Cruise. It was taken from a moving ship as it navigated the waters along the Antarctica Península. There certainly was no shortage of landscape or seascape views with dramatic lighting on this trip. Although my camera recorded this as a color scene, it's obvious that there is not much color to accentuate, so the postprocessing treatment was in Black and White. Most of the processing was the movement of sliders in order to accentuate the highlights and add drama with the visible rocks and shadows. I've started using Topaz Photo AI to eliminate any noise and give a boost to sharpening. It's a game-changer!
What are your thoughts?
Metadata: Canon 70D with a Tamron 100-400 (f4.5-6.3) at 281mm;
1/250 sec; f18; ISO 800
---
9 comments posted
---
---
---
Shirley Pohlman
What an opportunity to be able to photograph in the Antartica! I like how you have emphasized the higher peak for your central theme and the fall-off into a haze in the background. I played with it a little and feel that increasing the blacks helps to give it more definition. If your aim is to have it softer, then I would leave as it is. &nbsp Posted: 05/01/2023 11:02:59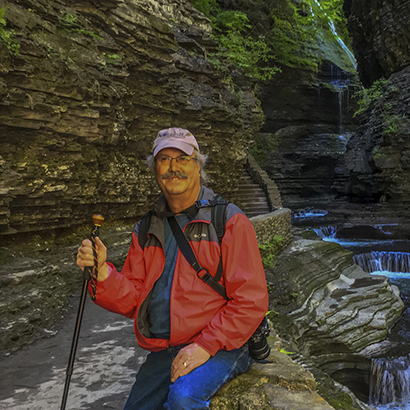 Jim Wulpi
Thank you for your comment, Shirley. This is one that will likely get printed on Aluminum so your suggestion of increasing the Blacks will be strongly considered before sending it off to be printed. &nbsp Posted: 05/01/2023 13:10:50
---
---
---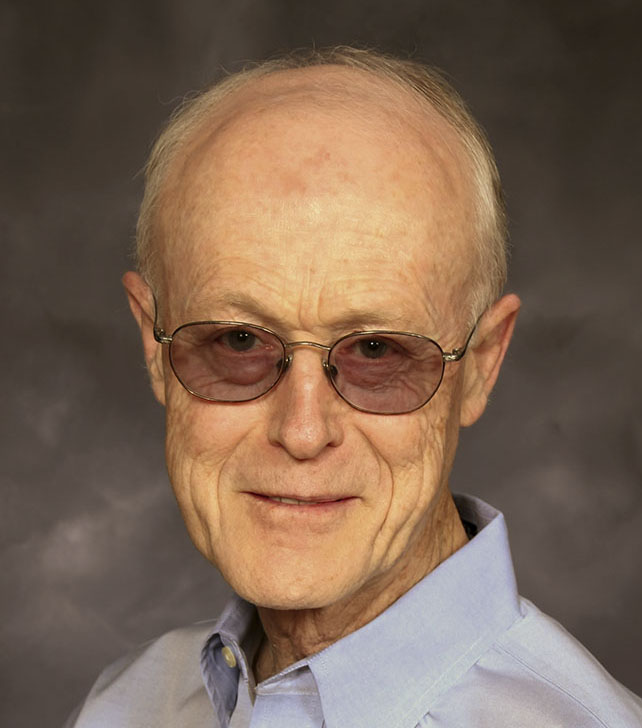 Piers Blackett
Congrats on a great capture and post-processing. There is more than one contributing compositional element: a nice curved path of snow to the peak with a foreground ridge, midground peak and receding background. The diagonals and triangles add to effect. I agree with suitability for monochrome, and that there is scope for more contrast. &nbsp Posted: 05/01/2023 12:13:26
---
---
---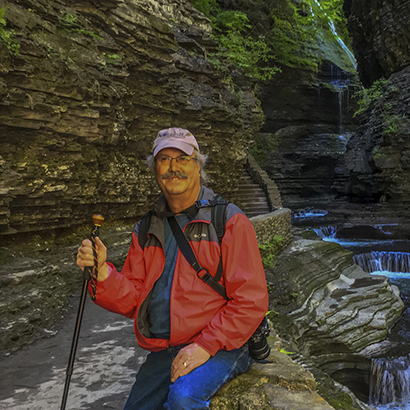 Jim Wulpi
Thank you for your comment, Piers. Your comments regarding the many compositional elements were a driving force in capturing (and cropping) as I did. I'll take the sugggestion(s) for increasing the blacks prior to printing it. &nbsp Posted: 05/01/2023 13:14:24
---
---
---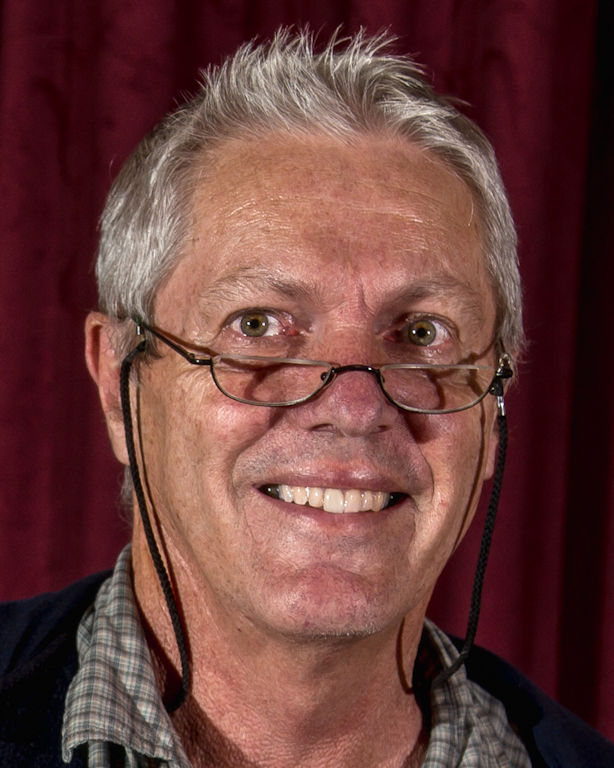 Martin Newland
Another great image Jim.
I agree with Shirley that increasing the contrast might "lift" this image ... and certainly printing it on Aluminium would make it a really dramatic print for the wall.
Piers is right when he suggests that sweeping curve from the foreground up to the peak leads the eye into the image. A lovely image, I wish it was mine.
Well done!
&nbsp
Posted: 05/01/2023 19:42:55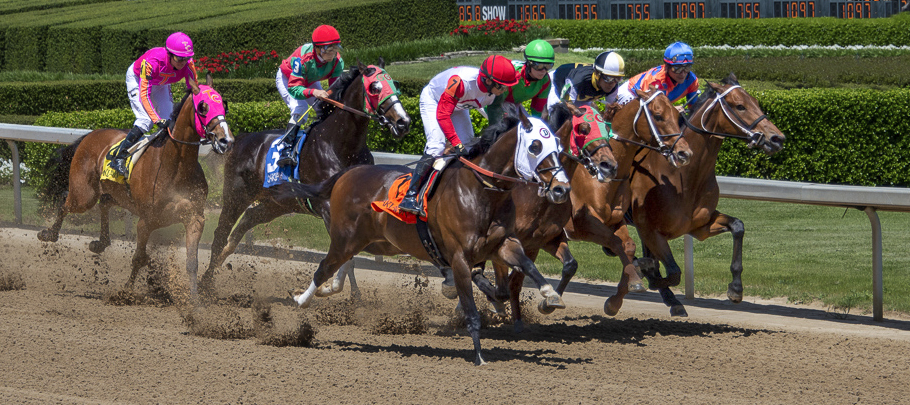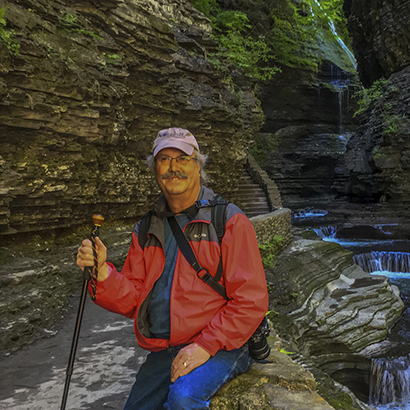 Jim Wulpi
High praise, Martin....wishing it were yours, I'm honored.
The darks will be lifted when I get it ready for printing.
Thank you. &nbsp Posted: 05/02/2023 09:35:05
---
---
---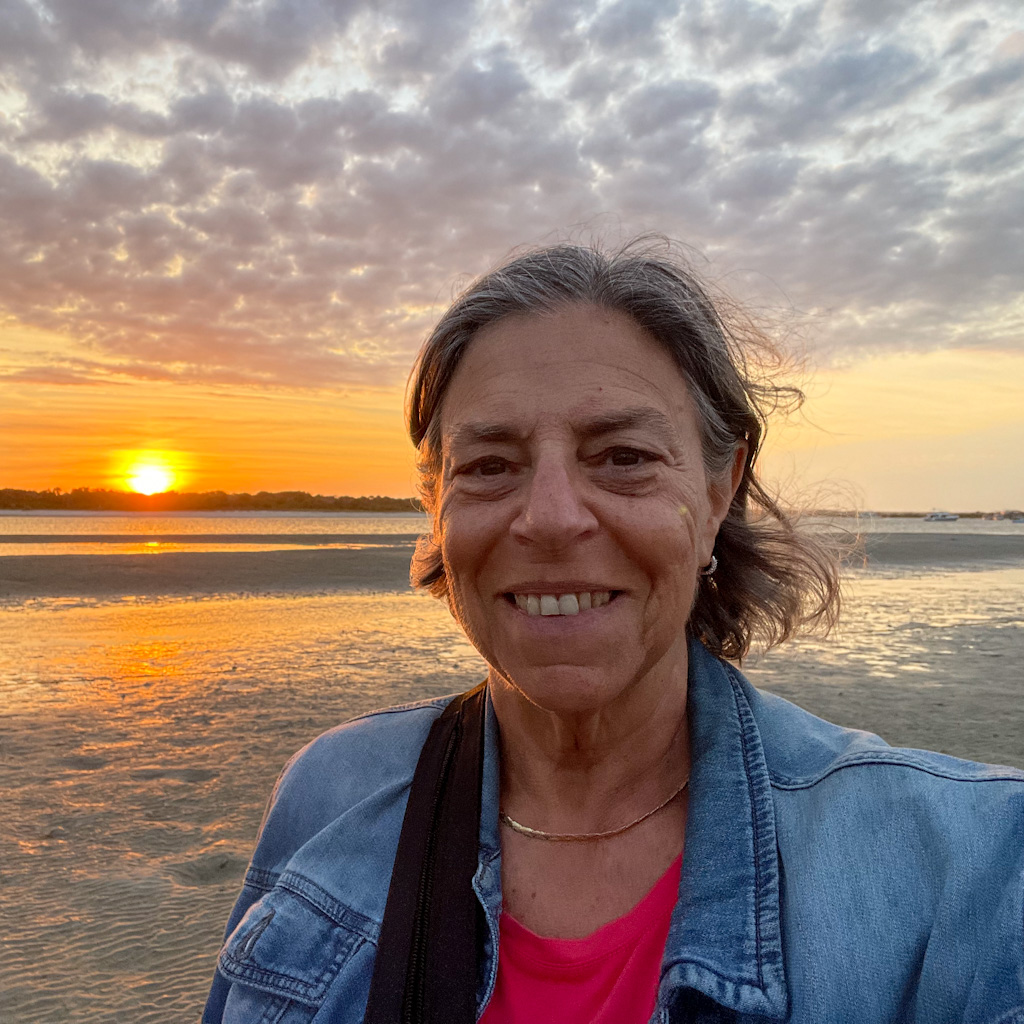 Susan Pellegrino
Really stunning image and the monochrome definitely works. Any color would be a distraction. The clouds are distinct and patterns in the snow are very sharp. &nbsp Posted: 05/02/2023 17:54:55
---
---
---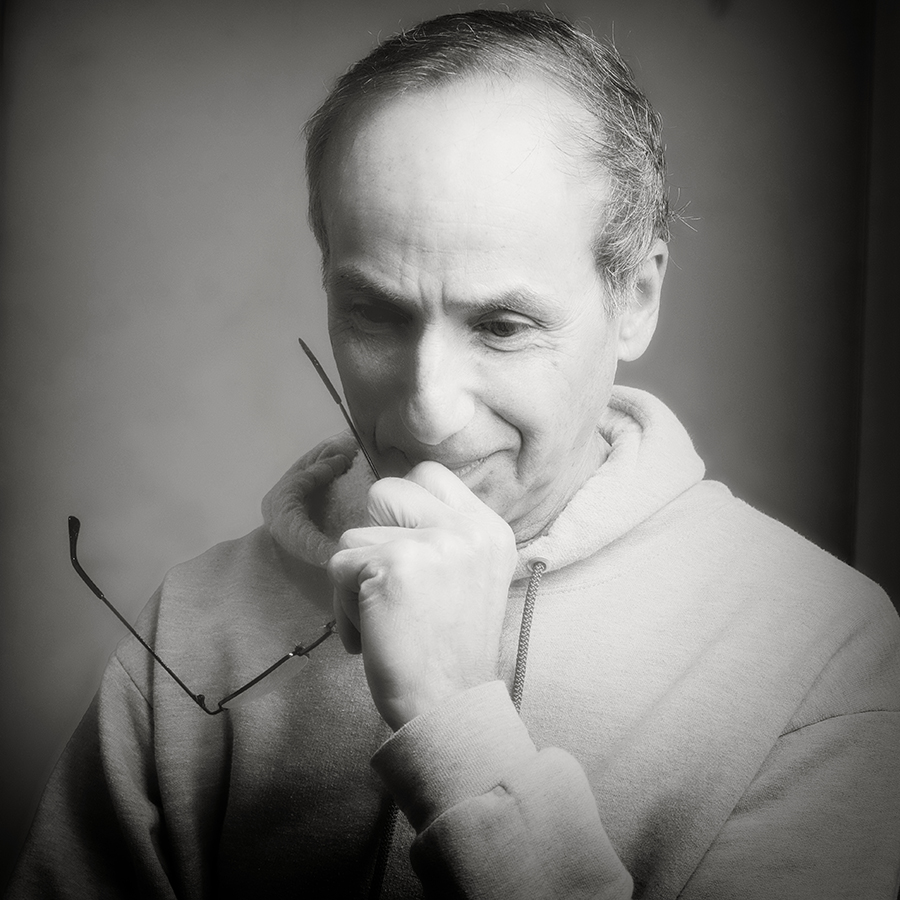 Lance Lewin

(Groups 24 & 83 & 87)
Jim, what a wonderful composition in virtue of both the overall "compositional structure" and the use of a more natural (mid-tone) tonal gamut: that is, less contrast sets the work apart from others that tend to present such work with the deepest of blacks and whitest of whites: though , the former aesthetic is a viable option, the latter (the featured work) presents one that is different, at least different from recent standards.

Please, see the work of 20th century landscape photographer Bob Kolbrener (b.1947), if you have not already. Kolbrener's large format images are known to exhibit less contrast ... as he does little in the way of extreme Dodge and Burning we may see from Ansel Adams, for example.

Beautiful work, Jim.

Lance A. Lewin
PSA B&W Photography Mentor
PSA South Area Membership Director &nbsp Posted: 05/17/2023 18:53:58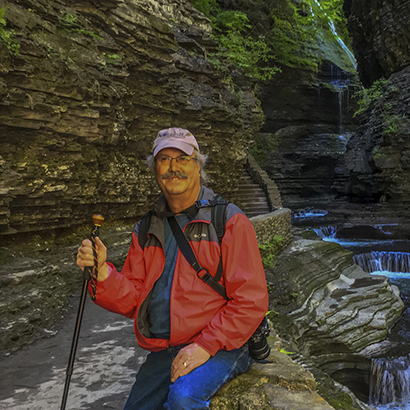 Jim Wulpi
Thank you for your comments, Lance.
I had you in mind as I was processing this - relating back to previous conversation we had.
I was finally able to read your article (on B&W) in the PSA Journal. I may have found a new niche to explore. &nbsp Posted: 05/17/2023 19:01:36
---
---
---
Please log in to post a comment