Jim Wulpi
---
August 2022 - Sanibel Sunrise
Original
About the Image(s)
Sanibel Island, Florida is a beautiful Island in a beautiful part of the state. On the furthest-most South/east part of the island is a lighthouse. It's not very picturesque as far as lighthouses go, but, it's a relatively interesting feature.

To be able to capture the Sunrise with the lighthouse in the same frame, is seasonal. This was captured in early June 2022 near the suns northernmost traverse.

I was out there for sunrise 3 times in 1 week in order to capture sunrises at this time of year. Conditions were varied each time. This particular day, there were no clouds, but the scene and composition I captured was one of my favorites.

I used Photoshop to delete the people walking on he beach at sunrise; dropped in a sky replacement in PS, and generally smoothed out the beach and eliminated the litter/clutter. I then cropped to create more of a Panorama.

What do you think??

Metadata:
Canon 6D MKII w/ 24 105 L f4 lens. ISO 200; f/18; 35mm; 1/15sec.
---
10 comments posted
---
---
---
Karen Botvin
Jim, I think you did a wonderful job editing this image. I love how the rope railing moves the viewer right to the lighthouse. Your choice of sky replacement reminds me more of a sunset, but regardless, I think it works great. Very nice image. I would print it! &nbsp Posted: 08/01/2022 14:53:41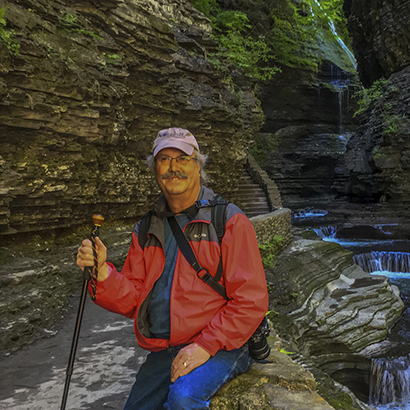 Jim Wulpi
Thanks Karen.
I very much want to print this on Metal or Acrylic in a large format. I wanted to get feedback from this group prior to sending it in for printing.
&nbsp Posted: 08/06/2022 14:45:47
---
---
---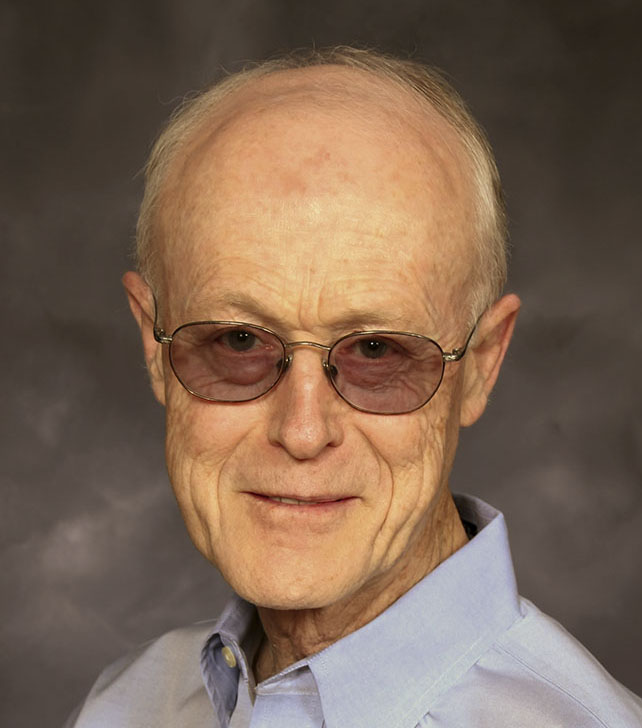 Piers Blackett
Very interesting the way you have processed this image with great result. I agree the compositional balance and fence line leading to the sunset works well. You have transitioned from a dark to a very bright image. My preference would be to selectively go down on brightness in the foreground leading into the brighter upper right parts of the image but not too much. &nbsp Posted: 08/01/2022 17:04:58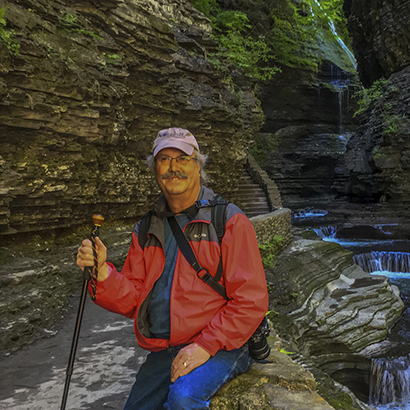 Jim Wulpi
Thanks for the suggestion, Piers. I'll work towards that. &nbsp Posted: 08/06/2022 14:48:50
---
---
---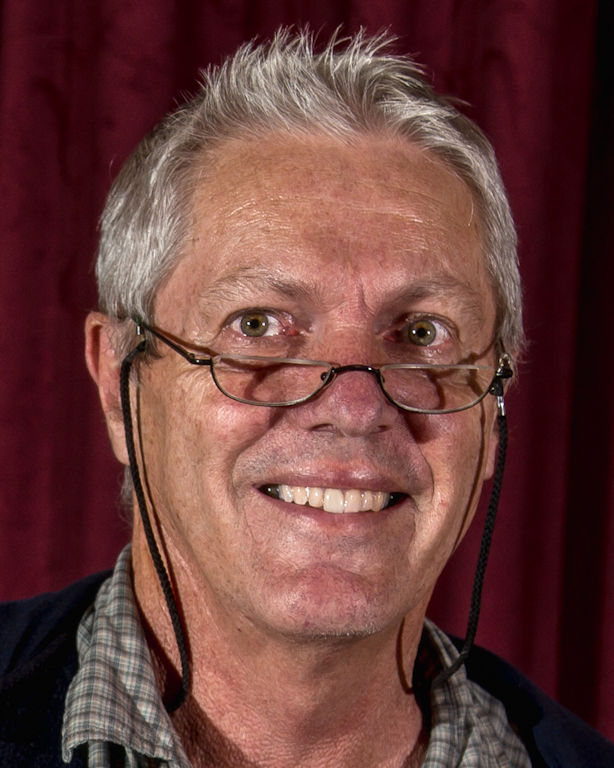 Martin Newland
Jim, I like your post production work on this image. The drop in sky looks good in comparison to the rather bland sky of the original image.
I particularly like the frond of grass connecting the grass to sky. It helps draw the eye towards the lighthouse.
The leading lines of the horizon, the sea shore, the rope fence and the clouds all guide the eye to the lighthouse.
It is a great image.
Maybe it needs a couple of people cloned into the beach area, just in front of the sun to add a little interest and weight to the right hand side of the image. Just a thought.
I like this image alot! Well done. &nbsp Posted: 08/03/2022 21:22:31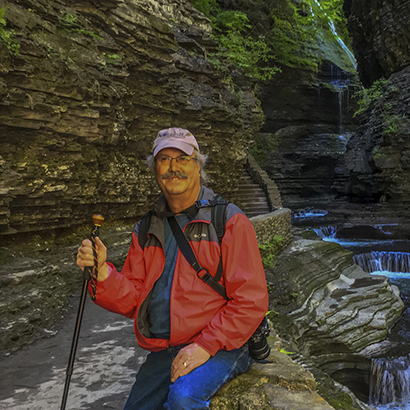 Jim Wulpi
Martin,
Thanks for the kind words.
My post-production skills are limited.
This scene is the most "post" modified of any I've ever done. Since this Island is infamous for seashells, there is a phrase here for those who comb the beach for those shells, identifying those people as doing the "Sanibel Stoop". I have other images from this same time period that have people performing the traditional "Sanibel Stoop",and will work towards learning how to cut and paste that person into this image (and try to make it look right). I've included one of these images for reference.
&nbsp
Posted: 08/06/2022 14:43:52
---
---
---
Jaqueline Whalen
Love the rope and the leading line of grass and rope going right up to that VERY interesting lighthouse. I do think that the sky is too bright and does not seem to fit the scene. The original sky certainly needed to be replaced but I would tone down your coloration in the replacement sky.
Anyway, great image so well done! &nbsp Posted: 08/06/2022 08:33:03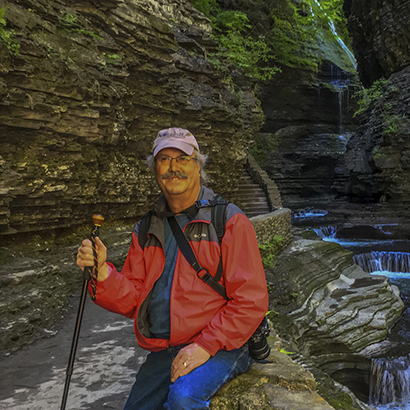 Jim Wulpi
Thanks for your comments, Jaqueline.
Since reading your comments (and the others) I've played around with this image some more and will take your suggestions to task before I send it off to be printed in a large format. &nbsp Posted: 08/06/2022 14:47:51
---
---
---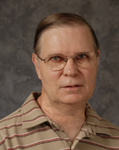 Tom McCreary

(Groups 7 & 32 & 57)
Your processing really made this image. &nbsp Posted: 08/16/2022 13:20:49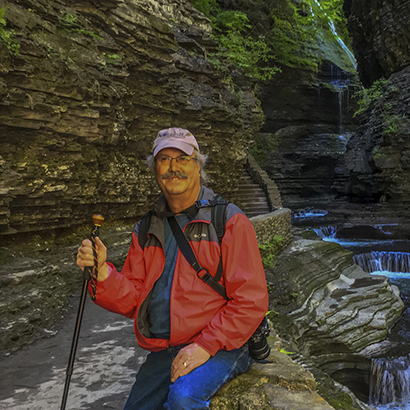 Jim Wulpi
Thanks for your comment, Tom.
&nbsp Posted: 08/16/2022 14:39:31
---
---
---
Please log in to post a comment