Piers Blackett
---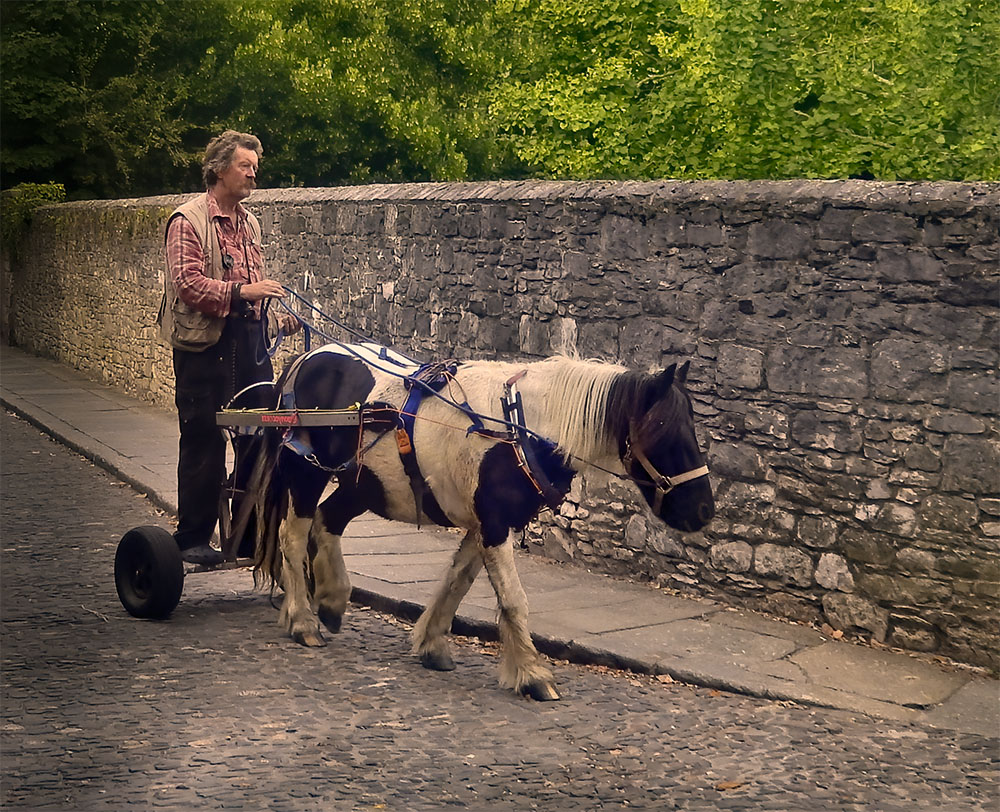 June 2022 - man with Pony
Original
About the Image(s)
I visited Exeter in England in September of 2014. I had a Nikon Coolpix S9500 and saw the man and pony approaching and waited till he was quite close but still totally disregarding me - as a tourist perhaps. The settings for the JPEG were 1/120, f/3.4, 25 mm (small frame), ISO 125. I used Topaz Denoise AI to increase sharpness and denoise by 22% for each. After a horizontal flip I used a linear gradient for the wall and road behind the man, then a feathered brush for selective darkening of the wall and street to enhance direction. I de-shadowed the horse and increased the blacks, and the horses face needed some cloning to give catchlight where the eye should be and provide a mouth and nostril without merging into the wall; and I cloned some branches above the wall, white spots on the wall and junk on the road. I increased vibrance and used a Topaz Adjust AI preset called "Warm Cocoa" to add warmth.
---
6 comments posted
---
---
---
Shirley Pohlman
This is like stepping back a couple of hundred years. Do they really use the pony for transportation? I feel you did a great job in editing and think the warm tone certainly gives it a "period" atmosphere. I wonder how the pony would look if it were left whiter for a more natural look and more contrast to the wall. Either way, though, it's a great shot and editing. &nbsp Posted: 06/03/2022 13:45:53
---
---
---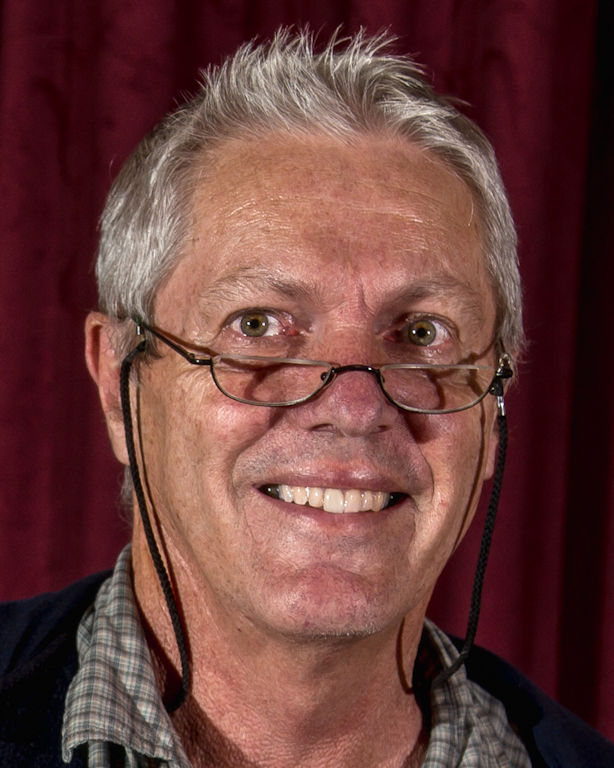 Martin Newland
This is an interesting photo. I wonder what the purpose of the horse drawn "chariot" is. Maybe it is one of those quaint English rural things! The pony doesn't look too rushed so it might have been quicker for the driver to walk.
The "darks and shadows" are still very low. Is it possible to lighten them to bring out some of the detail in the dark areas, and perhaps even lighten the whole image slightly?
The "warm cocoa" filter works but leaves a brown cast over the image. Have you tried raising the temperature of the light to warm up the image?
A great capture and I am curious to know what this man, pony and contraption are all about!
&nbsp Posted: 06/15/2022 17:59:27
---
---
---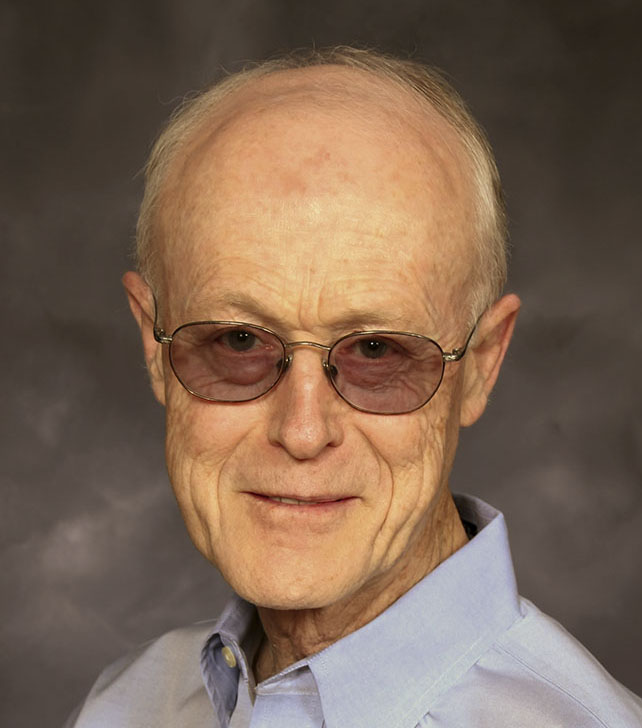 Piers Blackett
Thanks for the comments. I don't know, but it seems home-made judging by the diverse components of the harness, and put together by a serious man intent on getting from A to B.
I found the Nikon had 18 mp with 2400x1900 pixels on the original JPG, but not enough to bring out much more detail. I have redone the image based on what you suggest and agree the increase in warming is only a subtle difference to cocoa using Topaz. I could not bring out detail in the horse's eye. The mouth has pigmentation perhaps adding uniqueness.
Central Exeter is an ancient walled city and this was close to the wall making me think he had travelled in from the countryside, because keeping horses in the city seems unlikely. I will ask my nephew who lives there. &nbsp
Posted: 06/15/2022 23:01:03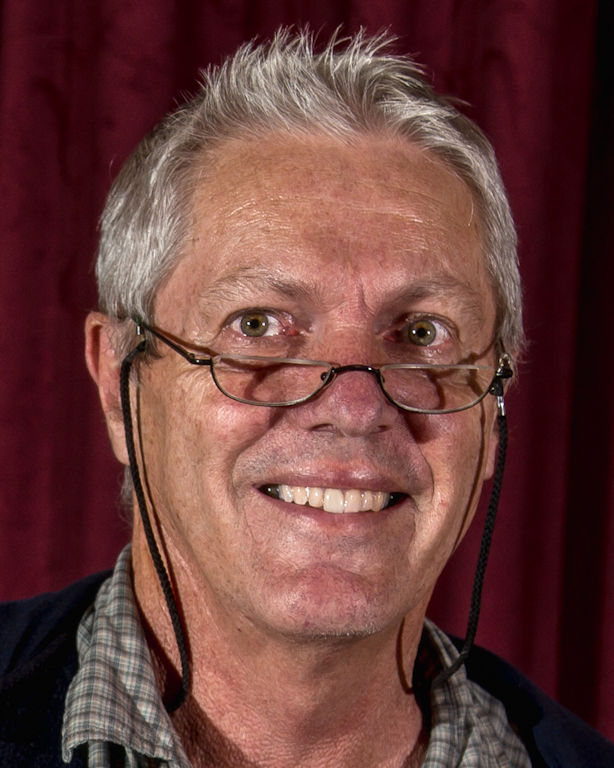 Martin Newland
I like your rework. You have teased out a lot more detail from the dark areas and the brown cast has gone. &nbsp Posted: 06/17/2022 09:16:07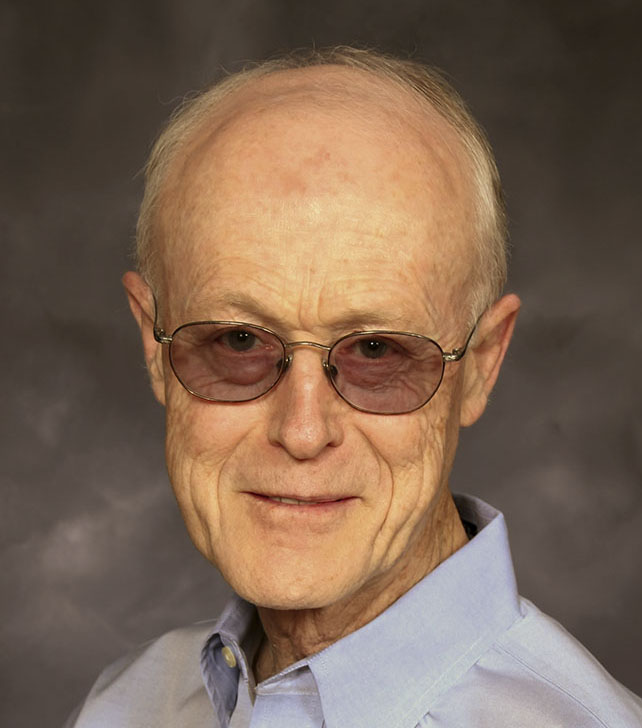 Piers Blackett
Thanks. We think its a homemade chariot! &nbsp Posted: 06/17/2022 09:37:18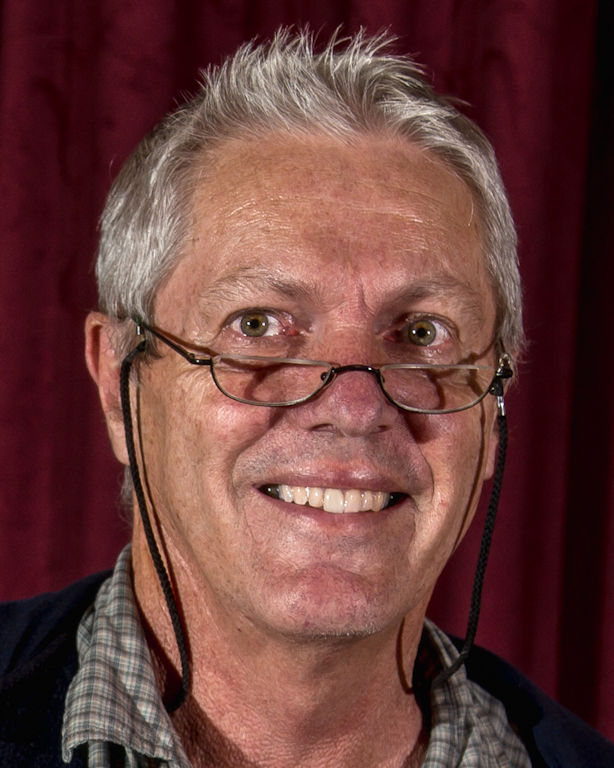 Martin Newland
The ingenuity of mankind will never cease to amaze me! &nbsp Posted: 06/17/2022 18:17:03
---
---
---
Please log in to post a comment