Jim Wulpi
---
June 2022 - Snowy Egret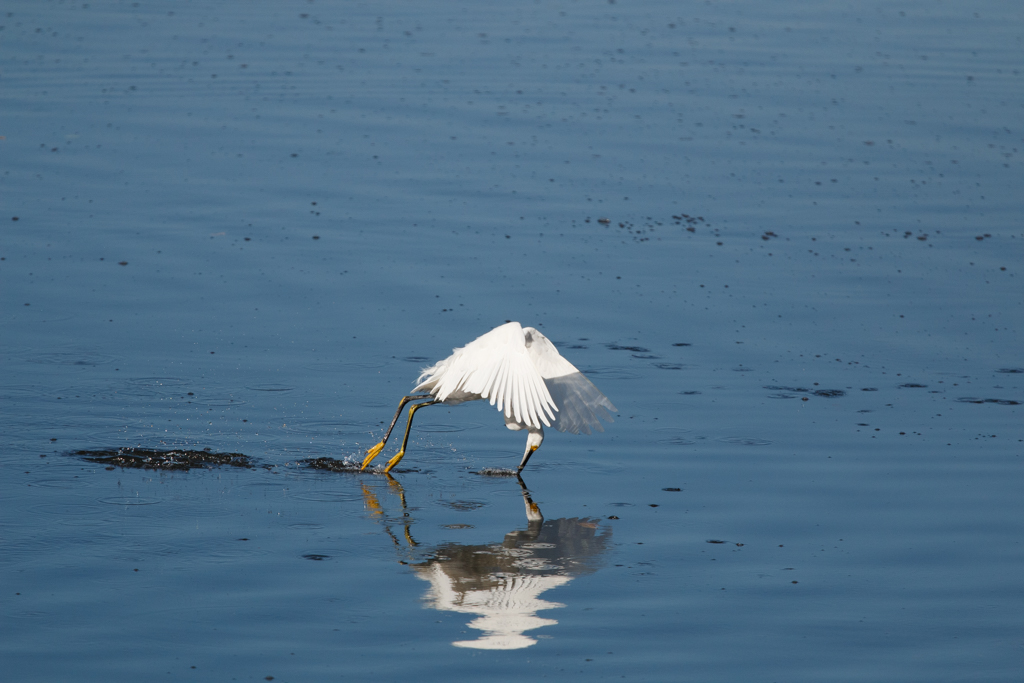 Original
About the Image(s)
Now that I live part of the year in southern Florida, I'm able to get to some magnificent birding locations in short order. This image was from the MOST exciting outing I've ever experienced at Ding Darling Ntl Wildlife refuge on Sanibel Island. Our arrival (intentionally) coincided with daybreak and low tide.

We witnessed a feeding frenzy unlike any we've ever had chance to experience before, or since. Hundreds of water birds were taking advantage of the reduced water level that concentrates the fish into small areas.

This is a Snowy Egret. This species seems to walk on the surface of the water in search of small fish. As they fly, they dip their head down into the water and pluck their quarry from the water without missing a wing beat. We watched this type of activity for over 3 hours.

The image presented for comments is cropped and normal sliders in LR to give it some punch, then ran through Topaz DeNoise for noise reduction and sharpening. Photoshop healing brush helped clean up the water surface.

I hope you enjoy it.

Original image metadata: 1/6400/sec; f5.6; ISO 500; 280mm (EF70-200 F4L IS USM + 1.4x extender) on a Canon 70D.
---
This round's discussion is now closed!
5 comments posted
---
---
---
Shirley Pohlman
Wow, you are blessed to have these opportunities. I get a kick in how I had to start from its feet and travel to find its head! I wish I could see the head better, but this certainly shows the action. Nice job in brightening the water color and cleaning the surface. I look forward to seeing more of your birding! &nbsp Posted: 06/03/2022 13:37:09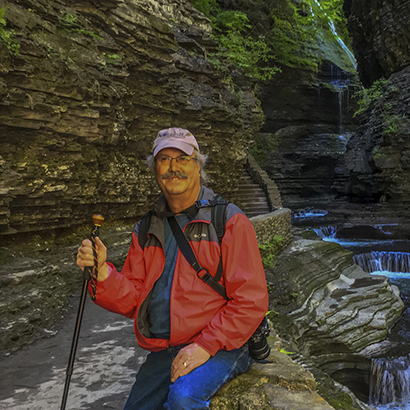 Jim Wulpi
Thank you for your comments, Shirley. These types of images are truly a labor of love. &nbsp Posted: 06/03/2022 16:33:52
---
---
---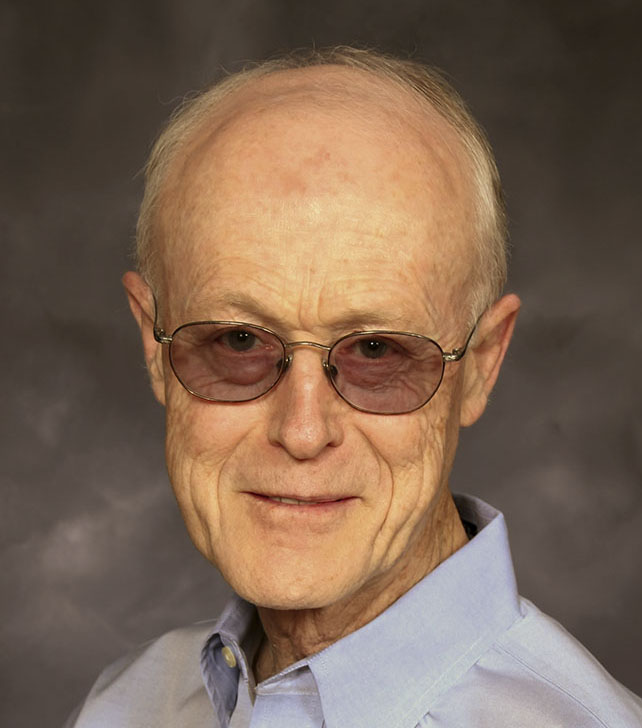 Piers Blackett
Spectacular action shot! I'm impressed with the beak and legs tipping the water and the submerged left wing. You do have detail in the wings (not blown out), and I think they would show better with reducing highlights by about 50 and whites by 20 or so. I would crop down by taking out the first splash and leaving 1/3 space in front and more above for direction and also emphasis on the yellow feet. I would go closer to the original blue for the water, but your rendition is good.
&nbsp Posted: 06/03/2022 17:34:00
---
---
---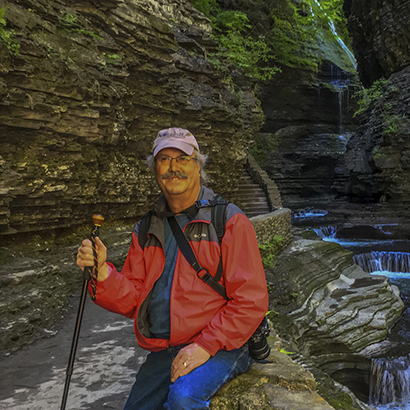 Jim Wulpi
Thank you for your comments, Piers.
I intentionally left the first "footprint" to help tell the story that these birds seen to walk across the water as they fly. It was fascinating to me watching this with these birds. Also, the left wing is not submerged. It's partly in shadow.
Thanks also for the suggestions about the subtle brightening/lightening. &nbsp Posted: 06/03/2022 19:00:12
---
---
---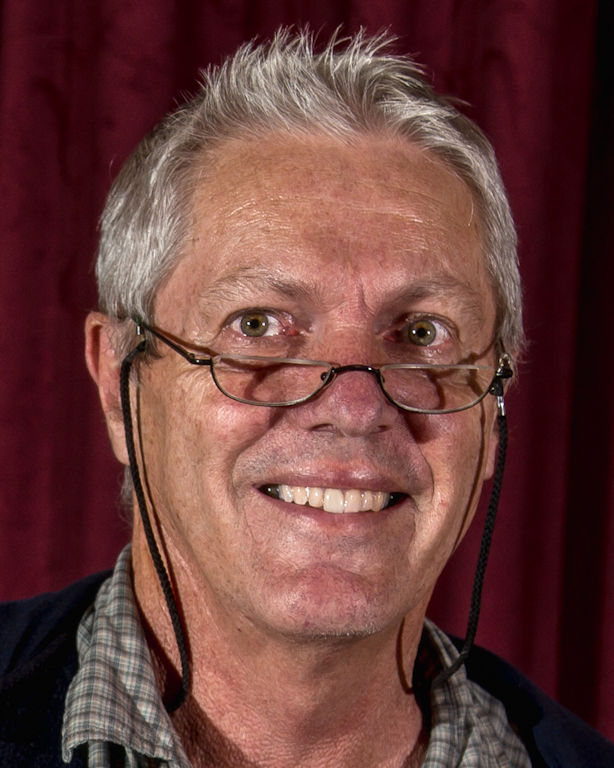 Martin Newland
This is a great action photo, Jim. Everything is sharp. The shutter speed is fast enough to achieve this, the aperture is about as wide as it goes for the lens choice (plus extender) and you have managed to keep the ISO low. I like your post treatment and the final composition with the reflection.
A really good result, well done &nbsp Posted: 06/15/2022 17:43:21
---
---
---