Shirley Pohlman
---
May 2022 - Four-Up Finish
Original
About the Image(s)
This month's images have been a little mixed up
Martin

This was shot at Oaklawn Race Track in Hot Springs, AR, this month with Nikon D610, 200-500mm at 200mm, aperture mode, f/5.6, 1/2000 sec, ISO 500, tripod mounted. After straightening in Lightroom, used Photoshop to add canvas to top and content aware tool. That was a slow process because it had to be done a little at a time. In Lightroom masked horse to adjust exposure, clarity, etc. Used Topaz to sharpen, which helped slightly. Back to Lightroom and used gradient tool to darken upper section of gate. Final crop in Lightroom. I would like to print this. What do you think?

---
8 comments posted
---
---
---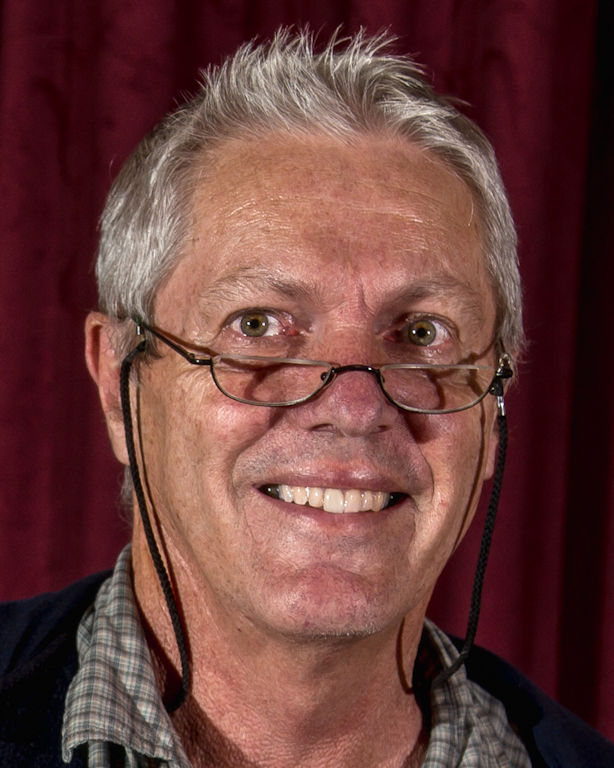 Martin Newland
Shirley this is a great action photo. The horse and rider are tack sharp and well caught with the horse in full flight.
Yes print it!
Maybe desaturate, darken and slightly blur the background in Lightroom.
Well done, I like it! &nbsp Posted: 05/03/2022 19:41:34
---
---
---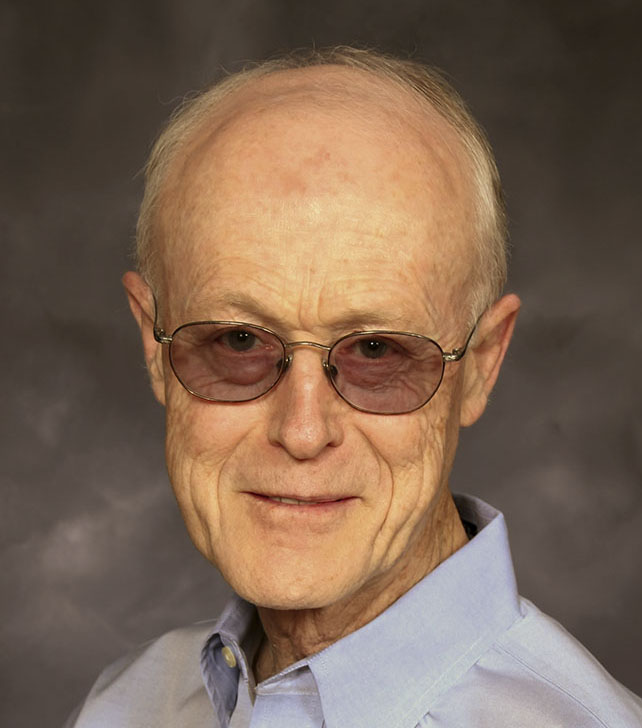 Piers Blackett
The horse is flying with all four feet off the ground and the eye is especially sharp. I think it might be better if the eye was on the 1/3rd line? &nbsp Posted: 05/05/2022 12:20:08
Shirley Pohlman
I tried getting her head into the 1/3 but would have had to sacrifice some of the room in front of her. I could get her eye on the right 1/3 but would just about have to square the crop. Tough with horses to follow that rule if I'm going to also follow the rules of space in front. What do you think? &nbsp Posted: 05/05/2022 12:56:38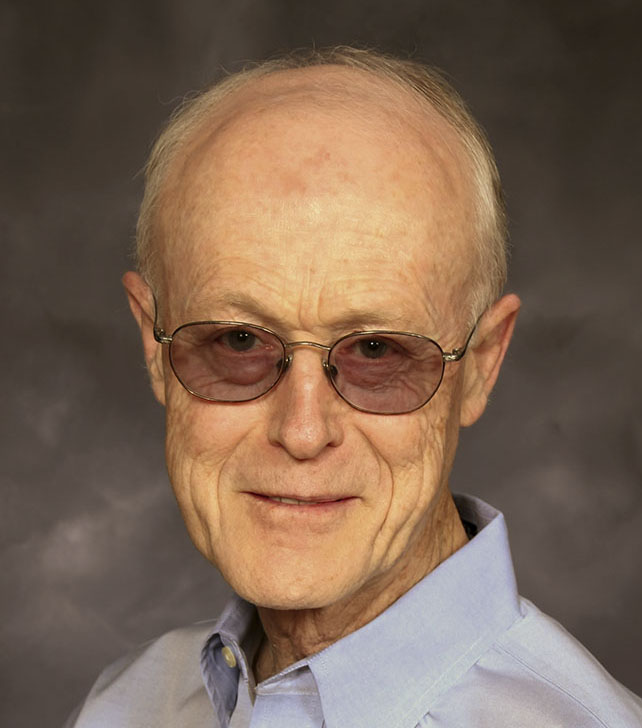 Piers Blackett
I like the space in front of the horse - it adds to the impression of speed. Perhaps adding just a little space to the top of the photo with content aware might help. &nbsp Posted: 05/05/2022 14:36:47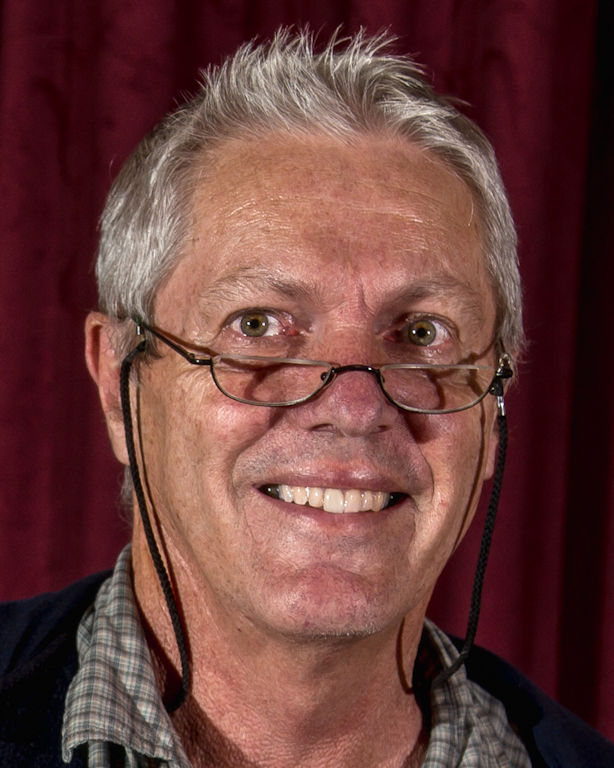 Martin Newland
I would leave the horse where it is. It's perfectly fine. &nbsp Posted: 05/05/2022 17:52:51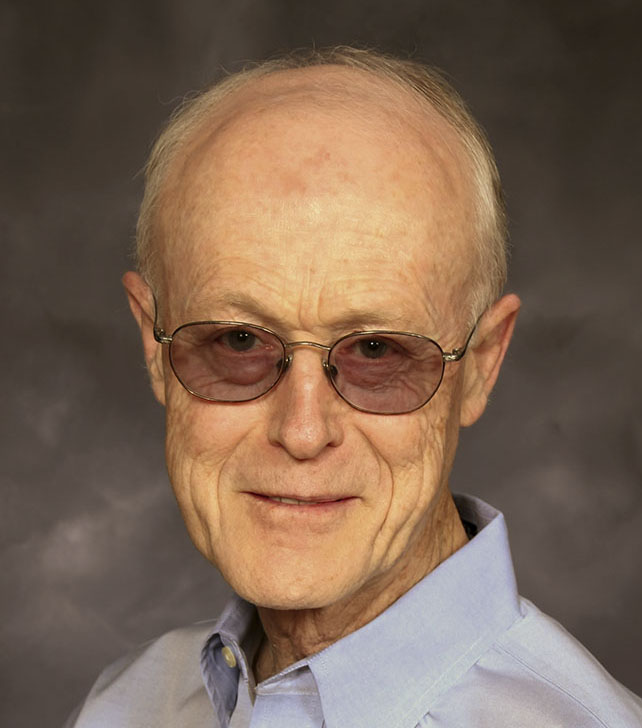 Piers Blackett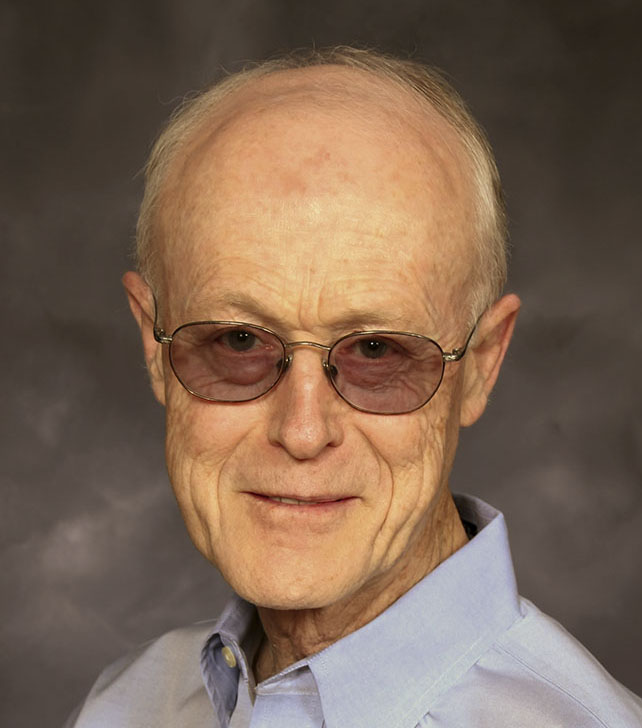 Piers Blackett
I would like to propose a version somewhat consistent with Martin's first suggestion; that is to slightly desaturate and put a motion blur on a mask for the background. I tried this on the JPEG but some anomalous blurs occur requiring cloning. However, the effect is to focus more on the rider-horse relationship. Also this move allows for relative exposure changes to background vs subject, adding space to the top and spot removal from the horse's sweat etc.
On working close-up the jockey now appears to be a woman.
Disclosure: My father was a judge on a racecourse, so I was often in on events etc, but I'm not sure if the horses are always treated well! &nbsp
Posted: 05/07/2022 09:29:06
---
---
---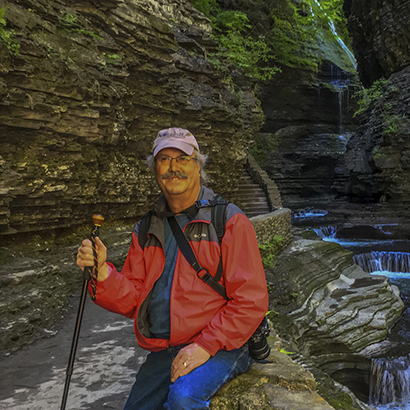 Jim Wulpi
Shirley, This is a very timely image for me to see since this past weekend was the running of the Kentucky Derby - a TREMENDOUSLY exciting race to watch this year - and, I happened to be in Kentucky to visit my son and grandkids in a Lexington-area town that has a sister reacetrack to Churchill Downs called Keeneland. We went to that track on Saturday. There, they had a Derby "watch" party, and many people there were in there Derby 'finest" clothese and hats. They take horse racing very seriously.
I love this image with all 4 hooves off the ground and the great story-telling aspect of the starting gates with numbers. I love your version of the and feel that the horese eye is in the middle of the frame which still allows space to run.
I also like Piers version of the image with the added motion blur, but feel that the saturation and lightness have been taken down too far.
You will love seeing this image in a frame on your wall. &nbsp Posted: 05/12/2022 09:10:45
---
---
---
Please log in to post a comment