Martin Newland, QPSA
---
May 2022 - Eric Bogle, Singer/Songwriter
About the Image(s)
Last year, I was asked to do a photo-shoot for Scottish folk singer/songwriter (now Australian) Eric Bogle and his band.
After the shoot, Eric agreed to sit some "arty" portrait shots that I could use for competitions.

I entered one of these shots (not this one) in a Club competition. The judge commented that it was a nice portrait but there was nothing in the image, apart from the title, to suggest that Eric was a musician.

With this comment in mind I searched for a suitable image from the photo-shoot into which I could drop a "musically themed" background.
I settled on this image (although not the best) of Eric and the band from which I extracted Eric's head and shoulders.
The background sheet music is of one of Eric's most widely known anti-war songs, "The Band played waltzing Matilda," which I printed it out on some fancy paper and photographed it.

After some masking, copying and pasting to remove the guitar strap from Eric's shoulder, I was able to drop the "music" into the background.

Canon 5D Mark IV, 1/200, f/10, ISO 100 with studio lights and softboxes.
Lens: Canon EF 24-105mm f/4L IS USM


The Band Played Waltzing Matilda performed by Eric Bogle
https://www.youtube.com/watch?v=cnFzCmAyOp8

I will let you Google the meaning of "Waltzing Matilda" and "ANZAC Day".

---
6 comments posted
---
---
---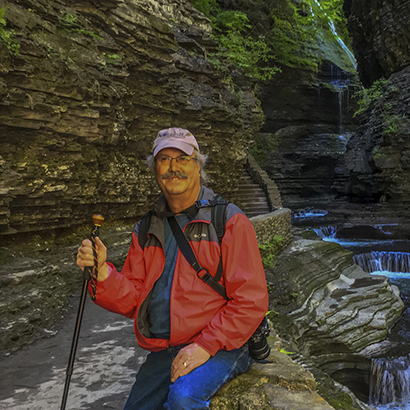 Jim Wulpi
Your final image is a Wonderful artistic interpretation of the event. Very creative,
Thanks for the history lesson and the link to Erics version of the song. Very interesting to listen to. &nbsp Posted: 05/02/2022 09:38:37
---
---
---
Shirley Pohlman
Wow, just got educated in Wikepedia for definition of a matilda. I always thought it was a woman he was waltzing! Nice history lesson.
When I do pictures in our church directory, I always try to make them look a little better by smoothing out some of those age lines and spots so that they think, "I don't look so bad." But there is the other side of bringing out the wrinkles that you have done so well with the grungy look that has given him character. Adding the music to the background gives it the significance he deserves , and I'm sure that Eric would love to have a copy of this image. &nbsp Posted: 05/03/2022 14:26:40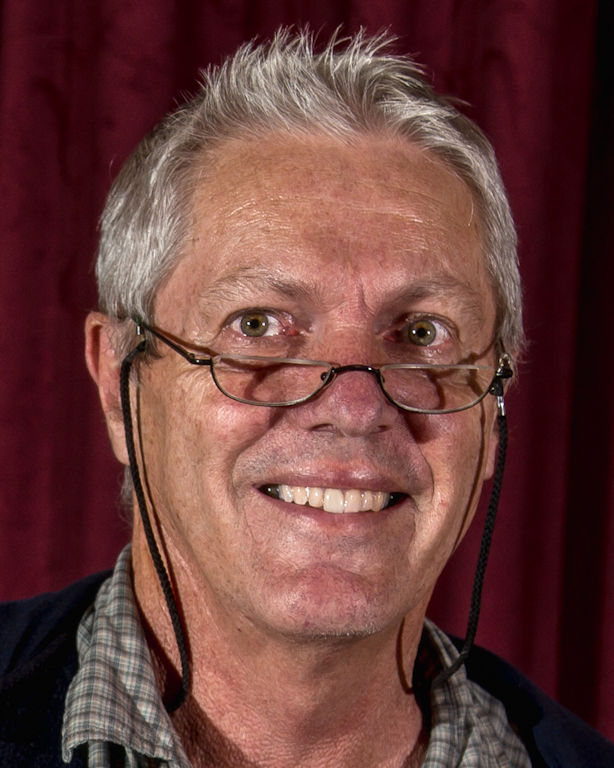 Martin Newland
---
---
---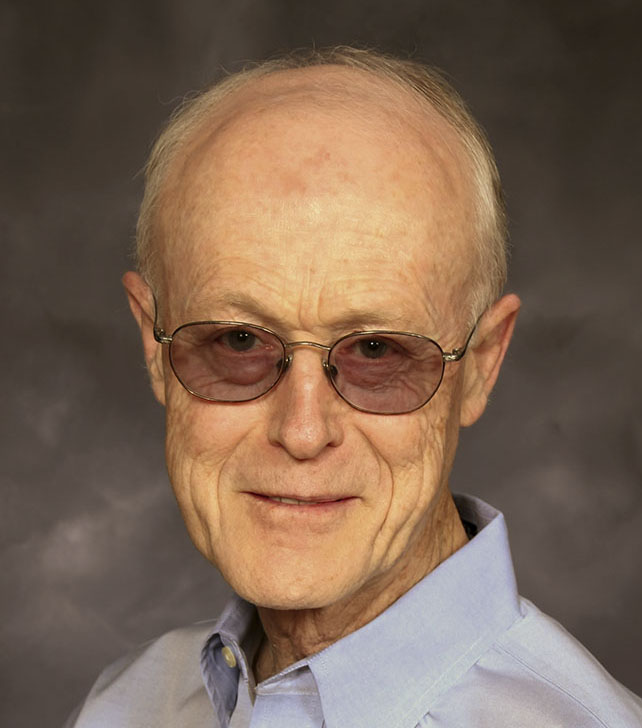 Piers Blackett
Immediately striking because of the catch-light in the eyes, then an immediate conclusion that here is a great musician, because of the background. The original is also impressive but has a different aspect of the "story", and I wondered if you had addressed that in a separate image - perhaps by isolating him with the guitar? &nbsp Posted: 05/05/2022 12:40:44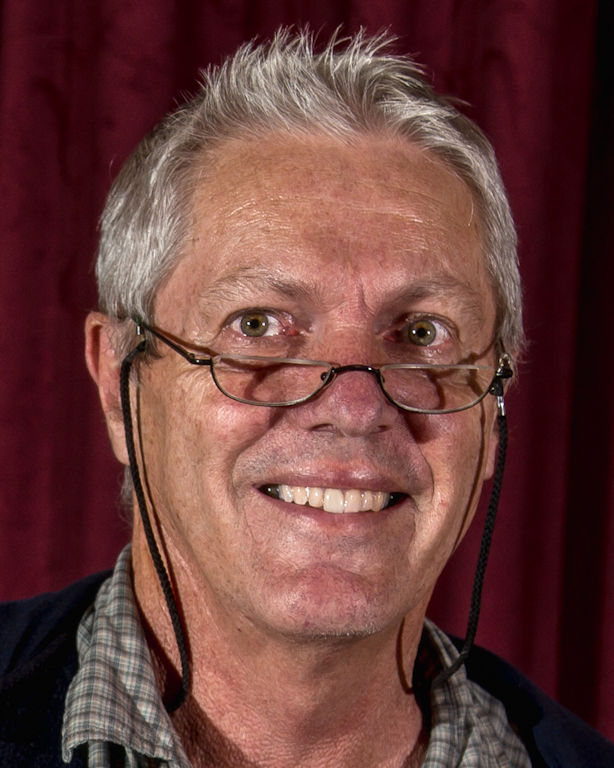 Martin Newland
Thank you for your kind comments, Piers.
The purpose of this photoshoot was to photograph Eric with his support group, as Eric rarely performs on his own nowadays. Unfortunately I didn't take any images of Eric by himself with his guitar.
I might try and address that with an image next month.
The image from which I "lifted" Eric's face has also gone to good use. &nbsp
Posted: 05/05/2022 18:30:07
---
---
---
Karen Botvin
Great composite, Martin! I love the emotional feeling that's revealed in his eyes. Almost a twinkle! I thought the same thing that Piers mentioned when I saw the 3 different images. I wonder if you can isolate him in the image holding his guitar and put that image of him on the sheet music background. Wonderful work, either way! &nbsp Posted: 05/24/2022 15:04:35
---
---
---
Please log in to post a comment