Shirley Pohlman
---
January 2022 - River City Building
Original
About the Image(s)
This was shot from Chicago River with Nikon D610, 28-300mm at 34mm, aperture priority mode, f/14, 1/80 sec, ISO 100, handheld. I used Lightroom to change perspective. Added my own clouds through Photoshop. Took to Silver Efex to convert to B&W to see how it would do with our Club's monochrome competition. Back to Lightroom for numerous adjustments in black/white points, exposure, clarity, contrast, sharpening. Interesting story behind this building completed in 1986. It was designed by Bertrand Goldberg to originally be the start of his River City that would be a city within a city and house 30,000, complete with shopping and clinics. It was not approved by the city; thus, he stopped at his first phase.

---
18 comments posted
---
---
---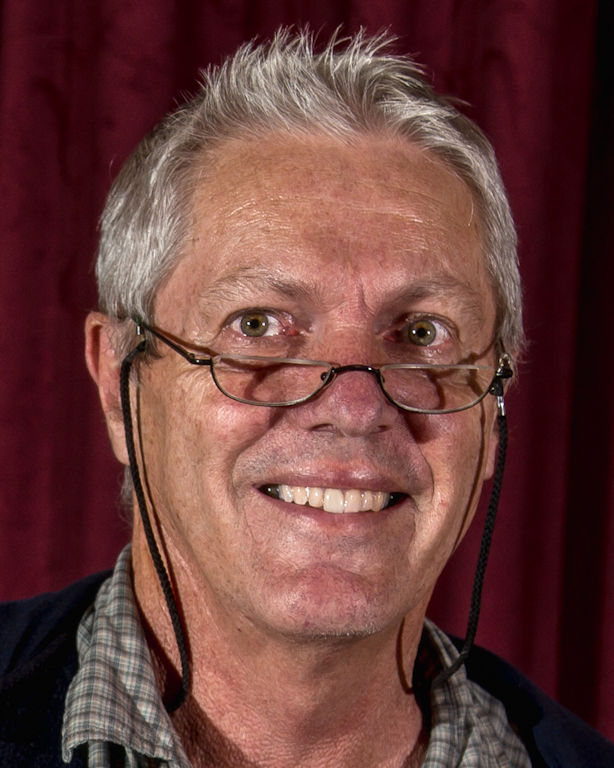 Martin Newland
I think your treatment of this image is excellent. You have made the vertical lines of the building vertical and you have added an interesting sky. The conversion to monochrome is an excellent choice (your original image was halfway there).
However, I can imagine one of our Club judges saying that "the image is a good record" of this building.
I am not sure how to overcome this, but I can only suggest that you somehow try and make it more "arty." Maybe by cropping out some of it and not presenting the whole building. &nbsp
Posted: 01/03/2022 04:25:13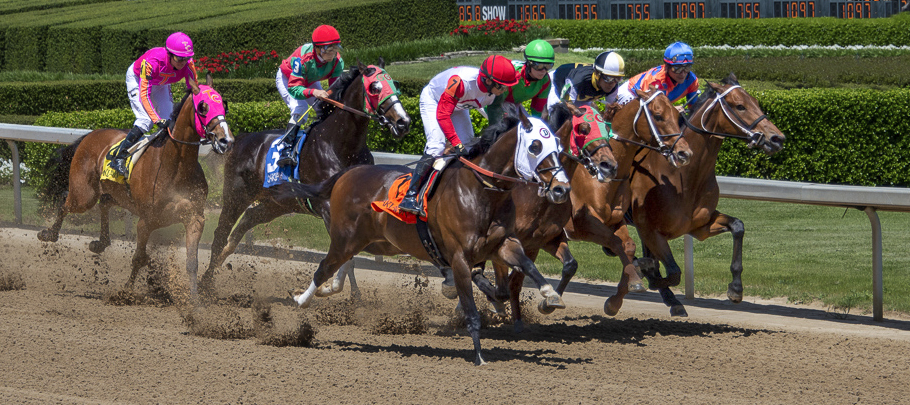 ---
---
---
Shirley Pohlman
Thanks, Martin. I agree and had my doubts about it being anything except a vacation picture other than converting to monochrome. I like your suggestion! &nbsp Posted: 01/03/2022 08:27:54
---
---
---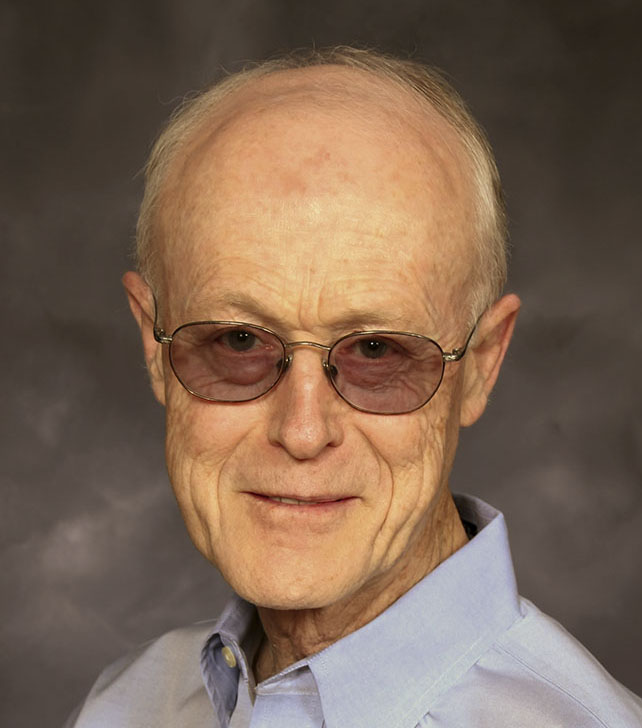 Piers Blackett
Very interesting story about the building and I have difficulty in finding fault with your excellent work in post. I wonder about the river and if you had considered showing some of the reflection, but I see your lens stops at 28mm wide. &nbsp Posted: 01/03/2022 18:54:54
Shirley Pohlman
Thanks, Piers. I was on the architectural river tour. So no opportunity to get water in front. &nbsp Posted: 01/03/2022 19:09:16
---
---
---
Karen Botvin
I like this image and the way that you've edited it. Converting in to B & W was a good choice. I find myself wanting to see what's down further on the building. I understand that you were on a boat and didn't have much choice. I think I might try to crop more of the bottom away in an effort to look like the viewer is looking at the bottom. Maybe just above what appears to be the first floor. &nbsp Posted: 01/06/2022 12:07:05
Shirley Pohlman
---
---
---
Karen Botvin
Yes, I like that much better and I don't feel as though I've missed something. &nbsp Posted: 01/06/2022 16:36:48
Shirley Pohlman
Thank you! I like it better. &nbsp Posted: 01/06/2022 16:44:07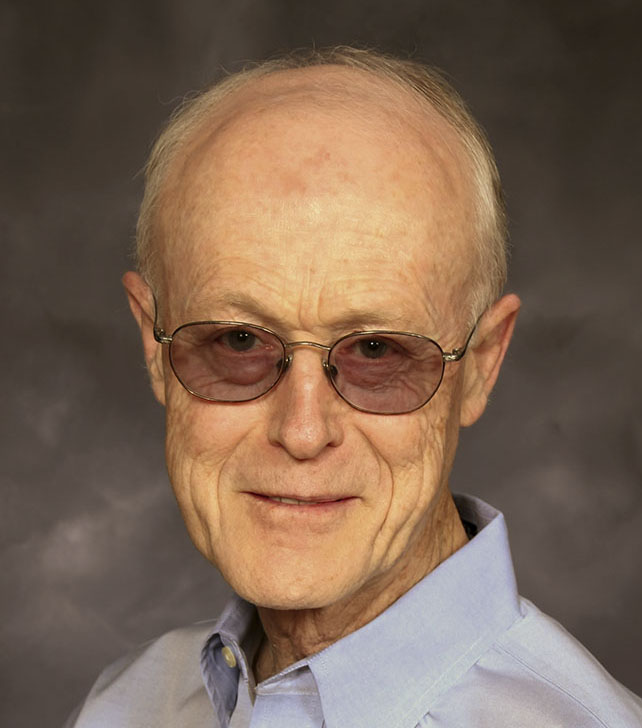 Piers Blackett
I agree - great simplification steps with a good result. &nbsp Posted: 01/07/2022 09:45:53
---
---
---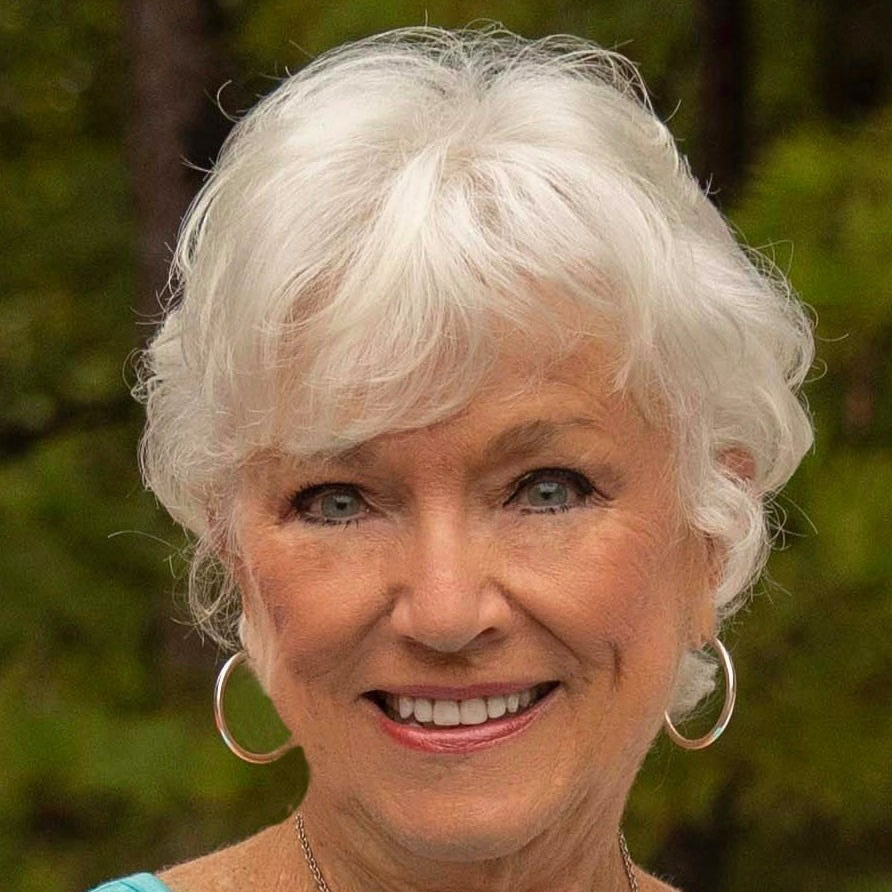 Jamie Federick

(Group 48)
I like your end result too SHIRLEY! Making the competition hard!! &nbsp Posted: 01/08/2022 21:55:43
Shirley Pohlman
Thanks, but I submitted a different one that I liked better! &nbsp Posted: 01/08/2022 22:33:42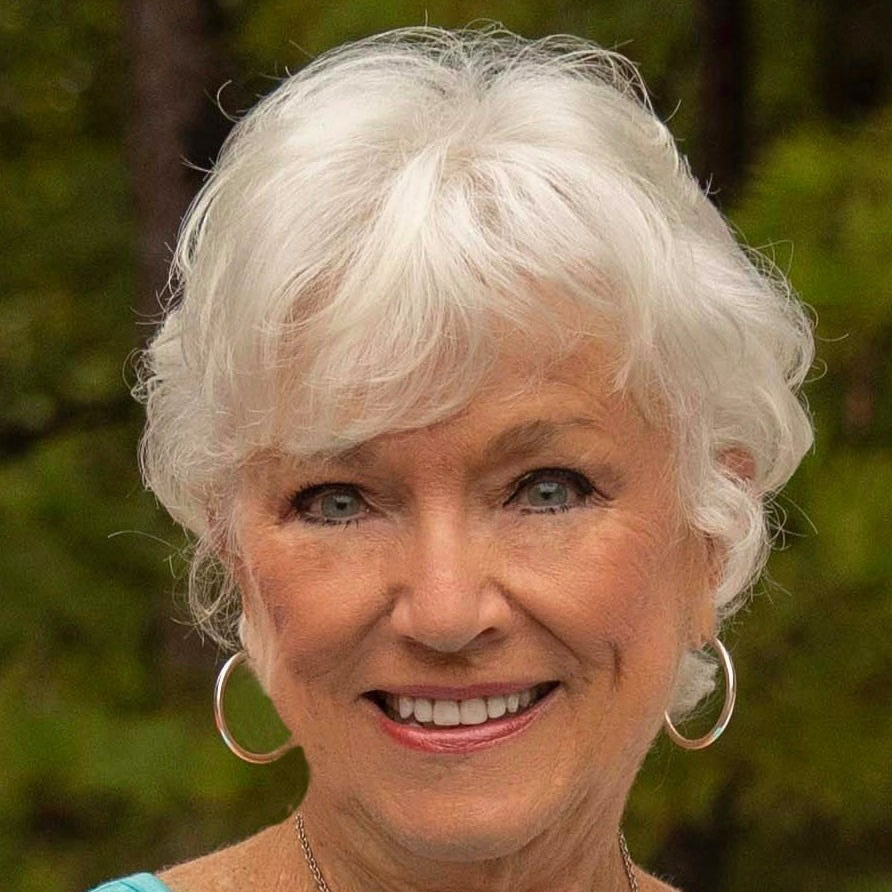 Jamie Federick

(Group 48)
I need to pick mine today! &nbsp Posted: 01/09/2022 08:03:29
---
---
---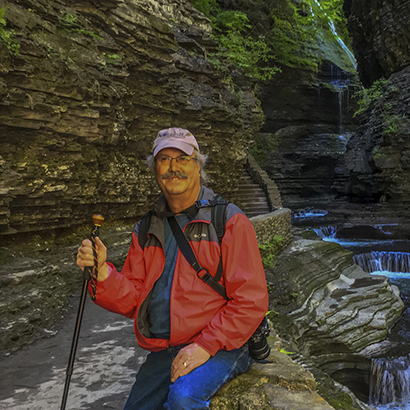 Jim Wulpi
Shirley, I've been on a very similar Architectural tour of Chicago. Love it!! What fun!
I like the BW conversion and all the tweaks you've done. I LOVE what Martin did to focus on the form of columns of the units. So many options of pictures within pictures.
To tell a fuller story - being on the River - including the river into the image (with a wider-angle lens) would help accentuate the uniqueness of this structure. &nbsp Posted: 01/13/2022 19:29:55
---
---
---
Jaqueline Whalen
Shirley, what a great building to photograph. I really like what Martin did with the crop. Vertical orientation really brings out the architectural features which are truly fascinating. the B&W is a must here!Your clouds in the image are really great. What do you do to change the sky that way? &nbsp Posted: 01/14/2022 08:56:45
Shirley Pohlman
Jacqueline, regarding the sky. Photoshop is really easy to use sky replacement now. However, I feel it's cheating a little to use somebody else's clouds. I live on a ridge and keep a look out for clouds to shoot. Photoshop will allow you to download your own clouds. Voila! &nbsp Posted: 01/16/2022 13:01:31
Jaqueline Whalen
NICE! &nbsp Posted: 01/16/2022 15:07:59
---
---
---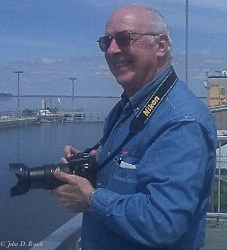 John Roach

(Group 64)
Nice image and the enhancement suggestions are spot on. &nbsp Posted: 01/16/2022 11:23:36
---
---
---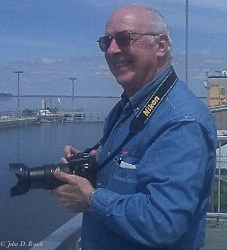 John Roach

(Group 64)
Nice image and the enhancement suggestions are spot on. &nbsp Posted: 01/16/2022 17:51:49
---
---
---
Please log in to post a comment