Jim Wulpi
---
January 2022 - Utah Mountain Meadow
About the Image(s)
This is an image from my Utah trip this past October. It was our first full day (out of 7) on the off-road adventure.

This is a meadow in the Manti La Sal Ntl. Forest. The late afternoon light lent a beautiful glow to the already glowing Aspens. The downed log in the foreground was a bonus to be able to add as a additional point of interest to this composition. The sun/shadow interface was what it was at the time. Not my preferred location for it, but its's what I had to deal with. I did not have my tripod with me so was very careful when I realized I was shooting at 1/30th/Sec. I wanted to get as much DOF as possible at a relatively low ISO, so my settings were f18 at ISO 400.

Lightroom modifications tamed the highlights and brought out the details in the shadows. Texture and Clarity were boosted as well.

Camera/Lens info: Canon 6D MKII; 32mm (EF24-105 f4 IS USM)

What do you think?
---
This round's discussion is now closed!
8 comments posted
---
---
---
Shirley Pohlman
Jim, I love the glow of the aspens caught at the perfect time of the day and the detail of the log in the foreground. I do feel that you have two subjects here that are difficult to bring together, especially with the contrast in the light between the two scenes. As you said, "it's what you had to deal with." In the case, I would suggest perhaps trying a gradual change in the contrast by using Lightroom's linear gradient. &nbsp Posted: 01/01/2022 16:18:18
---
---
---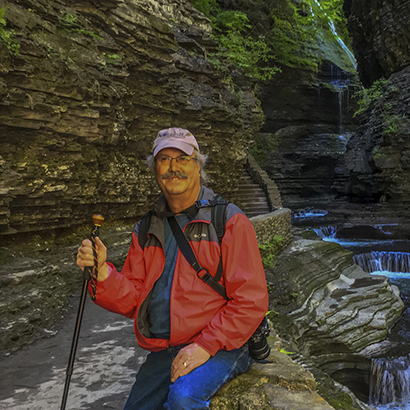 Jim Wulpi
Thanks for the suggestion, Shirley.
I'll have to give it a try. &nbsp Posted: 01/01/2022 18:33:59
---
---
---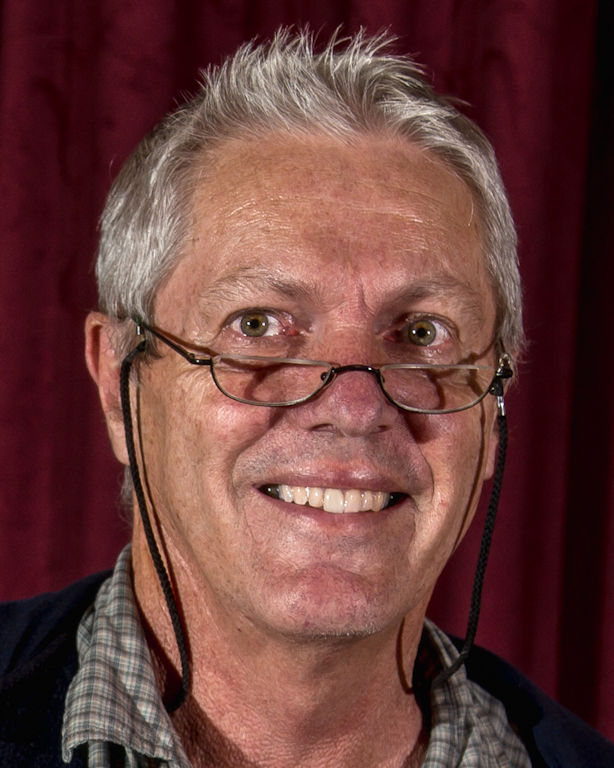 Martin Newland
This is a nice bright image.
The dead branch in the front is very cold and needs to be warmed up and brightened to help match the rest of the image. In Lightroom, I would use the brush tool with a sample of the bright yellow from the Aspens to lightly brush it to warm it.
I agree with Shirley that the linear gradient tool may work to reduce/remove the rapid transition from the light to the dark area.
The first time I saw Aspens in Canada, I was amazed how vivid they were. It makes it hard to create a photograph when you have areas of shadows like you have. &nbsp Posted: 01/03/2022 04:06:26
---
---
---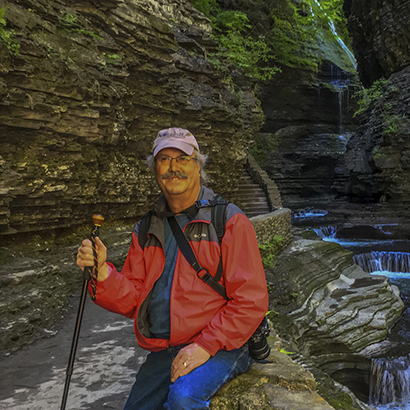 Jim Wulpi
Thank you, Martin. I'll have to give the yellow warming trick a try. &nbsp Posted: 01/03/2022 13:17:53
---
---
---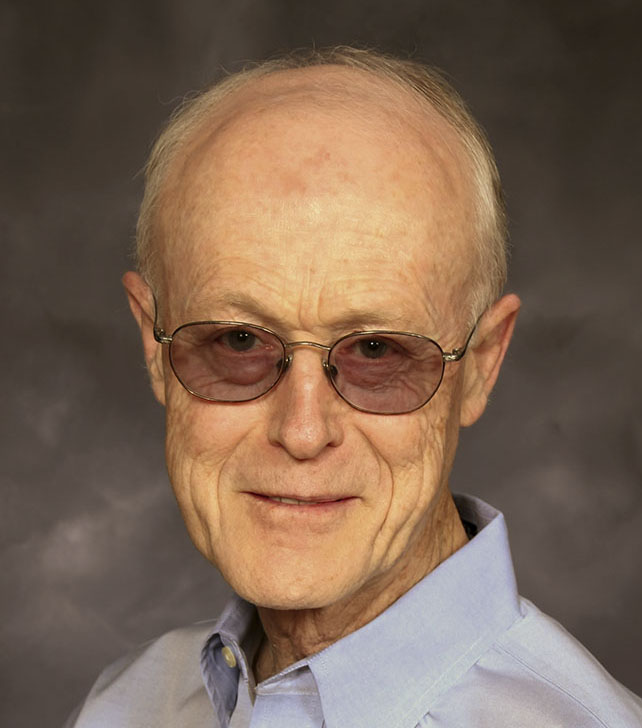 Piers Blackett
I like the lines and shape of the wood making it the focus of the image. That suggests to me that it should be about half the image after cropping down to the top of the trees, and then choose between Shirley's and Martin's modifications which I think are both brilliant. &nbsp Posted: 01/03/2022 18:46:31
---
---
---
Karen Botvin
This image is very bright. I love the downed log in the front and to me, this is the subject. It carries a very strong weight and texture and as Shirley says above, almost doesn't work with the Aspens in the background. I might lessen some of the texture on the log and lighten the area around it so that the viewer can move on back through the rest of the image. BTW, thanks so much for your comments on my Tuscany landscape. Sorry, I didn't respond sooner. &nbsp Posted: 01/06/2022 11:54:37
---
---
---
Hung Phan
As for me ,I think to crop a little the bottom to show up the aspens. &nbsp Posted: 01/10/2022 17:17:06
---
---
---
Jaqueline Whalen
This image has beautiful color and texture. I think though that it is in reality two images which need to be treated separately. Aspens are beautiful in their own right and I love the log. this might be crazy but what would happen if you cropped down to the lower line of the Aspens and used the LR sliders to bring out the color but not the detail....dehaze maybe or linear gradient to blur the trees. That might totally change the image for the worse but might be an interesting alternative. &nbsp Posted: 01/14/2022 08:45:19
---
---
---