Shirley Pohlman
---
November 2021 - Separate but Equal
Original
About the Image(s)
Six of us from our Camera Club were blessed to have a two-day photo shoot at the Mowdy Wild Mustang Ranch in Oklahoma. The 4000 acre-ranch is privately owned by the fifth generation of the Mowdy famly, but the Bureau of Land Management contracts the ranch for a home for wild mustang mares to spend their last years being well cared for. We rode around in an ATV finding the herds of 400 mustangs. A real adventure - one herd even tame enough for us to buddy up. These were shot with Nikon D610, 28-300 at 320mm, aperture mode, f/5.6, 1/1250 sec, -1/3 EV, ISO 1000, hand-held. Adjusted in Topaz DeNoise and Topaz Sharpen, but I didn't notice any difference. Adjusted saturation and cropped in Lightroom.
---
This round's discussion is now closed!
14 comments posted
---
---
---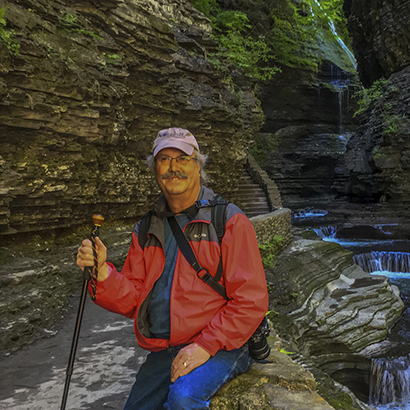 Jim Wulpi
Shirley,
Congratulations on capturing an image that is rarely seen anymore. There is no hand-of-man where, at least a fence would be visible.
This tells a good story.
The editing is just right, in my book. Well done! &nbsp Posted: 11/03/2021 09:32:21
Shirley Pohlman
Thanks, Jim. It was a great experience. &nbsp Posted: 11/03/2021 16:49:04
---
---
---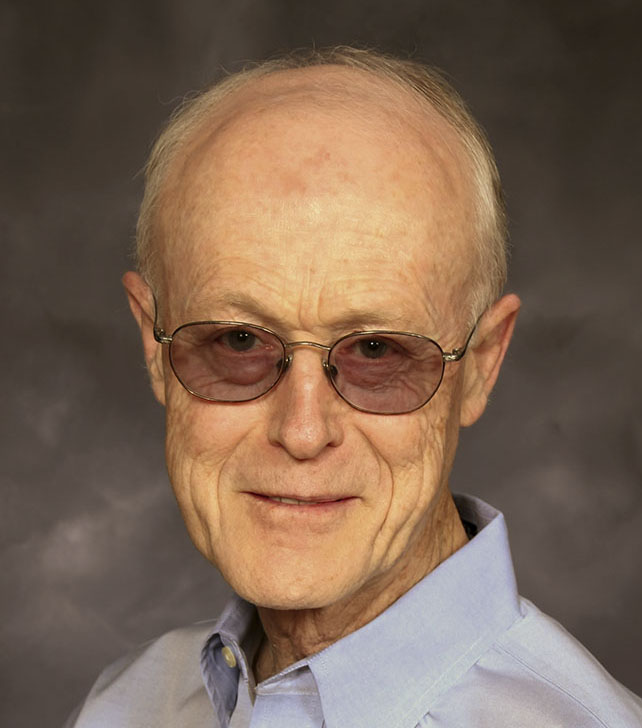 Piers Blackett
Thanks for such an interesting portrayal of the horses in what could be Indian territory. You caught them with a good compositional pose between the two trees. The DOF could have been increased to focus the trees but its good as is. The dark horse on the left seems to dominate a bit so wondered if you could take out the black or de-shadow. &nbsp Posted: 11/03/2021 10:22:18
Shirley Pohlman
Thanks, Piers. I hesitated using this image because of the one dark horse. I had tried lightening it but couldn't get it right. Also could have removed the horse, but I liked the random look of all of them, and especially liked the horizon of this image. Most of the images have trees as a background. And I know it could have been sharper. &nbsp Posted: 11/03/2021 17:02:50
Shirley Pohlman
See edit under Jacqueline's &nbsp Posted: 11/05/2021 13:12:49
---
---
---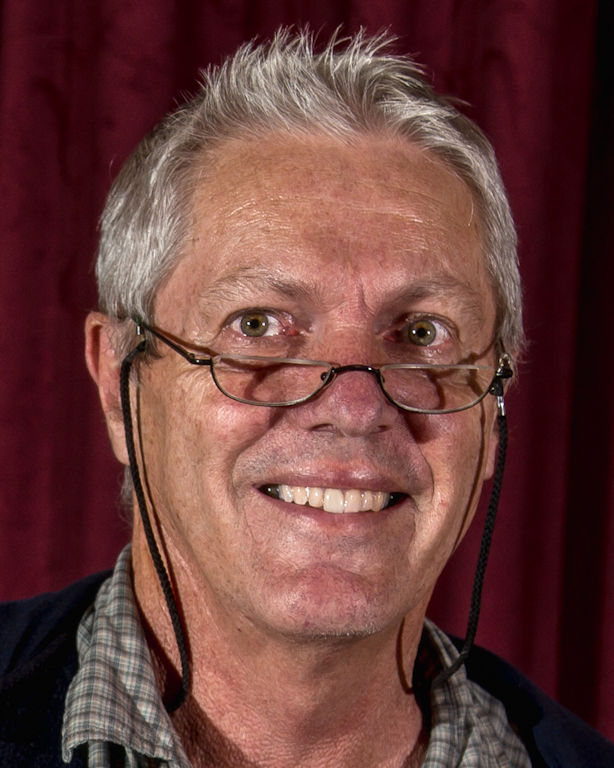 Martin Newland
Hi Shirley,
This is a lovely image, but that dark horse on the left of the image worries me and catches my eye every time. It is looking out of the image and it is very dominant.
If it is cloned out, my eye is drawn to the dark horse in the centre. This horse is flanked on either side by two white horses. The two groups on the horizon are perfect. I would crop in the vertical edges a little and cut out the blue band of sky at the top.
Well done &nbsp
Posted: 11/03/2021 20:12:23
Shirley Pohlman
See edit under Jacqueline's &nbsp Posted: 11/05/2021 13:11:52
---
---
---
Karen Botvin
What a great experience, Shirley! I know how exciting it is to see horses in the wild and in their own habitat. Having the right lens is always the risk when traveling to places like this. You just never know how close or how far away the animals might be. I love the composition of your image but do agree with the others that the dark horse on the left is distracting. I love Martin's cropped version. Nice capture at any rate! &nbsp Posted: 11/04/2021 14:20:27
Shirley Pohlman
See edit under Jacqueline's &nbsp Posted: 11/05/2021 13:12:21
---
---
---
Jaqueline Whalen
What fun! I agree with Martin's crop. It makes the image of the group more important than the lead horse on the left! It also frames you r subject so that you are immediately drawn into the place. Great experience for your group. Your club seems to have some very fun outings! &nbsp Posted: 11/05/2021 08:21:08
Shirley Pohlman
Jaqueline Whalen
I think I like your crop a bit better than having it so centered. Both crops work well though! &nbsp Posted: 11/05/2021 13:30:45
---
---
---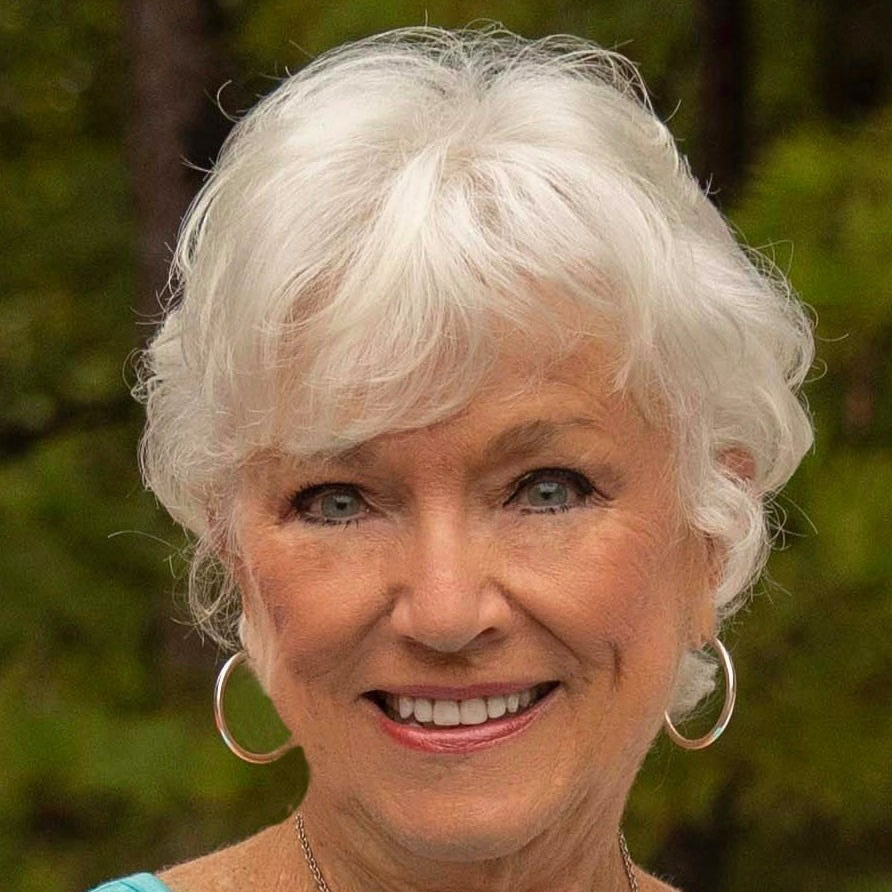 Jamie Federick

(Group 48)
Love it SHIRLEY! I prefer your last crop with it a bit off center. I think that left tree looks much better in your's too! Great job! &nbsp Posted: 11/05/2021 21:00:53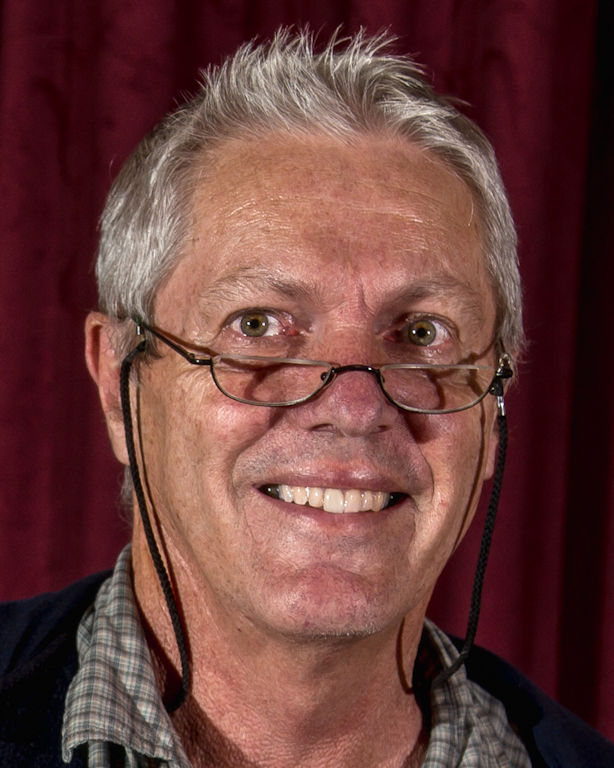 Martin Newland
I agree with Jamie, the off centred composition looks great. &nbsp Posted: 11/06/2021 17:51:10
---
---
---