Jim Wulpi
---
November 2021 - Contrasting Woodlands
Original
About the Image(s)
I JUST returned (Tuesday) from an awesome 4x4 off-roading trip to the high deserts of SE Utah. I came back with many hundreds of images that you'll be seeing in the near future, but I wanted to start with this one taken in Colorado on the way out to our starting point in Utah. (Remember, I'm a flat-lander from Indiana).

I specifically was intent on finding an image such as this since mid-October in the Rocky mountains produces some vibrant yellows from the Aspen trees. The original shows the entire mountainside. What I was after needed to be cropped.

I LOVE the simplicity of the two tones. The textures is an added bonus.

What do you think??
---
4 comments posted
---
---
---
Shirley Pohlman
I have never been able to catch the aspens at the right time of the year, and I am in awe over these. I feel that I am looking at these through the eyes of a drone, which I believe resulted from your crop. The adjustment of saturation, in my opinion, really makes the image pop. I would suggest cropping about half to two-thirds of the green from your edited image to make the aspens pop even more. I think this would also result in bringing out the nice curve at the top of the aspens. &nbsp Posted: 11/03/2021 16:30:58
---
---
---
Karen Botvin
Wow! What magnificent color in those Aspens. This is certainly a different take on viewing them. I've seen and really like the vertical slow in-camera motion that seems so common of Aspen images. This is really different so Bravo! I think I agree with Shirley in that if you crop more off the top, the yellow seems to jump out at you. As it is, the green and yellow seem to carry about the same size and weight. Perhaps that was your intention. Just a thought. &nbsp Posted: 11/04/2021 14:03:28
---
---
---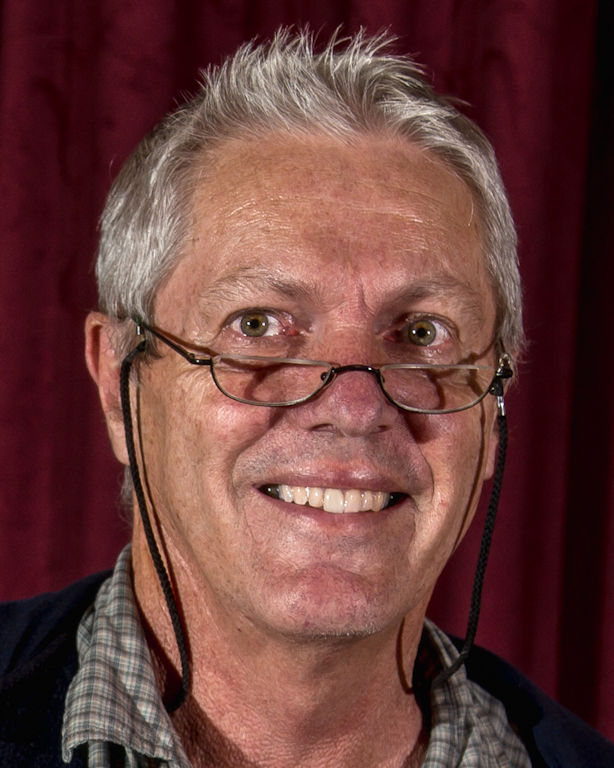 Martin Newland
Well done Jim.
I like the fact that you went out with the specific intention of taking a photo like this rather than randomly shooting photos around the countryside.
I think it always helps if you have a vision of what you want to capture.
You have executed the plan well and I like the crop that you have chosen.
&nbsp Posted: 11/04/2021 17:24:41
---
---
---
Jaqueline Whalen
Jim,
Beautiful shot! I would not do anything to it. I did think that perhaps another angle would be to crop the original so that the bottom left, showing the edge of the Aspen forest might be another photo to consider. this would change it to a horizontal orientation. I liked the idea of grounding the image and yet still keeping the contrast of green and yellow primary. &nbsp Posted: 11/05/2021 08:08:31
---
---
---
Please log in to post a comment