Jim Wulpi
---
July 2021 - Spain
About the Image(s)
My apologies for anyone getting a sense of vertigo upon learning the perspective of this image, but I couldn't resist going wide angle (14mm) with this near-vertical shot.

This is another image from Spain (although the subject matter could be anywhere).

It is the atrium of a 3 story apartment/business building in the beautiful Mediterranean seaside village of Nerja. I was smitten with the atrium, in general, and took quite a few images in there. This image is looking straight up to/through a windowed ceiling into the dappled azure sky.

The most recognizable feature in this image, is probably the light that hangs from the center of the glass ceiling. In the image, it is in the bottom center.

For reference, this is a 3-image (hand-held) HDR composite to attempt to capture the huge range of light in this scene.

I know that there are no "lines" within the image that are perfectly vertical, but there are some that are horizontal. That's what I lined-up on.

So, what are your thoughts?
---
7 comments posted
---
---
---
Jaqueline Whalen
Jim, You are right. This photograph makes me dizzy! I love the different details of the railing, the plant material and the light fixture. I think my issue is that I do not feel that I can find a focal point for the photograph on which to base my journey around the photo to see the details. I will be interested to see what others write. I guess my suggestion might be to fix on the light fixture as your focal point and narrow the field to give the viewer a place to start exploring this beautiful scene. &nbsp Posted: 07/02/2021 07:42:31
---
---
---
Karen Botvin
Sometimes, Jim, we just can't seem to capture with our cameras what it is our eyes are actually seeing. I'll bet this was beautiful looking at it standing there. The colors are captivating, I'm a sucker for wrought iron so I love the railings, and the flower boxes provide just the right amount of color leading up to that perfect sky. Personally, I made a shot similar to this in a building in the Netherlands. Like you, I tried to do something with it so others could share in its beauty. I just could never get the image that I captured to look like what my eyes actually saw. Nice image all the same! &nbsp Posted: 07/02/2021 11:49:43
---
---
---
Shirley Pohlman
Jim, this is an interesting shot that has my eyes wander through the entire image studying all the detail, especially the light fixture. I am amazed that you were able to get HDR handheld, though perhaps you used your camera timer. To me, this is almost an abstract with the oblong shape. Although my eyes want the entire atrium in the frame, I don't think it would have been as interesting if you had been able to center the entire opening in your frame. &nbsp Posted: 07/02/2021 15:48:22
---
---
---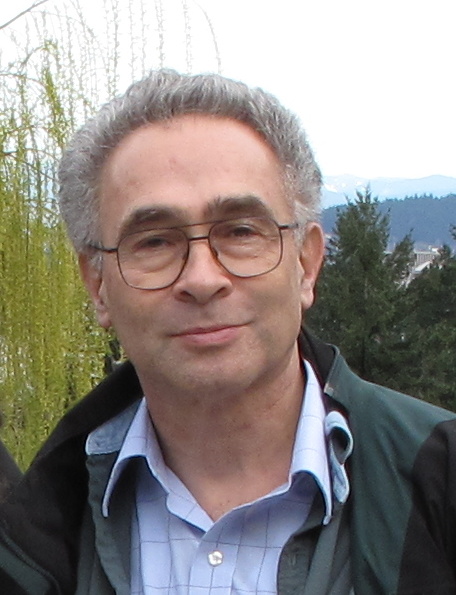 Stephen Levitas

(Group 32)
---
---
---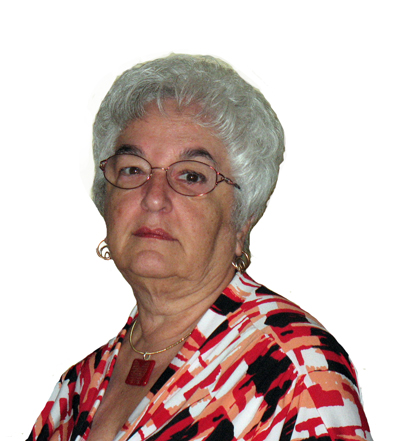 Bev Caine

(Groups 48 & 80)
Interesting image. The angles do not bother me but I wish it had a bit more punch! &nbsp Posted: 07/03/2021 15:33:40
---
---
---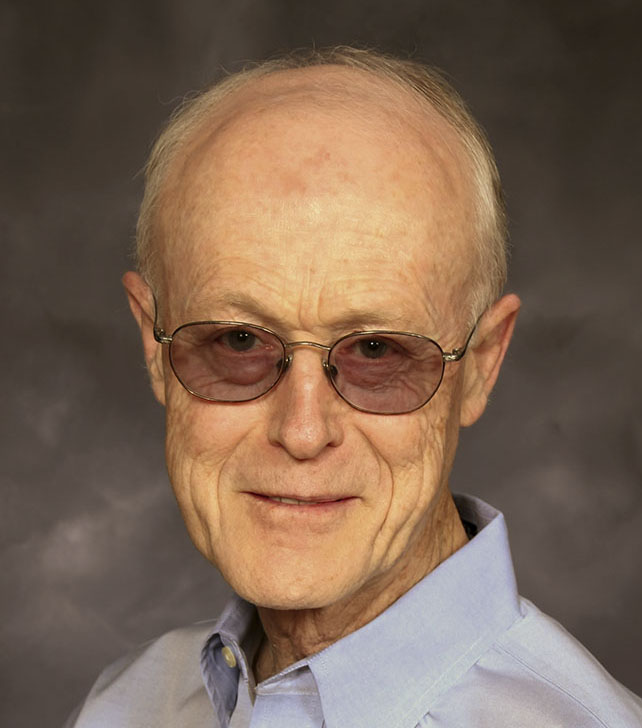 Piers Blackett
Strong image with leading lines and extreme contrast. I think Stephan's improvement of the geometry improves the effect of the leading lines towards the roof-window, which, because of its overall brightness, dominates the image. Trying black and white could be insightful. &nbsp Posted: 07/04/2021 18:56:41
---
---
---
Hung Phan
A beautiful
picture.The
blue sky enhances the subject. &nbsp
Posted: 07/14/2021 22:53:32
---
---
---
Please log in to post a comment