Hung Phan
---
June 2021 - The last ray of day
About the Image(s)

On the tripod, I used my Nikon lens 200-400mm. My setting is S.
Please give me your comments which help me make progress in photography. Thanks all of you with my heart.
---
7 comments posted
---
---
---
Shirley Pohlman
Hung, your bird is so sharp and beautiful. I wonder what your fStop was. You got a little bokeh on the branches to the rear, which is good. As long as you are not using the image for a nature competition, I would suggest you tone down the leaves on the left side since they are so busy--as well as the ones on the lower right. You might be able to clone out some. But I love this bird, and it has me turning my head to see what it looks like in the other direction. &nbsp Posted: 06/01/2021 16:32:38
Hung Phan
Thanks.Your
comment is so interesting to me. &nbsp
Posted: 06/02/2021 18:36:19
---
---
---
Karen Botvin
Beautiful capture, Hung! I believe this is a snowy egret with breeding plumage. I agree with Shirley. When shooting birds that are so close to their busy backgrounds, it helps to shoot as wide open as you can without loosing the details of the bird. Your capture is tack sharp. Great job! &nbsp Posted: 06/06/2021 13:16:11
---
---
---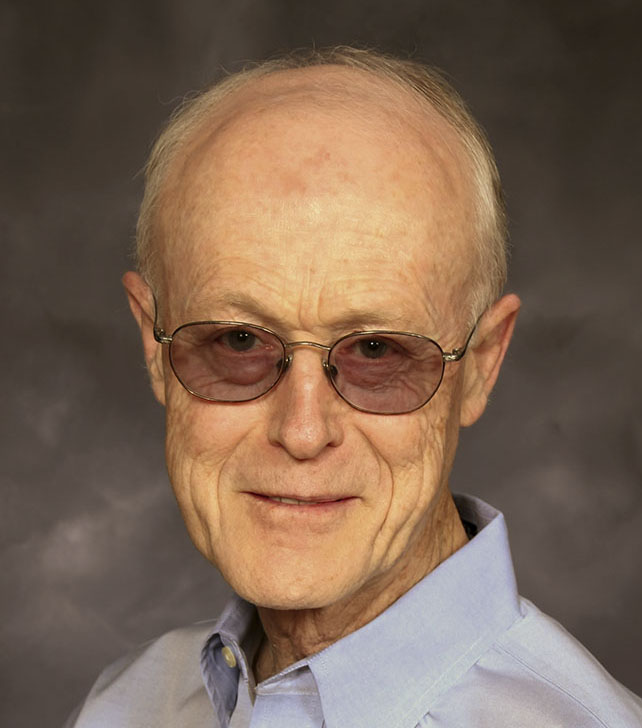 Piers Blackett
This is a beautiful image as well as being interesting. It is a masterful capture of the shades of white, and would also possibly do well in black and white. &nbsp Posted: 06/06/2021 19:01:31
---
---
---
Jaqueline Whalen
I would also like to see what happens if you do it as B&W. The bird is spot on sharp which makes it really spectacular. I keep thinking about the position of the neck. How in the world does that bird get there! What is nice is that your photo creates a conversation with the viewer! &nbsp Posted: 06/08/2021 10:10:09
---
---
---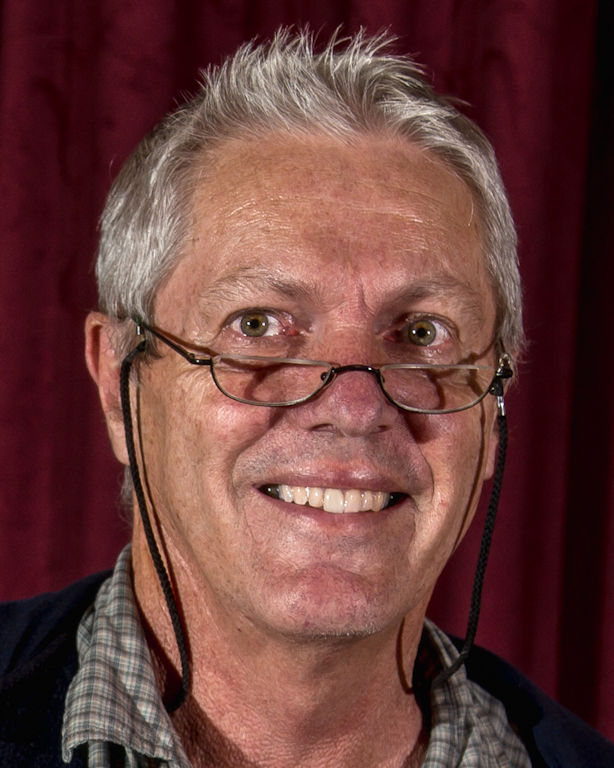 Martin Newland
This is a great image, Hung. Taking images of birds is difficult at the best of times and you have done well to capture this image.
I would desaturate the green of the surrounding leaves, so that the eye is drawn to the bright green on the bird between the eye and the beak, and hence it's eye.
Well done. Print this and put it on the wall for all to enjoy. &nbsp
Posted: 06/14/2021 20:37:00
Shirley Pohlman
Desaturating the green really helps. &nbsp Posted: 06/17/2021 15:06:38
---
---
---
Please log in to post a comment