Jim Wulpi
---
June 2021 - El Mangaleta restaurant, Marbella, Spain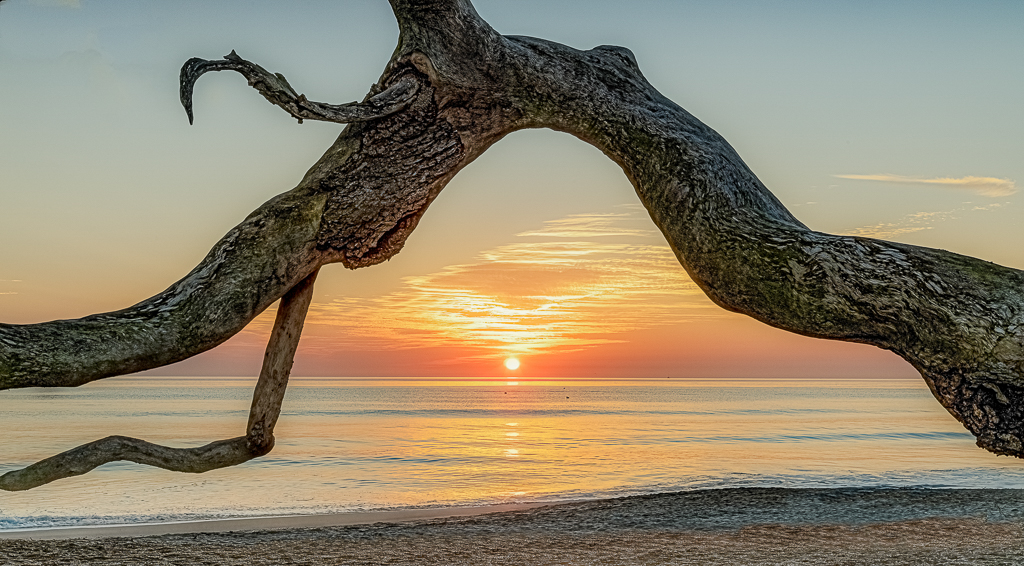 Original
About the Image(s)
This image is of a scene that, literally, stopped me in my tracks. Initially, I couldn't move. I had to try to take it all in. (My wife, unfortunately, didn't have the same sense of awe). I had never seen a scene (I like that phrase) where I was looking through two open doors of a restaurant we were walking up to, and seeing the Mediterranean Sea through the open doors, with the late afternoon sun streaming into the interior of the building. I initially took a couple images with my cell phone (pretty good results), but had left my big camera in the car. After we were seated, I couldn't stand NOT capturing this scene with the big camera, so I excused myself for as few minutes to get that camera and capture this scene again. The internal sunlight had changed (decreased) by then, but was still was in awe.
This image, submitted here, is a 3 shot HDR composite. I've NEVER been able to properly (in my mind) edit it to bring out the best in the sunlight and the sea in the background. I already have it printed , matted and framed on my wall, but feel it is lacking.
I'm asking for suggestions on editing techniques that could bring out the best in this scene. PS – The brick on the front of this building is actually WHITE.
This is in Marbella, Spain. The restaurant is called El Mangaleta (translate to: The Sleeve). It gets mixed reviews, but the scenery and the building are awesome.
**********************
I would like to thank all the members of Group 02 for all their comments and suggestions regarding the image I posted here in April 2021. I submitted it in my local Photo Club's competition this month and I am happy to report that the PSA Judge awarded it 1st Place, and the club (members) vote was also 1st place. I have attached the final image which incorporates many of your suggestions. Thank you.

---
6 comments posted
---
---
---
Shirley Pohlman
I can imagine why you couldn't leave until you got the shot. I think the architecture and how it draws you out to the water is beautiful. I feel the one simple thing you can do is straighten just a little because I can see the uneven glass squares and the water horizon on a tilt. I would suggest lightening the building some starting from the top at an angle with the graduated filter and highlighting a little of the architectural detail at the ceiling. Awesome shot. &nbsp Posted: 06/01/2021 16:13:50
---
---
---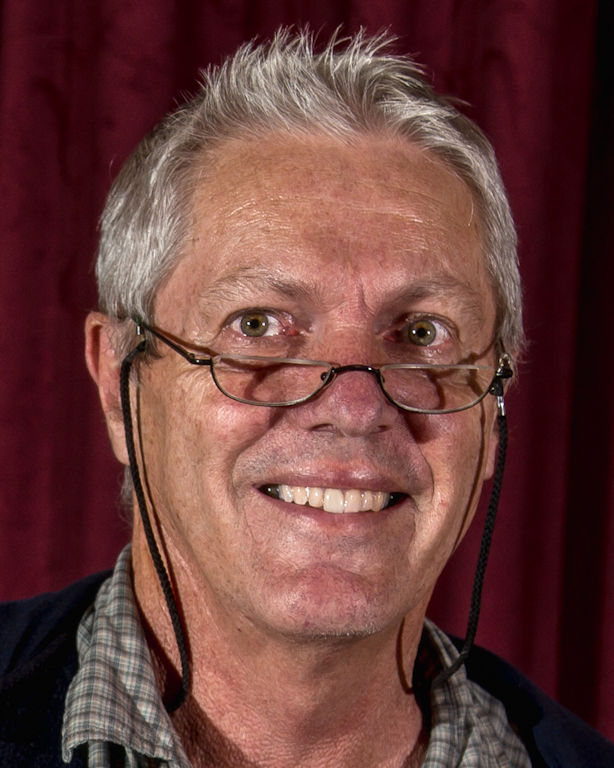 Martin Newland
A great image, Jim. But like Shirley suggested make the horizon level. I might try and clone out the corner of the blue umbrella, but it does add some interest as it is.
This image really works for me. The blue and the orange are complimentary colours, so they work well together. Also the eye is drawn through the door by the brightness of the background
Well done! &nbsp Posted: 06/02/2021 17:55:29
---
---
---
Karen Botvin
First of all, Congrats Jim, on your submission of last month's photo. As for this shot, I agree with both Shirley and Martin's comments. I would definitely clone out that triangle of umbrella as there's not enough of it there and becomes a distracting artifact for me. I know what you mean about not being able to duplicate the colors that you saw that night. Sometimes when you actually get closer, you can't print it anyway without it becoming too much of a dynamic range. Great image! &nbsp Posted: 06/06/2021 12:57:40
---
---
---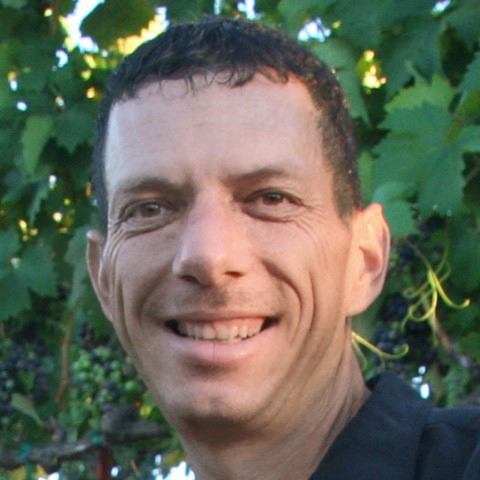 Jack Florence Jr

(Groups 66 & 86)
I was struck and had to comment on the beautiful light in this image, Jim. Nice colors and composition too. &nbsp Posted: 06/06/2021 17:57:37
---
---
---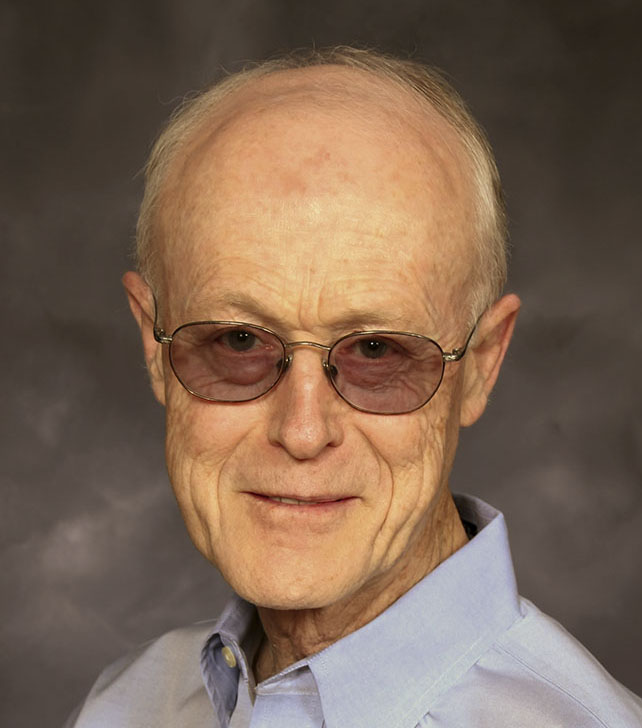 Piers Blackett
Congrats on the competition. Again you have a great image. It seems to me what makes it is framing the ocean sunset with matching architectural structures of the restaurant. The sculpture above the second door could possibly be shown in more detail by use of a brush for shadows and clarity in CR ? &nbsp Posted: 06/06/2021 18:44:46
---
---
---
Jaqueline Whalen
Really beautiful! I agree with getting rid of the Unbrella and to straightening the horizon. You might consider cropping out some of the top white stone as the eye is focused on the glass of the doors and travels to the sea and sunset behind. Overall though, great capture! &nbsp Posted: 06/08/2021 07:21:04
---
---
---
Please log in to post a comment