Martin Newland, QPSA
---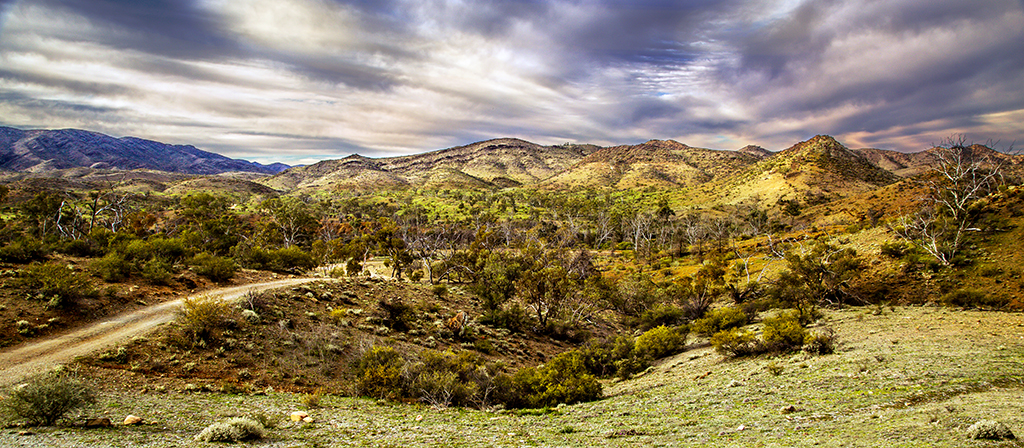 June 2021 - View from Grindell's Hut
Original
About the Image(s)
John Grindell ran a small cattle station (ranch) in the Vulkathunha-Gammon Ranges in the north of South Australia. Today it lies in the Vulkathunha-Gammon Ranges National Park.
Grindell was accused of murdering his son in law and was sentenced to be hanged in the Adelaide Gaol in 1919, but upon appeal, the sentence was commuted to life imprisonment.

Today, another cottage has been built for travellers' accommodation alongside the original one roomed stone hut. This is the view from the front verandah of that cottage.

Camera: Canon 5D Mk III, 1/50sec, f/9.0. ISO 100
Lens: Canon EF 24-105mm, F4L IS USM at 24mm.

The photo was taken late in the afternoon in August 2016 as a RAW image.
From the original image it appears as though I may have used my very cheap ($5.00) Chinese ND or polarising filter.

Treatment: The original has been heavily cropped, top and bottom, to give it a panoramic aspect ration. I think I then moved every slider in Lightroom to one extreme or another until I achieved this result. Sorry but I can't be more precise than that.

---
11 comments posted
---
---
---
Shirley Pohlman
Martin, I believe you have done an amazing job with your editing. Your original is one most of us would have just deleted, but WOW the power of editing tools that we have. The sliders have given you a beautiful 3-D effect. It does appear, to me, that it looks like an HDR, but I LIKE THAT! You have inspired me to go back to some of my older photos to see what those sliders can do.

&nbsp Posted: 06/01/2021 16:43:59
---
---
---
Hung Phan
A nice landscaping
picture.The
lines of mountains are beautiful. &nbsp
Posted: 06/02/2021 18:44:49
---
---
---
Karen Botvin
A beautiful transition. Shirley is correct...the digital darkroom can accomplish amazing things! Great image and thanks for the bit of history surrounding it. &nbsp Posted: 06/06/2021 13:38:40
---
---
---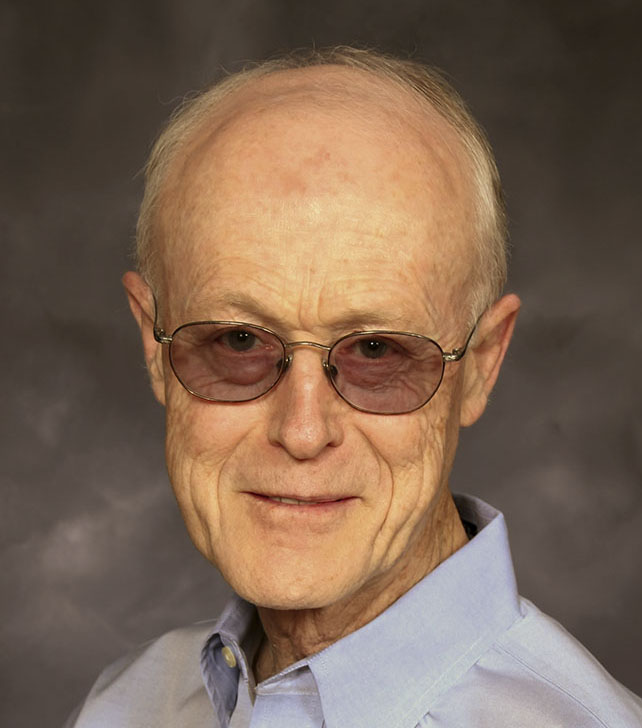 Piers Blackett
The editing has brought out some great leading lines in the clouds on the left adding to the effect of the road. Thanks for the history lesson. I think the central mountains are too bright for such an overcast sky and perhaps would be better if there were just patches of brightness. &nbsp Posted: 06/06/2021 19:30:56
---
---
---
Jaqueline Whalen
Wow! great editing. I know what you mean about moving all the sliders in lightroom to turn a picture into something worth taking a look at! The only change I could suggest is that the sky is toned down a bit. I think it presents too much of a contrast with the rest of the photograph. Looks like a great place to spend a bit of time! &nbsp Posted: 06/08/2021 10:24:44
---
---
---
Julie Deer

(Group 40)
Hi Martin, this is an example of something I would have put into the bin, but by cranking the sliders you have a lovely image full of interest. Well done and keep moving those sliders! ;) &nbsp Posted: 06/17/2021 02:26:45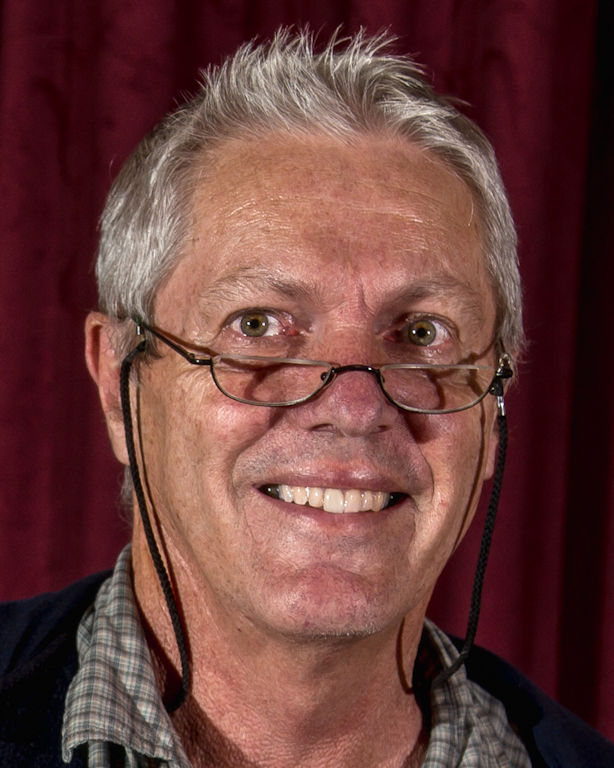 Martin Newland
Hi Julie,
I had a good instructor tutoring me on how to "crank the sliders." &nbsp Posted: 06/17/2021 09:15:50
---
---
---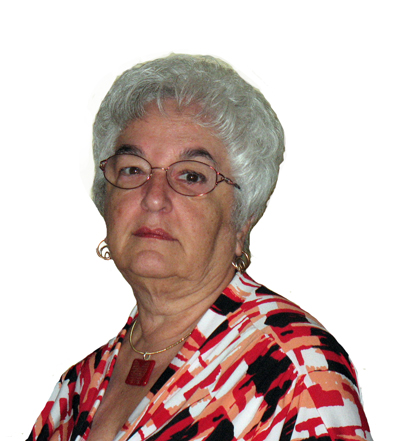 Bev Caine

(Groups 48 & 80)
You did an amazing job of improving the image, but although it's a lovely landscape, my initial reaction was that something is missing. I wonder how it would do in a competition. &nbsp Posted: 06/17/2021 05:33:31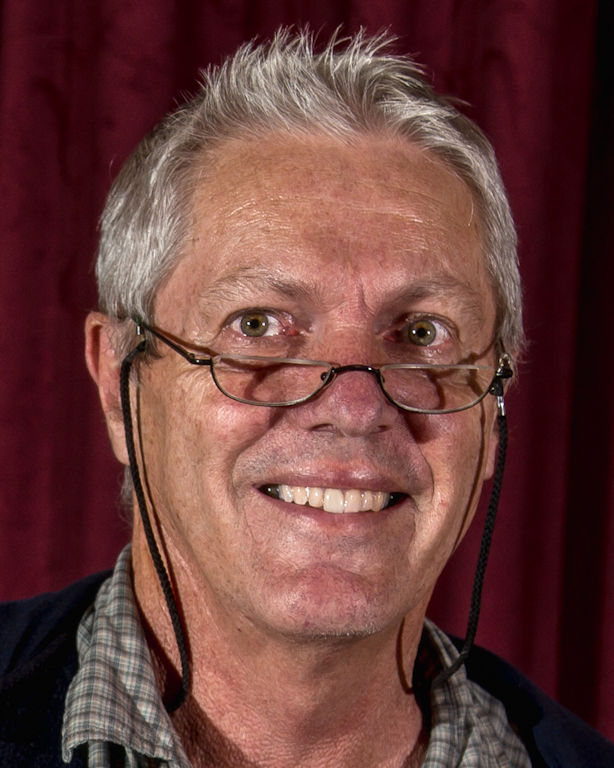 Martin Newland
Hi Bev,
I just checked my records regarding this image's history. In 2018 it received a 10/10 in one of our camera Club's monthly competition, then a Merit in the Club's annual competition in 2018.
I sold two prints of it in the local Royal Adelaide Show in 2018.
From memory, I don't think it has received any acceptances in National or International competitions. &nbsp Posted: 06/17/2021 09:12:43
---
---
---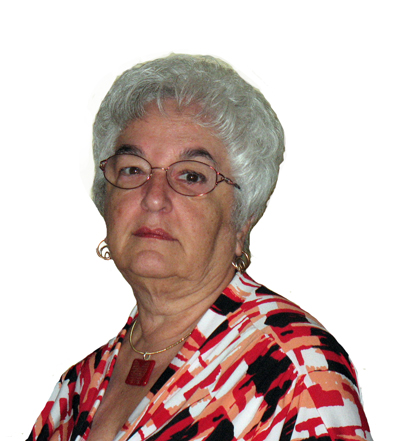 Bev Caine

(Groups 48 & 80)
It is a lovely image. Congratulations on the awards. &nbsp Posted: 06/17/2021 09:15:36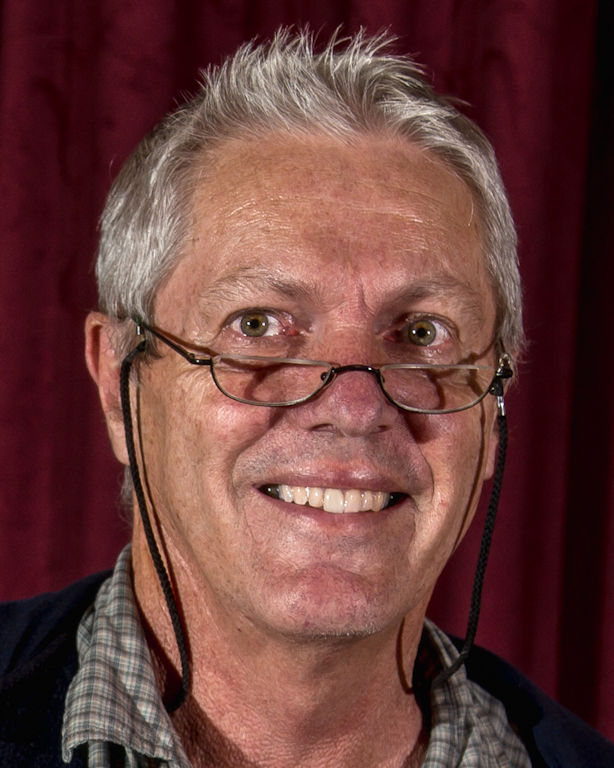 Martin Newland
Thank you &nbsp Posted: 06/17/2021 09:16:43
---
---
---
Please log in to post a comment