Karen Botvin
---
May 2021 - Tenderly
About the Image(s)
This image was captured at a club photo shoot. I call it "Tenderly" as the horse leans into the face of his owner. It was shot using my Nikon D850 with a Sigma 70-200mm lens at 175mm, ISO 320, f/5.6 at 1/320 sec. I cropped it a bit to straighten, added a bit of dehaze and lifted the shadows on her face. I hope you enjoy this tender moment. Comments and suggestions always welcome.
---
14 comments posted
---
---
---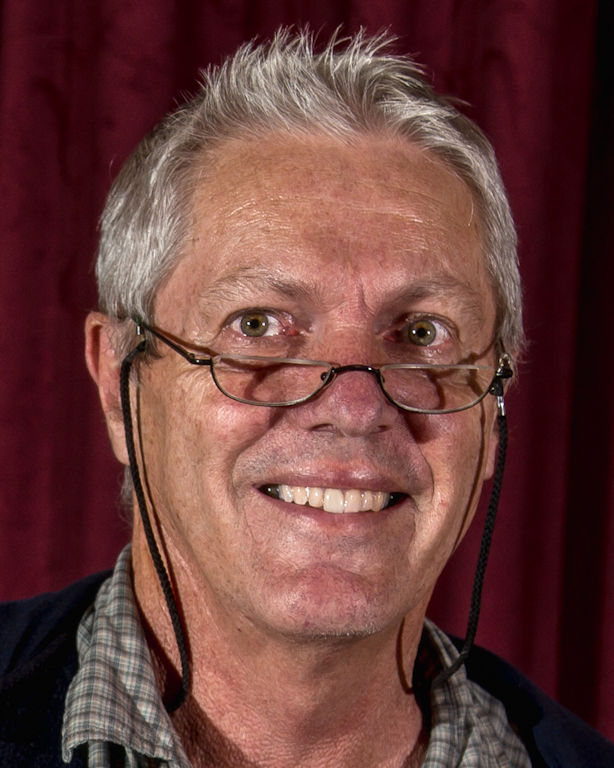 Martin Newland
I love the composition of the image, although I feel it has been cropped a little too tightly on the left hand side.
I think it could be brightened up a bit.
So I had a bit of a play.
I have opened a curves layer in Photoshop and raised the curve about 3/4 the way up it's length. This brightened the whole image.
I then opened another curves layer and raised it at about the lower 1/4 point, until the girl's hair and face were brighter. Invert the layer (Ctrl + I) or (Cmd + I on Mac) so it was black. With a white brush painted the girl's hair and face and around the horse's eye, so that they were brightened further. I also applied a bit of this brightness to the bridle (pun intended) to bring out a bit of detail there.
I applied a dark vignette, which helped reduce the blown out part of the horses mane up in the top RH corner. I have removed the bright white thing on the bridle near the horse's eye as I found it distracting &nbsp
Posted: 05/03/2021 02:59:30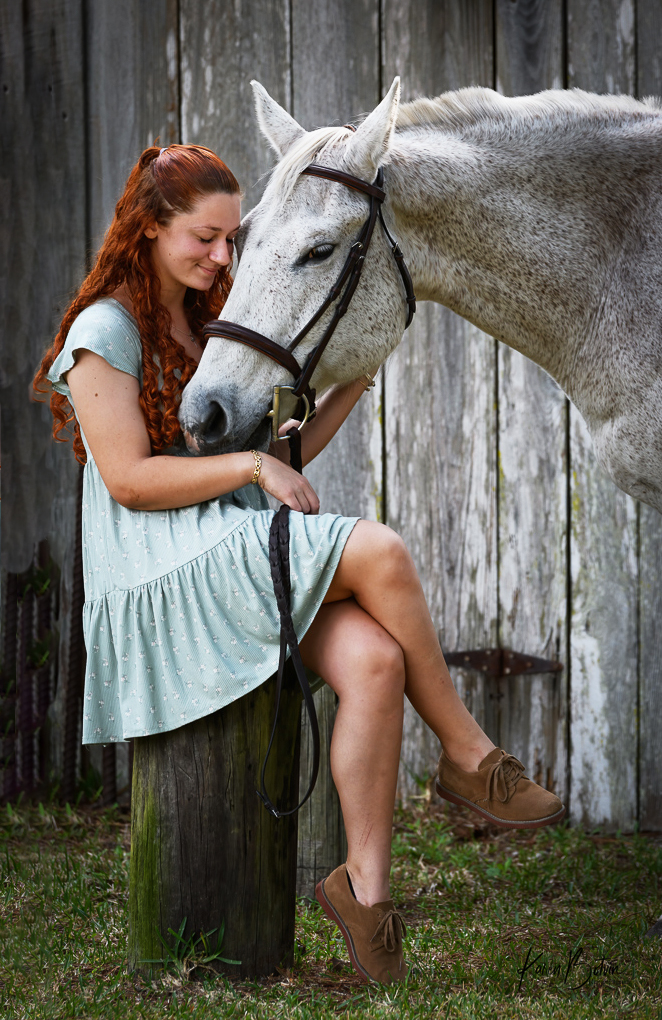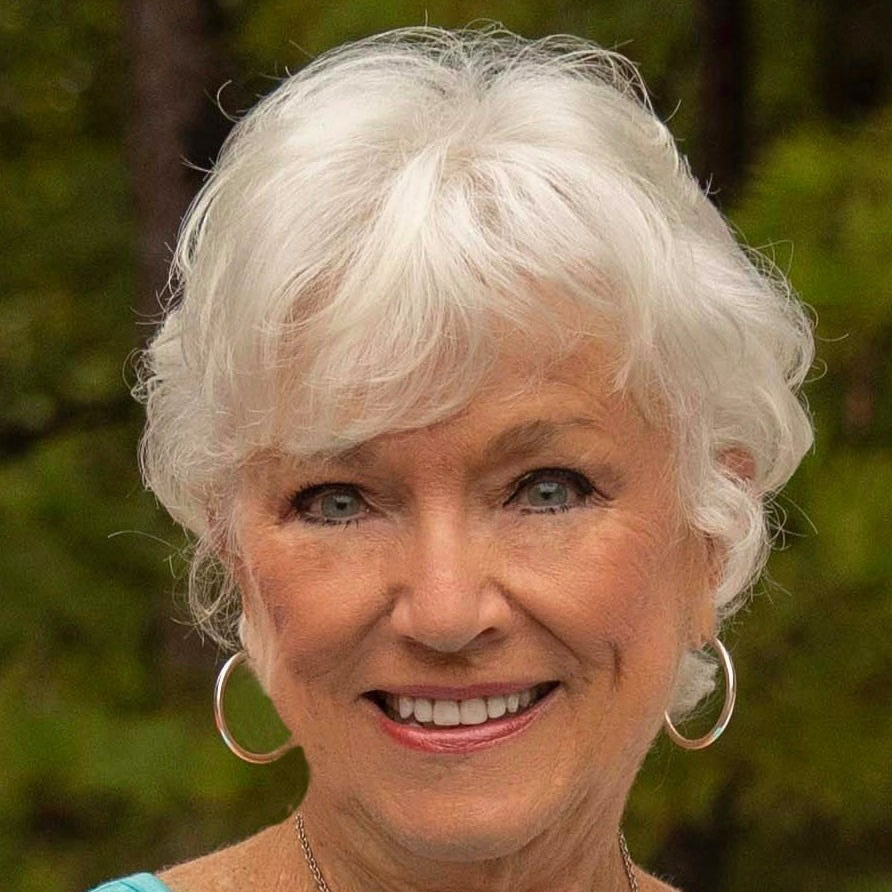 Jamie Federick

(Group 48)
Martin really improved an already neat photo. I also noticed the tight crop and wanted to see more. Will you teach me how to add more space Martin??? &nbsp Posted: 05/05/2021 12:20:08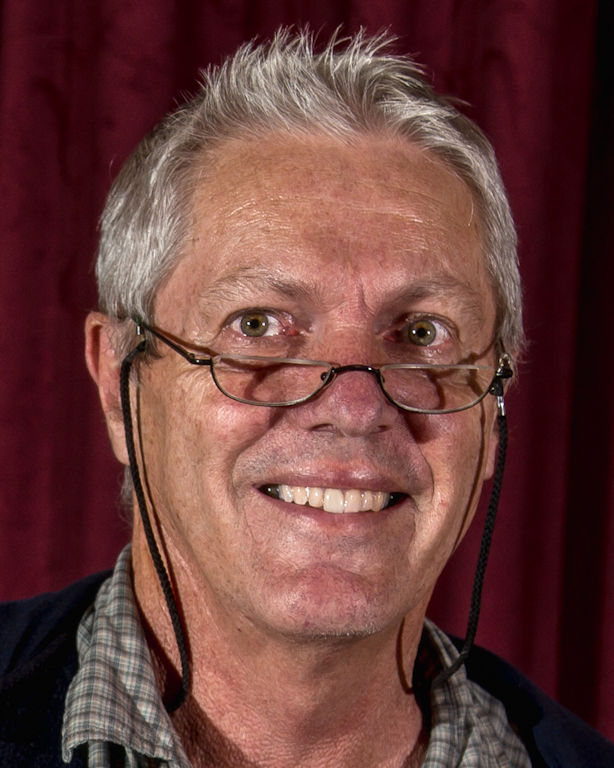 Martin Newland
Hi Jamie,
This is how I added more space on the left hand edge of the image.
Open the image in Photoshop
Click on the "Crop" tool. This should put a line around the whole image. Half way up each side of this line you will find a little rectangular tab. Put the cursor on the left hand side one and drag it to the left as far as you wish. This expands the canvas and it will appear as a series of little grey and white squares. Press enter.
Now click on the "Rectangular Marquee" tool and use it to surround the newly created area and as much of the original image as you wish Photoshop to sample.
Then, Edit>Fill. On the pop up menu make sure:-
"Contents" is set to "Contents Aware."
Mode: Normal
Opacity:100%
Press OK and let photoshop do it's magic.
Ctrl + D to deselect the area
Do any cleaning up with the clone tool
&nbsp Posted: 05/07/2021 18:52:59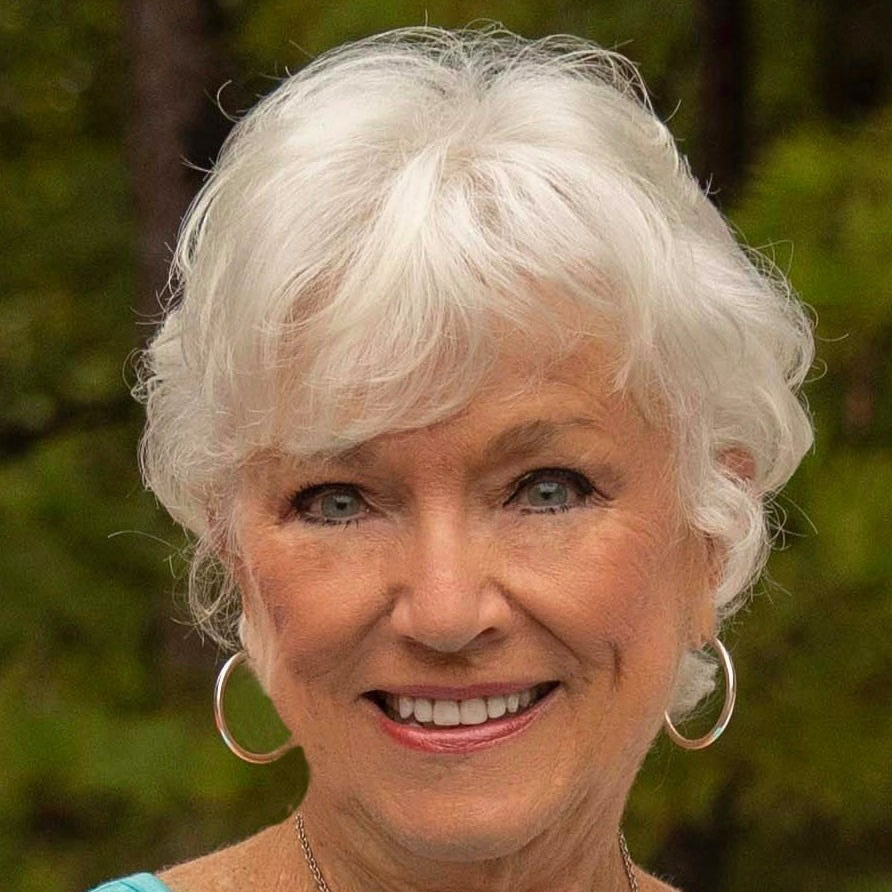 Jamie Federick

(Group 48)
I can't wait to try this technique! Thank you so much for the great lesson! &nbsp Posted: 05/07/2021 21:53:46
Karen Botvin
Thank you, Martin, for the suggested edits. I agree the crop is too tight. There was an old wagon wheel behind her that I tried to get rid of but in the process made it too close. I made my own adjustments based on your feedback, which I really appreciate but changed up more to my style. I feel in your adjustments to her face, it made the whole image too light except for the vignette. My style of vignette is much more subtle. I prefer to have a slit one to pull the viewer into the middle of the image but not so much as one can see all the dark corners. Thanks again for the great feedback. &nbsp
Posted: 05/06/2021 14:23:57
---
---
---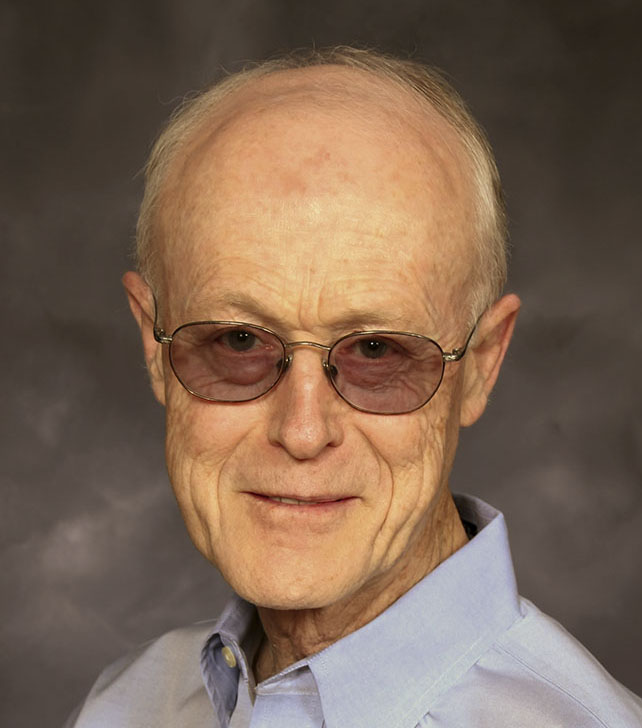 Piers Blackett
The impact is the subtle and graceful pose depicting human to horse interaction. Although the main interactions at the eye-level are close the a 1/3 cross-point, it could be improved either with the crop or by using content aware above and to the left of the image. Great adjustments, Martin - I hope the bright white thing is not a costly pearl!
&nbsp Posted: 05/04/2021 14:45:07
Karen Botvin
Thanks, Piers. I've adjusted the crop to put her more on the thirds line. &nbsp Posted: 05/06/2021 14:25:36
---
---
---
Jaqueline Whalen
I think Martin's adjustments are really spot on. The entire composition is improved by adding space on the left and giving a vignette to focus in on the moment. I bet the club shoot was a fun one! I have not been on a shoot with others for so long that this looks like a great idea for the future. anyone want to come to PA to have one???? Ha, Ha! &nbsp Posted: 05/05/2021 10:25:46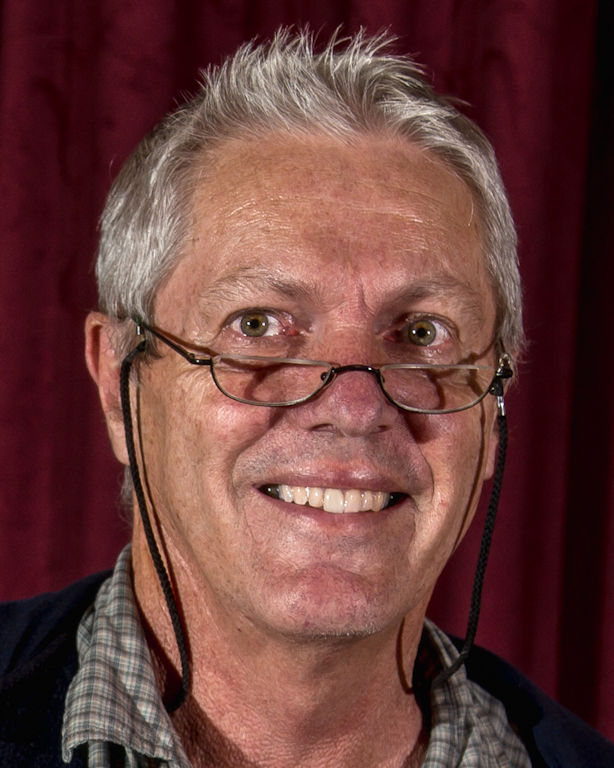 Martin Newland
I will come! Probably in about 2022-23. When we visit our daughter and meet the grand children in PA for the first time &nbsp Posted: 05/05/2021 18:12:48
Jaqueline Whalen
I have a new grandchild in Sawtelle near Coffs Harbor so I too am looking forward to things opening up. I am in southeast PA near Kennett Square and Longwood Gardens, an excellent place for macro photography and flowers! &nbsp Posted: 05/07/2021 08:29:04
Karen Botvin
Thanks, Jaqueline, the club shoot was really fun. Where are you in PA? I am originally from the Lancaster area and will be coming that way in Sept. &nbsp Posted: 05/06/2021 14:27:10
Jaqueline Whalen
I am in Landenberg! It is not far from Lancaster. Let me know when you are in the area!!! &nbsp Posted: 05/07/2021 08:29:45
---
---
---
Shirley Pohlman
Karen, on first studying your photo, I thought this is one to not mess with because it looks so natural. Adding a little space to the left does improve the composition. Although I like Martin's edit, it's just a matter of whether you want a soft look or not. Love your shot. &nbsp Posted: 05/05/2021 19:29:42
Karen Botvin
Thanks so much, Shirley. I appreciate everyone's comments. I have made some changed to my original based on Martin's feedback; just changed them up a bit to be more my style. &nbsp Posted: 05/06/2021 14:28:50
---
---
---
Please log in to post a comment