Jim Wulpi
---
May 2021 - Garden Portal
About the Image(s)
This is another image taken in February in the historic district of St. Augustine, FL. I love the garden gate – style doorway that reveals a very elaborate garden within. The exterior is as fascinating as the interior. Actually, I could do a study of just the mailbox, alone. The colors, the geometry, the textures and the inner-garden light are fascinating.
I submitted this in our local photo club this past month in the "open" category, and it didn't garner any winning placement from a PSA judge – but I love it.
Canon 6D MkII, 1/200 sec., f13, ISO 1000, Canon EF 24-105 "L" lens @28mm
What do you think?
Any suggestions for changes that would make this a stronger image?
Thanks in advance.

---
16 comments posted
---
---
---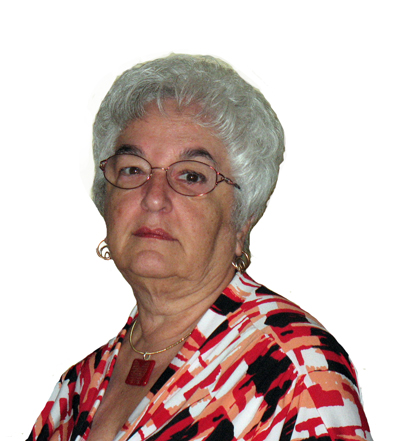 Bev Caine

(Groups 48 & 80)
You have a a pretty image but although it is very pretty, nothing says "look at ME". I opened it in photoshop and did the following:
1. Duplicated the image.
2. Created a non destructive layer mask.
3. Darkened the foliage and the walls and brightened and enhanced both the door and the mailbox.
4. Took it into Topaz Studio 2. Located the Smudge filter and sharpened the mailbox.
5. Returned to the original image and selected the mailbox and darkened it a bit.
6. Selected the red portion of the door and brightened it up a bit.
7. Selected the metal framework around the door and brightened that up a bit as well.
I think that the result provided a few things to stand out a bit more than they did.
Hope you like the result. &nbsp
Posted: 05/02/2021 13:12:21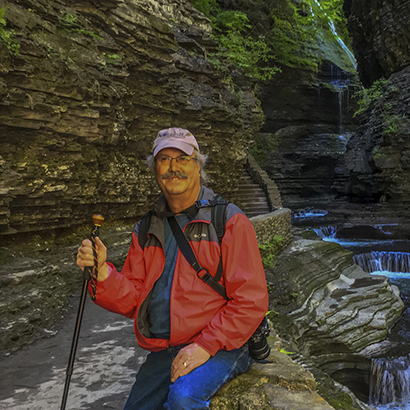 Jim Wulpi
See my response to Martin, above. &nbsp Posted: 05/09/2021 16:56:00
---
---
---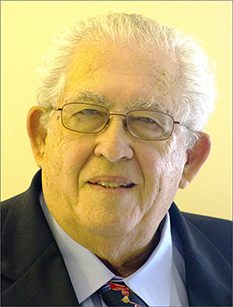 Stuart Caine

(Group 42)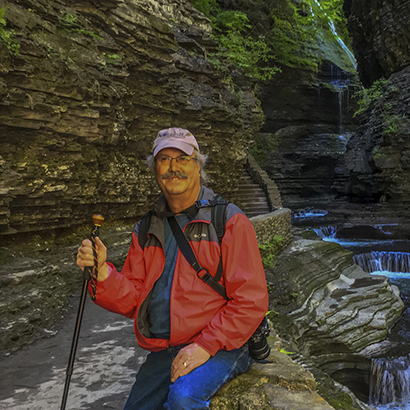 Jim Wulpi
See my response to Martin, above. &nbsp Posted: 05/09/2021 16:56:28
---
---
---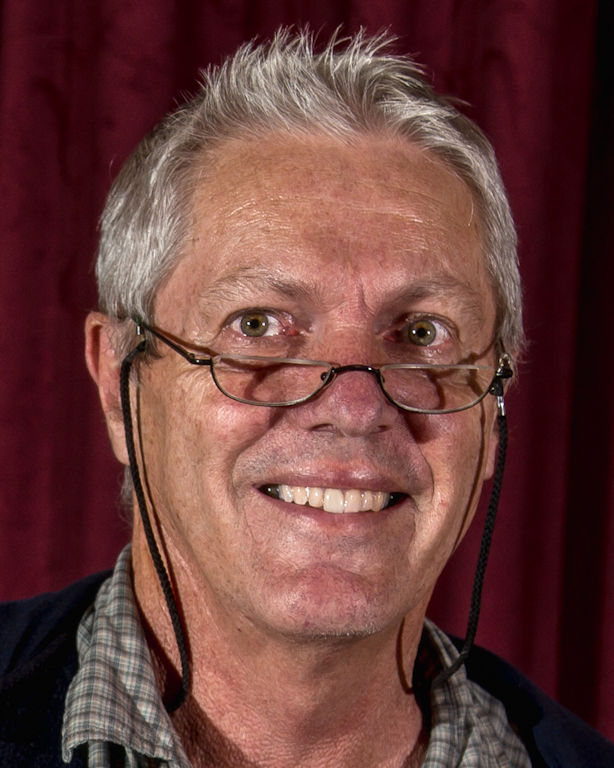 Martin Newland
Jim this is a good image, but I don't think it will do well in competition simply because it is too busy. Judges seem to like simplicity, and this ain't simple!
I find the leaves jutting out in-front of the gate distracting, so clone those out. Also darken and desaturate the background beyond the gate. Then give that area a slight touch of Gaussian Blur (1px). That makes the eye concentrate on the lighter foreground, rather than the garden beyond.
Other than that I can't offer many suggestions, except print it and put it on your wall and enjoy it.
&nbsp
Posted: 05/04/2021 02:51:59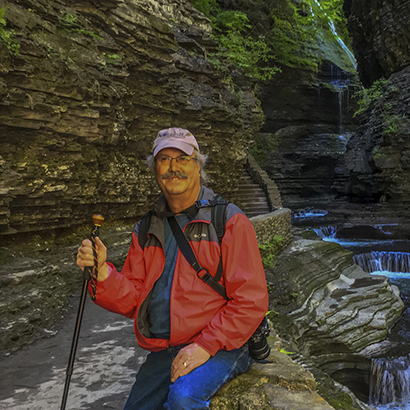 Jim Wulpi
To Martin, and all PSA DIgital Dialogue (group 02) members re: your comments to my image....
My apologied for slow response, but I've been traveling this past week and haven't had access to my normal communication channels. This is intented to respond to all of you.
I do, truly, appreciate the comments and attempts at modifying my image in an affort to make it more appealing. I certainly understand the nature of many of the responses as it being "too busy". In part, that was one factor that led me to like this scene, but thanks to your response(s), I now better understand how the busy-ness can be detrimental to the overall appeal - especially by a judge.
I have no problem with a fellow group member taking my image and working it towards their own vision of what might help make it better. That's part of the learning process - seeing how others react to a scene.
I am relatively new to this group, but enjoy what I have experienced. Thank you for you input. &nbsp Posted: 05/09/2021 16:54:40
---
---
---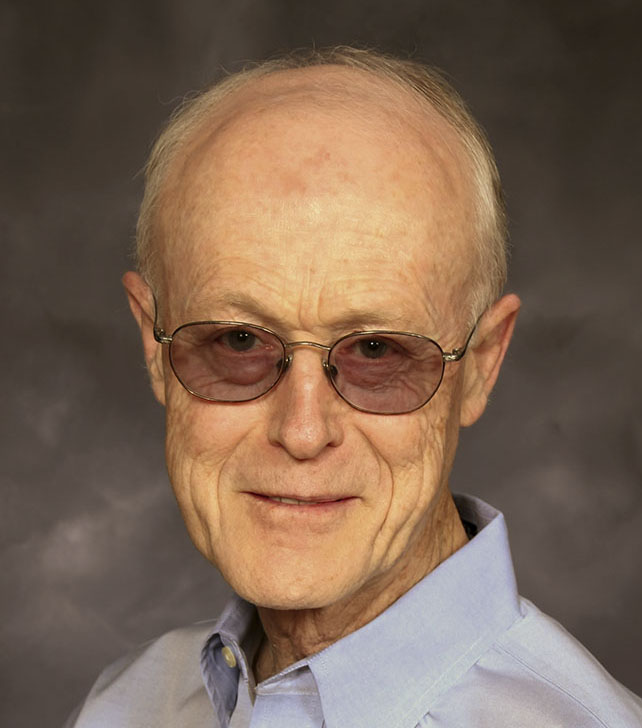 Piers Blackett
I think the image does have potential as pointed out. I like Stuart and Bev Caine's approaches because they preserve the fascinating 3D effect of the light in the garden. Martin's approach is different and adds mystery and tends to isolate the foreground. &nbsp Posted: 05/04/2021 14:16:55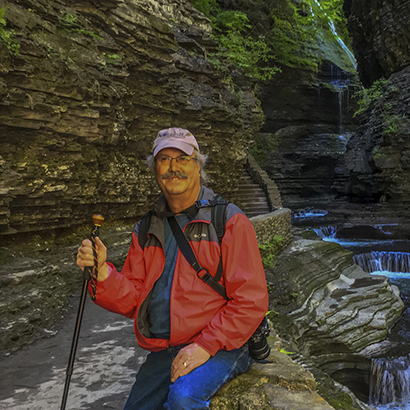 Jim Wulpi
See my response to Martin, above. &nbsp Posted: 05/09/2021 16:55:33
---
---
---
Jaqueline Whalen
I love Garden gates and this is a beauty. Others have done a great deal in post processing but my thought is that perhaps you are trying too include too much in the photograph. I would suggest go back to the gate and frame the shot differently so that the viewer is forced to join in the imagination and the magic of what lies behind the gate.
On another note, can someone tell me how to open up the image in photoshop so that I could mess around with it? Cannot seem to figure out how to do that. &nbsp Posted: 05/05/2021 08:23:36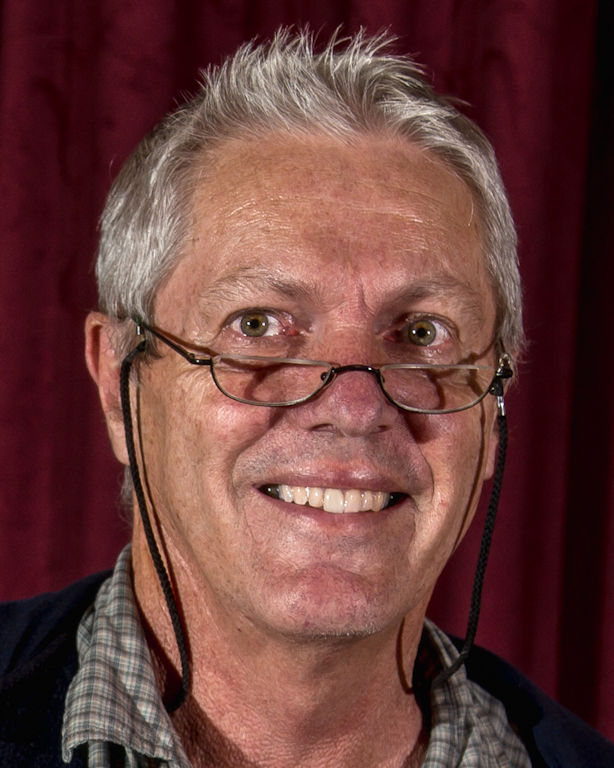 Martin Newland
Hi Jaqueline.
This maybe a tedious way to transfer an image to Photoshop, but it is the one I learnt by trial and error years ago.
Right click on the image you wish to work on. On the drop down menu that appears click on "Copy Image."
Open Photoshop. On the top menu click on File>New
The screen that opens has a blue square around an area that says "Clipboard." This is where Photoshop is about to work out the size of your image. Don't touch it. Click on "Create" down the bottom right hand corner of the screen.
A new screen will open with a large white rectangle.
Go to the top menu. Press Edit>Paste, and the image should now copy into Photoshop ready for you to work on.
&nbsp Posted: 05/05/2021 18:02:13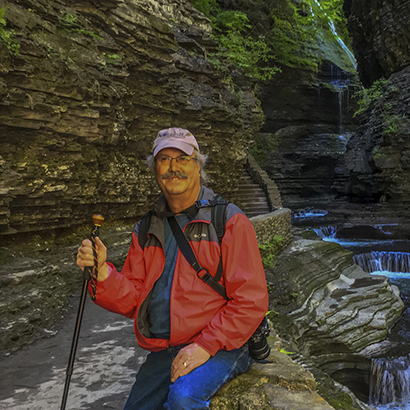 Jim Wulpi
See my response to Martin, above. &nbsp Posted: 05/09/2021 16:56:59
---
---
---
Shirley Pohlman
Jim, I love this gate and agree with the others that it's a bit busy. I believe that Stuart and Bev took a little creative liberty and changed it perhaps too much from your original with the artistic approach. I think that Piers' approach gives it the realism that you are probably after and darkening the greenery behind the gate helped separate it.
Just a question from everyone: Should we be changing the maker's picture so much? It seems when I first got into this, we were told to make suggestions but don't re-do the image. I believe that may have changed. &nbsp Posted: 05/05/2021 19:15:56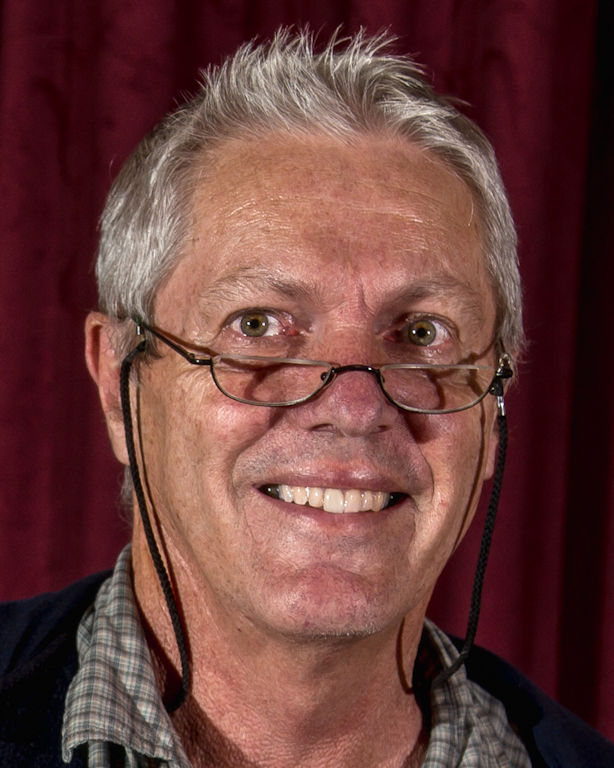 Martin Newland
You pose an interesting question. Personally I find it is quicker to alter an image than to try and describe the changes I would make if the image was mine.
However, some people may find it offensive for others to alter their art work.
Maybe all that is required is a simple statement in the description like, "Please do NOT rework this image."
I look forward to the room members' comments

&nbsp Posted: 05/05/2021 20:40:23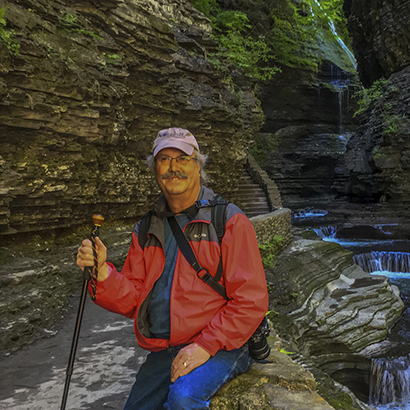 Jim Wulpi
See my response to Martin, above. &nbsp Posted: 05/09/2021 16:57:56
---
---
---
Karen Botvin
Jim, I think Martin was on my same wavelength in that you need to have some kind of separation. But, I would do the opposite, darken down the outside area a bit and lighten through the gate. Of course, that would all depend on what's the most important part of the image. And then that speaks to it having too many places to look. In my experience, if a judge can't figure out where to look at a glance, they keeping walking. &nbsp Posted: 05/06/2021 14:39:26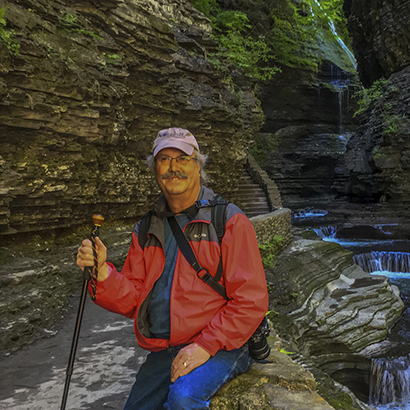 Jim Wulpi
See my response to Martin, above. &nbsp Posted: 05/09/2021 16:57:09
---
---
---
Please log in to post a comment