Neal R. Thompson, M.D.
---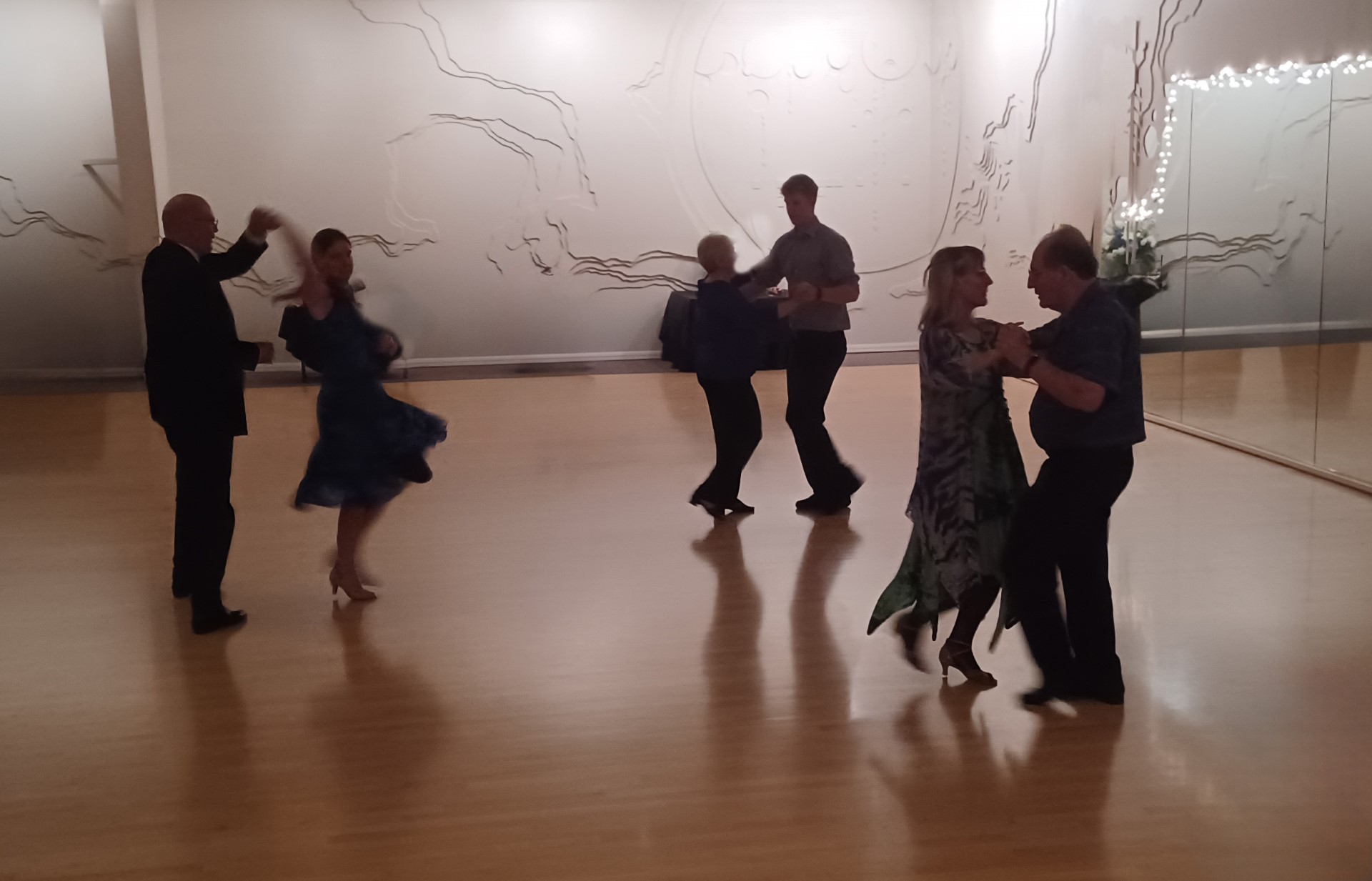 November 2023 - No Title
About the Image(s)
Recent wedding celebration. The lighting was poor and I attempted to get good photos with my regular camera but the ones with the Samsung phone turned out best. I removed a lot of annoying furniture but otherwise about the regular image. 1/25; f/1.8; iso 640. I didn't realize that the phone recorded this information until I brought it up in PS.
---
This round's discussion is now closed!
6 comments posted
---
---
---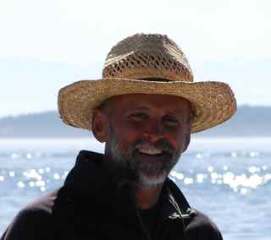 David Robb
---
---
---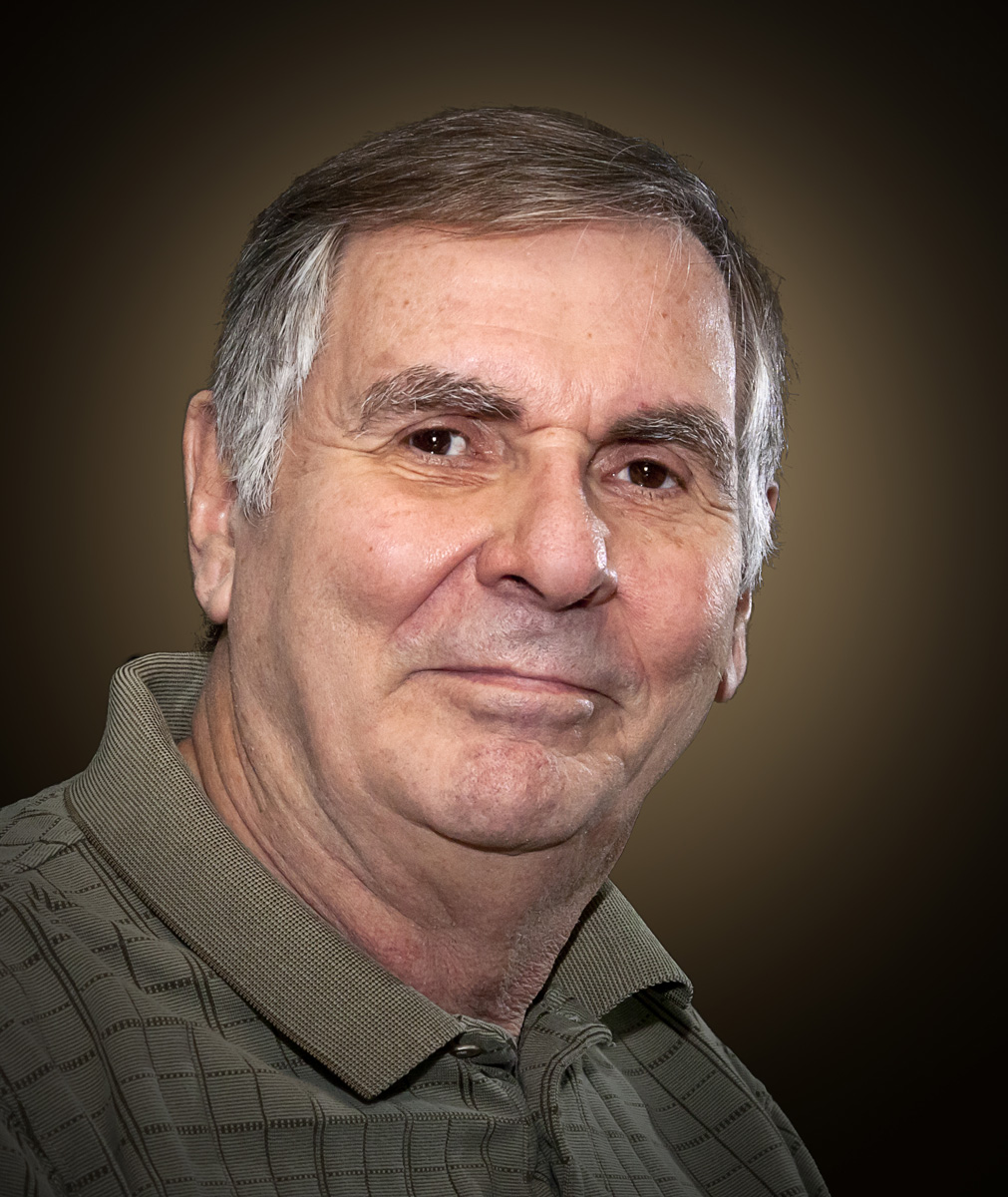 Dennis Hirning
The phone's camera seem to do wonders these days. Not at all like trying to make a 16x20 print with one a few years ago. That is tough lighting. When I had Photoshop, there was a Highlight and Shadow tool that might have brightened the dancers and toned down the light areas. You might have waited until they were doing a waltz to try to stop the blur. I might have just gone with two couples. While I am at it, how about getting on the level with the dancers?
&nbsp
Posted: 11/09/2023 07:37:21
---
---
---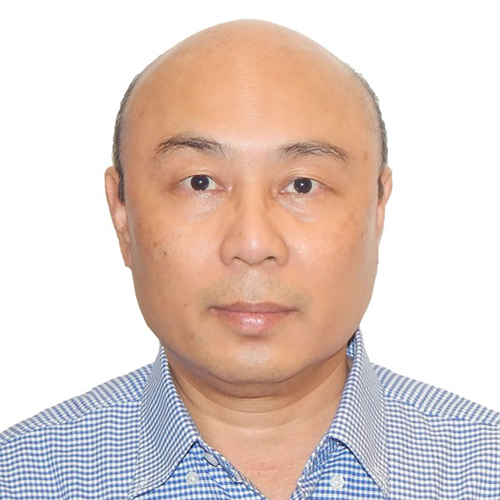 Than Sint
It looks like "the moment of the action". I also use phone cameras for snapshot and street photos. I think you raised up your hand holding the phone during taking the shots. Nice! &nbsp Posted: 11/10/2023 08:34:29
---
---
---
Sol Blechman
This tells a good story. Three couples are well placed in the frame. The almost silhouette works in this case. I find the mirror on the right to be distracting. &nbsp Posted: 11/12/2023 10:29:35
---
---
---
Joey Johnson
I like this. Definitely gives a feel to the event. I like them silhouetted rather than lightened. I would take out the bright lights on the right. I know it was a mirror, but they draw the eye away from your dancers. &nbsp Posted: 11/13/2023 13:02:09
---
---
---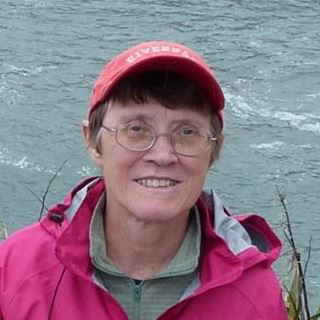 Sharon Moir
I've found that my iphone does very well indoors with lower light. Tend to use that rather than my panasonic in those situations. I like the silhouettes. It makes it dramatic. The lights on the right are a bit distracting. &nbsp Posted: 11/16/2023 16:39:51
---
---
---