Dennis Hirning, FPSA, MPSA
---
November 2023 - Five Pairs
About the Image(s)
Canon 5D III, 24-105@58mm, F/7.1, 1/400 sec., ISO 4000

I probably could have lowered the ISO some. Some editing with Luminar Neo and some cropping. I needed to take a Fruit image and there wasn't much of a choice around the house that day.
---
This round's discussion is now closed!
8 comments posted
---
---
---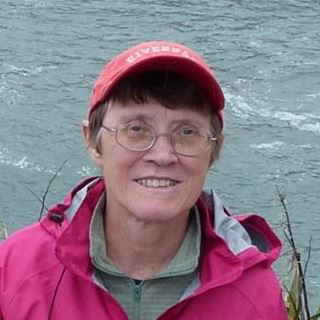 Sharon Moir
Nice with a background matching the color of the fruit. Vignetting seems a bit extreme to me. &nbsp Posted: 11/06/2023 08:15:17
---
---
---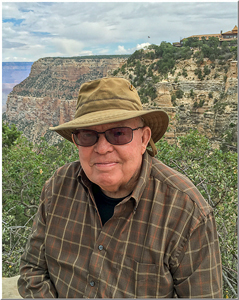 Chuck Carstensen

(Groups 50 & 92)
Color matching background is an excellent choice. Agree, vignetting is a bit too strong. Lighting perfect. &nbsp Posted: 11/07/2023 10:50:46
---
---
---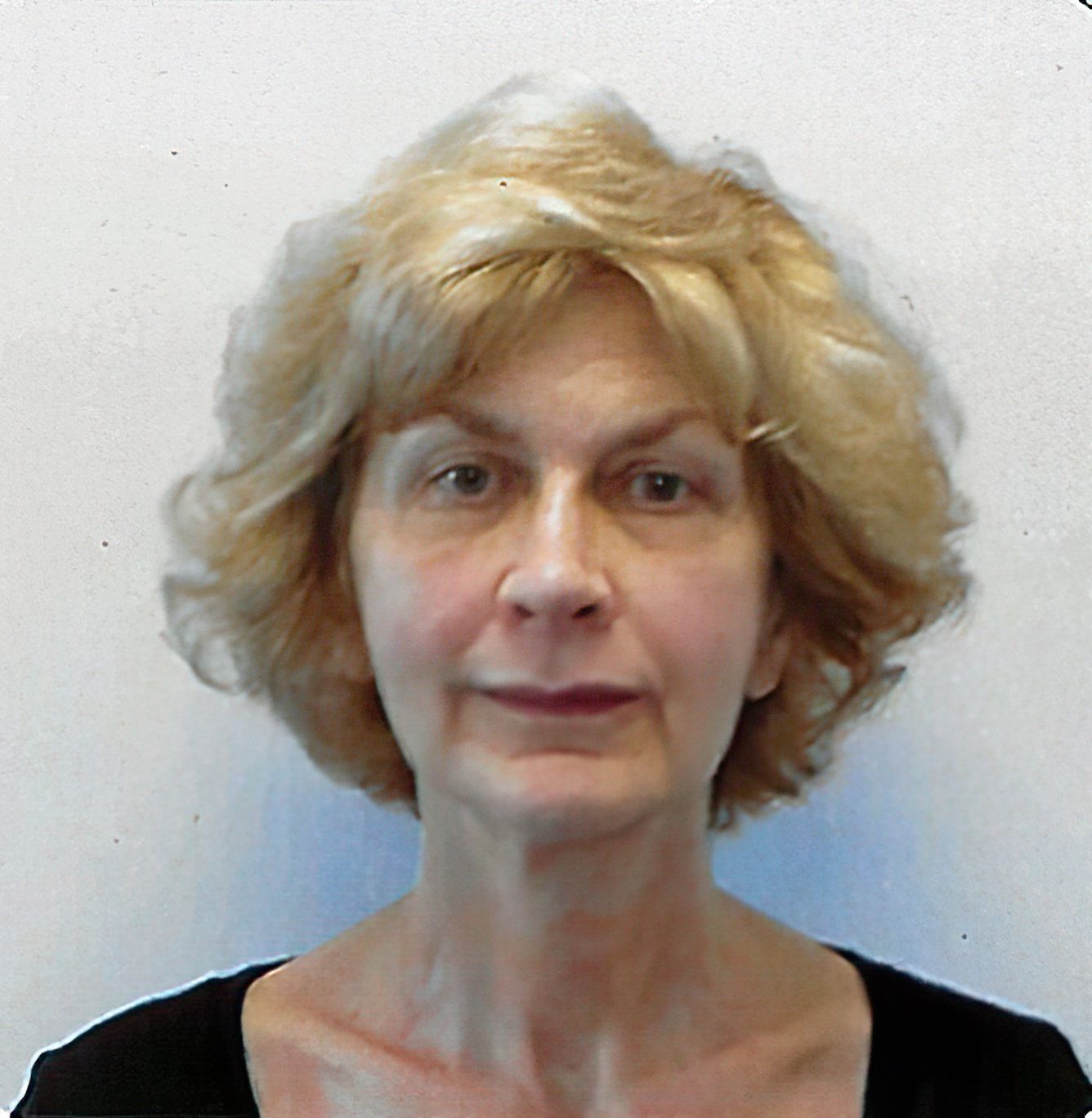 Barbara Asacker

(Group 60)
Lovely presentation! Warm and inviting. &nbsp Posted: 11/08/2023 10:03:42
---
---
---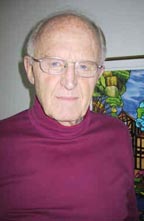 Neal R. Thompson, M.D.
The color of the two lateral pears appears to be red and that looks unnatural to me. The brightness of the front lip of the dish is distracting. the subject is great and the background aside from the vignetting, is well handled. Sorry, not your best work. &nbsp Posted: 11/08/2023 13:52:47
---
---
---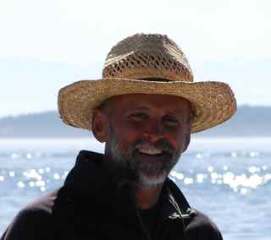 David Robb
A pleasing sunny mellow yellow dish of pears.
The red seems reflected from the dish or maybe it is brown which I don't think works with the rest of the photo, mellow yellow though the balanced placement of the red pears helps. &nbsp Posted: 11/08/2023 20:58:52
---
---
---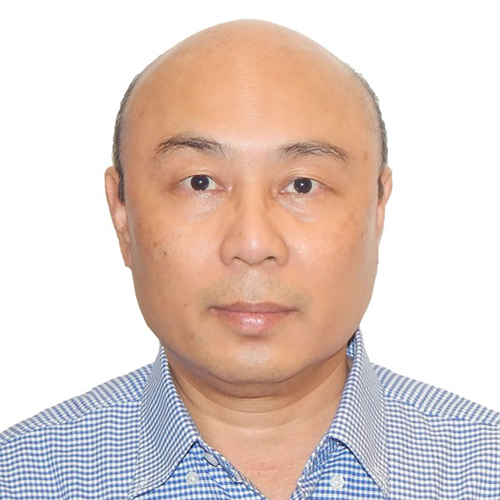 Than Sint
Composition, lighting and color choice are perfect. I would like to reduce vignetting slightly and a bit of reflected red color from the dish. You are my ideal champion. &nbsp Posted: 11/10/2023 08:19:10
---
---
---
Sol Blechman
You work with what you have. Nice almost mono color scheme but the read is distracting as is the bright edging on the bowl. Five is a good number for the pears. &nbsp Posted: 11/12/2023 10:23:58
---
---
---
Joey Johnson
Love the warm tones and the almost monochromatic look. Looks like it should be in a magazine. I kind of like the heavy vignetting because it adds drama. Maybe tone down the red on the pears, but otherwise, well done. &nbsp Posted: 11/13/2023 12:57:41
---
---
---