Joey Johnson
---
November 2023 - Lake Louise
About the Image(s)
Another image from my trip to the Canadian Rockies. I managed to find a spot amongst the crowd to get a clear shot of Lake Louise, midday. I am looking forward to getting input from this group to improve the image. Sony a7rIV, Tamron 28-75 2.8 lens, iso 400, f11, 1/400.


---
This round's discussion is now closed!
7 comments posted
---
---
---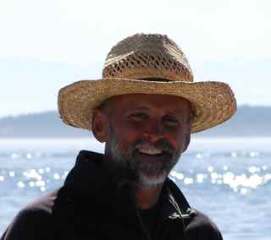 David Robb
---
---
---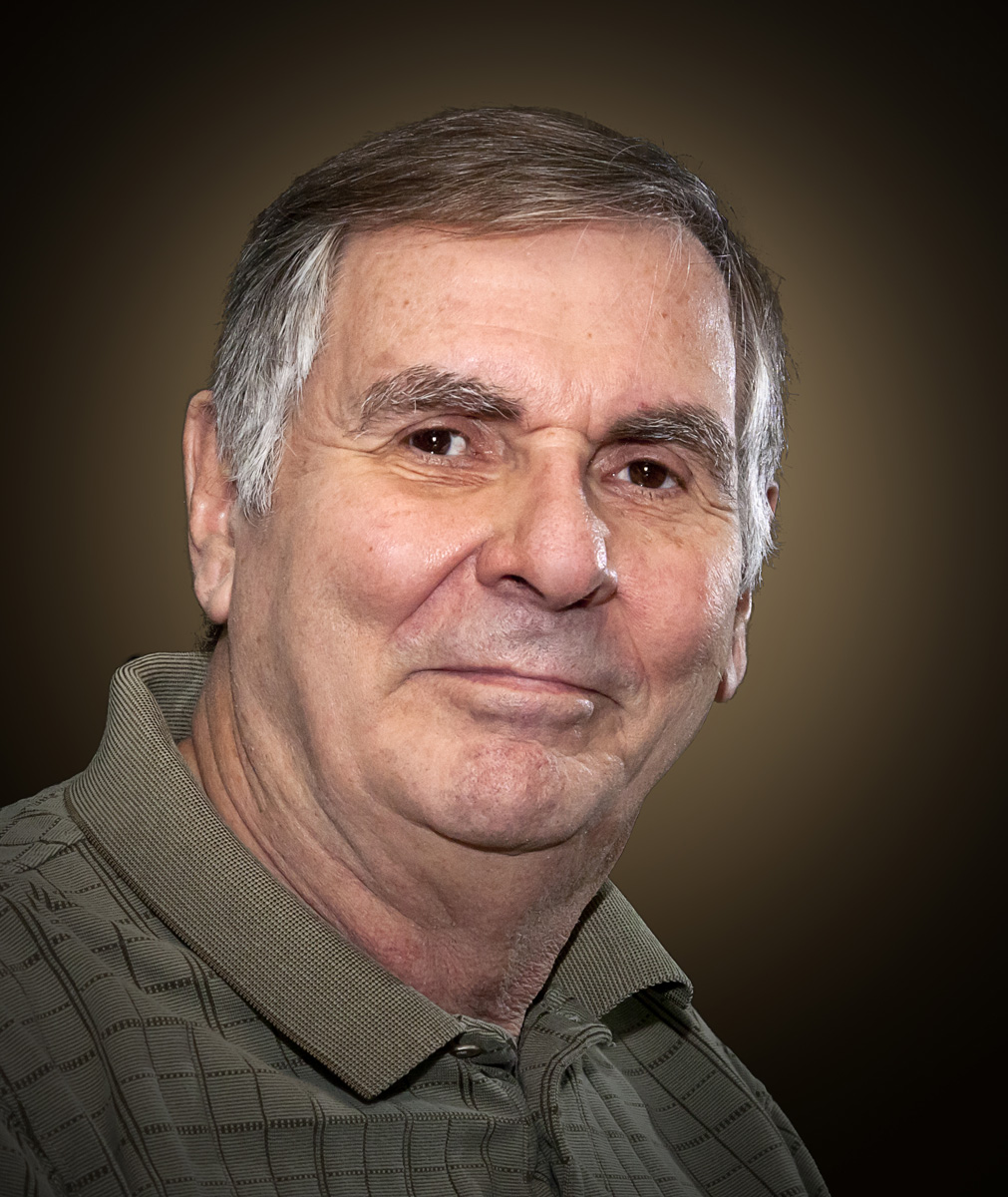 Dennis Hirning
I like Dave's comment about the cropping but you might also have tried to clone that our instead. There seems to be a mostly reflection of ripples in the image. I wonder how it would be if you had lowered the camera just a bit so most of the sky reflection was not showing? &nbsp Posted: 11/09/2023 07:44:37
Joey Johnson
I totally agree with getting rid of the boat dock. Next time, in another situation, I'll try the lowering the camera angle. There were so many people there that it was hard to move around much, but I need to think about other angles more in my work. &nbsp Posted: 11/09/2023 11:14:13
---
---
---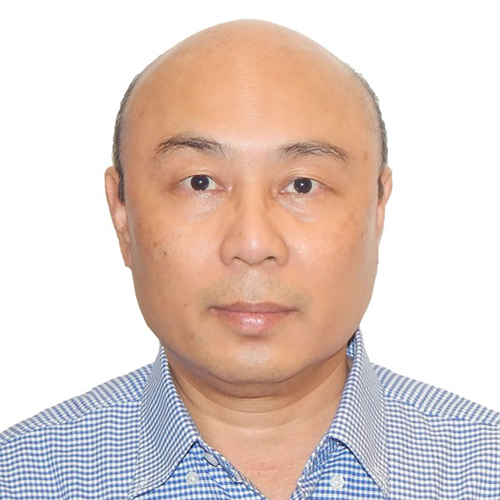 Than Sint
It is a very nice landscape photograph. I do not have particular comments for composition, lighting, foreground and color harmony, but I also agree with Mr. David's comment about the boat. &nbsp Posted: 11/10/2023 08:45:09
---
---
---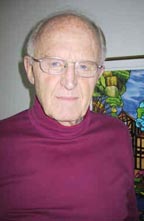 Neal R. Thompson, M.D.
---
---
---
Sol Blechman
I wondering about the sharpness but when I read Neal's comments I felt the added punch worked well. It a well balanced image. Taking out the dock works too. I'm okay with the rocks as something in the foreground gives a feeling of depth. &nbsp Posted: 11/12/2023 10:35:31
---
---
---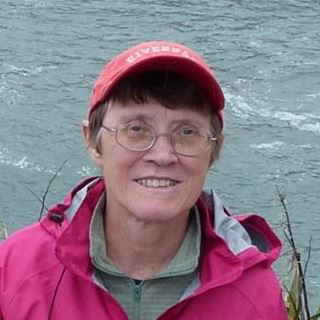 Sharon Moir
This is a lovely image. Agree with losing the dock. I really like the rocks in the foreground. Might try lightening them. &nbsp Posted: 11/16/2023 16:36:24
---
---
---