Sol Blechman
---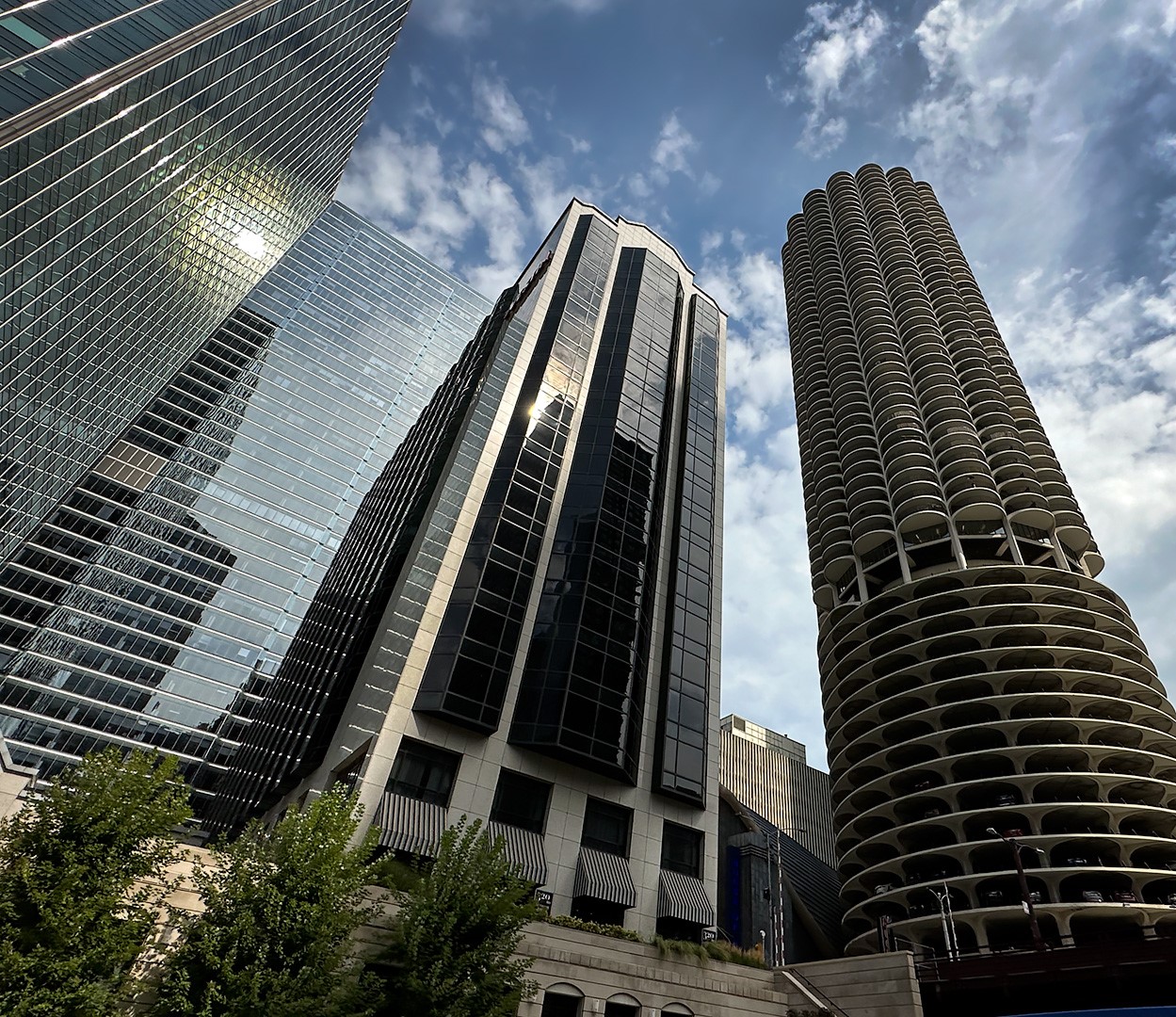 November 2023 - Big City Architecture
About the Image(s)
The variety of the building is what grabbed my eye along with the various shapes and lines. Minimal processing in Snapseed.
---
This round's discussion is now closed!
9 comments posted
---
---
---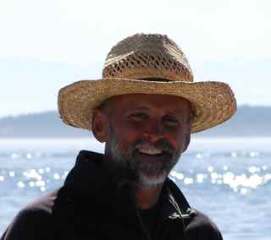 David Robb
Surrounded and menacing is the feeling I get from your camera angle. Common architecture with a different fasad. &nbsp Posted: 11/08/2023 22:03:24
---
---
---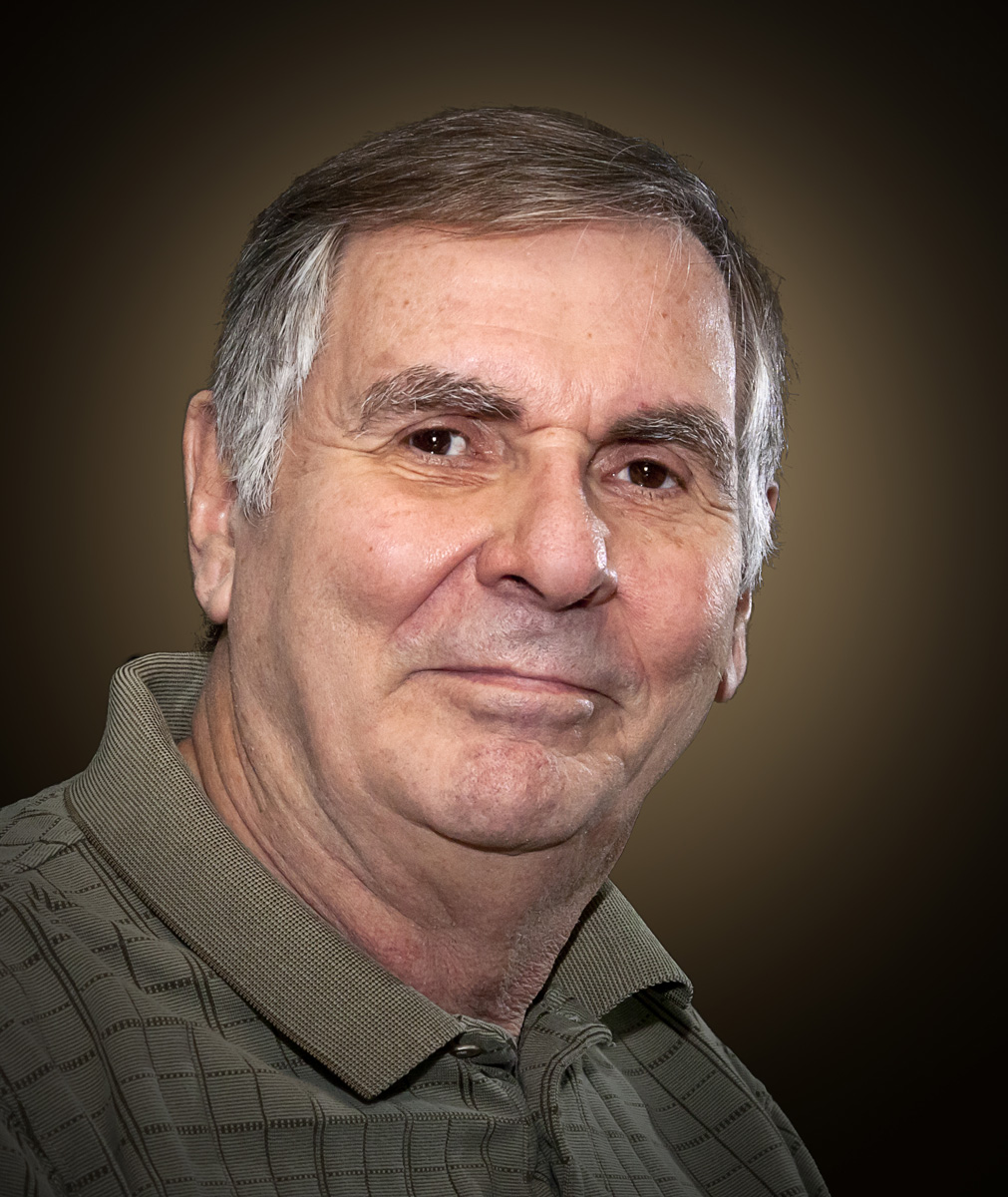 Dennis Hirning
I really like the angle so the lines lead off to the right. The sky is great and really adds more interest with the clouds. Great shot. &nbsp Posted: 11/09/2023 07:47:42
---
---
---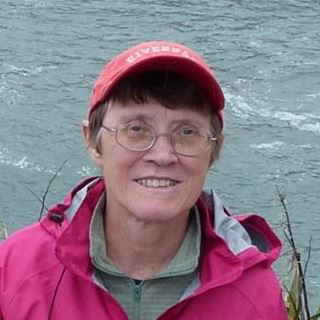 Sharon Moir
The building on the right really helps make the picture. Otherwise it would just be a bunch of tall buildings with a nice sky. Also like the reflection in the building second from the left. &nbsp Posted: 11/10/2023 08:48:22
---
---
---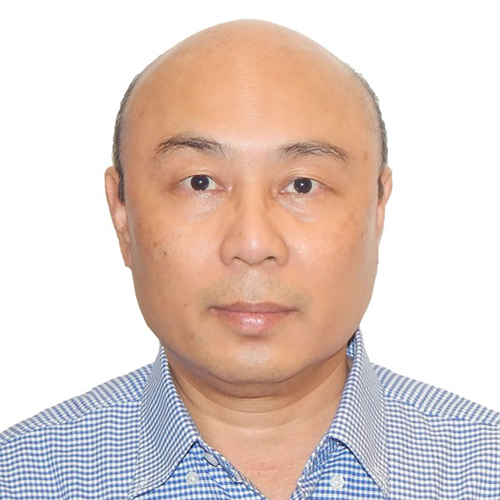 Than Sint
I like it. Please change to black and white to create artistic photography. &nbsp Posted: 11/10/2023 08:49:32
---
---
---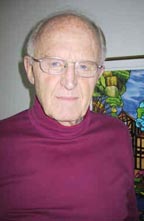 Neal R. Thompson, M.D.
The height of the buildings is accentuated by the closed in feeling one gets from the tightness of the top of the image. Its a good selection of unusual tall buildings. &nbsp Posted: 11/11/2023 09:46:07
---
---
---
Joey Johnson
This is great! Where is it? I like the soaring feeling it gives as the buildings rise toward the sky. Agree with Sharon that the round building makes it more than just a bunch of rectangles. Nice work. &nbsp Posted: 11/13/2023 13:05:26
Sol Blechman
Chicago, Sharon. They have an Architectural River ride that cuts through downtown and this was from the boat. &nbsp Posted: 11/13/2023 18:05:54
---
---
---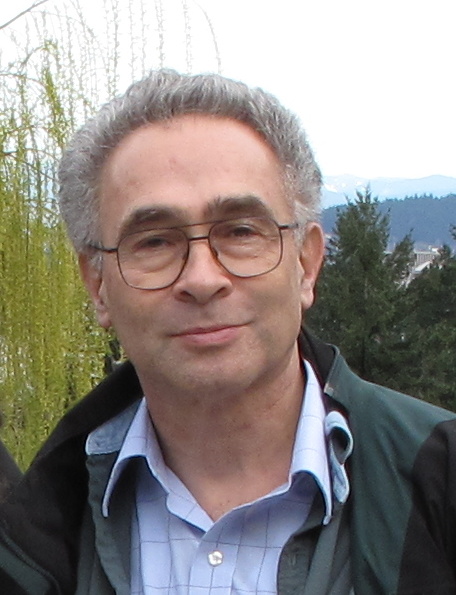 Stephen Levitas

(Group 32)
This is a great shot of tall buildings soaring upwards in converging lines and a great example of why such convergence should often be left alone. Just imagine how bad this would look if one tried to make the verticals parallel. May I please use this image (with credit) in other of our digital dialog comment groups in the future when there are perspective discussions? &nbsp Posted: 11/14/2023 00:28:42
Sol Blechman
Thanks, Stephen. Go ahead and use the image for the other groups. &nbsp Posted: 11/14/2023 06:22:50
---
---
---