Than Sint, MPSA2, SPSA, AFIAP
---
November 2023 - BUDDHA MOUNTAIN, Pattaya
About the Image(s)
I went to Bangkok in the first week of October again for business. I visited Pattaya for a day trip after work. BUDDHA MOUNTAIN (KHAO CHI CHAN) on the way to Pattaya is a famous landmark. It was a cloudy day.
FujiFilm XT-5, F/11, 1/250s, iso 125, Fujinon 16-80@16mm, post process in Photoshop 2024.

---
This round's discussion is now closed!
9 comments posted
---
---
---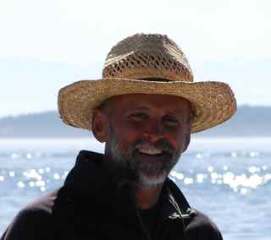 David Robb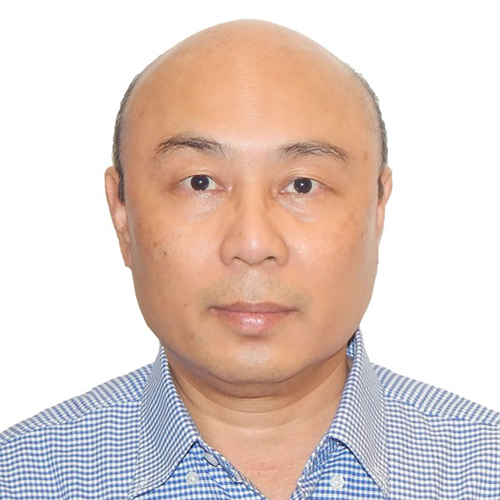 Than Sint
I appreciate your cropping and suggestion. Thank you so much! &nbsp Posted: 11/10/2023 09:29:19
---
---
---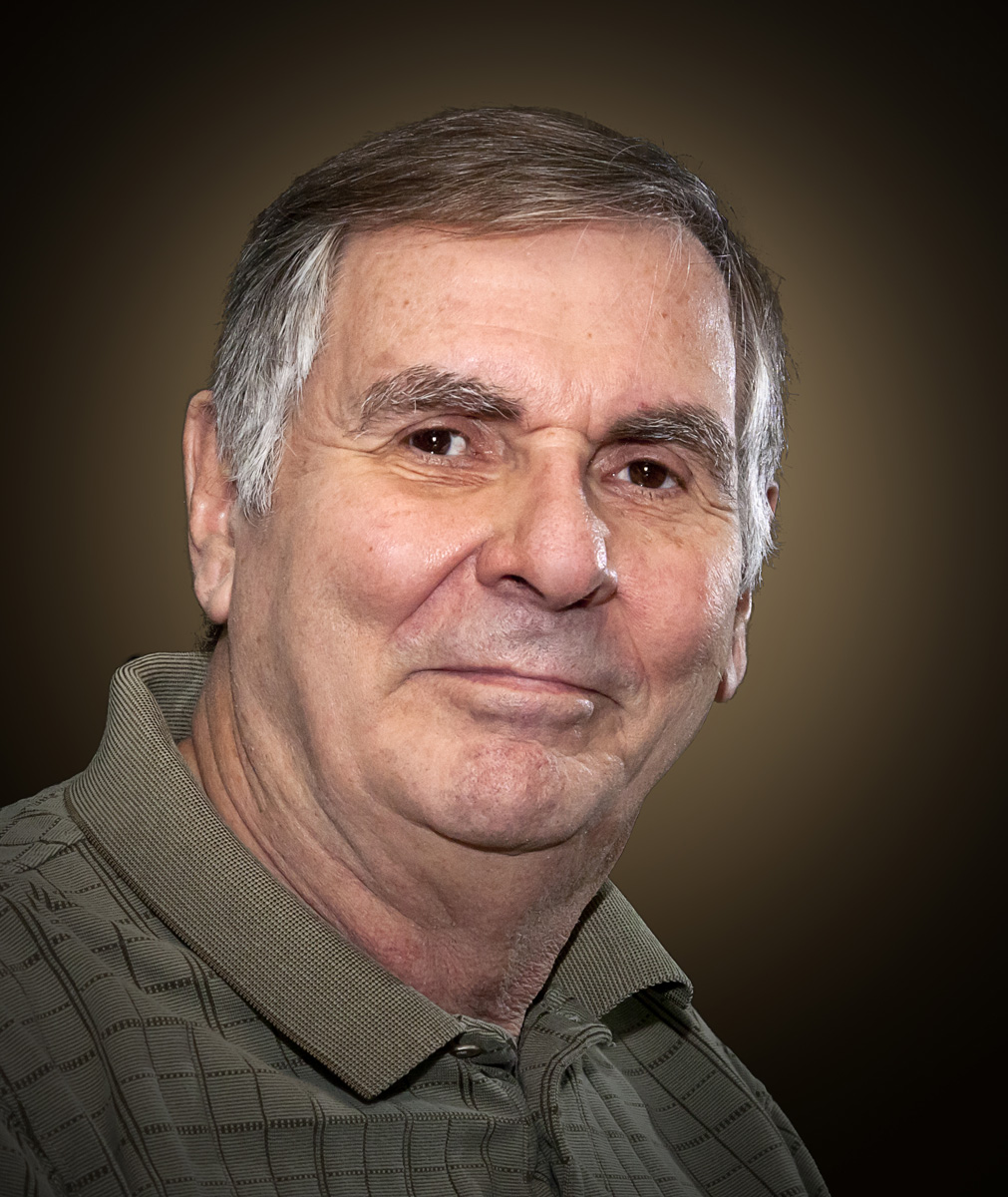 Dennis Hirning
That is quite a feature on the mountain. It looks like an overlay on the image. It must have been quite a task to make this. You might have moved a little to your right to remove the memorial and flag on the left. There is quite a bit of distortion showing at the bottom from the extra wide angle. This might have been corrected in editing. &nbsp Posted: 11/09/2023 08:13:30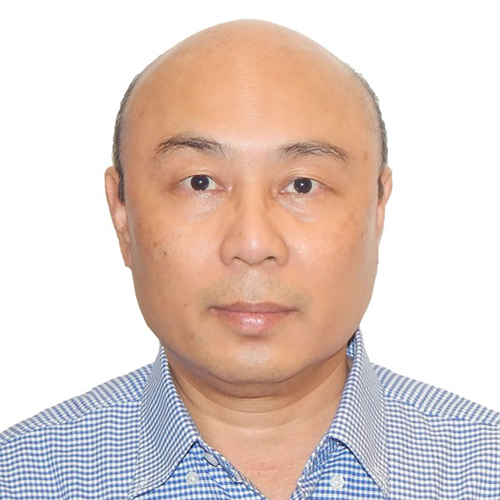 Than Sint
Thanks Mr. Dennis! &nbsp Posted: 11/10/2023 09:30:16
---
---
---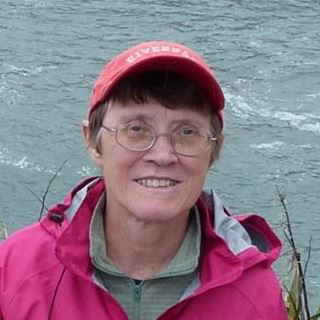 Sharon Moir
The flag on the left is distracting. Agree with Dennis to move a bit to the right. I enjoy your pix very much as they are of places I will probably never see. &nbsp Posted: 11/10/2023 08:51:28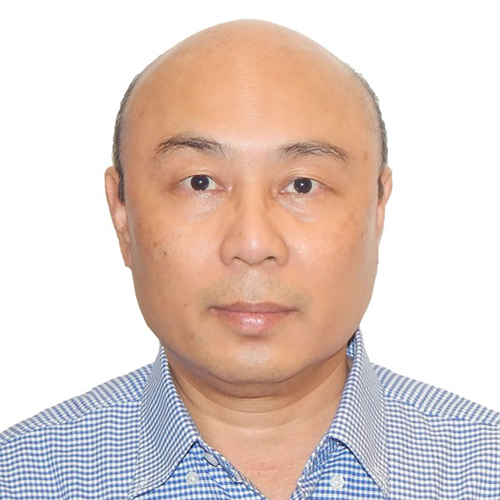 Than Sint
Well noted and thanks Sister! &nbsp Posted: 11/10/2023 09:31:44
---
---
---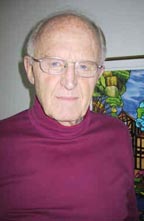 Neal R. Thompson, M.D.
A scene of unusual craftmanship in a huge rock formation. The material on the right is distracting and unnecessary. If it doesn't add to the scene, get rid of it. I like David's cropping. &nbsp Posted: 11/11/2023 10:00:09
---
---
---
Sol Blechman
David nicely cropped the image. That small flower basket (or trash can?) could be taken out. The people give some proportion to the wonderful image on the mountain. &nbsp Posted: 11/12/2023 10:49:50
---
---
---
Joey Johnson
Wow! This is amazing. I need to learn more about this. I agree with cropping out the plaque, but keeping people in the image really helps give a sense of size. Being a cloudy day actually worked well on this image. Nice work. &nbsp Posted: 11/13/2023 13:15:08
---
---
---