David Robb
---
September 2023 - Pt. Roberts
About the Image(s)
IPhone 11, 13mm, f/2.4, 1/653 sec.

Taken from Kiniski's Reef Tavern. The last remaining waterfront watering hole in Pt. Roberts. I liked the scene for composition of the colorful chairs lined up for eventual customers? along with the horizontal lines of the seashore, waves. After thinking about it a bit it tells the story of Pt.Roberts during the Pandemic. Probably a haze, smoke filled late summer day. I like the photo and should revisit with my DSLR.
---
6 comments posted
---
---
---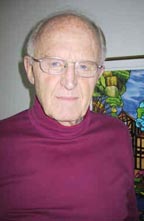 Neal R. Thompson, M.D.
Good contrasting colors between the chairs and the lawn. The
dock piling extended into the water really adds a lot to the image. Sky is rather bland and a darkening gradient might help that. &nbsp Posted: 09/04/2023 16:44:15
---
---
---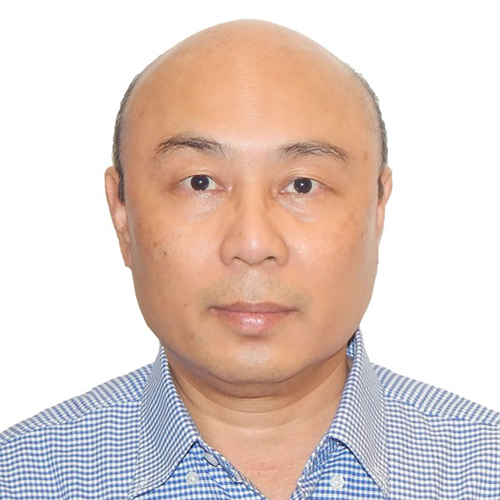 Than Sint
Please visit there again. I just remember the Miami beach I visited five years ago. Composition is very perfect and the technicolor of the chairs, lawn and water under the blue sky is the story of the image. Please bring a good wine bottle in your next visit. &nbsp Posted: 09/04/2023 22:14:28
---
---
---
Sol Blechman
There's a loneliness to this because while the scene is so inviting, there is not a human in sight. The pilings add a diagonal line in the frame which is all horizontal lines. A darker sky could help the mood of the image. &nbsp Posted: 09/06/2023 08:50:45
---
---
---
Joey Johnson
Love this scene. It is actually a little melancholy. Makes me feel like it is toward the end of the season. Agree about the sky. It looks like a little dehazing would give some clouds and make it more interesting. &nbsp Posted: 09/09/2023 17:16:13
---
---
---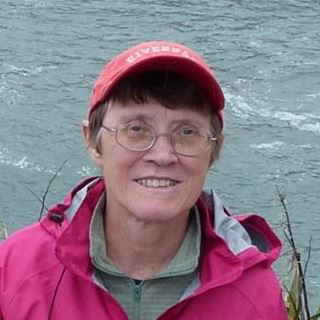 Sharon Moir
It's sad. The chairs are empty at the end of summer. Like the colors of the chairs and grass but the sky is bland. &nbsp Posted: 09/16/2023 10:08:33
---
---
---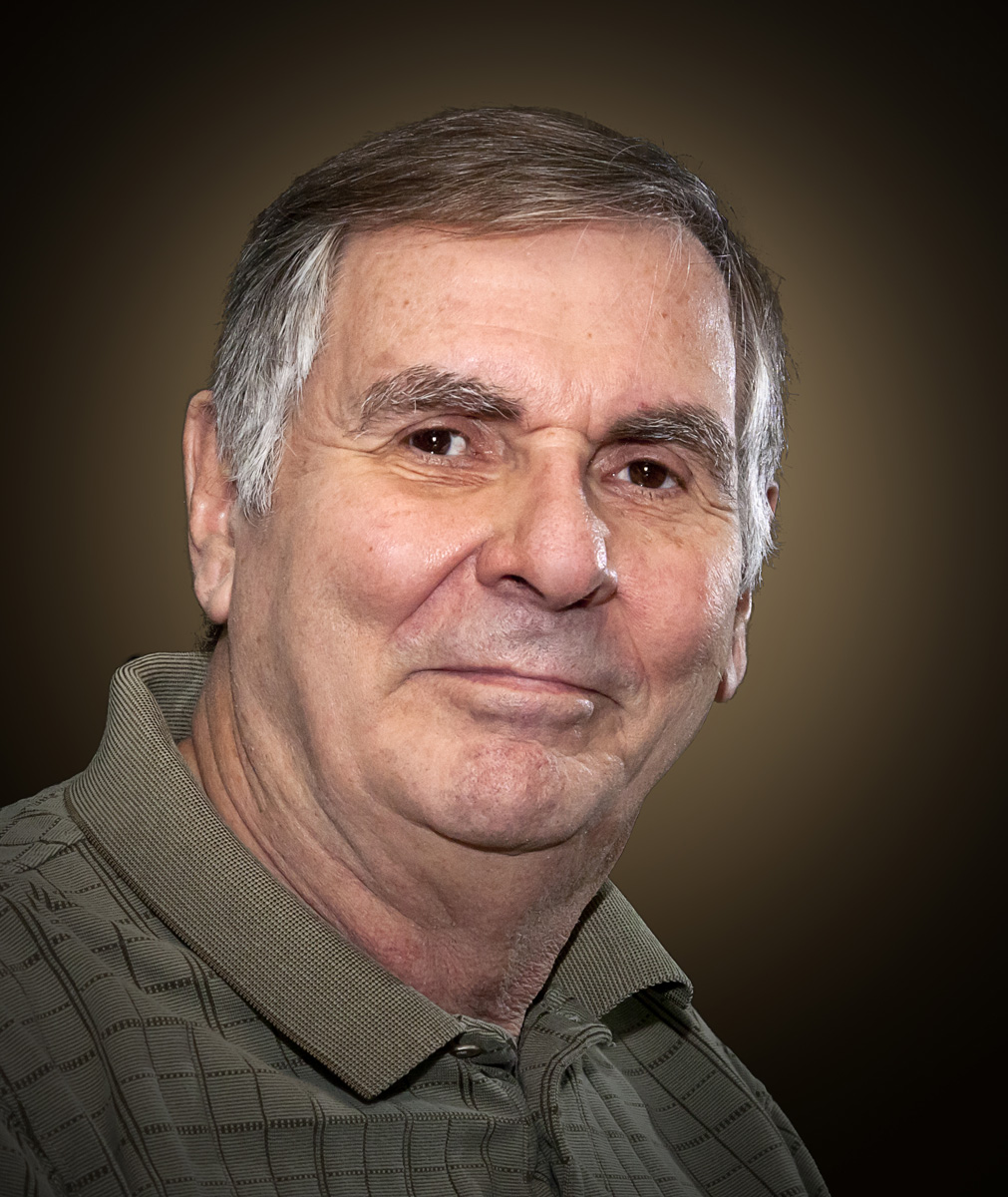 Dennis Hirning
---
---
---
Please log in to post a comment