Neal R. Thompson, M.D.
---
May 2023 - Pelicans
About the Image(s)
This was taken on Easter day on a trip along the Klamath River where four dams are to be dismantled this next year to facilitate salmon runs. Sony 6300; 1/4000; f 6.3; iso 1600.
200 mm. It was cropped moderately and processed in Photoshop.
---
5 comments posted
---
---
---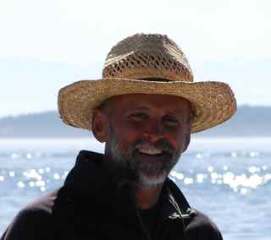 David Robb
Great team work on the Pelicans side along with the complimentary reflections. &nbsp Posted: 05/17/2023 13:55:36
---
---
---
Sol Blechman
It looks like the pelicans are playing around and having a party. The black wing tips help separate the birds and create a pattern for the eyes to rest on. In a more perfect world, I'd like to see some detail in the feathers. &nbsp Posted: 05/18/2023 08:21:58
---
---
---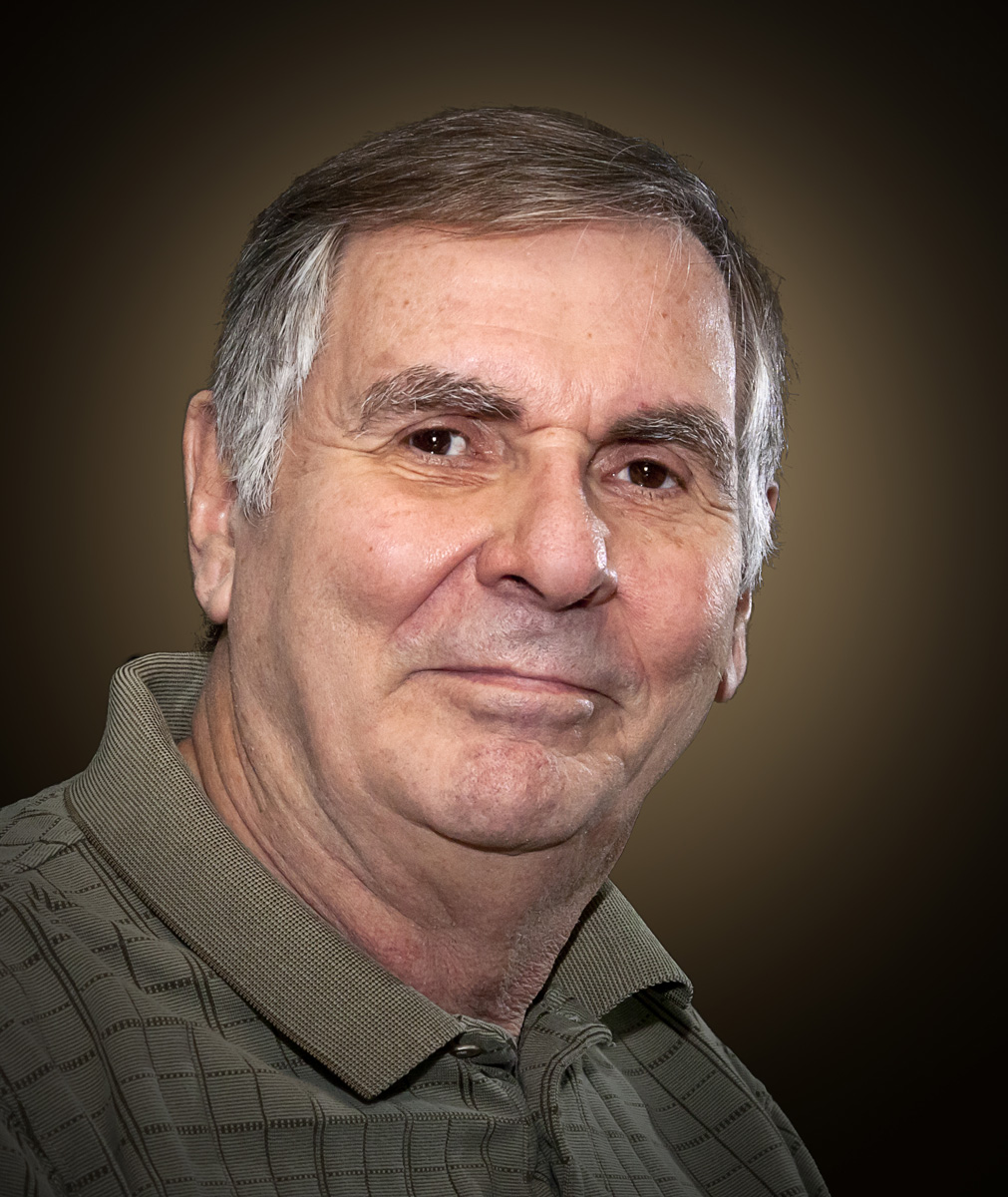 Dennis Hirning
Great action. I like the way the warm reflections in the background compliment the cool color in the splashes. In a perfect world, they would have been landing towards you to show off their faces. I do like the looks of the composition but wonder what it would look like if they would have had more room to move into. &nbsp Posted: 05/18/2023 14:37:56
---
---
---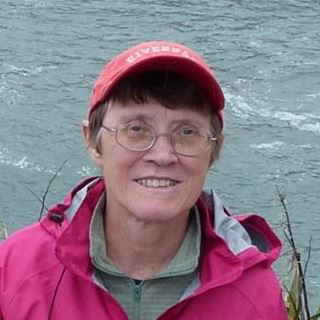 Sharon Moir
I've never seen a whole group of pelicans like that before. It's fascinating that each is at a different point in the landing process. The orange feet and bills add interest. I like Dennis' suggestion about more room to move into. &nbsp Posted: 05/24/2023 14:29:58
---
---
---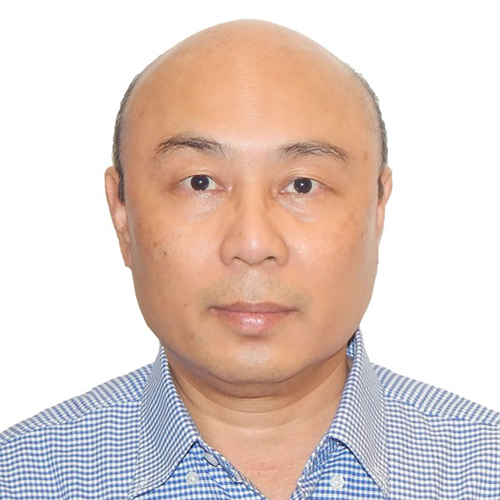 Than Sint
It is a really beautiful Pelican marching. I enjoy the illuminative reflection and the moment of action. &nbsp Posted: 05/25/2023 02:29:15
---
---
---
Please log in to post a comment