Sharon Moir
---
May 2023 - Shadows
About the Image(s)
These steps are in a public park and the repeating lines going in all directions caught my eye. It's different from what I would normally photograph so decided to just put it out there for opinions.
Some cropping, brightening, and contrast enhancement were done.
---
This round's discussion is now closed!
5 comments posted
---
---
---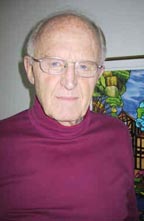 Neal R. Thompson, M.D.
Nice capture of shadows and lines. It has good focus and the image has depth. Not much impact for a subject. &nbsp Posted: 05/13/2023 16:43:23
---
---
---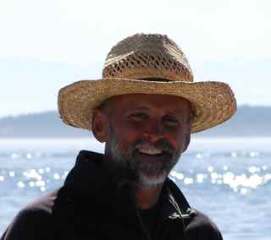 David Robb
---
---
---
Sol Blechman
While I like your original with lines going in all directions, I think David has a good point with the crop. It simplifies things. Making this a B&W would take out the color of the leaves in the background. &nbsp Posted: 05/18/2023 08:25:54
---
---
---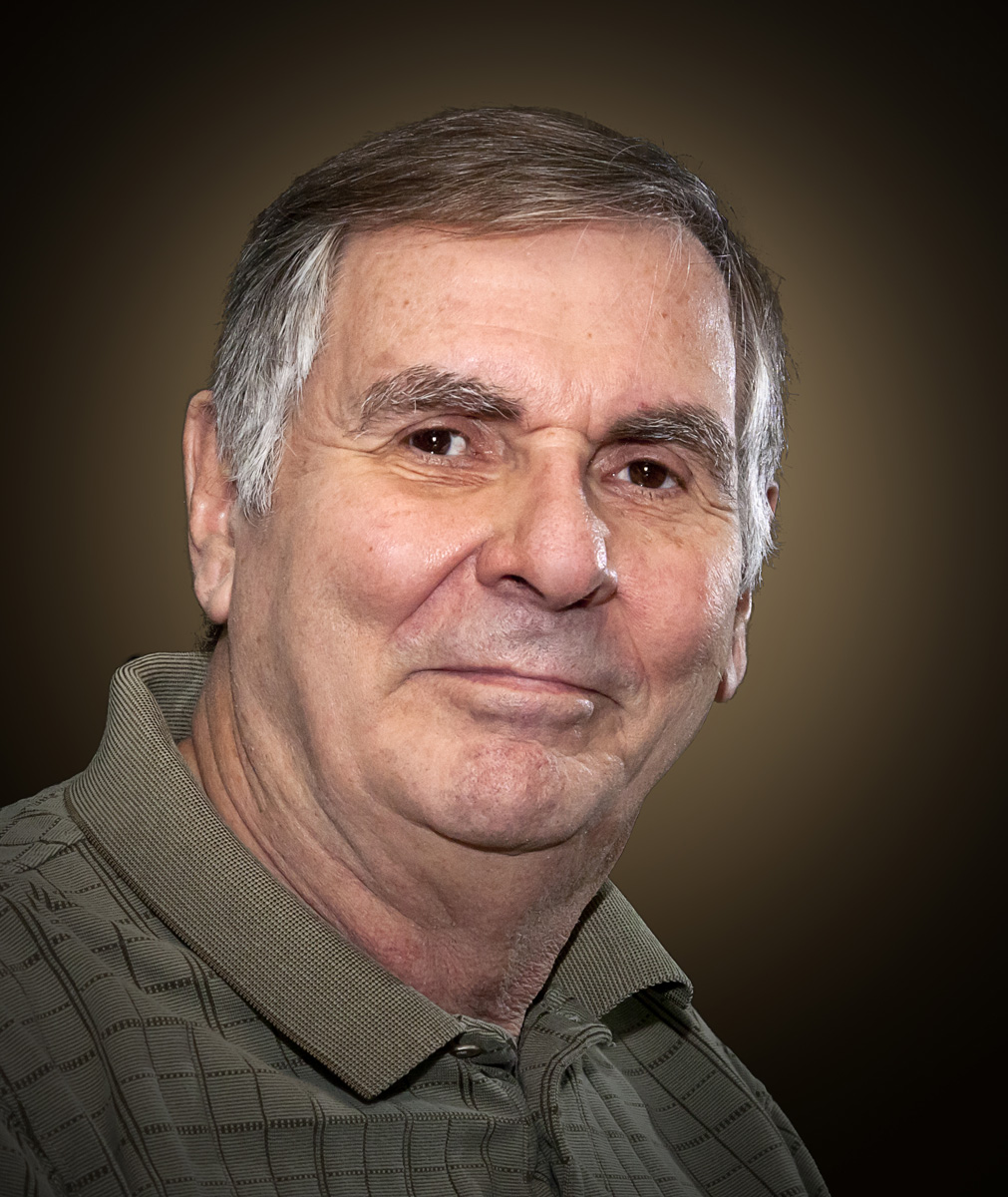 Dennis Hirning
I do think that the pattern of the shadows is interesting but I would like to see something included to draw my eye. I'm not sure what might have worked without drawing the attention away from the shadow patterns. I do agree with the other comments. &nbsp Posted: 05/18/2023 14:51:17
---
---
---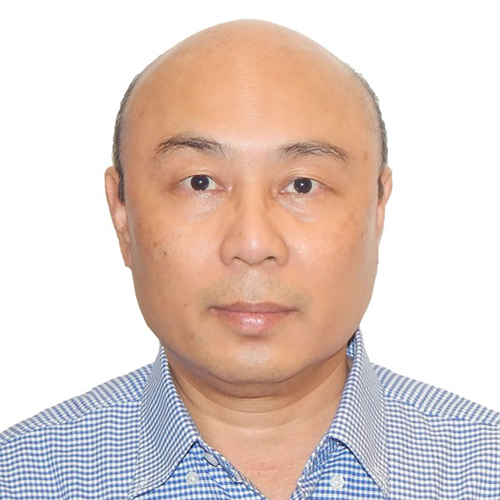 Than Sint
The image is a great idea. I also agree with the comments of my seniors. Brightening and contrast enhancement were perfect. &nbsp Posted: 05/25/2023 03:02:06
---
---
---