Joey Johnson
---
August 2022 - Approaching Dawes Glacier
About the Image(s)
Had the privilege of being on a "ferry sized" boat going down the Endicott Arm out of Juneau. The larger ships were not able to go too far into the arm due to ice bergs but we got within about a quarter mile, which is pretty close. The views were amazing and this image is just one of many that shows the landscape as well as the glacier. Sony a7rIV camera, Tamron 28-70 lens, 1/500 at f11. Some post processing in Lightroom and Photoshop.
---
7 comments posted
---
---
---
Sol Blechman
---
---
---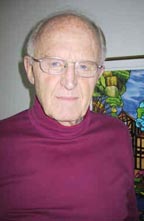 Neal R. Thompson, M.D.
Sol's comments and revised photo added to your good image. The enhancement of the green in the hills added a lot. Nice capture of ice bergs. &nbsp Posted: 08/11/2022 17:41:48
---
---
---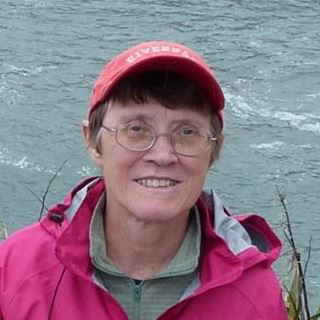 Sharon Moir
Reminded me of my own trip to Alaska. Lovely photo. I might lighten the mountain on the left to bring out more detail. &nbsp Posted: 08/12/2022 13:33:45
---
---
---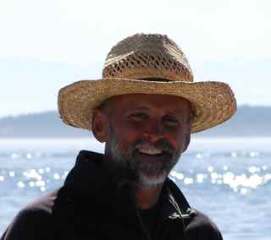 David Robb
Gorgeous photo Joey!

I like Sharon's comment on opening up the shadows a bit on the Mt. and Sol's rendition did well with the green water, brought it to life.
I like your natural sky.

&nbsp Posted: 08/13/2022 16:10:16
---
---
---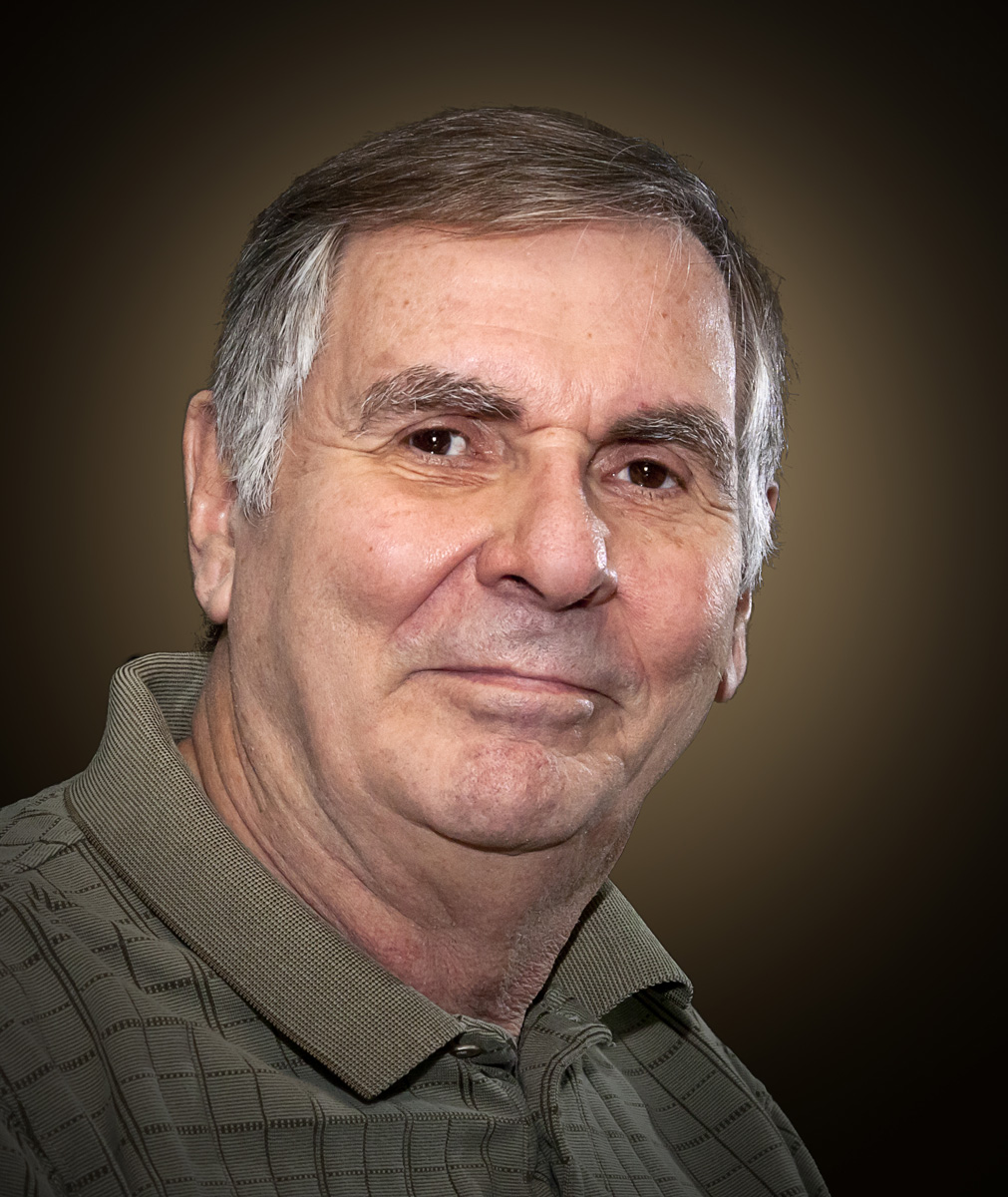 Dennis Hirning
I really like the low angle that you were able to achieve from the boat you were on. It is a beautiful sight. To go along with some other comments, I was thinking that it might have used a slight amount more exposure. The Histogram does show clipping of the Blacks.
It doesn't make as much difference in a scene like this, but it tilts down slightly to the left. I tried straightening according to the line where the water disappears, in the background, to the right. &nbsp
Posted: 08/17/2022 15:07:55
Joey Johnson
I have a tendency to tilt whenever I am doing landscape. Fortunately it is very easy to straighten things out. &nbsp Posted: 08/17/2022 15:38:46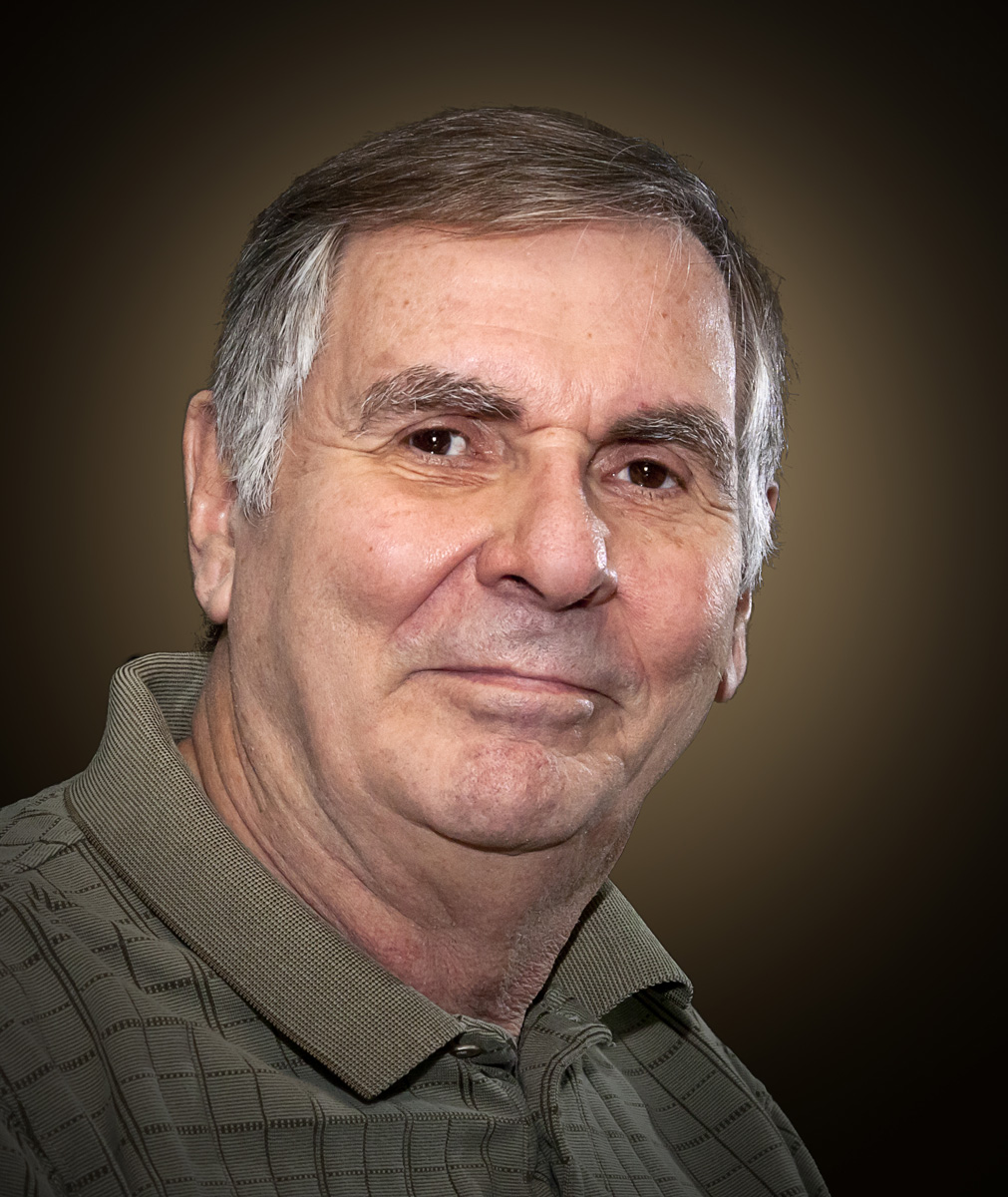 Dennis Hirning
It was easy to miss since the water is tipping toward the gap in the background. I tend to do that too but I be doing better since I have grid showing in my viewfinder. &nbsp Posted: 08/17/2022 16:37:22
---
---
---
Please log in to post a comment