Sharon Moir
---
August 2022 - Eye
About the Image(s)
Taken from London Eye right after we reached the top. I liked the London panorama but it was the folks in the pod that caught my eye. People on the right could care less while the ones on the left looked pretty happy. Some cropping was done. Also tried darkening the pod on the left side a bit to get rid of some reflection.


---
6 comments posted
---
---
---
Sol Blechman
The unusual perspective makes this an interesting image. The people so high above the city bring in a human element to contrast nicely with all the buildings. What can be done about the sign "lastminute.com"? The eye (the human kind)tends to seek it out &nbsp Posted: 08/04/2022 18:03:28
---
---
---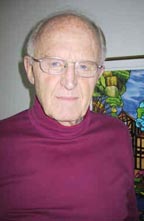 Neal R. Thompson, M.D.
Very impressive image with a lot of story. I agree that "last minute should be eliminated. The capture of the city behind
the bubble really adds to the feeling. I hardly noticed the people inside the bubble. &nbsp Posted: 08/11/2022 17:49:18
---
---
---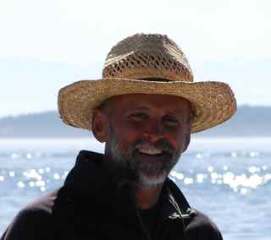 David Robb
I was wondering what it is? A modern ferris wheel.
Good eye on observing the passengers. It looks like the guy in the blue shirt is playing Pokemon or ordering a pizza.
Great that you got over to visit England. Hope to get there soon myself. &nbsp Posted: 08/13/2022 16:25:42
---
---
---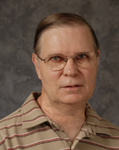 Tom McCreary

(Groups 7 & 32 & 57)
The image really caught my eye. The people inside add interest, and also show about our modern society, with 3 not taking in the great view. &nbsp Posted: 08/16/2022 13:18:04
---
---
---
Joey Johnson
Wow! Great view. Yes to taking out the pink ad. Nice catching all of the bubble and the view all in the same shot. Gives a sense of vastness. &nbsp Posted: 08/16/2022 17:02:40
---
---
---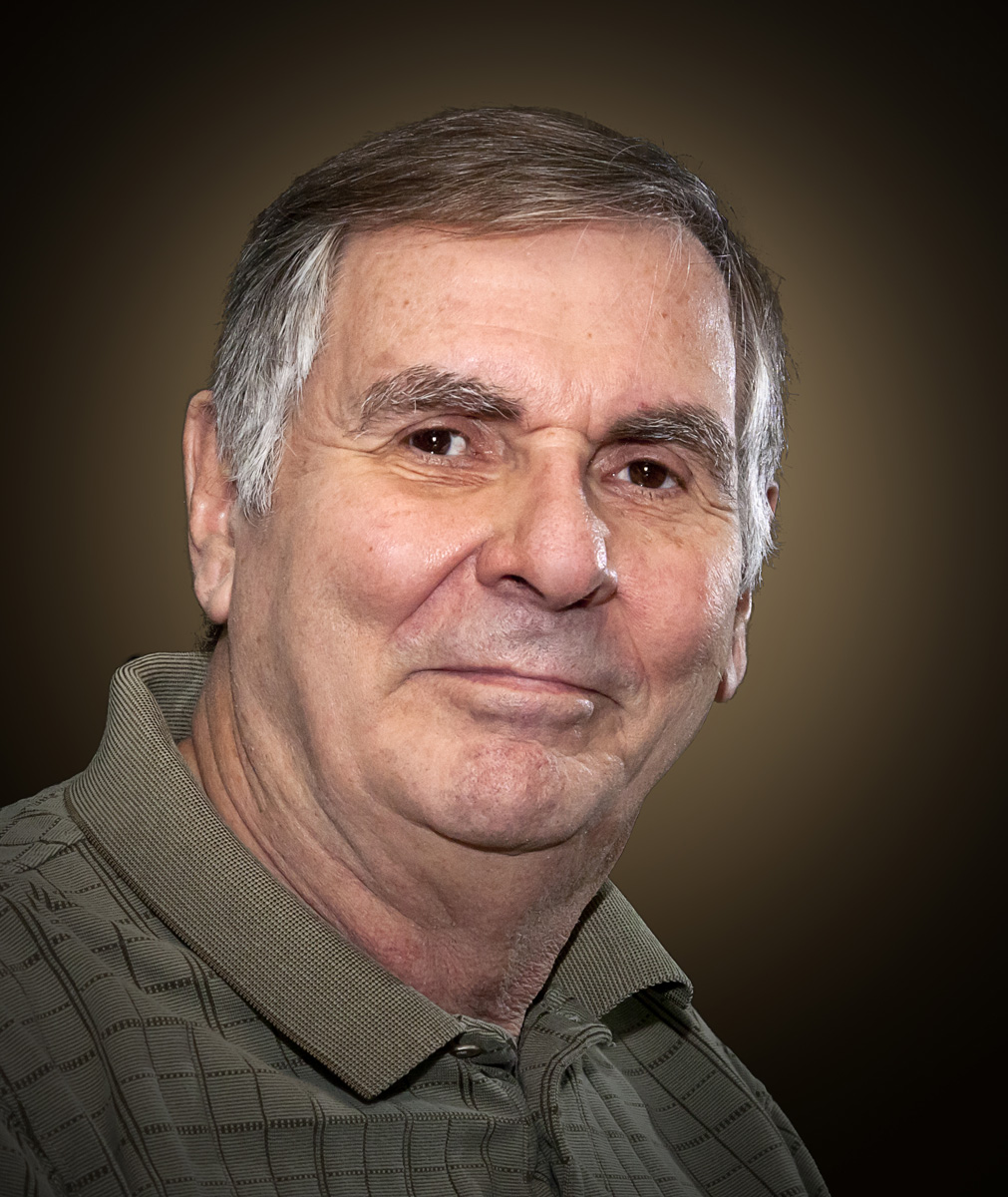 Dennis Hirning
I like this view of the Eye. I see it usually being part of the background instead of the foreground. This is the first time that I've seen exactly what it is. I think it's great. It seems like the most interesting sites are better seen looking to the left. I might try to tone down the white letter it does draw attention. I guess that is what it was meant to do so it serves it's purpose. &nbsp Posted: 08/17/2022 16:08:08
---
---
---
Please log in to post a comment