Sol Blechman
---
August 2022 - In Your Face (Sea Gull)
About the Image(s)
Yes, I know the gull is not sharp😁. However, to me the image still has great impact, plus, the sharp background lends a great sense of place. I wonder if anybody will agree? I don't recall just how this happened but I think I was sitting on a deck at the beach and this guy landed totally uninvited. I must have taken the shot before I focused. Or maybe it took off as I was sneaking up on it and before I focused. Processing was straight forward as I tried to capture whatever detail was there in the wings.
---
8 comments posted
---
---
---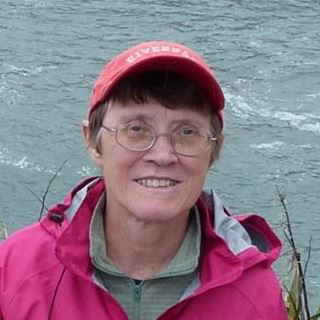 Sharon Moir
I don't mind the lack of sharpness on the gull. As you said, the background gives a good sense of what happened. Did you try lightening just the darkest part of the body and right wing? &nbsp Posted: 08/06/2022 10:47:40
---
---
---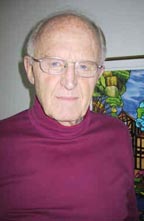 Neal R. Thompson, M.D.
Wow, the bird was almost in your camera. The image has a lot of impact. I don't think the loss of focus detracts much from the image. The spread of the wings makes the image. &nbsp Posted: 08/11/2022 17:45:12
---
---
---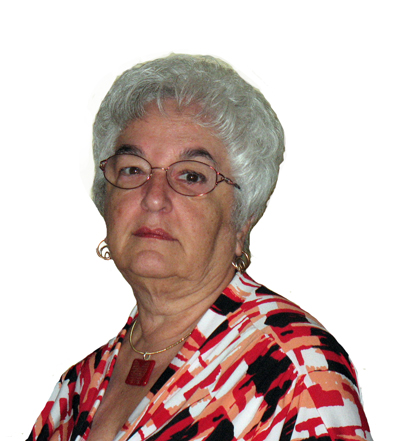 Bev Caine

(Groups 24 & 48)
Sol Blechman
Hi Bev,

Very subtle differences but I think they work. Thanks. &nbsp Posted: 08/12/2022 17:55:03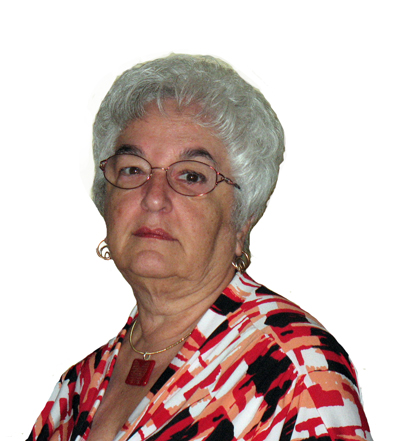 Bev Caine

(Groups 24 & 48)
You're welcome. I just didn't want to overdo it. &nbsp Posted: 08/12/2022 20:09:42
---
---
---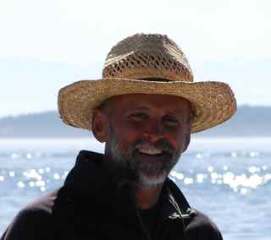 David Robb
The seagulls silhouette makes the shot. Perfect timing on capturing the wings in motion. The overcast gray day ties it all together. &nbsp Posted: 08/13/2022 16:15:46
---
---
---
Joey Johnson
This made me laugh. I have lost too many pieces of food to one of these. I think the bird was too close for you to focus on it too much. Maybe a little lighter on the dark part of the right wing, but the impact is still there. Fun shot. &nbsp Posted: 08/16/2022 16:58:36
---
---
---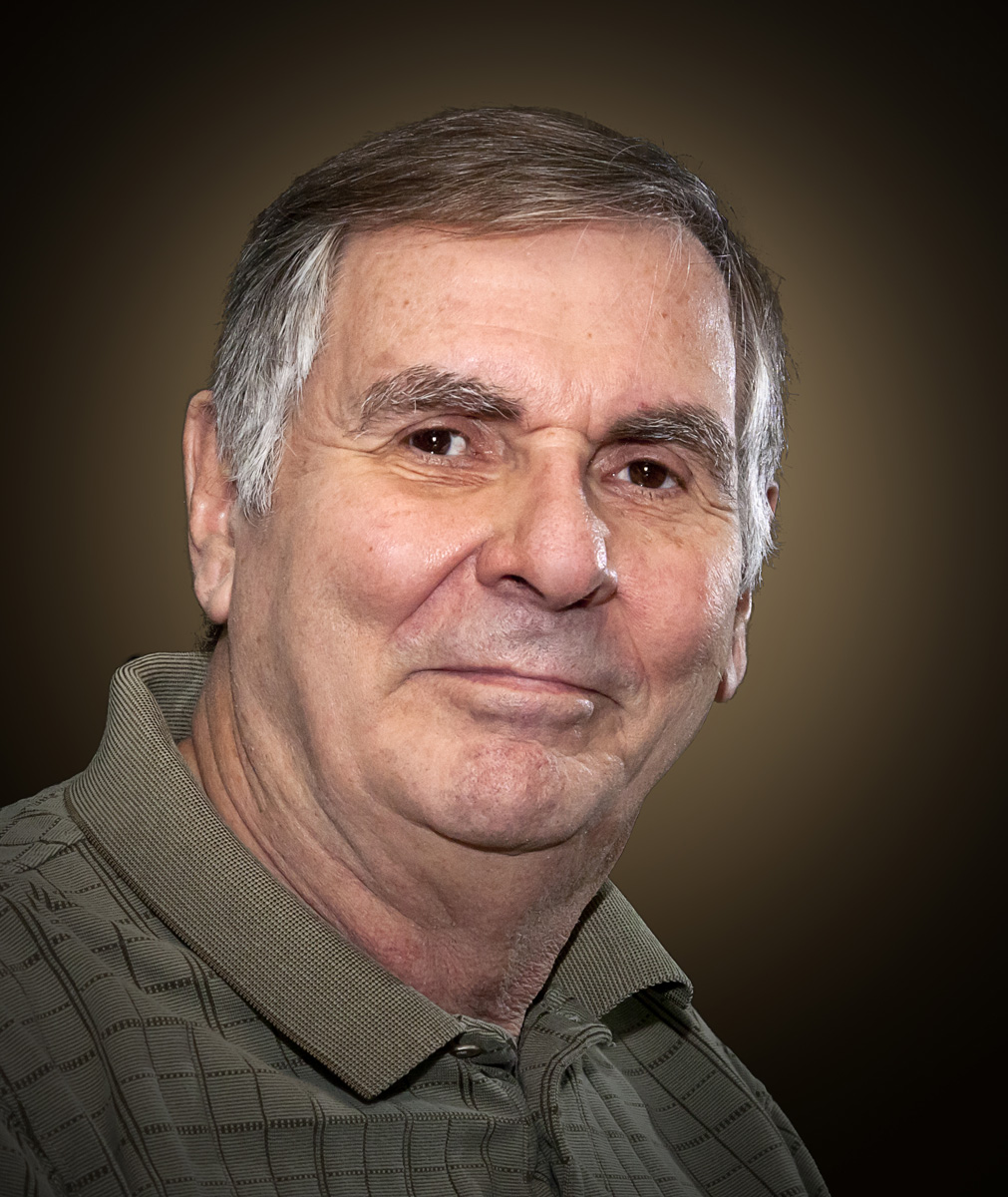 Dennis Hirning
It does draw your attention. To me, it doesn't look like there is much that is out of focus and that could be motion blur in the wings. Something that I might have done is to copy just the gull to another image and then worked on it. You might have sharpened that blur and other corrections there before copying it back into the original. That would have kept to tones of the beach the same instead of lightening just around the gull. &nbsp Posted: 08/17/2022 15:20:52
---
---
---
Please log in to post a comment