Than Sint, MPSA, SPSA, AFIAP
---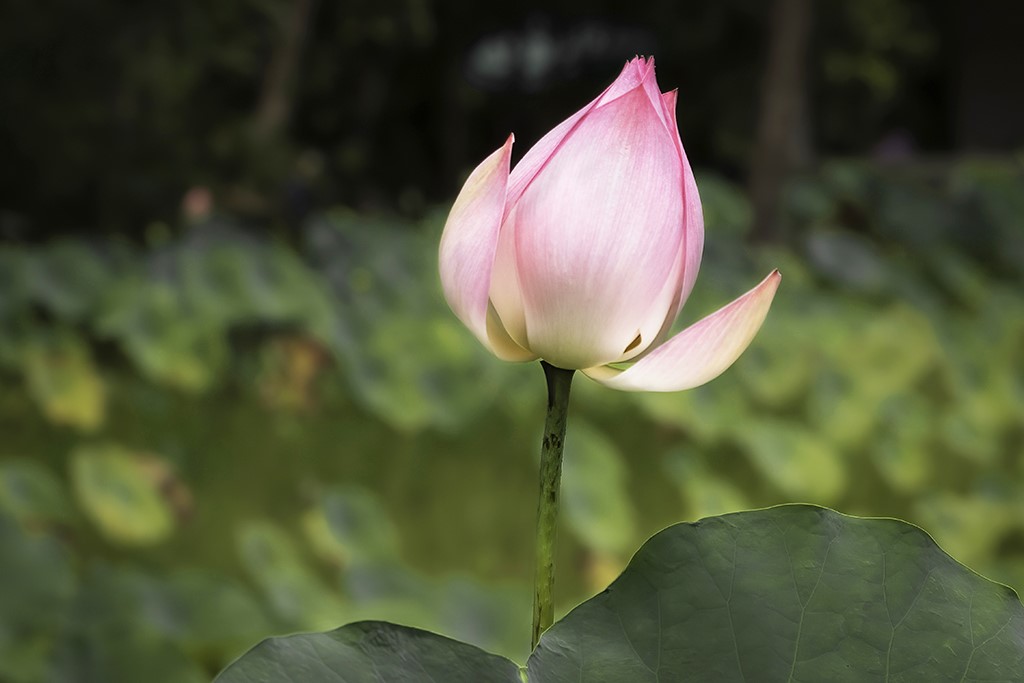 August 2022 - Lotus Bud
About the Image(s)
It was taken during my visit to Siem Reap, Cambodia last month. I found a large lotus pond in the compound of Siem Reap. So I decided to take a photograph of a lotus bud for my August image.
Gear: Body, Canon EOS 5D Mark IV, Canon lens 24-70 @ 70mm, F/5.6, 1/400s, iso 100, and post processing with photoshop CC 2022.


---
7 comments posted
---
---
---
Sol Blechman
A delicate and lovely flower nicely positioned in the frame.
The two petals add just the right balance. Pink against the green blurry background worked well. &nbsp Posted: 08/04/2022 18:08:21
---
---
---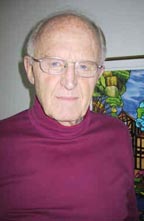 Neal R. Thompson, M.D.
Nice colors merge well together. Sharp, and composed well. &nbsp Posted: 08/11/2022 17:55:35
---
---
---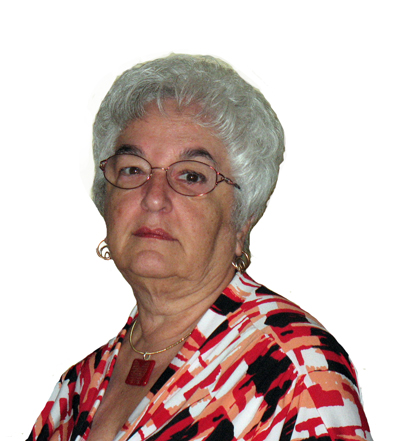 Bev Caine

(Groups 24 & 48)
So delicate and so pretty &nbsp Posted: 08/12/2022 12:13:24
---
---
---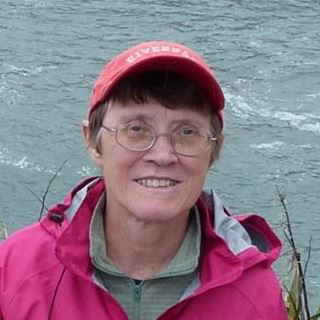 Sharon Moir
I love lotus flowers. I might have darkened the flower a bit or increased its saturation but otherwise, a lovely shot. &nbsp Posted: 08/12/2022 13:36:21
---
---
---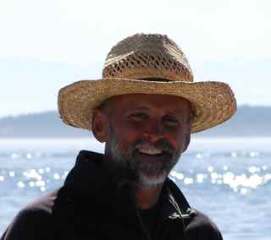 David Robb
A soft image with background to match. I was thinking about how to add a little pop to the image with out changing anything. A lower shooting position would put the Lotus against the upper dark half of the background. &nbsp Posted: 08/13/2022 16:32:47
---
---
---
Joey Johnson
Lotus are so beautiful and photogenic. I might crop a little of the left, but otherwise no changes. We have a lotus pond here in Sacramento, CA that is a "must shoot" for the local photogs here. &nbsp Posted: 08/16/2022 17:07:42
---
---
---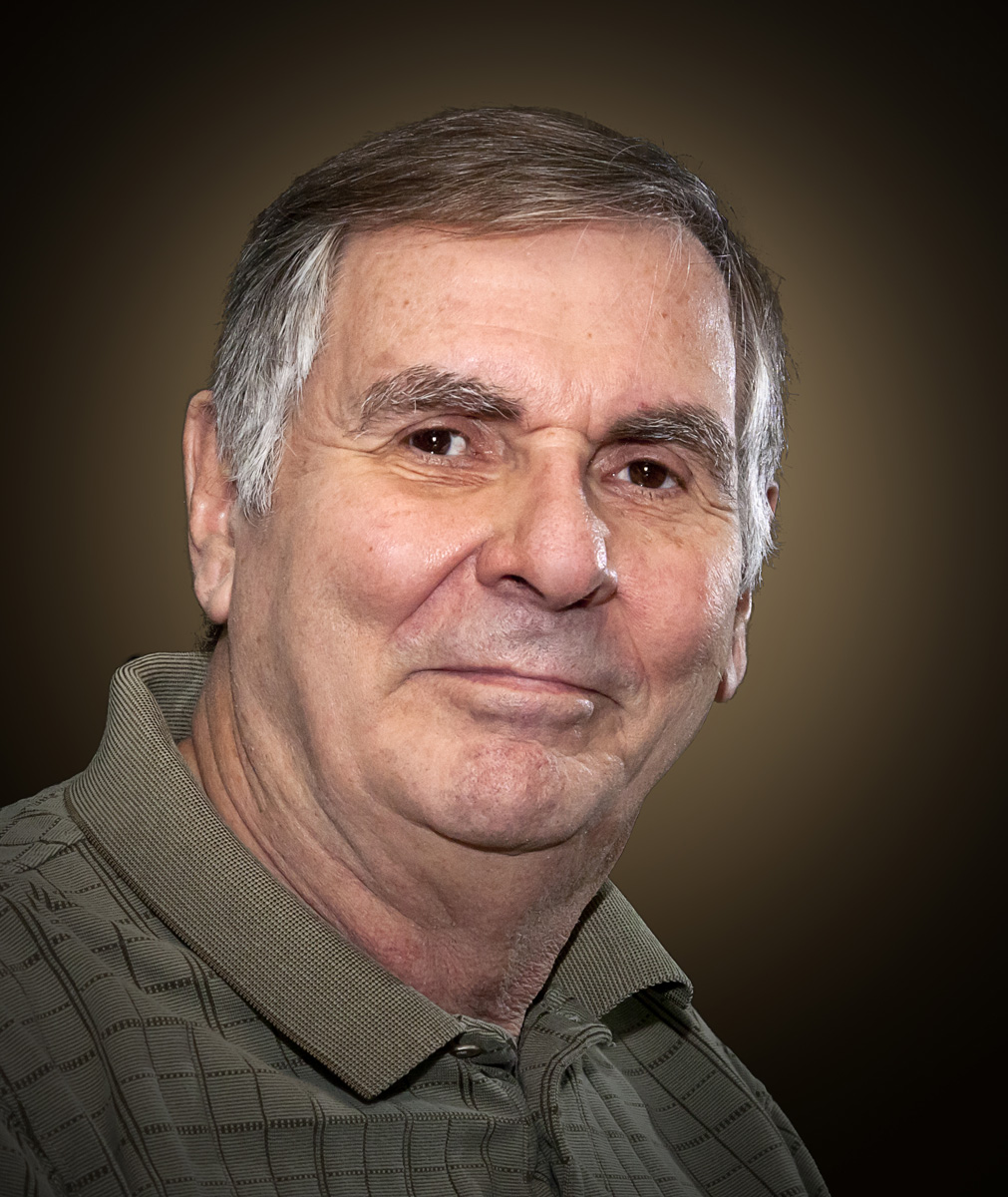 Dennis Hirning
Very nice job of isolating a single bud. They can be buried among a lot of distracting elements. The background was nicely out of focus. I was thinking that I would have liked the camera moved so the bud was leaning into the frame instead of out it but I don't think that would have worked since the larger leaf is on the right. You might try adding a little vignette to help draw attention to the bud itself and help the eye from being drawn out of the image by the light background leaves on each side.. &nbsp Posted: 08/17/2022 16:25:56
---
---
---
Please log in to post a comment