Sol Blechman
---
June 2022 - Adham Khan's Tomb
About the Image(s)
From an India trip a couple of years ago. I was taken by the contrast of the parrot and the stone which in itself is a contrast between the rough part at the top and the rather elegant design at the bottom. Just the usual adjustments in Snapseed although the crop was greater than usual since I wanted the bird to be a significant element.

---
This round's discussion is now closed!
7 comments posted
---
---
---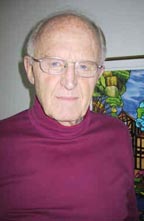 Neal R. Thompson, M.D.
Nice color contrast in unusual location. The bird sits in a unique area. Nice photo. &nbsp Posted: 06/09/2022 18:35:59
---
---
---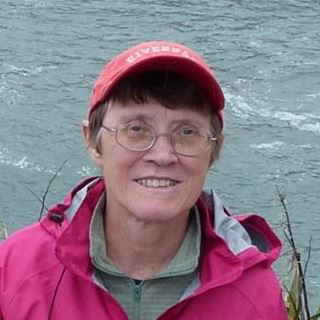 Sharon Moir
Colors and different textures are interesting. I love that the bird's eye is closed as if it doesn't know or care you are there. &nbsp Posted: 06/16/2022 13:40:12
---
---
---
Joey Johnson
This pops! The contrast of the living bird against what look like ancient stones really works. The reddish stone sets off the green of the parrot. &nbsp Posted: 06/19/2022 17:50:56
---
---
---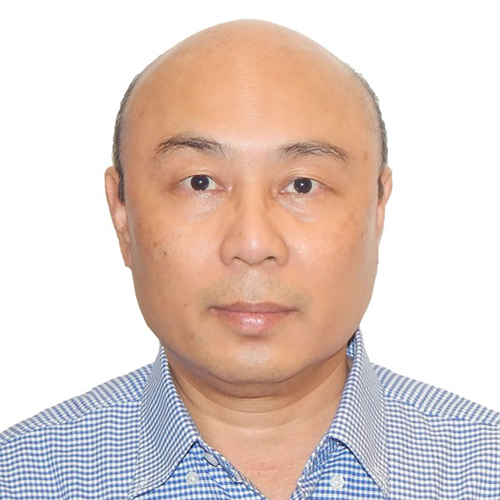 Than Sint
It Looks like a manipulated picture! It is a romantic capture of the parrot resting on the stone. Color harmony, soft light with details of the parrot against the opposite color of the stone led me to gaze at the image for a while. &nbsp Posted: 06/20/2022 01:43:05
---
---
---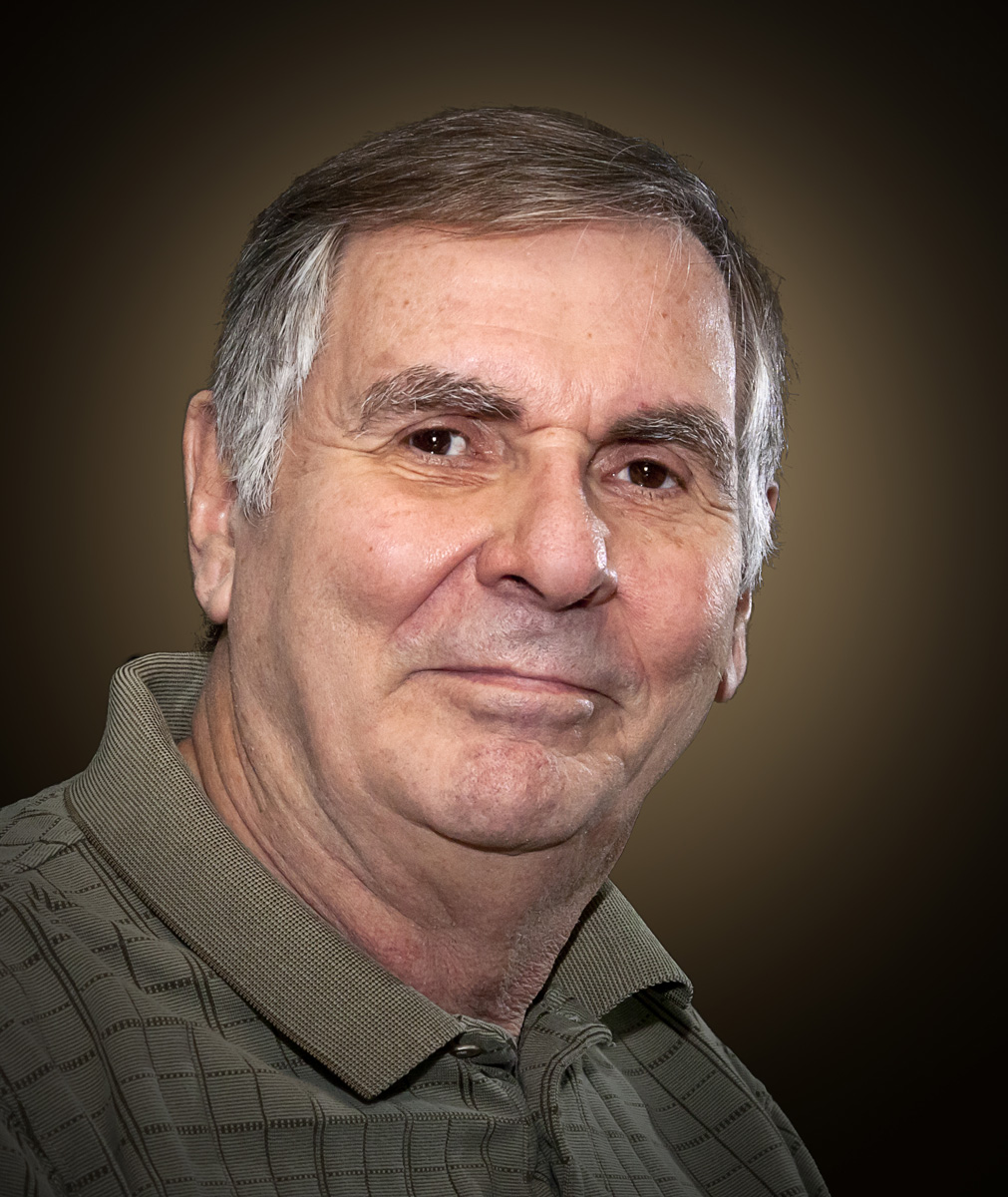 Dennis Hirning
The bird is well placed in the composition and I like that it is placed so it is looking into the scene. I'm not familiar with Snapseed but to me this looks somewhat over sharpened but that could be because of the low resolution. Can you saturate the greens a little more to draw more attention to your subject? &nbsp Posted: 06/20/2022 17:33:19
---
---
---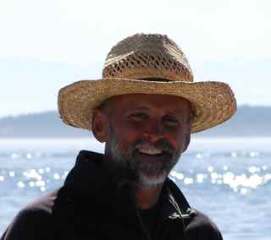 David Robb
Sol Blechman
Nice Dave...thanks. &nbsp Posted: 06/21/2022 15:52:59
---
---
---