Dennis Hirning, FPSA, MPSA
---
June 2022 - Attack Mode
About the Image(s)
Canon 7D 200mm, f/5.0, 1/640 sec.

I wasn't expecting something like this to happen or I would have used faster shutter speed to cut the blur on the wings. The duck wasn't really coming to attack me since there were a huge flock of geese between us and and a pair of mallard resting on the grass right in front of me. This one just took off and landed in the water to left. I've never tried to focus on something moving towards me this fast. The camera seemed to handle it quite well. There is quite a bit of cropping in this.
---
10 comments posted
---
---
---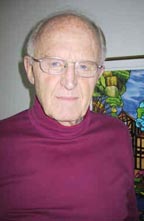 Neal R. Thompson, M.D.
The small bird located in a large background gets lost. To crop more would loose some of the sharpness. It is an unusual look at the mallard. It might have been sharper with a much higher shutter speed. Water dripping off the bird is interesting. &nbsp Posted: 06/09/2022 18:31:07
---
---
---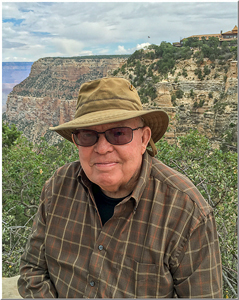 Chuck Carstensen

(Groups 50 & 92)
You captured the action. Thats what counts. It is very difficult to anticipate what birds do, you gotta get lucky. Good job. &nbsp Posted: 06/14/2022 15:31:01
---
---
---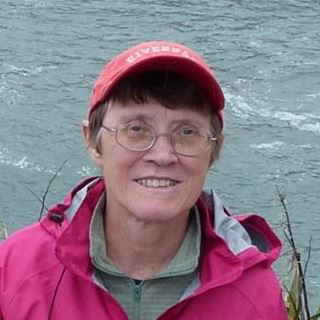 Sharon Moir
I agree with Neal that the bird does get a bit lost. I might try crop on left and see how sharp it still is. Water droplets are great. &nbsp Posted: 06/19/2022 14:44:39
---
---
---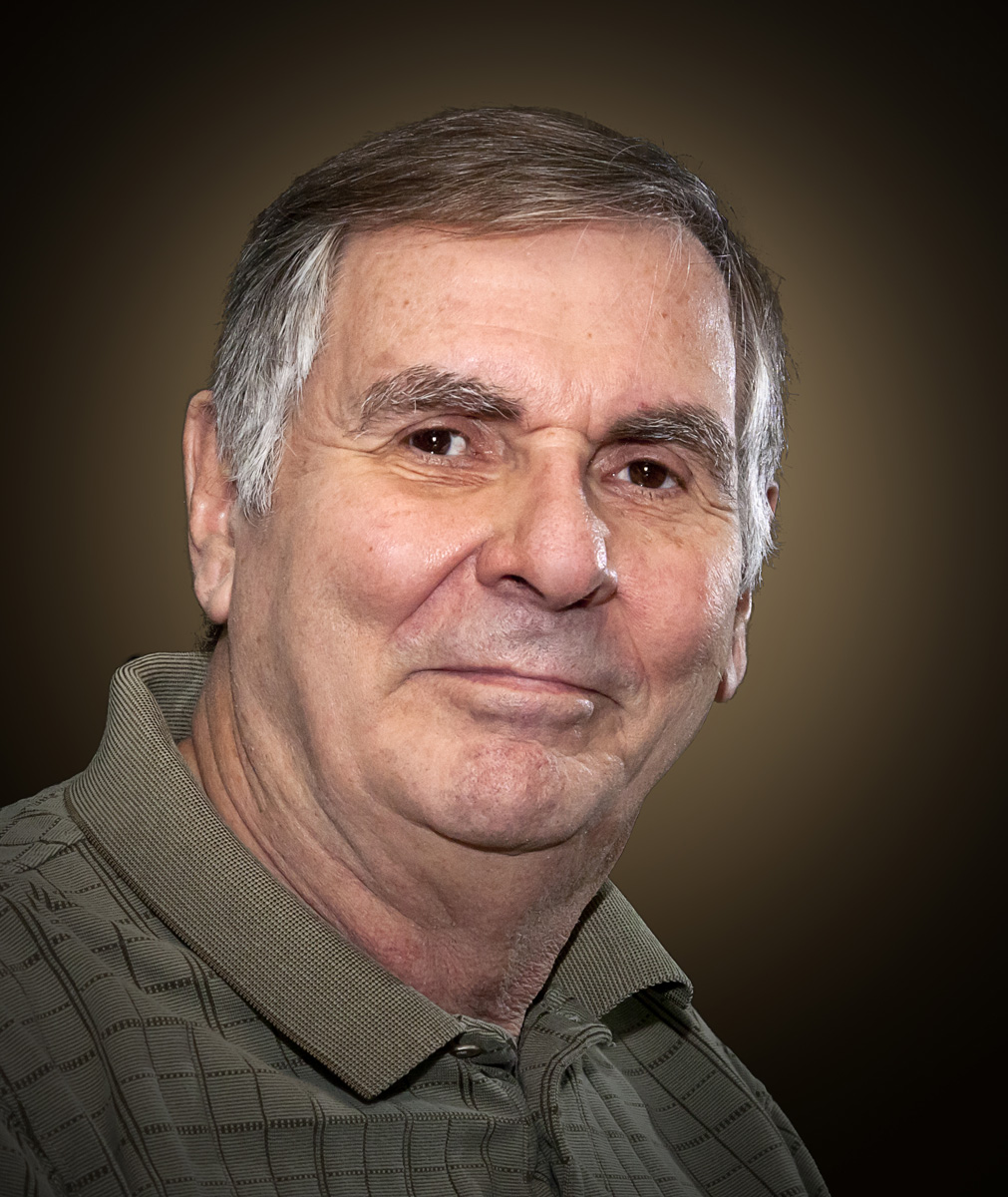 Dennis Hirning
---
---
---
Sol Blechman
That duck has the most unusual wings! Took me some study to see what was happening and it's a remarkable bit of timing. The tighter crop works for me and it didn't seem to lose much sharpness. &nbsp Posted: 06/19/2022 17:02:44
---
---
---
Joey Johnson
Fun shot! I rarely have the opportunity to get a bird flying at me. Unless you are sitting for hours, hard to be ready for it also. I think the tighter crop is good, but would position the duck more to the left since it is leaning right. &nbsp Posted: 06/19/2022 17:45:01
---
---
---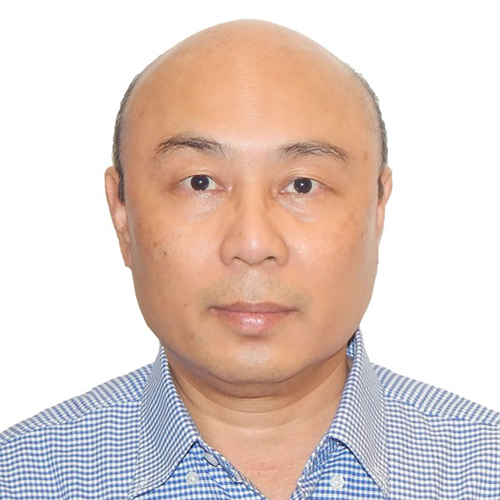 Than Sint
You had the luckiest moment catching the flying duck face to face. From my point of view, some images were caught coincidentally as record shots, but very historical and meaningful. Let me see your image as a naturalist rather than a photographer. I came to know the different behavior of the duck. As a photographer, I usually use continuous shots with shutter speed between 1200s - 4000s depending on the size of the birds. I agree with my seniors' suggestion to crop more slightly. &nbsp Posted: 06/20/2022 00:49:57
---
---
---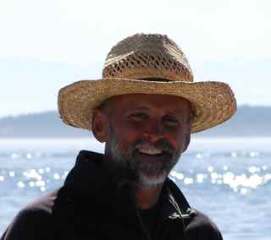 David Robb
Looks like she is coming after you. The paparazzi! is back.
A little bit faster shutter speed to bring focus to the body, expression, while keeping the swoosh in the wings. &nbsp Posted: 06/21/2022 12:34:47
---
---
---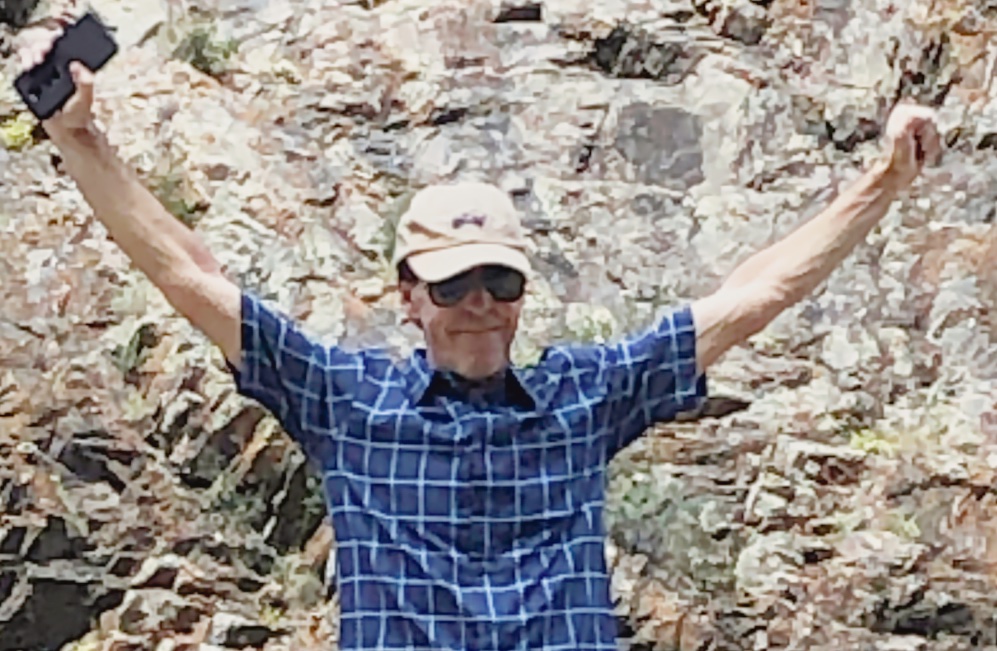 Andrew Carstensen

(Group 57)
Looks like a vertical takeoff in this great capture in time. I like the interesting balance of the composition. The duck is in perfect position. I could imagine there was a honk or two. &nbsp Posted: 06/26/2022 16:20:17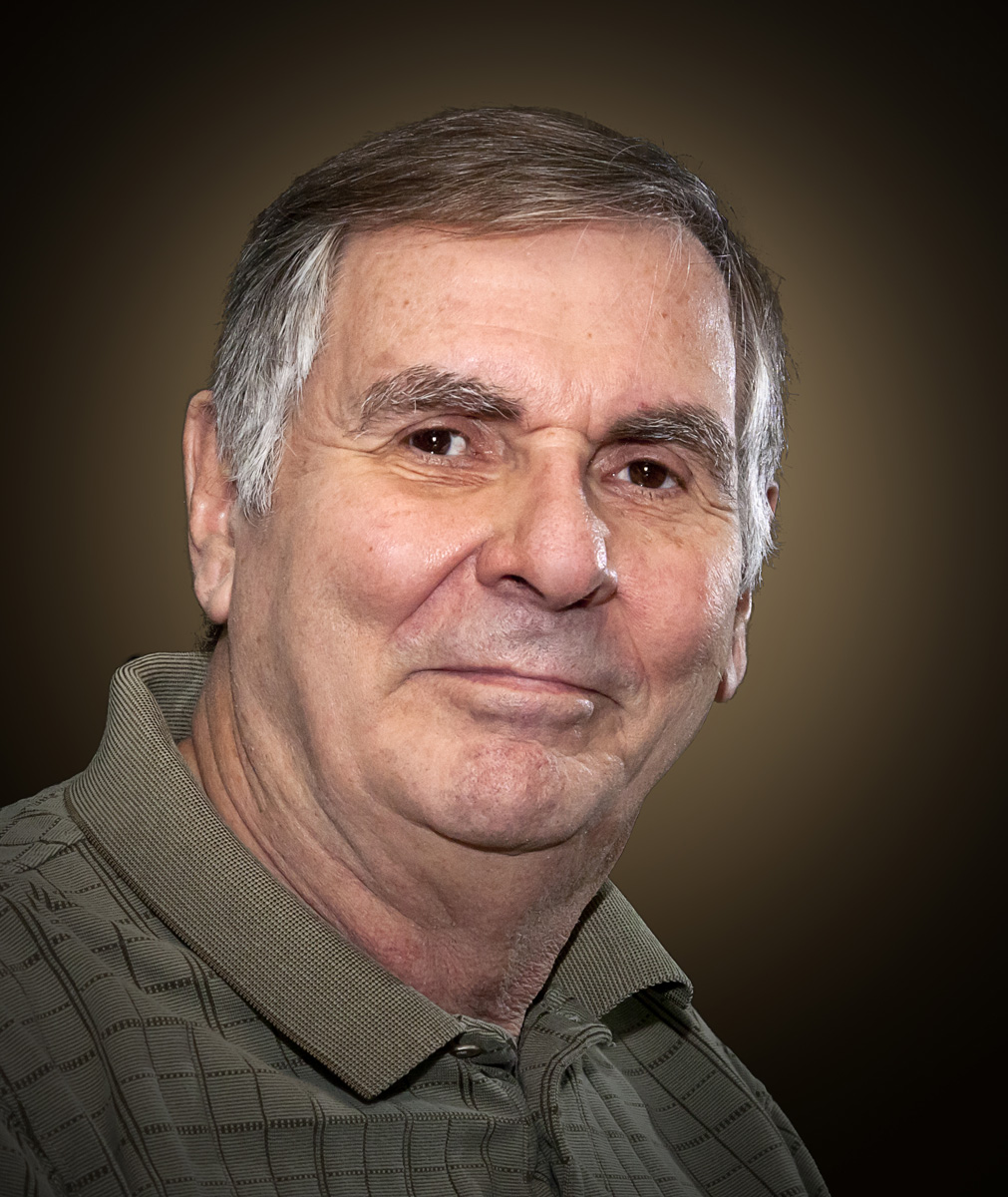 Dennis Hirning
There were honks in the area since there were lots of geese between me and the dock but they quack instead of honk. :)
&nbsp Posted: 06/27/2022 19:24:50
---
---
---
Please log in to post a comment