David Robb
---
May 2022 - Dunlin
About the Image(s)
Iso/1250, 300mm, f/10, 1/1000.

A arctic shore bird that migrates north for the winter to the marshy inland coast of Washington State. A late fall foggy day. I like the photo for the bird and the reeds along with the lack of definition of the shoreline and water.
---
6 comments posted
---
---
---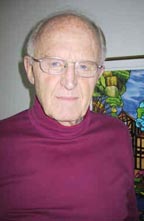 Neal R. Thompson, M.D.
The primary subjects are rather small for the image. It appears to me that the image background is not level. I like the appearance of a foggy cold day. &nbsp Posted: 05/11/2022 15:57:40
---
---
---
Sol Blechman
There is an amusing quality to this, for me, at this moment. Even though the frame is split the nature of the vertical, dead stalks contrasts tremendously with the tiny and very alive bird. &nbsp Posted: 05/13/2022 07:15:30
---
---
---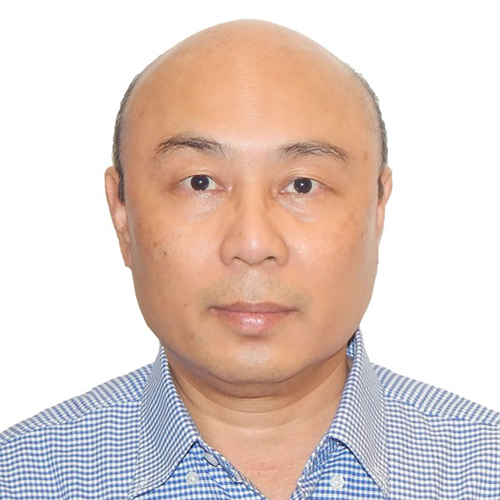 Than Sint
I have experiences like your shots on the muddy beach in Singapore. It is not easy to control the harsh light, haze, contrast of water and reflecting middy seashore to get a nicer shot. This tiny migratory bird, called Long-billed dowitcher here, is also whitish and looks like a reflector. If you get the more slightly eye level position, it would be more attractive although it is already nice itself. &nbsp Posted: 05/14/2022 03:44:04
---
---
---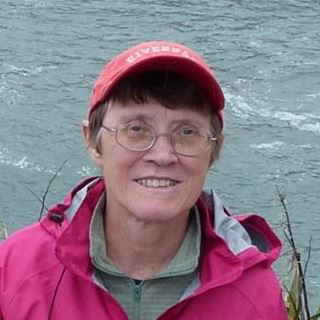 Sharon Moir
This is a nice shot. It's a shame the bird couldn't be closer to the reeds. The empty space between the two bothers me. Otherwise good job!
&nbsp Posted: 05/14/2022 12:56:32
---
---
---
Joey Johnson
Nice capture of the bird coming in for a landing. And, great capture of the mood of a chilly, foggy day. The story is clear. As stated, it would have been great for the bird to be closer to the reeds, but that isn't how nature photography works. &nbsp Posted: 05/16/2022 12:08:27
---
---
---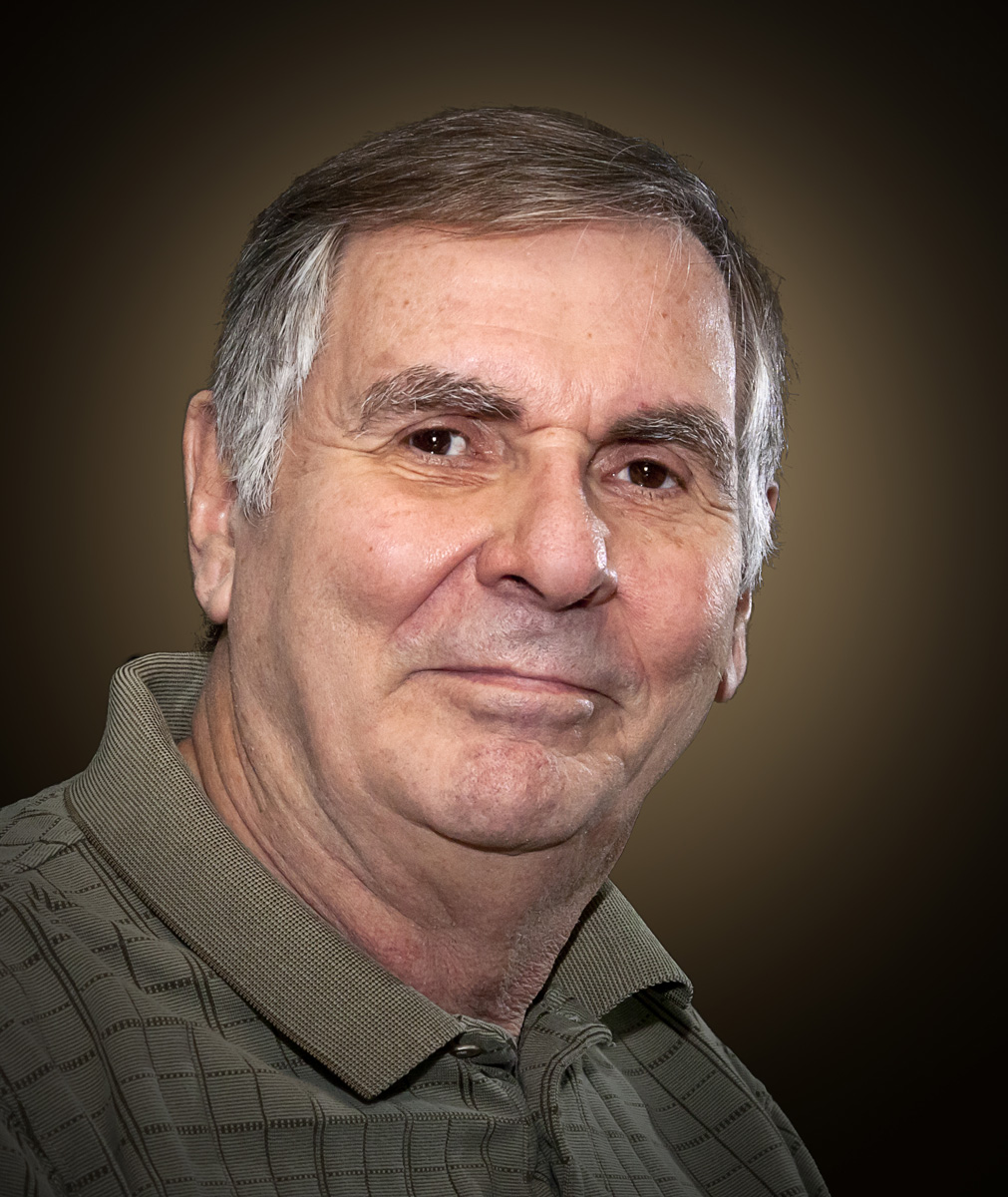 Dennis Hirning
I like the capture of the bird landing. Maybe you could have waited just a little bit longer so it was closer to the reeds? It seems like it could be brightened a little unless you were looking for a more gloomy mood. I'm not sure but it appears that you did some dodging showing on the bird. You might try a larger brush and less exposure while including more area randomly around the area. &nbsp
Posted: 05/21/2022 18:33:31
---
---
---
Please log in to post a comment