Joey Johnson
---
May 2022 - Galapagos Flamingos Communing
About the Image(s)
Taken on Floreana Island in the Galapagos. This lagoon was home to a large flock of flamingos and it was springtime, so many were engaged in the mating rituals. This was the first time I have seen flamingos in their natural habitat, so was very thrilled. Sony a7rIV, Tamron 70-180 lens, 1/1600, f 6.3, ISO 640, handheld.
---
8 comments posted
---
---
---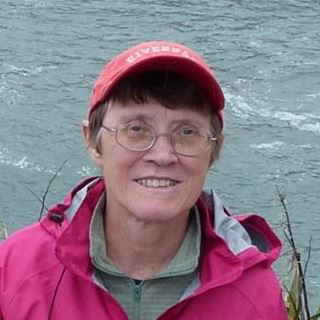 Sharon Moir
Very nice shot. It looks sharp and the colors are good. The most I can say is to play a bit with the cropping, particularly at the bottom. &nbsp Posted: 05/09/2022 12:20:33
Joey Johnson
Thanks. Yes, I see I have room to crop at the bottom and not lose the faint reflection. &nbsp Posted: 05/09/2022 13:54:29
---
---
---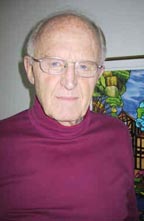 Neal R. Thompson, M.D.
I agree with Sharon. The image is square; maybe it would be better horizontal by the crop. &nbsp Posted: 05/11/2022 15:45:18
---
---
---
Sol Blechman
Very interesting capture in which the matched curves of the necks stand out. If you've been to the Galapagos you probably have several thousand images of the wildlife so I expect we can see many more to come.I think you could crop this some to bring the subjects in closer. &nbsp Posted: 05/13/2022 07:01:40
Joey Johnson
Lol. You must have been there. Yes, there are more coming, but will try to self edit to not become too redundant. :) &nbsp Posted: 05/13/2022 11:08:37
---
---
---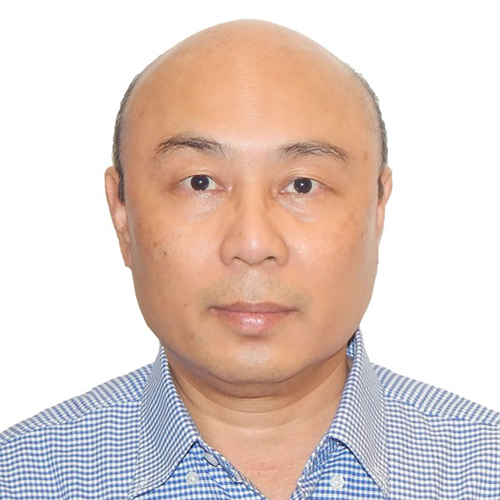 Than Sint
You captured the romantic scene well. It is very cute and represents the nature of love. &nbsp Posted: 05/14/2022 03:07:28
---
---
---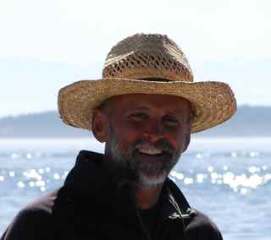 David Robb
---
---
---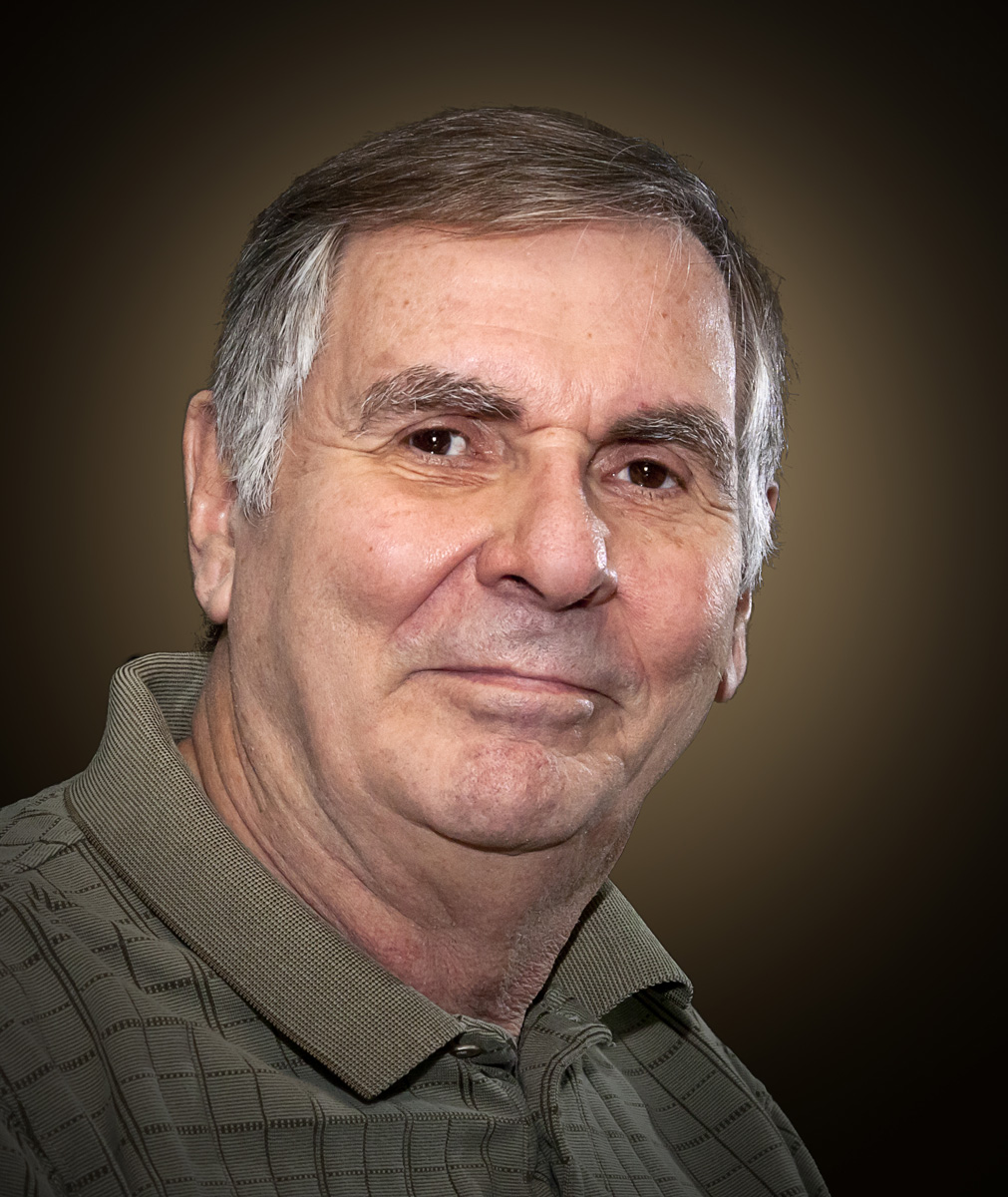 Dennis Hirning
I think it is a great capture. I haven't been around flamingos that much so I don't know if this is common with them. I would probably crop in closer but I seem to crop a lot. It looks a little on the dark side so I might brighten it up a little along with the crop. &nbsp
Posted: 05/21/2022 16:30:43
---
---
---
Please log in to post a comment