Dennis Hirning, FPSA, MPSA
---
May 2022 - Disageement
About the Image(s)
Canon 5D Mark III, 100mm, f/3.5, 1/1000 sec., ISO 125

There was some cropping involved. The discussion between the umpire and manager about the umpire's call was the main subject. I thought that the players helped to tell the story. I didn't want the yellow uniforms to draw away from the subjects so I tried to spotlight the real action.
---
8 comments posted
---
---
---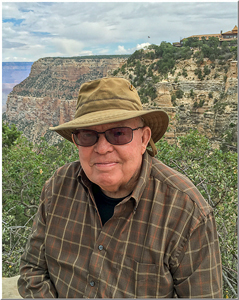 Chuck Carstensen

(Groups 50 & 92)
Action and story telling shows here. The manager is pointing his finger. The kid with the bat is funny. Well captured.
&nbsp Posted: 05/01/2022 17:16:18
---
---
---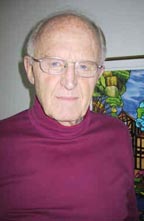 Neal R. Thompson, M.D.
Great story shot. Finger pointing is really important in the image story. Nice capture. Might try to subdue the bright white behind the umpire. Leveling the image also might help. &nbsp Posted: 05/11/2022 15:43:13
---
---
---
Sol Blechman
This tells the story well. Good job of keeping the eye to the right where the two main subjects are. The image could be straightened since to me it seems to tilt to the right. &nbsp Posted: 05/13/2022 06:53:48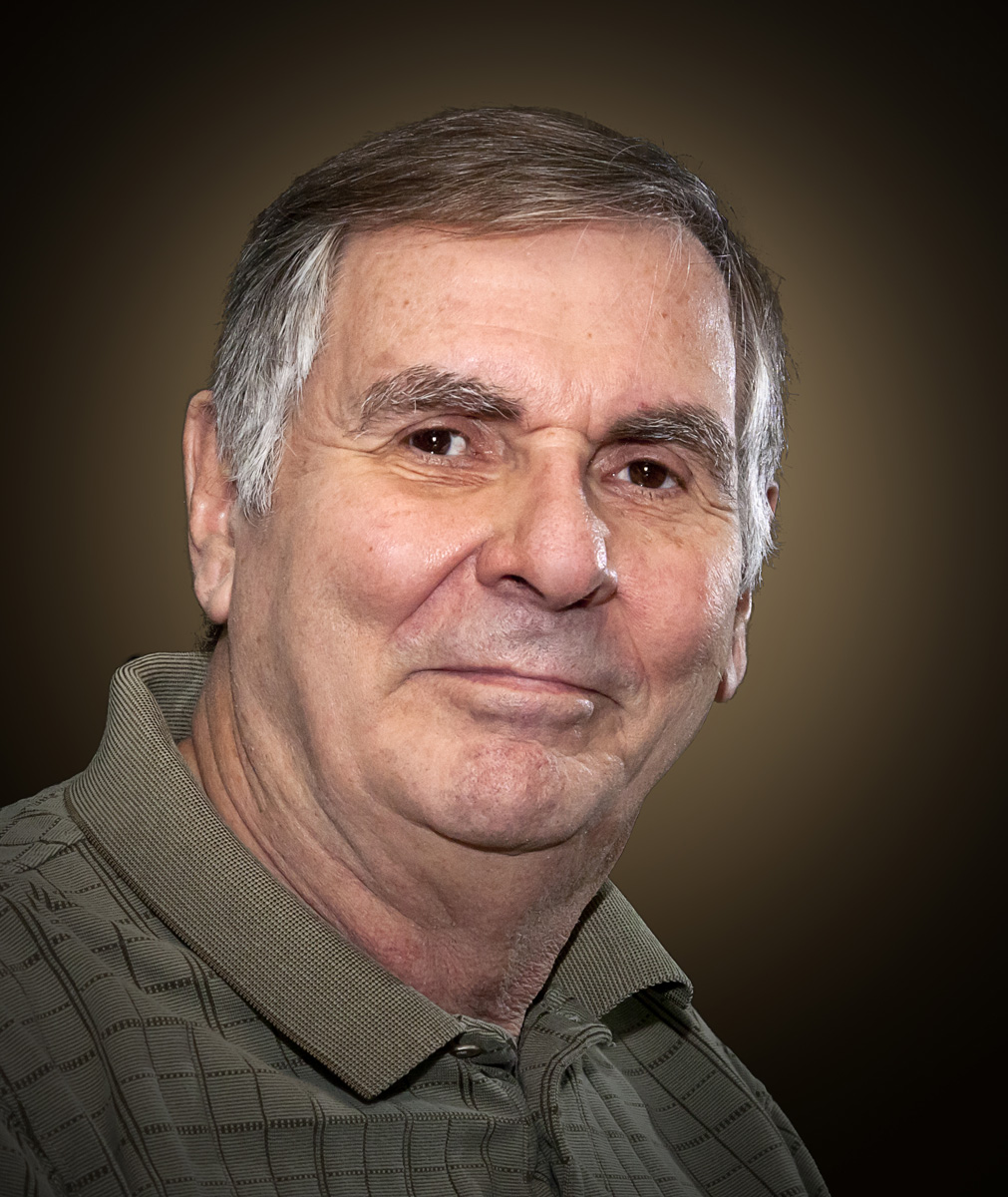 Dennis Hirning
It does tilt slightly but it is to the left instead of the right according to the post inside the dugout. I missed that.
&nbsp Posted: 05/14/2022 13:42:49
---
---
---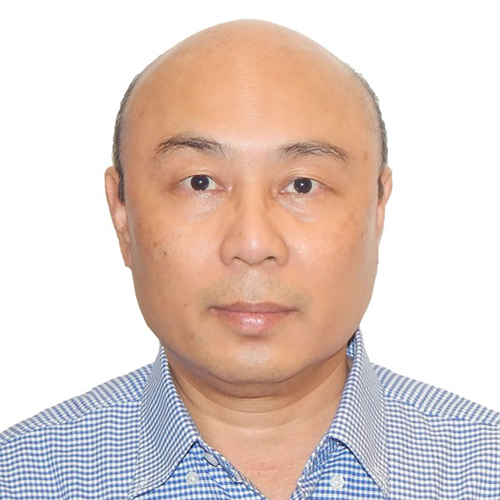 Than Sint
It is a very nice story telling image. It looks like a photojournalism category. &nbsp Posted: 05/14/2022 02:59:36
---
---
---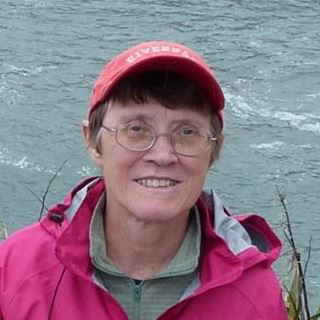 Sharon Moir
I agree with Sol that the image should be straightened. It certainly shows the disagreement well with that finger pointing. &nbsp Posted: 05/14/2022 12:58:48
---
---
---
Joey Johnson
Great capture of expressions in the exchange. Yes, leveling would be good, but I didn't notice it right away, so not critical to the story. The eye goes right to the main characters even with others in the frame. Fun pic. &nbsp Posted: 05/16/2022 11:53:23
---
---
---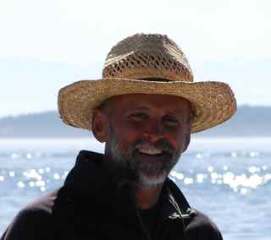 David Robb
A memorable moment frozen in time. The overbearing manager and the complying ref which looks like his stance is out of Reffing 101.


I think the people are level so I don't know if you can have both, people and background. More to do with the angle of the shot.

&nbsp Posted: 05/17/2022 13:39:49
---
---
---
Please log in to post a comment