Dennis Hirning, FPSA, MPSA
---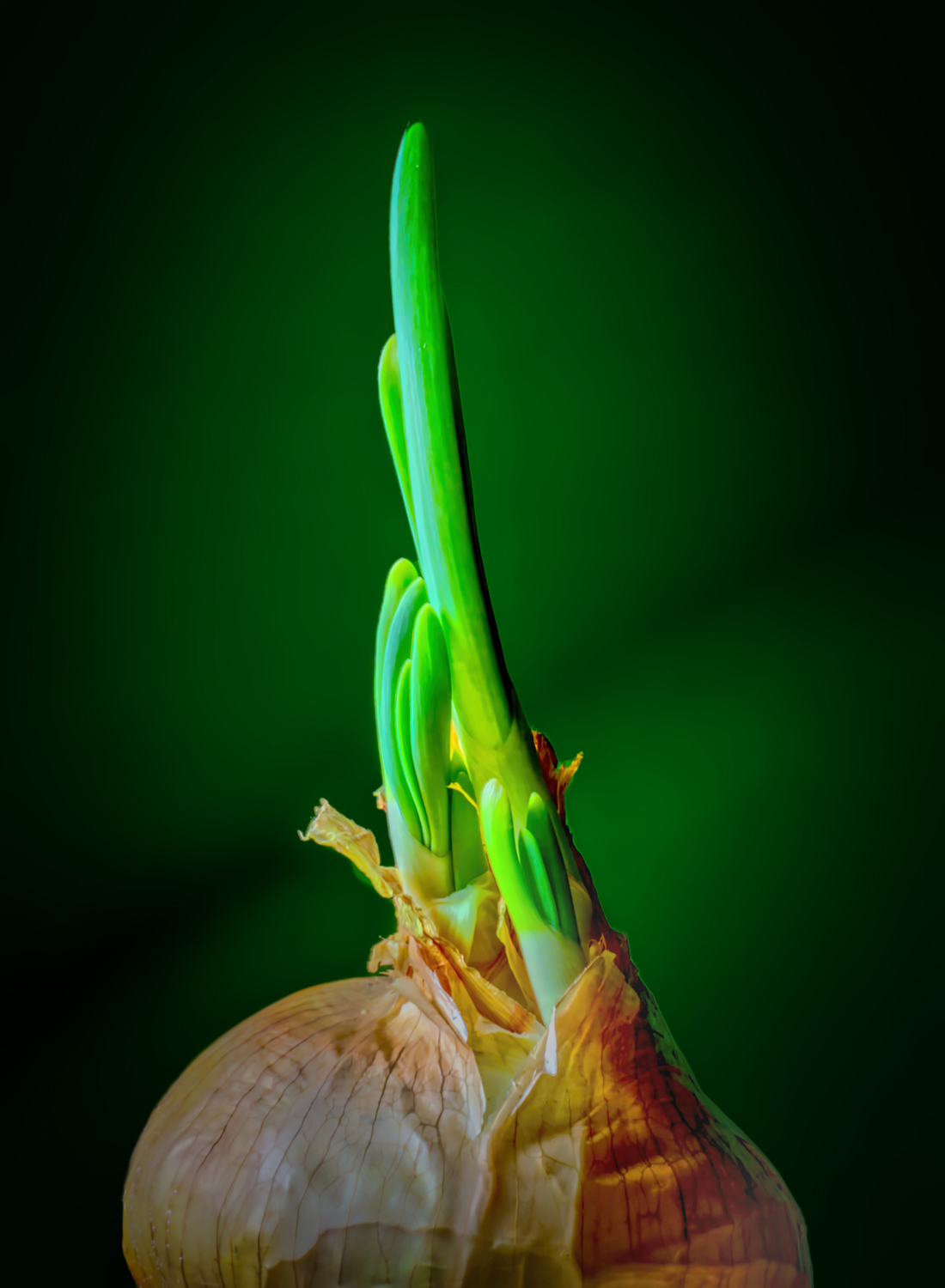 January 2022 - New Growth
About the Image(s)
f/8.0, 1/8th sec. ISO 125, 100mm Macro

This was a combination of 4 images focus stacked together with Affinity Photo.

I was surprised to see this onion sitting on the counter and starting to grow green leaves. It is still growing without any dirt or water. I just added a darker green background with a piece of card stock.


---
5 comments posted
---
---
---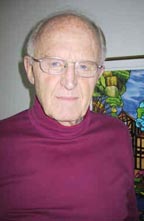 Neal R. Thompson, M.D.
Hi Dennis,
Great color combination including the background. The image is a bit static. I wonder if the base of the onion was available and that it might have been placed a bit more diagonally in the frame. The golden color of the onion could stand a bit more vibrancy and decreased density. The diagonal shadow in the background is very effective in producing depth. &nbsp Posted: 01/07/2022 12:40:43
---
---
---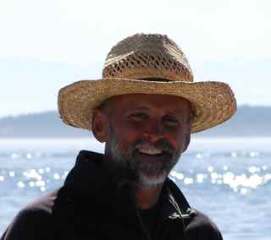 David Robb
A real electric vibrant onion stock which you brought to life.
background color, matching, seems to clash with the subject or darker green background. &nbsp Posted: 01/08/2022 21:55:07
---
---
---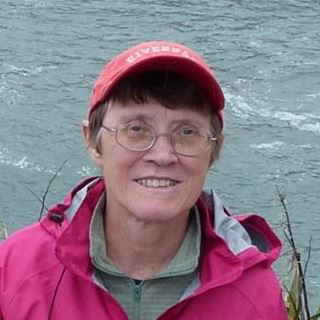 Sharon Moir
Good job with the background to contrast with the onion's green. I might darken the hilights a bit. &nbsp Posted: 01/09/2022 15:59:08
---
---
---
Sol Blechman
An onion as art! Well done. I like Neal's idea of creating a bit more diagonal line with the stalks.I can easily see two images there but why four? Just curious. &nbsp Posted: 01/12/2022 06:32:08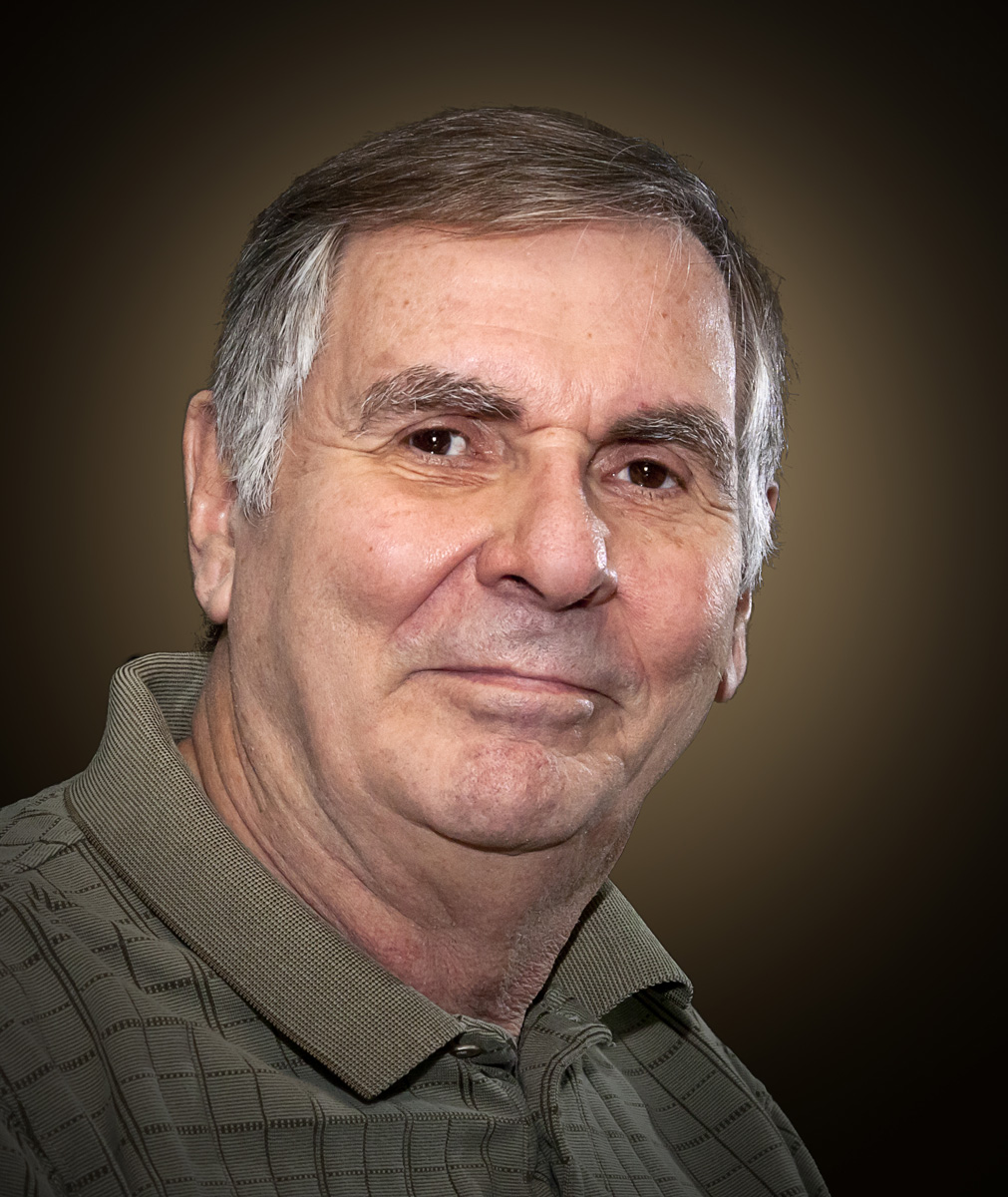 Dennis Hirning
I used four images because even at f/8.0, I didn't have enough Depth of Field. I actually had a piece of a dog treat under the onion when I took this so the stalks were in the natural growing position. It wasn't sitting level on the counter and it just didn't look right with the stalks coming out at an angle when the onion was on a flat surface. &nbsp Posted: 01/12/2022 07:41:06
---
---
---
Please log in to post a comment