Neal R. Thompson, M.D.
---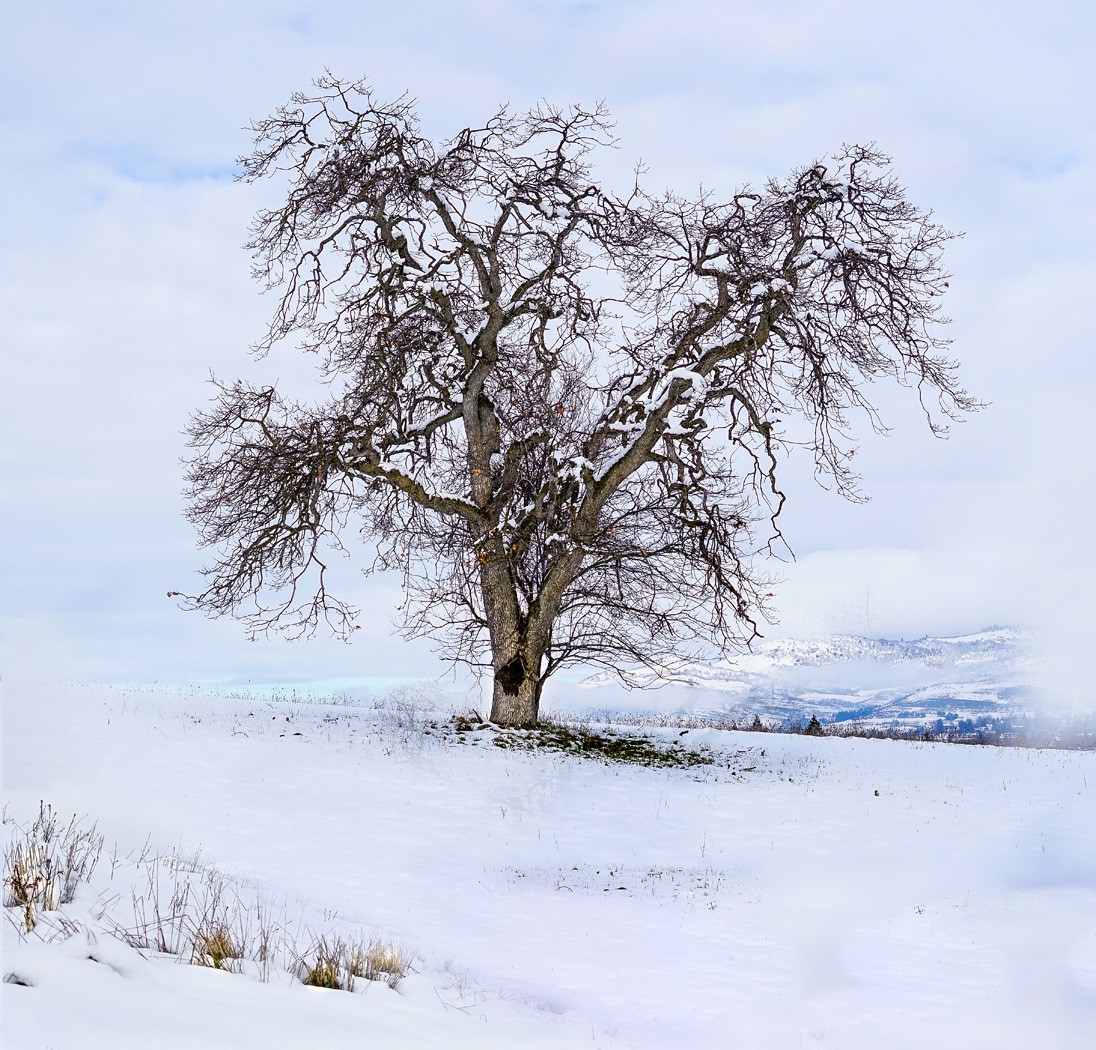 January 2022 - Untitled
About the Image(s)
This was taken about a week ago. It's actually a composite of the tree and the weeds in the foreground. The blue color has been enhanced slightly and the color on the trunk of the tree, likewise. Sony 6300 with 35 mm fixed focus lens. It was cold outside and I didn't pay too much attention to the settings of the camera placed on aperture priority; Was surprised that they were 1/4000sec; f/4.5; iso 640. Manual focus.
---
7 comments posted
---
---
---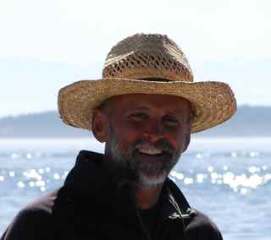 David Robb
---
---
---
Wanda Krack

(Group 28)
This caught my eye right away. What a lovely tree, and background and foreground as accessories. Well-spoted! &nbsp Posted: 01/10/2022 06:27:07
---
---
---
Ian Chantler

(Groups 4 & 31)
Stunning image beautifully handled and presented needs printing. &nbsp Posted: 01/10/2022 16:20:53
---
---
---
Sol Blechman
Good example of why sometimes an object placed in the center is the right thing to do. There is good balance with the small clump of grass in the lower left and the hills in the far right. This was a great treatment of dealing with snow which can be difficult. &nbsp Posted: 01/12/2022 06:35:49
---
---
---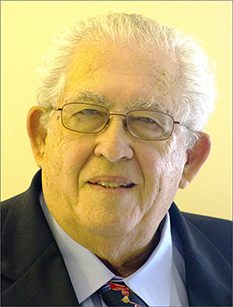 Stuart Caine

(Group 42)
Excellent shot. I like the darker blue casts on the base of the land in the background, it balances the image against the tree. &nbsp Posted: 01/13/2022 14:17:18
---
---
---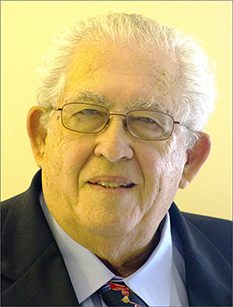 Stuart Caine

(Group 42)
Excellent shot. I like the darker blue casts on the base of the land in the background, it balances the image against the tree. &nbsp Posted: 01/13/2022 14:17:20
---
---
---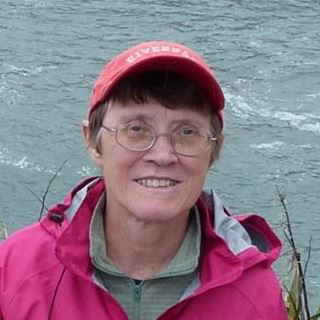 Sharon Moir
Darkening the blue worked well. Adding those weeds was crucial. I think it would have been a bit bland otherwise. This would be a great print. &nbsp Posted: 01/20/2022 08:15:41
---
---
---
Please log in to post a comment