Sharon Moir
---
November 2021 - Wood Duck
About the Image(s)
This wood duck was taken at the Bronx Zoo. I love their colors and was fascinated by the ripples around him. Fortunately, he posed for a second. Only some cropping done. Photo taken with Panasonic Lumix FZ1000 on automatic.
---
This round's discussion is now closed!
6 comments posted
---
---
---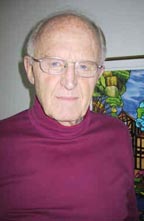 Neal R. Thompson, M.D.
Nice subject with good colors. The ripples in the water also enhance the image but darkening would add to the main subject.
I'd also get rid of some of the white spots in the water. &nbsp Posted: 11/07/2021 16:05:10
---
---
---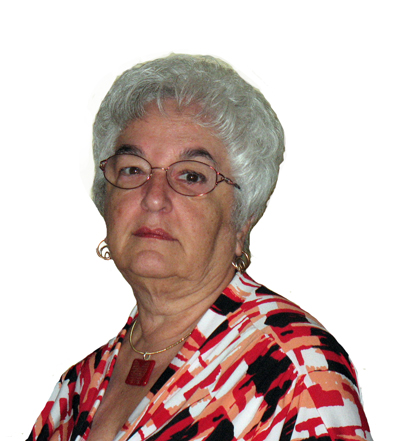 Bev Caine

(Groups 48 & 80)
---
---
---
Sol Blechman
The turn of the duck's neck adds some interest since we usually see it straight ahead. The swirling waters also add interest. The duck could be placed more to the right. What I mean is that it needs more space on the left. The tweak from Bev Caine was
helpful.The
eyeball is a show stopper! &nbsp
Posted: 11/13/2021 07:15:52
---
---
---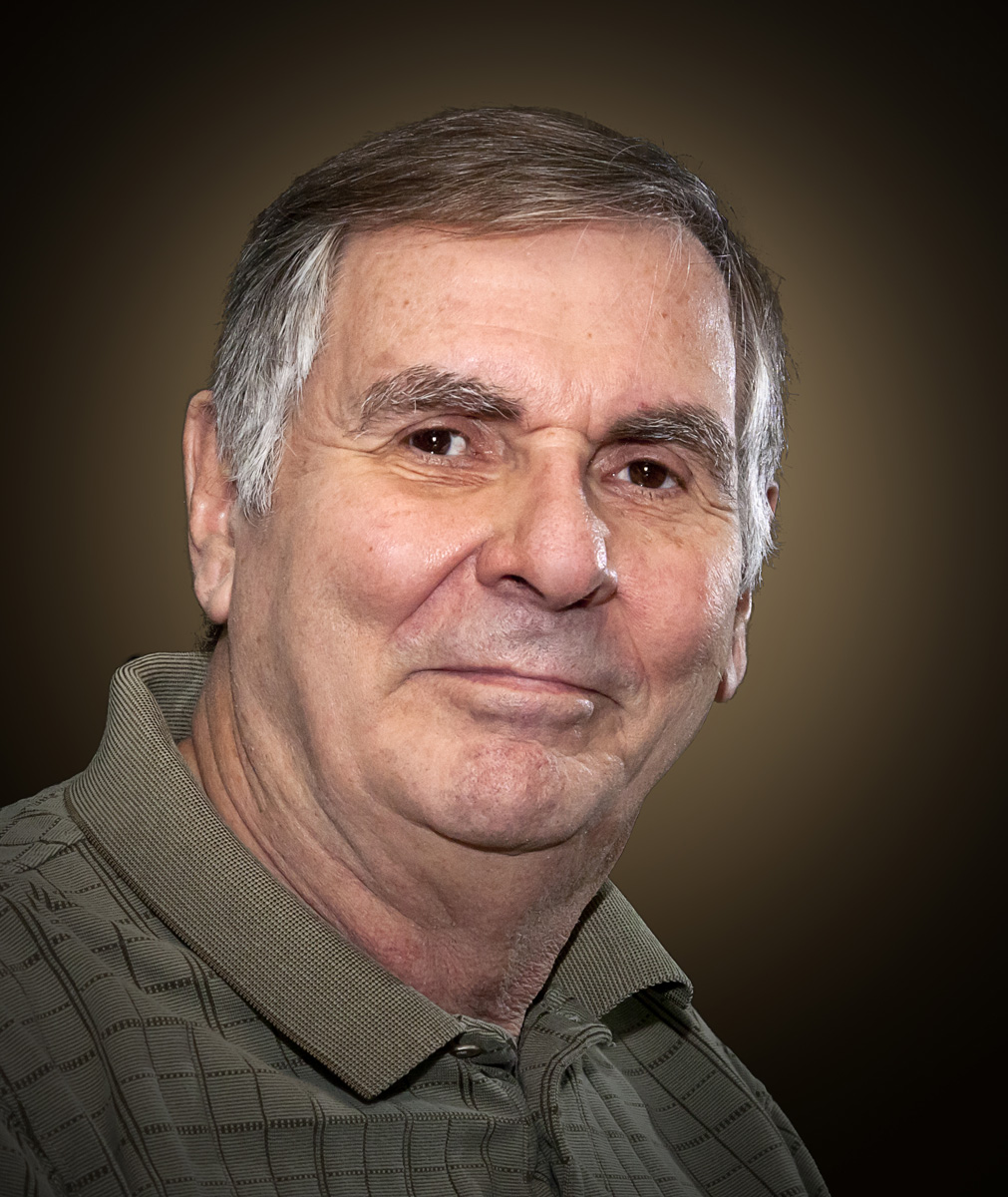 Dennis Hirning
I don't see these ducks in our area very often but the coloring is impressive on them. I really like the circular ripples surrounding the duck. I do agree with the other comments. Just increasing the contrast really helps to bring out the colors. I would also crop off a little on the right side. I did get rid of some of the white spots in this example. &nbsp
Posted: 11/17/2021 08:19:54
---
---
---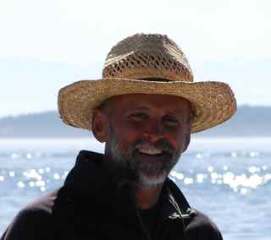 David Robb
Nice image Sharon. The water circling the subject really increases the appeal, intensity of the photo, duck for myself. Just adding a little contrast like Dennis suggested gives it a blue ribbon! &nbsp Posted: 11/17/2021 21:42:08
---
---
---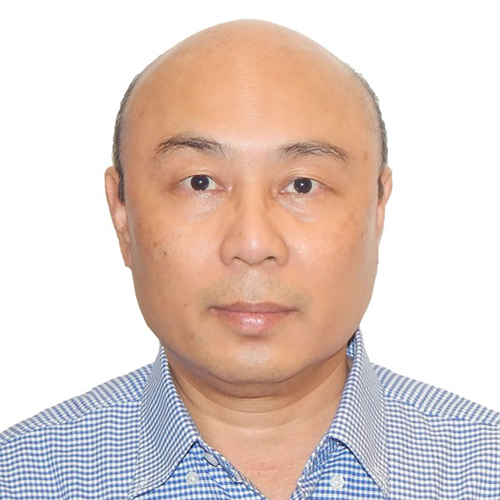 Than Sint
How adorable! You could catch the best pose luckily. It is very cute. &nbsp Posted: 11/18/2021 07:09:04
---
---
---