Than Sint, PPSA, SPSA, AFIAP
---
November 2021 - Crimson sunbird (male)
About the Image(s)
I went to Macritchie Reservoir Park on September 19th and took photos of Crimson sunbirds which are also known as Singapore National Bird. I got the in flight shot fortunately.
Camera - Sony A9, Lens - Sony FE 200-600mm f/5.6-6.3 G OSS Lens @ 272mm, iso 4000, f/7.1, 1/2000s.
---
This round's discussion is now closed!
17 comments posted
---
---
---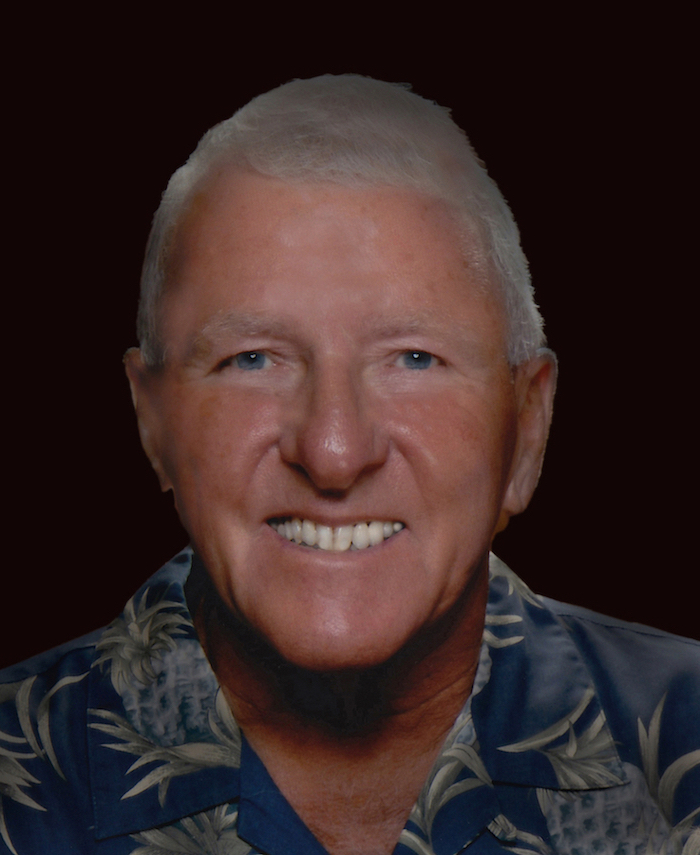 Tom Buckard

(Groups 46 & 48)
I love this image! Normally anything centered I don't like but this bird is so symmetrical that being in the center fits! Its head and body are in perfect focus and then it seems to fade towards the fast moving wing tips. Background is non intrusive and works perfectly. Excellent image! &nbsp Posted: 11/03/2021 20:30:41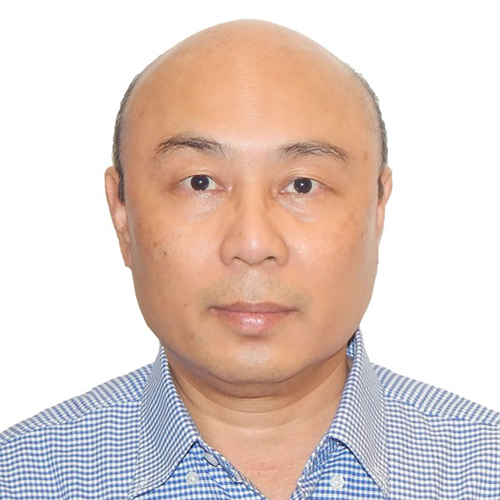 Than Sint
Thank you so much! &nbsp Posted: 11/18/2021 05:43:51
---
---
---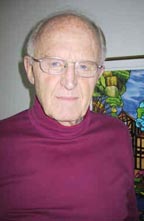 Neal R. Thompson, M.D.
What a nice capture with the wings nicely spread. Colors, sharpness and impact are right on. No suggestions for improvement. &nbsp Posted: 11/07/2021 16:42:09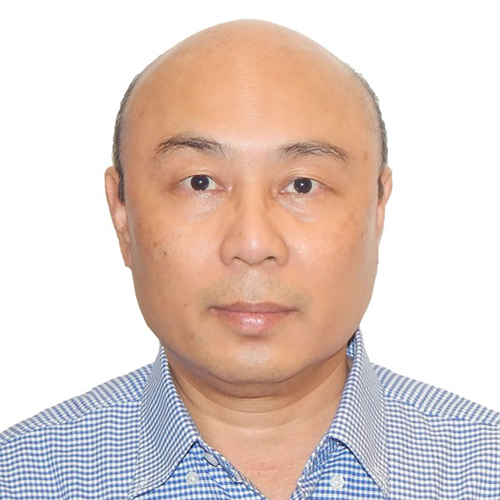 Than Sint
Thank you, Sir :) &nbsp Posted: 11/18/2021 05:44:14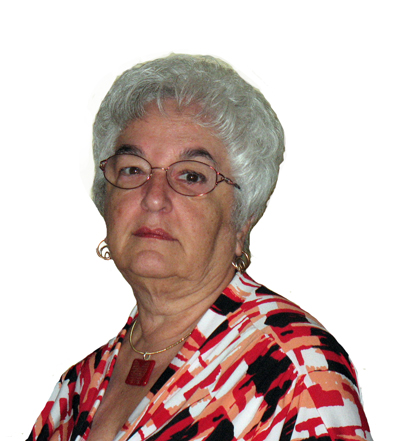 Bev Caine

(Groups 48 & 80)
Well deserved. Do come around and visit some of the other groups. There's always something interesting to see and learn from. &nbsp Posted: 11/18/2021 06:34:20
---
---
---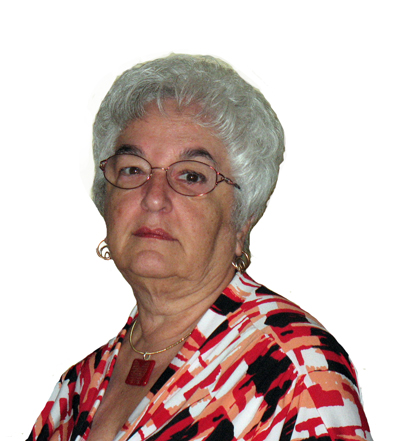 Bev Caine

(Groups 48 & 80)
Beautiful capture. Love the contrasting colors against the green background. Well done &nbsp Posted: 11/09/2021 08:44:27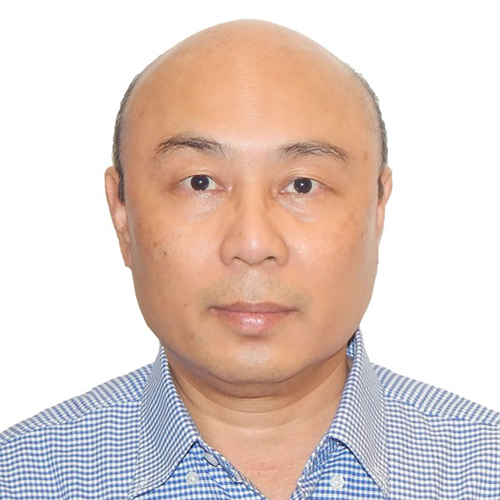 Than Sint
Thanks a lot, Sister! &nbsp Posted: 11/18/2021 05:44:45
---
---
---
Joe Norcott

(Group 17)
Beautiful photo. What great timing! This bird seems to be related to the hummingbird in the USA/Mexico. This one of those photos where I can't recommend a post change to it. Congrats! &nbsp Posted: 11/10/2021 19:34:31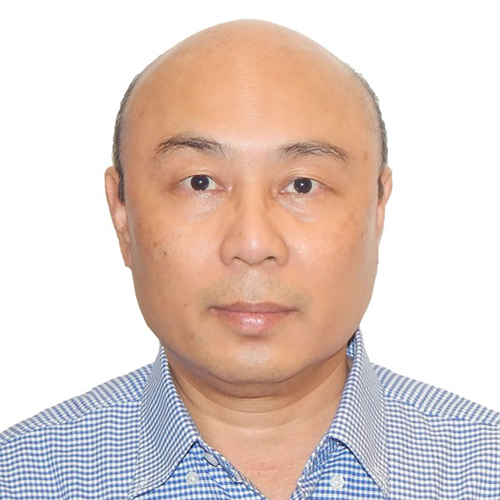 Than Sint
Thank you for your kind acknowledgement. &nbsp Posted: 11/18/2021 05:46:16
---
---
---
Sol Blechman
While the bird is perfectly centered (not always a bad thing) the flowers at the upper right break up the symmetry on the frame so it all comes together
nicely.Catching
the eyeball was icing on the cake.I wonder what shutter speed one would need to really freeze the wings, although some blur at the tips is not a bother to me. &nbsp
Posted: 11/13/2021 07:23:42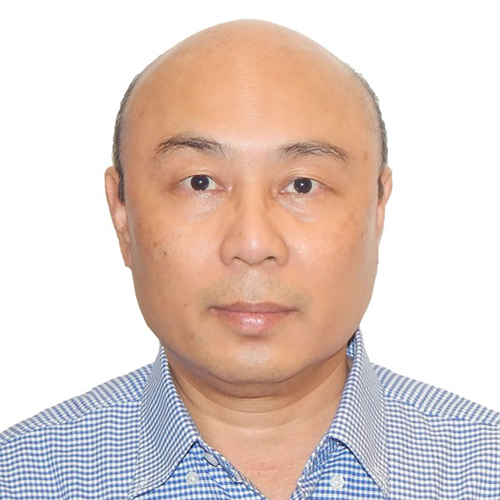 Than Sint
Yes Sir, I am happy you appreciate my effort.
&nbsp Posted: 11/18/2021 05:50:47
---
---
---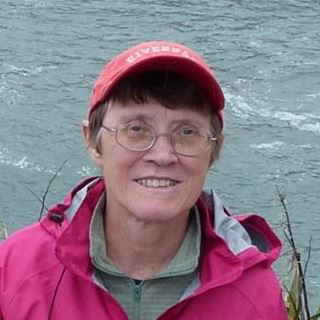 Sharon Moir
This is a beautiful image. It doesn't bother me that the bird is centered as the flowers upper right relieve that. That slight blurring is wonderful. It reminds you just how fast those wings must be going. Really good shot. &nbsp Posted: 11/15/2021 07:35:23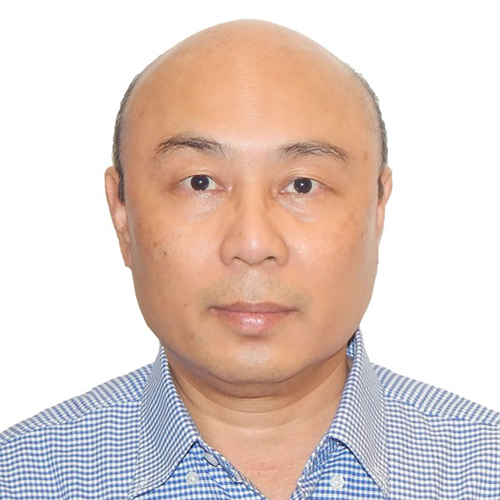 Than Sint
Thank you so much :) &nbsp Posted: 11/18/2021 05:51:31
---
---
---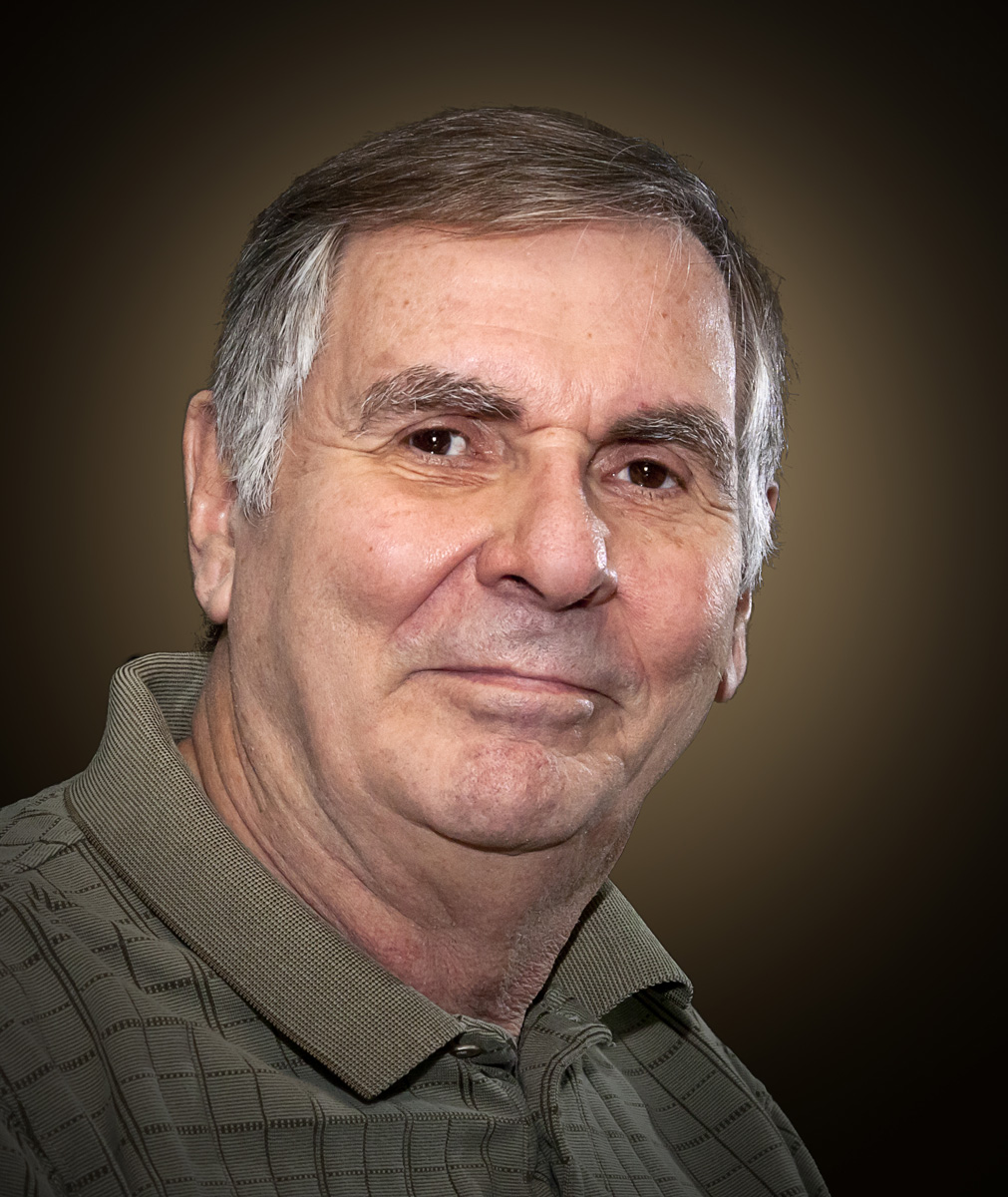 Dennis Hirning
Usually you wouldn't want to take photo of anything from the back but the way your subject is positioned, this is the perfect view. I also like that it is displaying it's colors for you. You don't mention what you might have done in processing but there does appear to be a halo from the top of the head and down the wing on the left side. It is something that could happen using HDR. I have never seen one of these birds so I looked for images of it and it seems like the ones I saw were more Crimson in color than this. I did try to get it to match what I saw but it's up to you if this correction was justified. I might have added a slight vignette to tone down the brighter background on the left. It still was a great image without any changes. &nbsp
Posted: 11/17/2021 18:03:44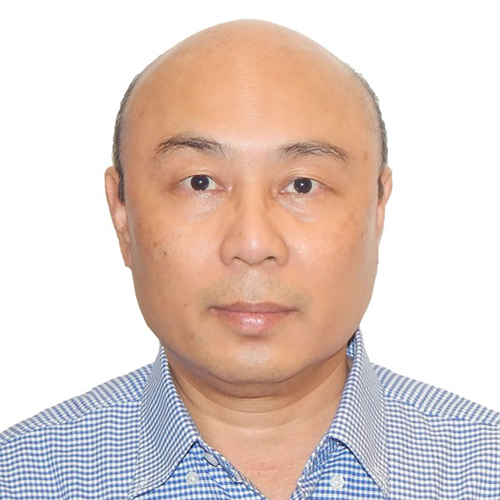 Than Sint
Thanks Mr. Dennis. I applied Topaz DeNoice and touched the image in CC as well. Thank again for your retouch. I will follow it. :) :) &nbsp Posted: 11/18/2021 05:54:27
---
---
---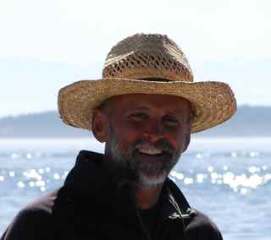 David Robb
Good work Than! Beautiful photo! &nbsp Posted: 11/17/2021 21:49:45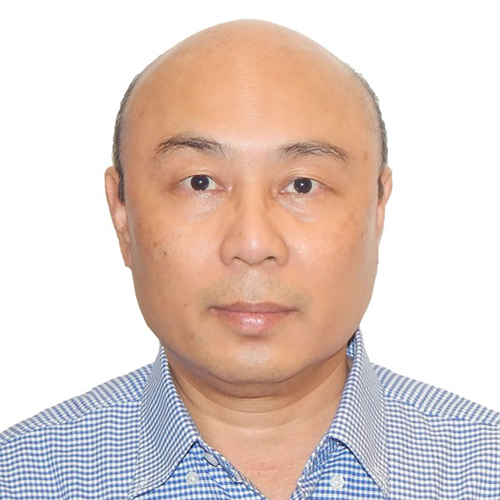 Than Sint
Thanks a lot, bro :) :) :) &nbsp Posted: 11/18/2021 05:54:51
---
---
---