Neal R. Thompson, M.D.
---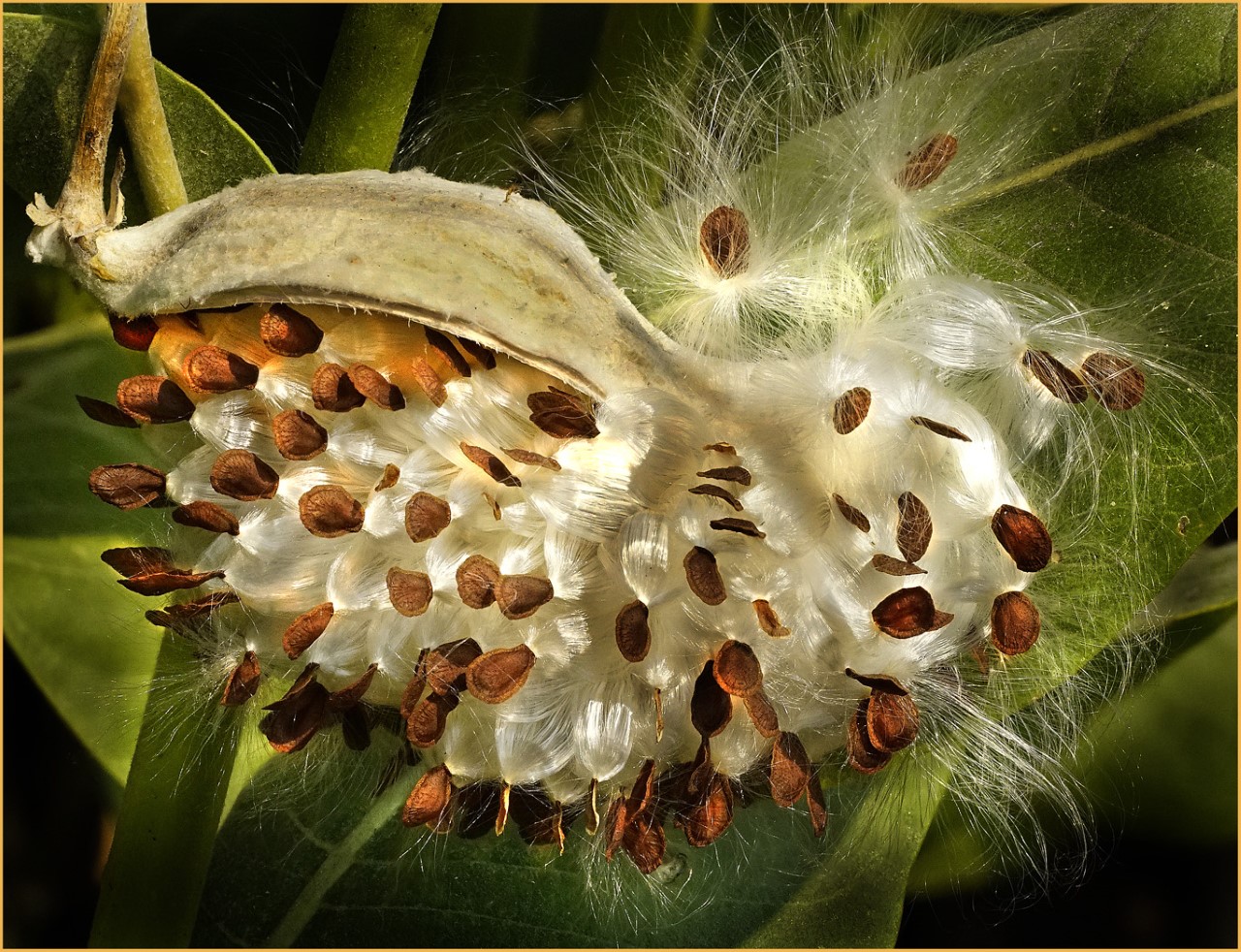 November 2021 - Milkweed Pod
About the Image(s)
Sony ILCE 6300 with adapted 100 mm Canon Macro; Camera on tripod in field. Wind was blowing:. 1/1600 sec; f/14 with iso at 2500. Single image. PS work with color dodging; and burning after cropping the image. I was surprised that I had those settings as they seemed extreme.
---
This round's discussion is now closed!
8 comments posted
---
---
---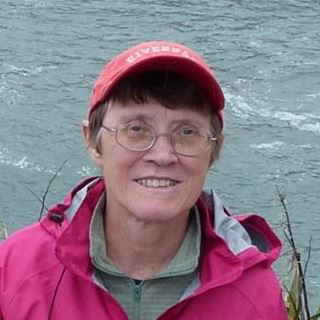 Sharon Moir
Very interesting shot. Sharpness is fantastic and exposure excellent. Good job! &nbsp Posted: 11/07/2021 10:50:28
---
---
---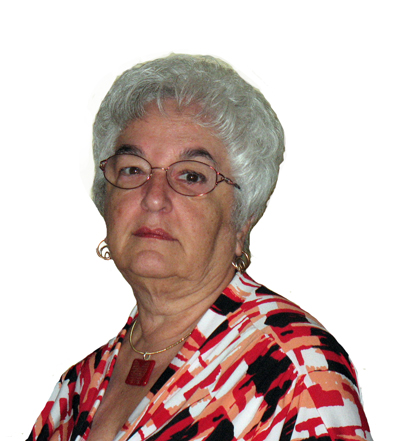 Bev Caine

(Groups 48 & 80)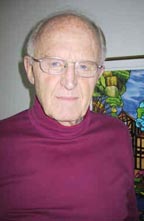 Neal R. Thompson, M.D.
I see what you mean. The large negative area on the upper right of your photo bothers me a bit but there appears to be too many elements of interest in mine. &nbsp Posted: 11/09/2021 12:48:45
---
---
---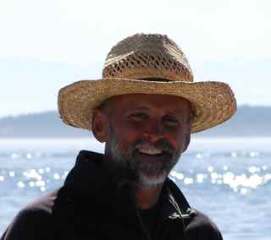 David Robb
Exquisitely well captured. All the elements came together for a pleasing photograph. &nbsp Posted: 11/12/2021 15:24:15
---
---
---
Sol Blechman
Thank you for the technical data. Impressive capture under difficult conditions. My eye needs a focal point in what is a busy image. &nbsp Posted: 11/13/2021 07:10:39
---
---
---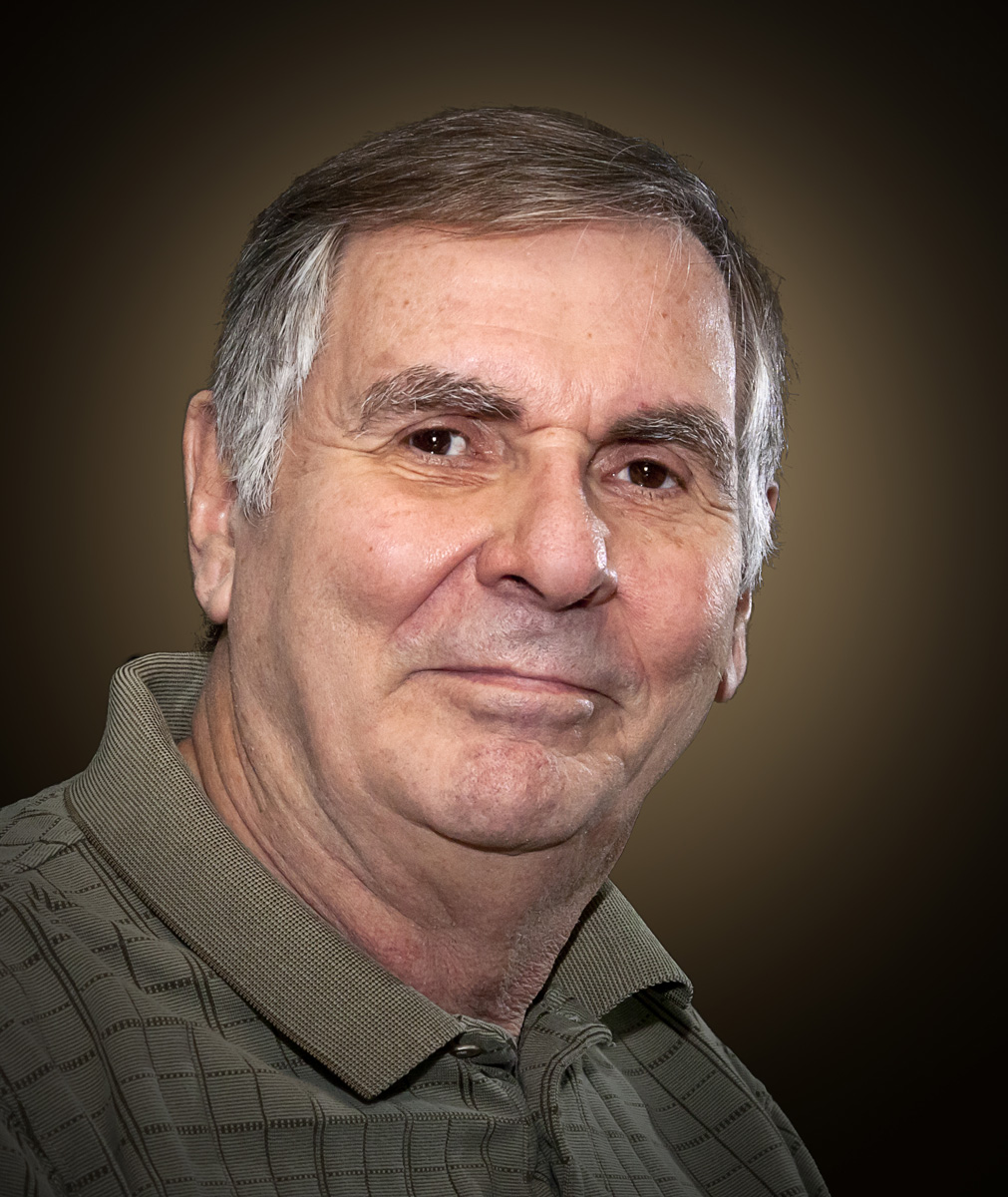 Dennis Hirning
It looks great. I thought that you had done your focus stacking since it looks similar to some of your other images. I do agree with Bev since my eye goes to the brighter portion. To me the interest is on the left side. I have found that it is hard to get anything by burning in the highlights. I don't use PS anymore so I can't tell you how to do it but I tried a severe vignette, with Luminar AI, positioned around the mass of seeds on the left. It does seem to keep the attention drawn the the area of interest to me. &nbsp
Posted: 11/17/2021 07:50:31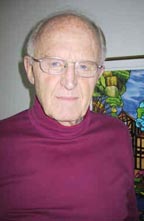 Neal R. Thompson, M.D.
Dennis, I really like your modification. Neal &nbsp Posted: 11/18/2021 15:35:05
---
---
---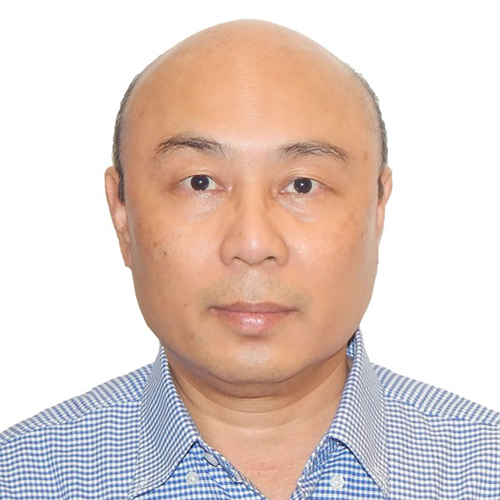 Than Sint
Fine details can be seen. It is not easy to get such sharpness on a windy day. It will come very nice if you slightly reduce the highlight. &nbsp Posted: 11/18/2021 06:46:09
---
---
---