David Robb
---
November 2021 - Tomyhoi Peak
About the Image(s)
Nikon D750, iso/200, 16mm, f/22, 1/160.

A strenuous hike up to Tomyhoi peak via Yellow Astor Butte. 14 miles round trip and lots of elevation. Solitude and expansive views into Canada. If you look closely you can see the borderline.

Tomyhoi peak is above from where I shot this photo. I didn't make it to the tippy top. though close, 200', false summit,as time and technical climbing weren't on my side along with age. Glad I didn't as the fog rolled in on my descent.
---
7 comments posted
---
---
---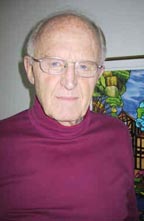 Neal R. Thompson, M.D.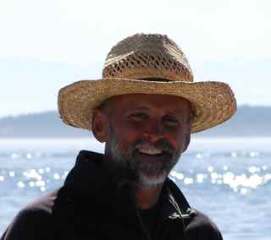 David Robb
Thanks! Neal.
I like your added touch especially the light on the peaks along with contrast and definition. A more presentable image. My take is a little flat though reflects conditions at the time.
&nbsp Posted: 11/17/2021 22:04:24
---
---
---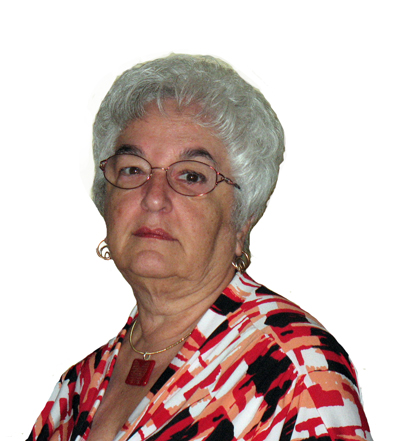 Bev Caine

(Groups 48 & 80)
Nice image, but I think Neal's improvement really makes it pop. &nbsp Posted: 11/09/2021 08:46:04
---
---
---
Sol Blechman
My eye immediately went from foreground through the image to the
clouds.That
is well done. The work Neal showed was a great improvement. &nbsp
Posted: 11/13/2021 07:18:09
---
---
---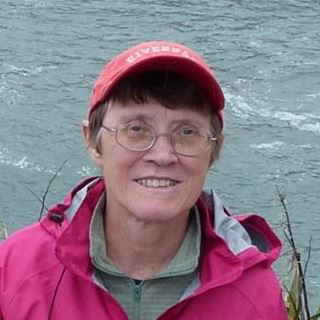 Sharon Moir
I really like Neil's tweak. Made it much more dramatic. &nbsp Posted: 11/15/2021 07:42:11
---
---
---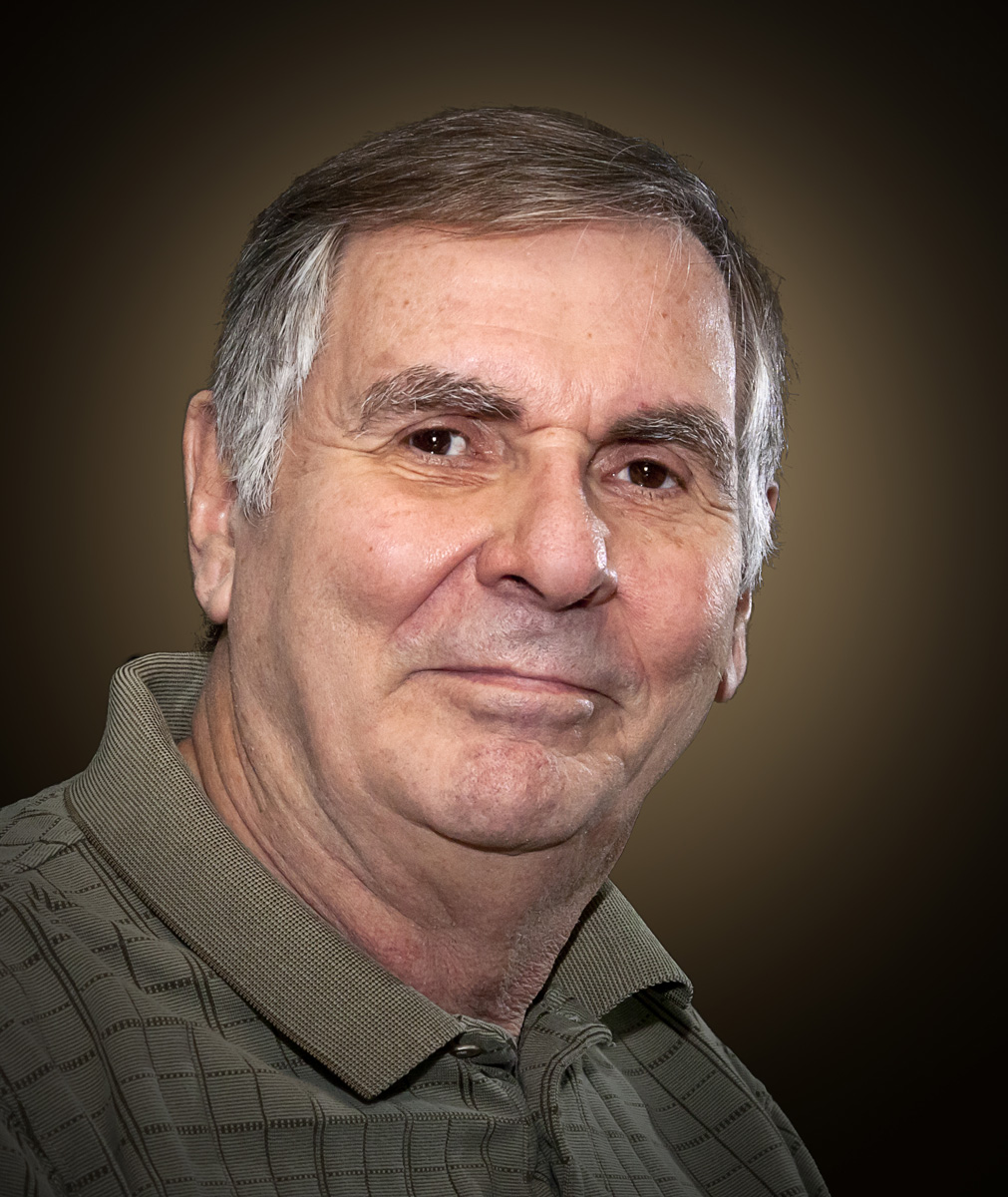 Dennis Hirning
I liked the way that you handled the snow fields in your composition. I was wondering if there might have been a little more detail in the white clouds and since I seem to have been playing around with everyone's image this round, I tried to see what I could pull out by mainly working with the contrast. I don't know if this is much different than what Neal has done. &nbsp
Posted: 11/17/2021 17:37:34
---
---
---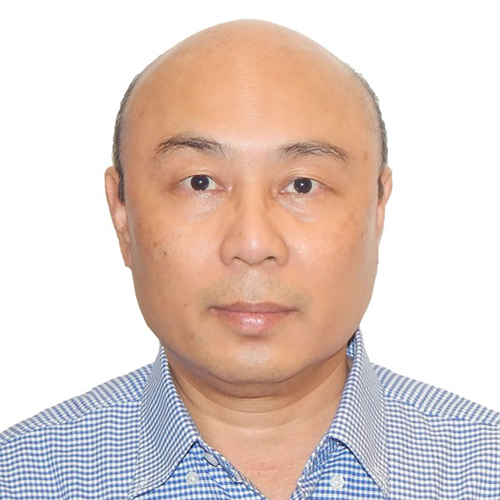 Than Sint
It is a very nice mountainscape with perfect foreground. I agree with Mr. Dennis to adjust the highlight of the white clouds to get more details. &nbsp Posted: 11/18/2021 07:22:52
---
---
---
Please log in to post a comment