Sol Blechman
---
November 2021 - Old Barn
About the Image(s)
I liked this old barn but was restricted by a tall chain link fence and couldn't approach it. So I zoomed as much as possible and cropped some so the fence on the left remained to take the eye into the frame. A gradient filter was used on the lower third to darken the washed out grasses. Another gradient was used to darken the left part of the fence. Some spot filters were used on the central part of the barn.The result is a "nice" , if not very dramatic or exciting image.
---
This round's discussion is now closed!
11 comments posted
---
---
---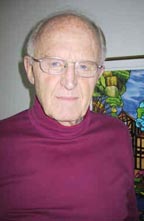 Neal R. Thompson, M.D.
Interesting subject with nice leading line in the fence. It's a bit bland and the sky shows no definition. Some parts of the foreground could be darkened or lightened to give more depth. How about color dodging the barn into a slight redness to add contrast? I think it might make a good monochrome with a nearly black sky. &nbsp Posted: 11/07/2021 15:54:29
---
---
---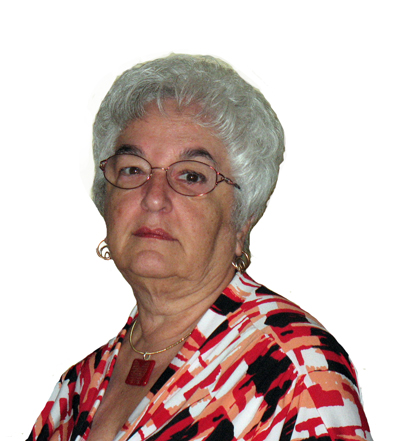 Bev Caine

(Groups 48 & 80)
Sol Blechman
Bev, I couldn't agree more. I'm not used to thinking about that Cloud tool in PS. You used it well. BTW, is it legit to use their clouds this way or should we be using our own cloud images. Just wondering. &nbsp Posted: 11/12/2021 09:14:52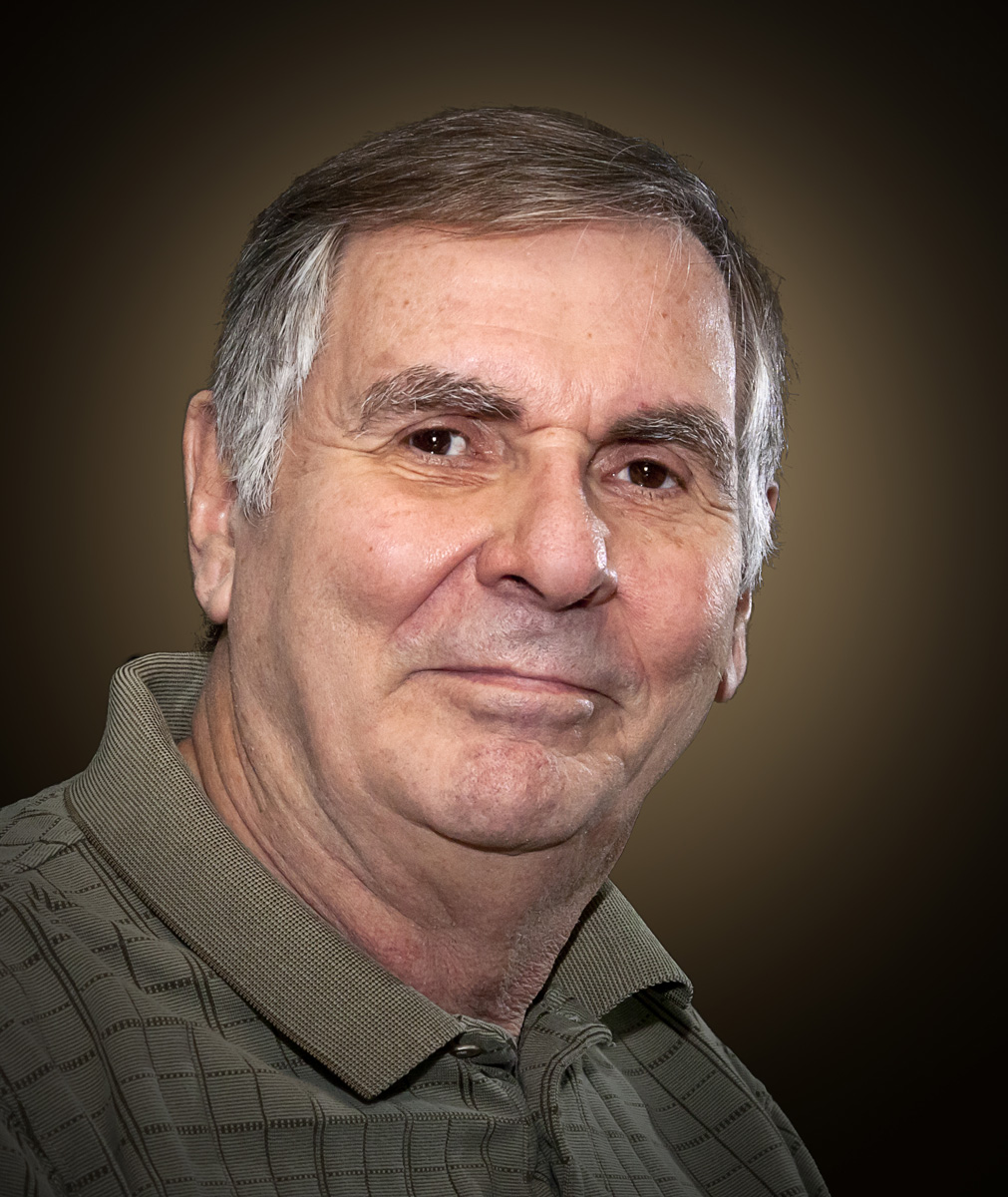 Dennis Hirning
I replace the skies in some of my images but I will not use someone else's sky. Especially in competition. I have a file of my own clouds for sky replacement. I don't know how easy it is to add your own sky in PS. Here is a quick pick of one of my skies. If you try replacing skies, make sure that the light is coming from the same direction as the one that is lighting your subject.
&nbsp
Posted: 11/17/2021 08:03:06
---
---
---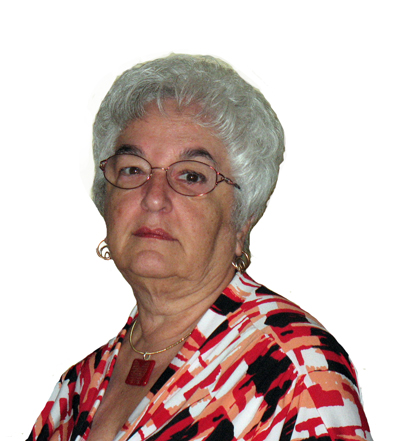 Bev Caine

(Groups 48 & 80)
The answer to the best of my knowledge is twofold. For these groups absolutely yes. When I do, I always mention it in my commentary. For competitions you would have to view the criteria of the contest. I haven't sold my photos but my personal feeling is that I see nothing wrong with it as one should be able to enhance their images to the best advantage. &nbsp Posted: 11/12/2021 09:21:02
---
---
---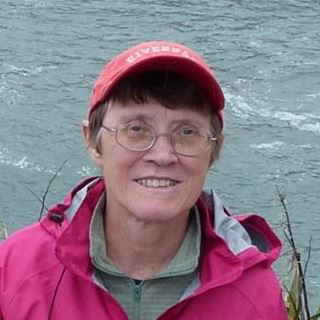 Sharon Moir
A pleasant shot and you did well with all the gradients. Agree that the sky needed something. Good job to Bev as well. Nice addition. &nbsp Posted: 11/15/2021 07:39:31
---
---
---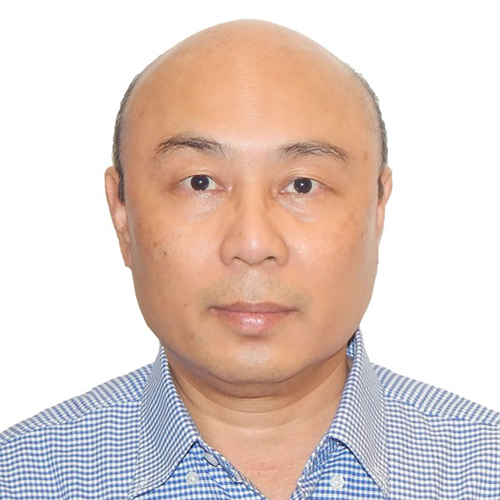 Than Sint
I like the composition of the old barn. The fence is a leading line toward the old barn. I prefer to have original sky blue color. &nbsp Posted: 11/18/2021 07:03:08
---
---
---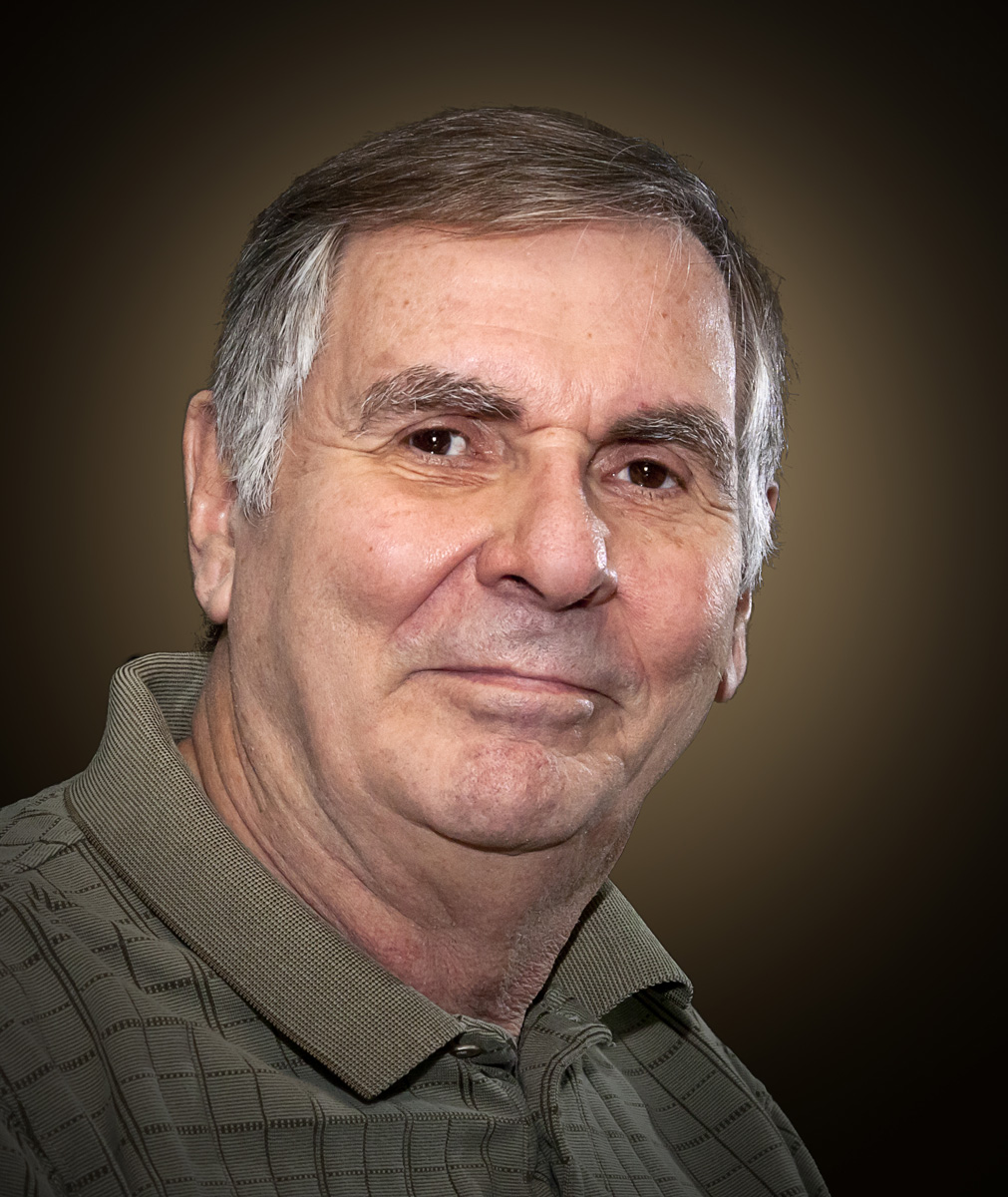 Dennis Hirning
I don't know what happened to the comment that I was making on this. I do like the way you have handled your subject and composition. The one suggestion that I had was to try this at a different time of day so you would have a more pleasing light with the sun lower in the sky. &nbsp Posted: 11/18/2021 07:16:00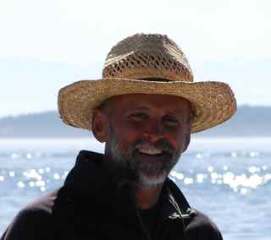 David Robb
I can't find my comment either. Odd. &nbsp Posted: 11/22/2021 20:30:30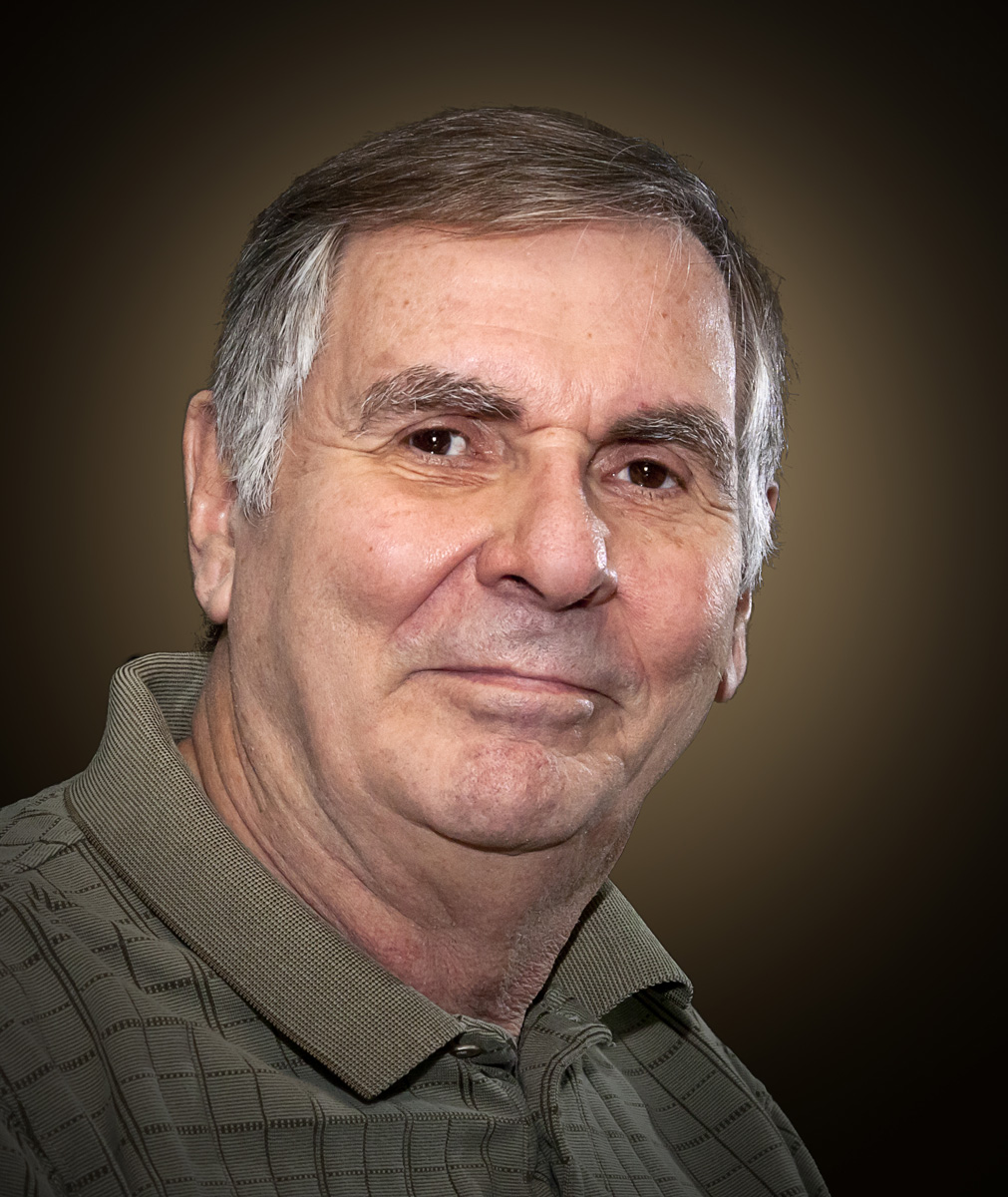 Dennis Hirning
---
---
---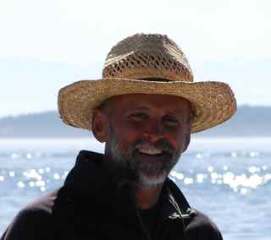 David Robb
---
---
---