Joey Johnson
---
October 2021 - Left Behind 2
About the Image(s)
Another image from Goat Rock on the California coast. I decided to try this in black and white since it is simple and has textures. This was either the shovel or one of the buckets that they used to load up the sand they were shipping to San Francisco. Sony a7IV, 1/1000 at f 6.3, iso 400, Tamron 70-180 2.8 lens. I continue to be fascinated that all this stuff was just left behind when they closed down operations, which was decades ago.
---
6 comments posted
---
---
---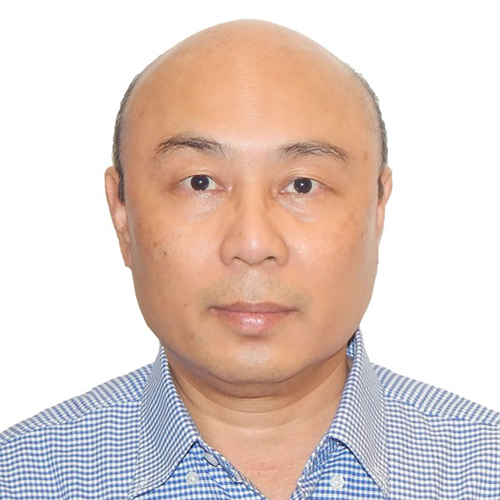 Than Sint
It is a story telling image with impressive highlight, mid tone and shadow. &nbsp Posted: 10/05/2021 01:46:42
---
---
---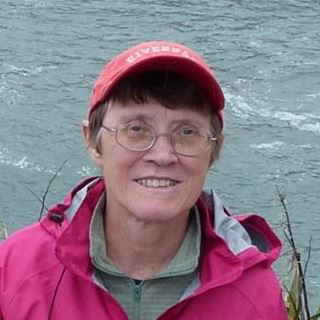 Sharon Moir
Without your info, I would never have guessed what it was. It certainly has lots of texture and you gave it an appropriate name. A good story. &nbsp Posted: 10/06/2021 17:03:41
---
---
---
Sol Blechman
Looks like an interesting spot to wander
about.At
first I thought I was looking at some sort of upside tombstone. Then I tried reading it, then I read your caption so now I get it.
The caption works well and so too does the B&W conversion. &nbsp
Posted: 10/10/2021 18:35:06
Joey Johnson
If you are ever around the Nor Cal coast near where the Russian River meets the sea, visit Goat Rock. &nbsp Posted: 10/10/2021 19:10:54
Joey Johnson
If you are ever around the Nor Cal coast near where the Russian River meets the sea, visit Goat Rock. &nbsp Posted: 10/10/2021 19:10:55
Joey Johnson
If you are ever around the Nor Cal coast near where the Russian River meets the sea, visit Goat Rock. &nbsp Posted: 10/10/2021 19:10:56
---
---
---
Please log in to post a comment