Sol Blechman
---
July 2021 - Water Tank Art
Original
About the Image(s)
You will need to have a look at the original first to see what's going on here. This mural is only showing about 1/3 of its size. The words I've lifted off it were buried in the white content but are such a sign of the times I tried to bring them out as best I could.It probably qualified more as "historical" than "artistic". Processing included all the tools to bring out the blacks and hold back the bright white.
---
7 comments posted
---
---
---
Sol Blechman
Eagle eye Dennis couldn't find the words in the larger section of the mural. Now I can't either and I went back to the original folder of images. So you'll have to trust me and just accept the concept that somewhere in this huge mural were those two words "No Masks". Sorry for the confusion. &nbsp Posted: 07/06/2021 12:18:10
---
---
---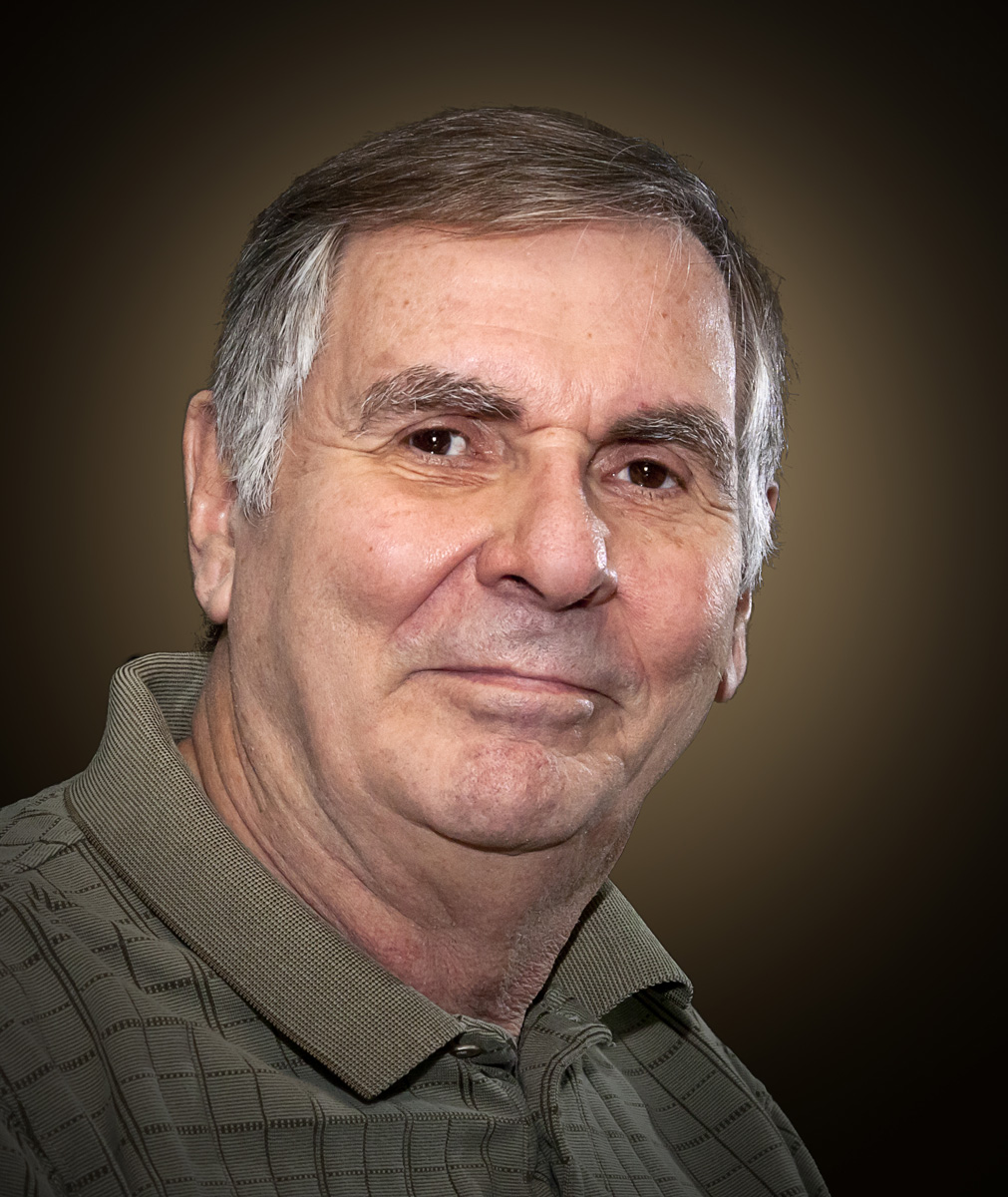 Dennis Hirning
Good eye to even notice this against the texture of the water tank. You did a good job in making it noticeable.

I think this expresses a very common feeling today. I saw a "required" mask laying in the parking lot of a clinic. It seems like they are adding a lot to the litter around here these days. &nbsp Posted: 07/09/2021 07:54:28
---
---
---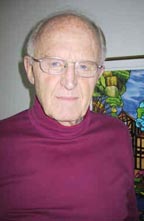 Neal R. Thompson, M.D.
Certainly tells a story of the times and within that context it makes a lot of sense. The colored lines accentuate the message. Image well done. &nbsp Posted: 07/10/2021 17:15:39
---
---
---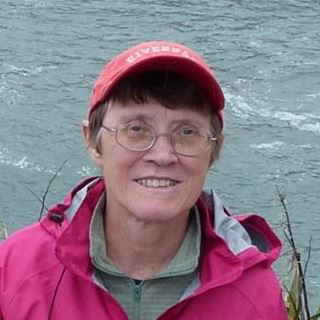 Sharon Moir
I couldn't find the words at all in the larger mural. Certainly gives a sense of the time. Good job getting the words to stand out. &nbsp Posted: 07/12/2021 08:26:50
---
---
---
Joey Johnson
Very dramatic. Timely. Great texture and contrast. &nbsp Posted: 07/12/2021 11:28:47
---
---
---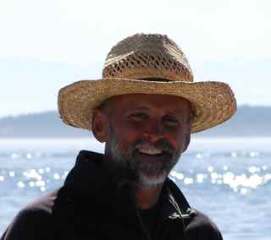 David Robb
Strong symbolism through a simple image. Well done. &nbsp Posted: 07/12/2021 16:59:50
---
---
---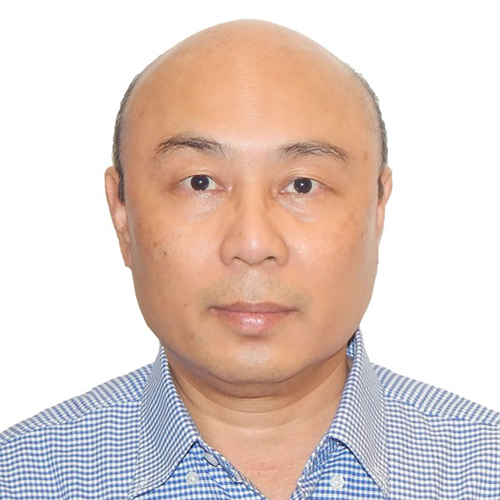 Than Sint
Wow, very sharp eyes! I respect your skills. &nbsp Posted: 07/27/2021 06:54:43
---
---
---
Please log in to post a comment