Neal R. Thompson, M.D.
---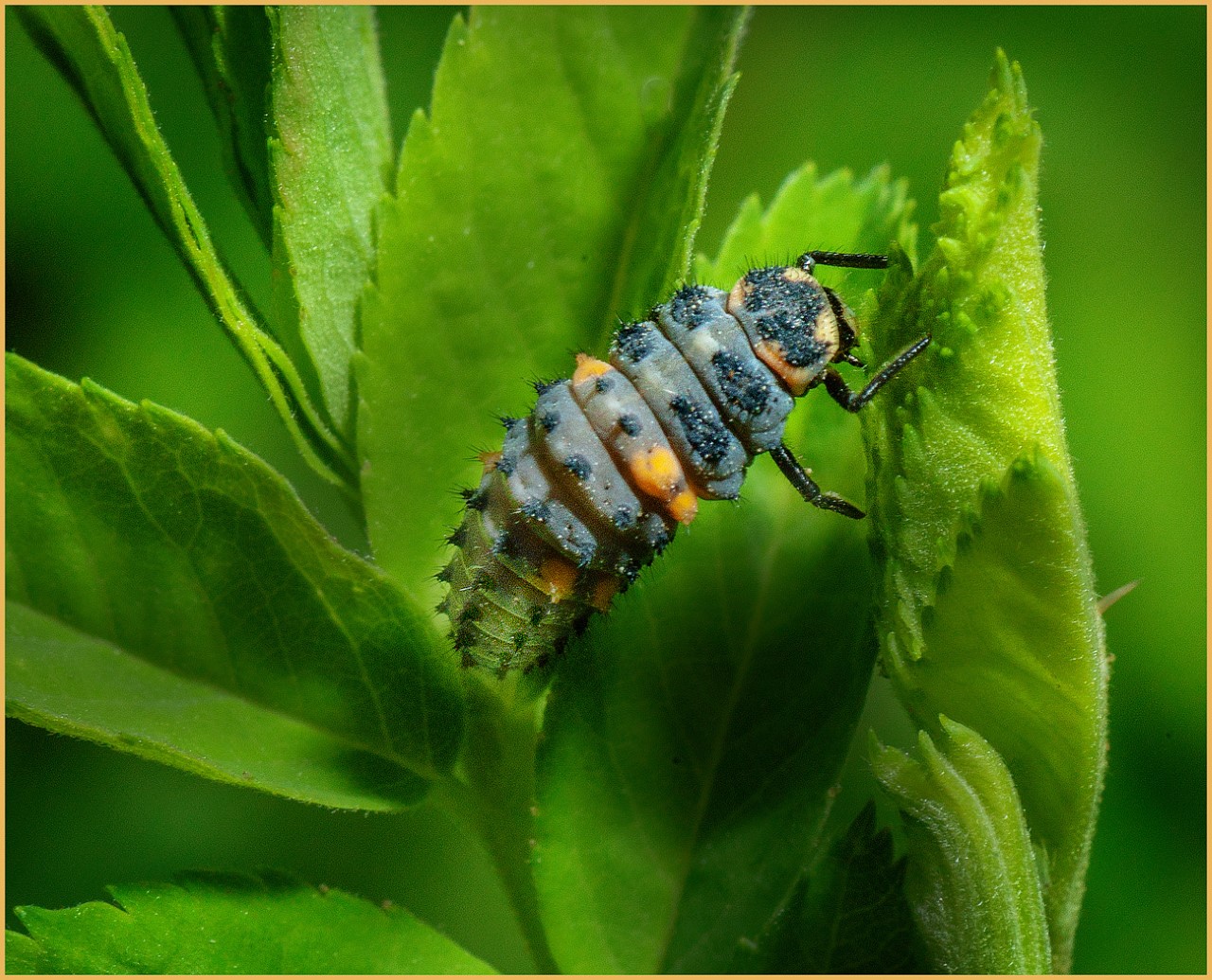 July 2021 - Insect Working
About the Image(s)
Canon Mark II with Canon 100 mm macro lens at 1/200th; f 16; ISo 800 with attached muted flash.
Cropped, edited in PS with color dodging and burning, rotating and sharpening.
---
This round's discussion is now closed!
8 comments posted
---
---
---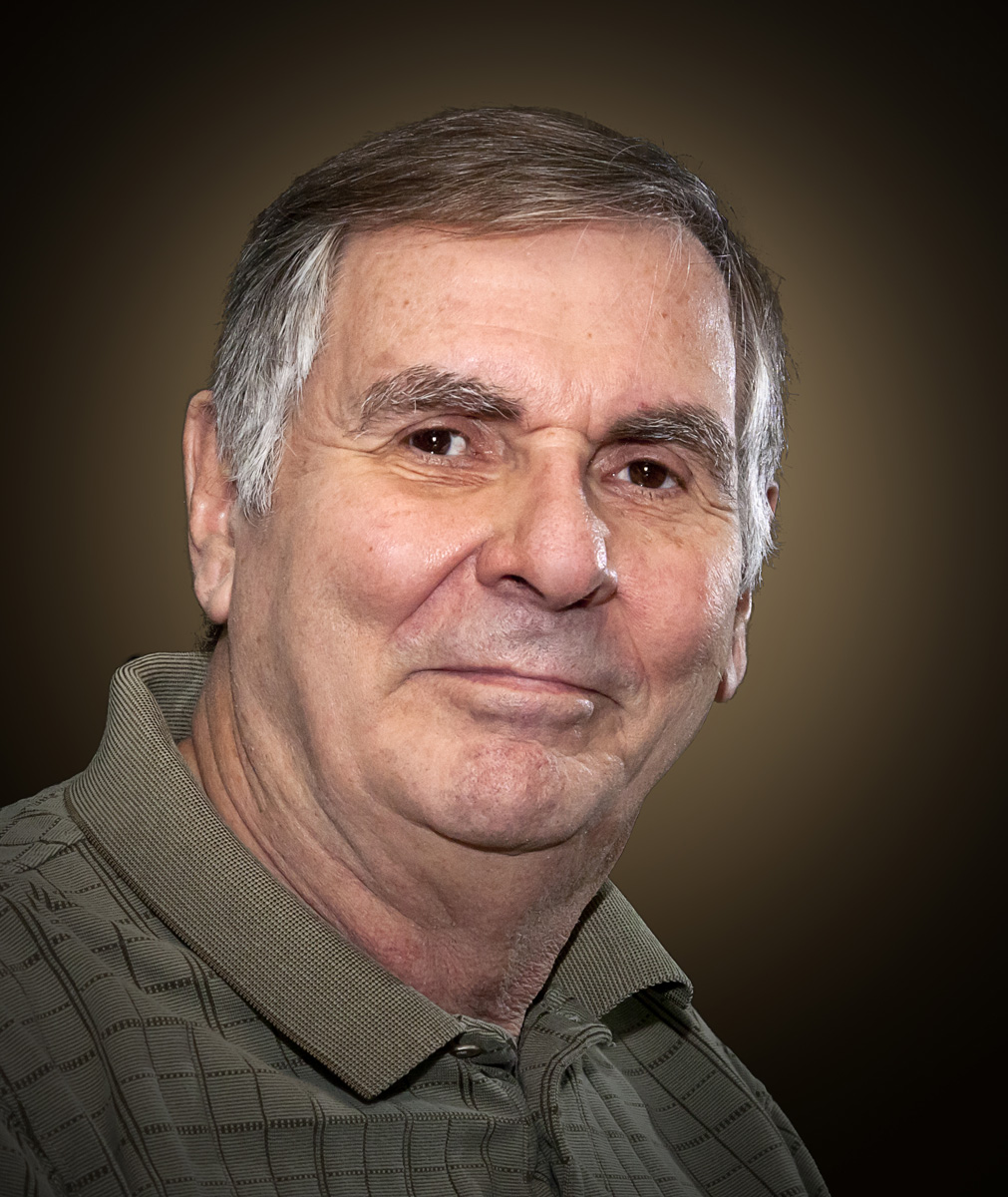 Dennis Hirning
I like the way that the subject is set off against the solid greens of the background. Great sharpness throughout. I might consider cropping off on the left side since the main interest is all on the right side. &nbsp Posted: 07/09/2021 07:35:59
---
---
---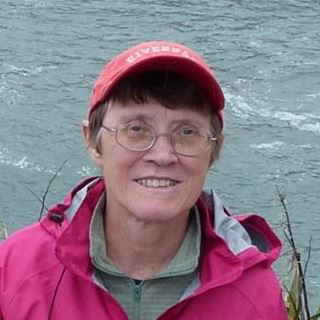 Sharon Moir
I've been fascinated by the insect pictures lately. We don't get a chance to really look at insects. The green background really brings out the colors of the insect. Maybe crop a bit as Dennis suggested but I think the photo is fine as is. &nbsp Posted: 07/12/2021 08:29:25
---
---
---
Joey Johnson
Nice work! So sharp. I think I agree with Dennis about cropping a little off the left. The diagonal positioning of the bug is perfect. &nbsp Posted: 07/12/2021 11:23:45
---
---
---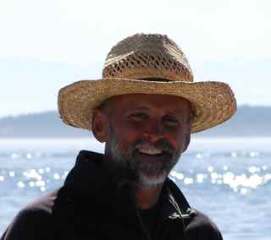 David Robb
I like how the insect is emerging from the depths of the plant. Gradation of focus worked at f/16 though rather slight. Nice shot! &nbsp Posted: 07/12/2021 16:46:47
---
---
---
Dick States

(Group 6)
Your insect image caught my eye. This is a ladybug larvae. We call them ladybugs but they are really ladybeetles.
Ladybug larvae will consume 350 to 400 aphids in two weeks. That's how long they are in the larvae stage. Not sure you knew the ID of this critter. &nbsp Posted: 07/14/2021 21:04:49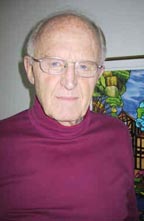 Neal R. Thompson, M.D.
Hi Dick,
Thanks for your comments on my image. I often do not know the names of the "critters" that I portrait. Interesting just to see, much more interesting if I know what they are. Neal &nbsp Posted: 07/15/2021 14:25:31
---
---
---
Sol Blechman
I agree with taking some off the left. The insect's great colors really standout in front of the greens. &nbsp Posted: 07/17/2021 18:06:20
---
---
---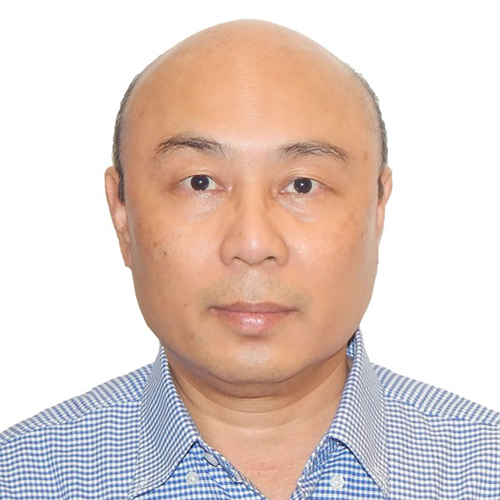 Than Sint
It is a very impressive micro shot, especially since there is no harsh light affected on the subject. Color tone, lighting and details are needless to suggest. I also agree with my seniors to crop a little bit on the left side. Cheers! &nbsp Posted: 07/27/2021 06:26:15
---
---
---