Joey Johnson
---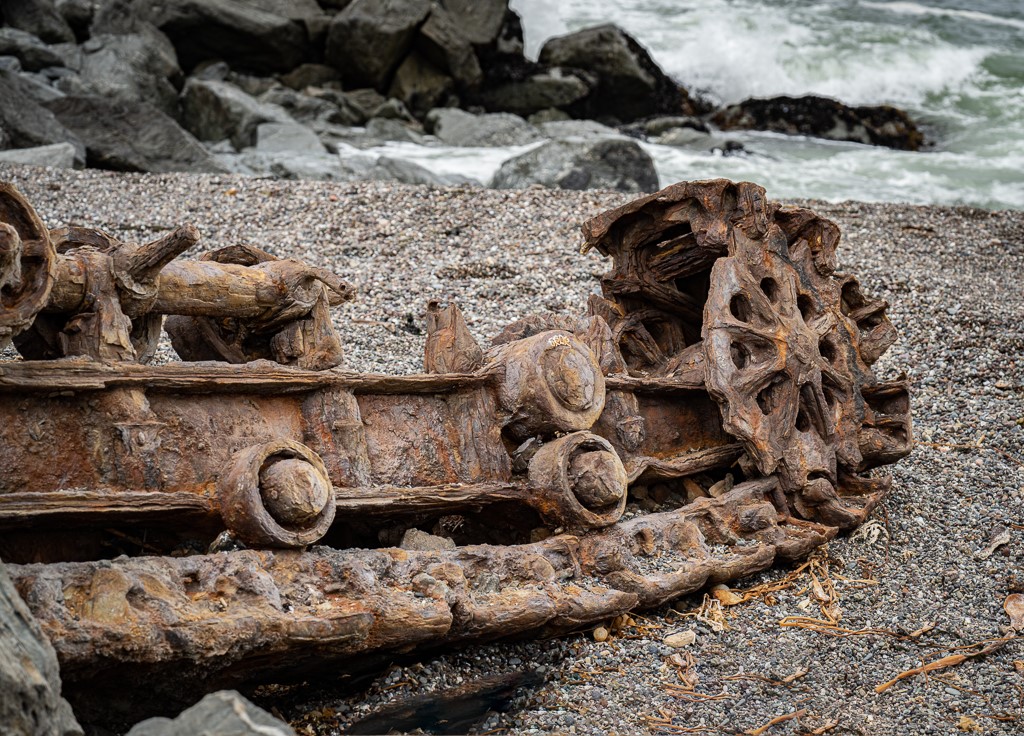 July 2021 - Left Behind
About the Image(s)
This was taken at Goat Rock along the northern California coast where the Russian River meets the ocean. It use to be an island, but a jetty was built that connected it to the mainland. According to one of the local historical societies, a small railroad system was built in the 1920s to move sand and gravel from the beach to San Francisco for building materials. The project was shut down in 1933 and much of the rail system was left on the beach. Sony a7rIV, Tamron 70-180 lens, 1/1000 at f 6.3, iso 400.


---
9 comments posted
---
---
---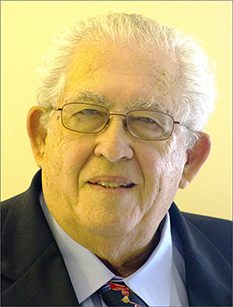 Stuart Caine

(Group 42)
I like the image, sharp and composed, with the ocean waves hitting the shore. The detail on the rusting track, shows it age. Good job. &nbsp Posted: 07/04/2021 16:21:56
---
---
---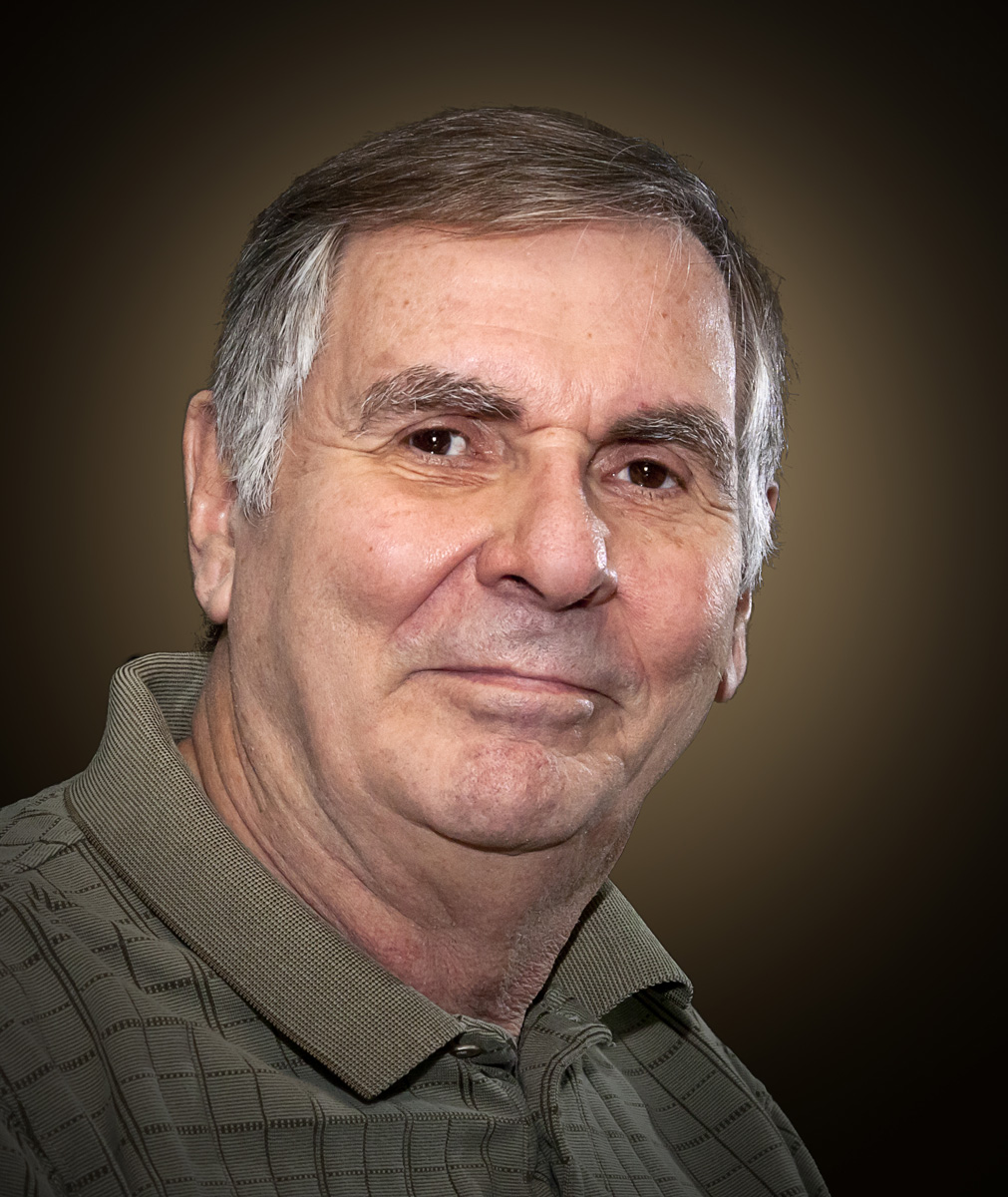 Dennis Hirning
This is an interesting subject and well handled. I like the detail in the track and sprocket on the right. It looks like this is a subject that has several possibilities. I'm not sure about including the surf do you think that it draws the eye away from the equipment? &nbsp Posted: 07/09/2021 07:42:29
Joey Johnson
I have one without the surf also. I included it to give a sense of place, but yes, can be distracting also. &nbsp Posted: 07/09/2021 11:09:11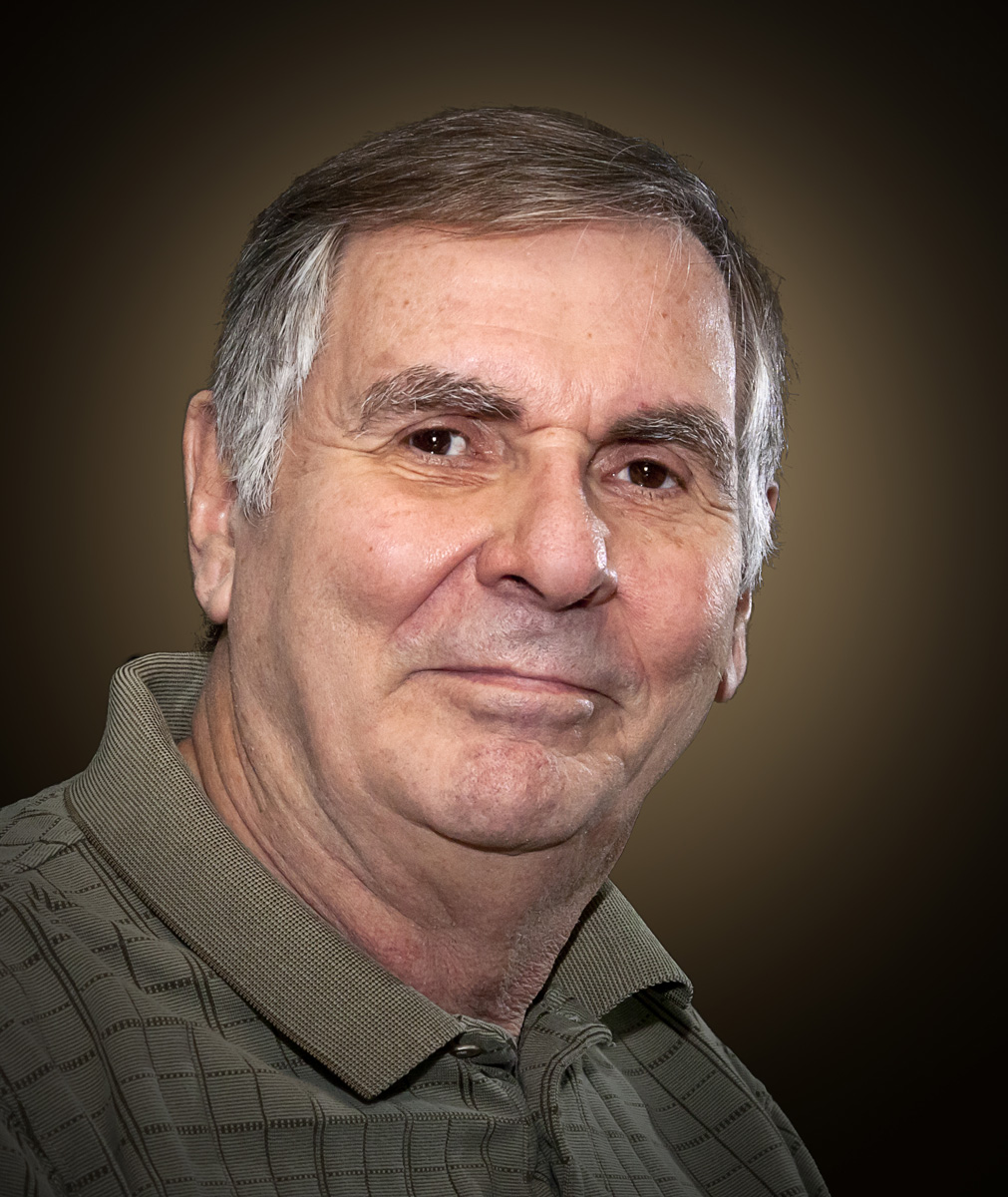 Dennis Hirning
That works too. &nbsp Posted: 07/09/2021 11:42:41
---
---
---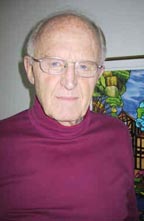 Neal R. Thompson, M.D.
Nice story telling. The image is well done with good color, sharpening, composition and interest. I think the waves help tell the story. &nbsp Posted: 07/10/2021 17:10:17
---
---
---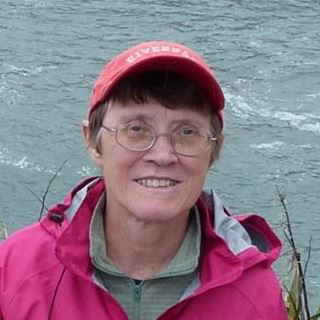 Sharon Moir
This is a good shot. I thought it was an old tank. I like the surf. As you said, it gives a sens of place. &nbsp Posted: 07/12/2021 08:24:04
---
---
---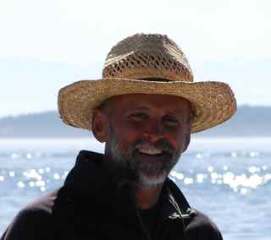 David Robb
---
---
---
Sol Blechman
Texture, color, lines. It's all there. That line in the sand above the track would make an ideal point at which to male a selection of the rocks and waves. Then I would further blur and darken that part which seems a distraction to me. &nbsp Posted: 07/17/2021 18:10:02
Joey Johnson
I see what you mean. Would still give a sense of place without being distracting. Thanks &nbsp Posted: 07/18/2021 21:07:43
---
---
---
Please log in to post a comment