David Robb
---
July 2021 - Yin & Yang
About the Image(s)
D750, 300mm, iso/220, f/8, 1/2000. Handheld, kayak.

Georgia Pacific wharf on Bellingham bay. Long gone now with just remnants from the past lingering on the waterfront. Cleats once used for ships have found a new life as pigeon perches.
---
This round's discussion is now closed!
9 comments posted
---
---
---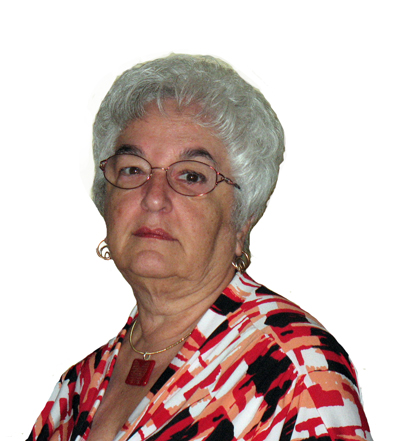 Bev Caine

(Groups 48 & 80)
Nice image but I find the sky a big boring. Easily replaced either in the latest version of Photoshop - Edit - sky replacement - have fun; or in Luminar.
I do wish you told us more about what you did to the image, maybe included the original image, etc. as well as some info on the location itself. &nbsp
Posted: 07/03/2021 15:28:22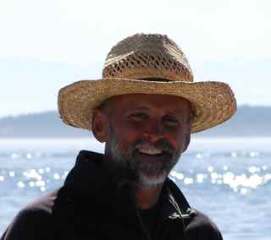 David Robb
I like the clouds though they add some busyness to the scene and pull you away from the pigeon that is landing. &nbsp Posted: 07/12/2021 17:29:57
---
---
---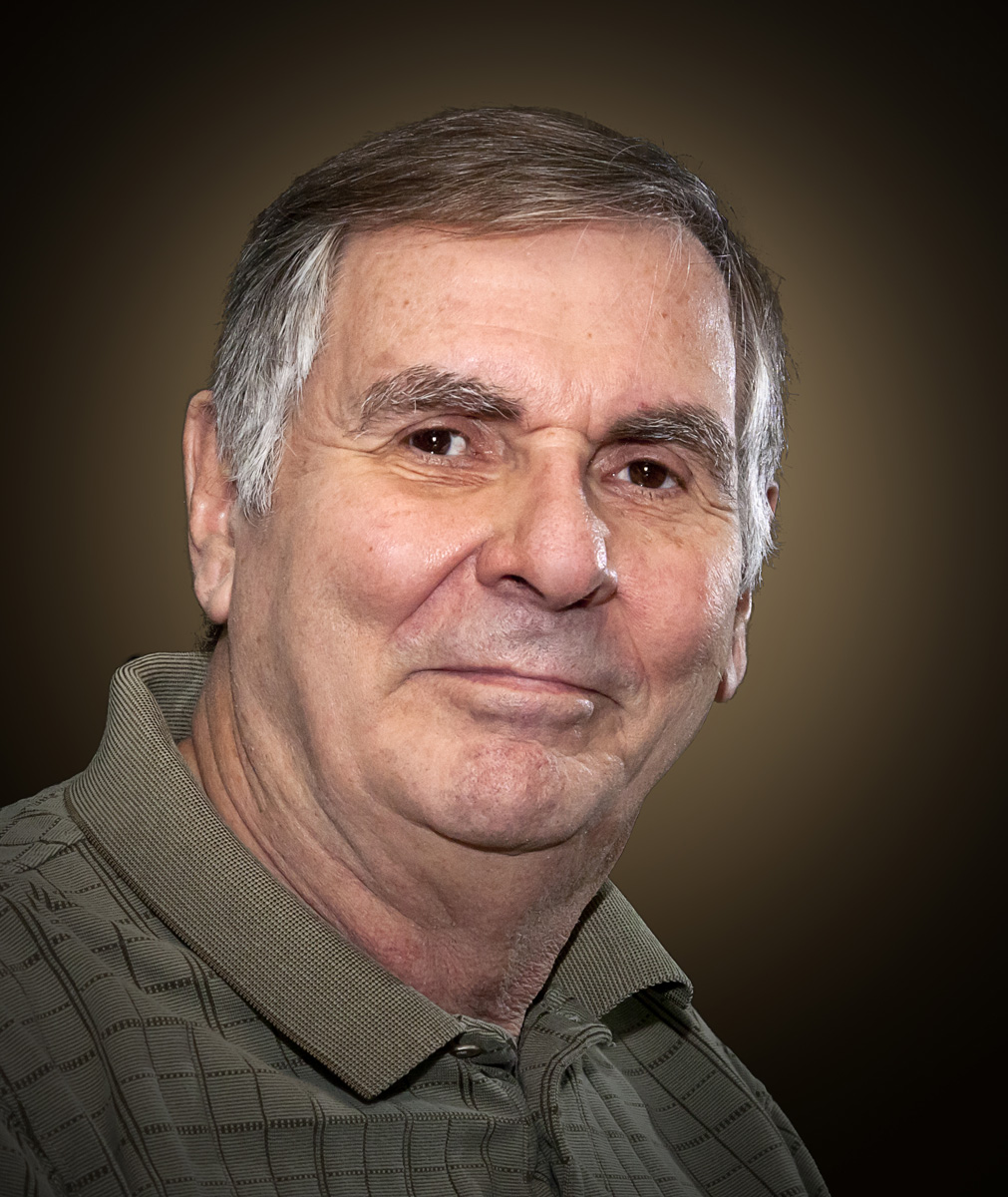 Dennis Hirning
Catching one pigeon resting and the other landing adds a lot more interest than if they were both just sitting there. You might try to bring out more shadow detail in the one landing.
A note on sky replacement, be very careful in how you use the stock skies. I can see if you use them in a competition image, it could be disqualified if it is someone else's photography. I have been taking a lot of sky pictures just for using as replacements. I did a quick look and didn't find one that I had showing late afternoon lighting but this is one of mine with a little work on it during replacement. I also tried to bring out more detail in the shadows. &nbsp
Posted: 07/09/2021 08:27:00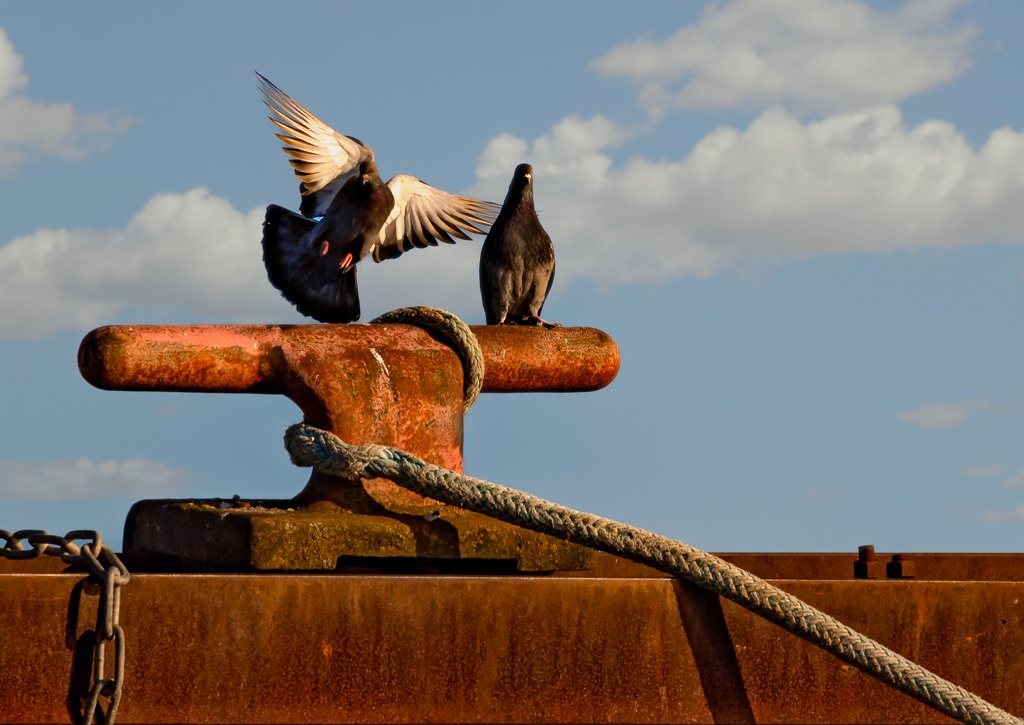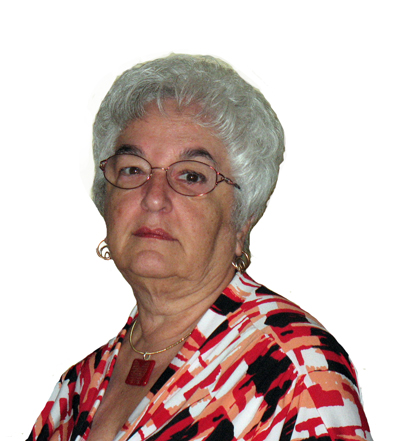 Bev Caine

(Groups 48 & 80)
Our club does allow it, and I do have my own file of skies that I've collected that I often use as well. When reviewing many groups, I find it more expedient to present an example of what I'm suggesting by using the presets. &nbsp Posted: 07/12/2021 21:20:22
---
---
---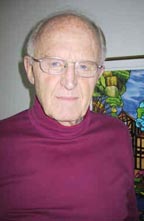 Neal R. Thompson, M.D.
Nice composition of impactful subjects but I'd work with color or other dodging to open up the darkness of the birds. Dennis' clouds do look good. &nbsp Posted: 07/10/2021 17:22:29
---
---
---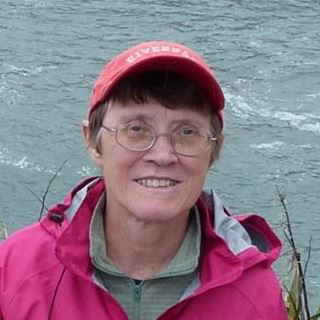 Sharon Moir
A bit dark. Some lightening would help. Also cropping. The sky itself is dull. Cropping would center more on the birds. Good shot to get the birds at the right moment. &nbsp Posted: 07/12/2021 08:22:16
---
---
---
Joey Johnson
Nice shot of the bird landing. Not easy to do. Agree about lightening the dark parts of the birds and either cropping out more sky or adding a better sky. I haven't gotten into doing that, but may think about having a sky collection. &nbsp Posted: 07/12/2021 11:38:08
---
---
---
Sol Blechman
The sky Is plain but it sure helps bring attention to the cleat and birds which are interesting because of the open wing on
one.In
a perfect world, I'd remove the chain on the left and perhaps the rope as well. &nbsp
Posted: 07/17/2021 18:18:38
---
---
---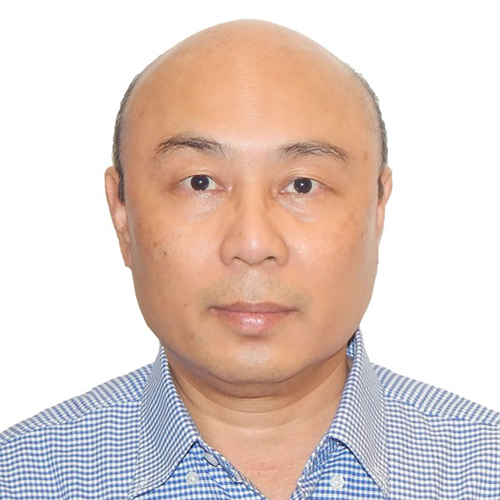 Than Sint
I agree with Mr. Neal. It is a nice composition. Please open up more light to the pigeons to be able to see the details. Sky replacement is your option. I like images with action and portraits. &nbsp Posted: 07/27/2021 07:34:05
---
---
---